Trip Region: South America
Country(ies): Bolivia
Partners Trek? Yes
Cost: $2071
Airfare Estimate: $600
Structure: • Lodging: • Nightlife: 3 • Activity: 4
Description
Are you ready for an epic adventure in Bolivia? Join us for a B-school trek that will take you from the vibrant city of La Paz to the stunning salt flats of Uyuni. In addition to exploring the history and culture of this diverse country, you'll embark on unforgettable hikes through breathtaking landscapes. Whether you're into train graveyards, salt crafts, star-gazing, or challenging your physical limits with a good hike, you'll find something to love on this trip. Plus, you'll get to party with your fellow MBA students and make lifelong connections. What better way to kick off your MBA journey than with a trek to remember?
Get ready to go on an unforgettable exploration of Bolivia, a country of diverse landscapes and vibrant cultures. This trip will introduce you to a variety of adventures from time in the bustling capital of La Paz to sightseeing of stark beauty in Uyuni and the Siloli Desert. A tour of Uyuni's salt flats, a journey through a high altitude desert, and many more thrilling experiences help solidify this trip as the perfect introduction to Bolivia. Book now to reserve your spot on this journey!
Day 1 — Saturday, Aug 19
https://www.tourhero.com/en/epic-adventures/bolivia-plurinational-state-of/adventure-and-culture-in-bolivia-from-la-paz-to-uyuni-mtrek-2023-690326
Raam Charran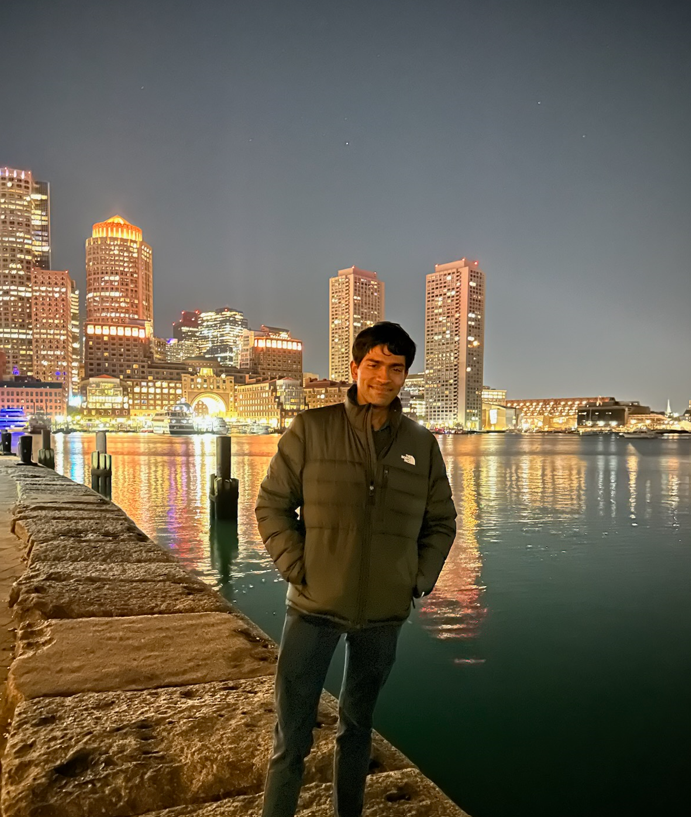 Hometown: Chennai, India
Undergrad: BITS Goa
Pre-MBA life: Investment Banking, Social Impact
Post-MBA plans: FinTech
Why should you join my trek?
This isn't just a trek, it's a perfectly blended cocktail of adventure, relaxation, and camaraderie. By day, you'll be captivated by Bolivia's diverse landscapes, from the bustling streets of La Paz to the mesmerizing tranquility of the Uyuni salt flats. The country's terrain provides a thrilling backdrop for hikes that will challenge and inspire you. As dusk descends, the adventure shifts from trails to tales shared over local brews, under the star-studded Bolivian sky. It's an opportunity to unwind, connect, and create lasting friendships that will extend far beyond your MBA journey. This trek is not just about seeing a new part of the world, it's about building experiences and relationships that will enrich your B-school years and beyond. So, are you ready to create unforgettable memories in Bolivia?
Vivek Varma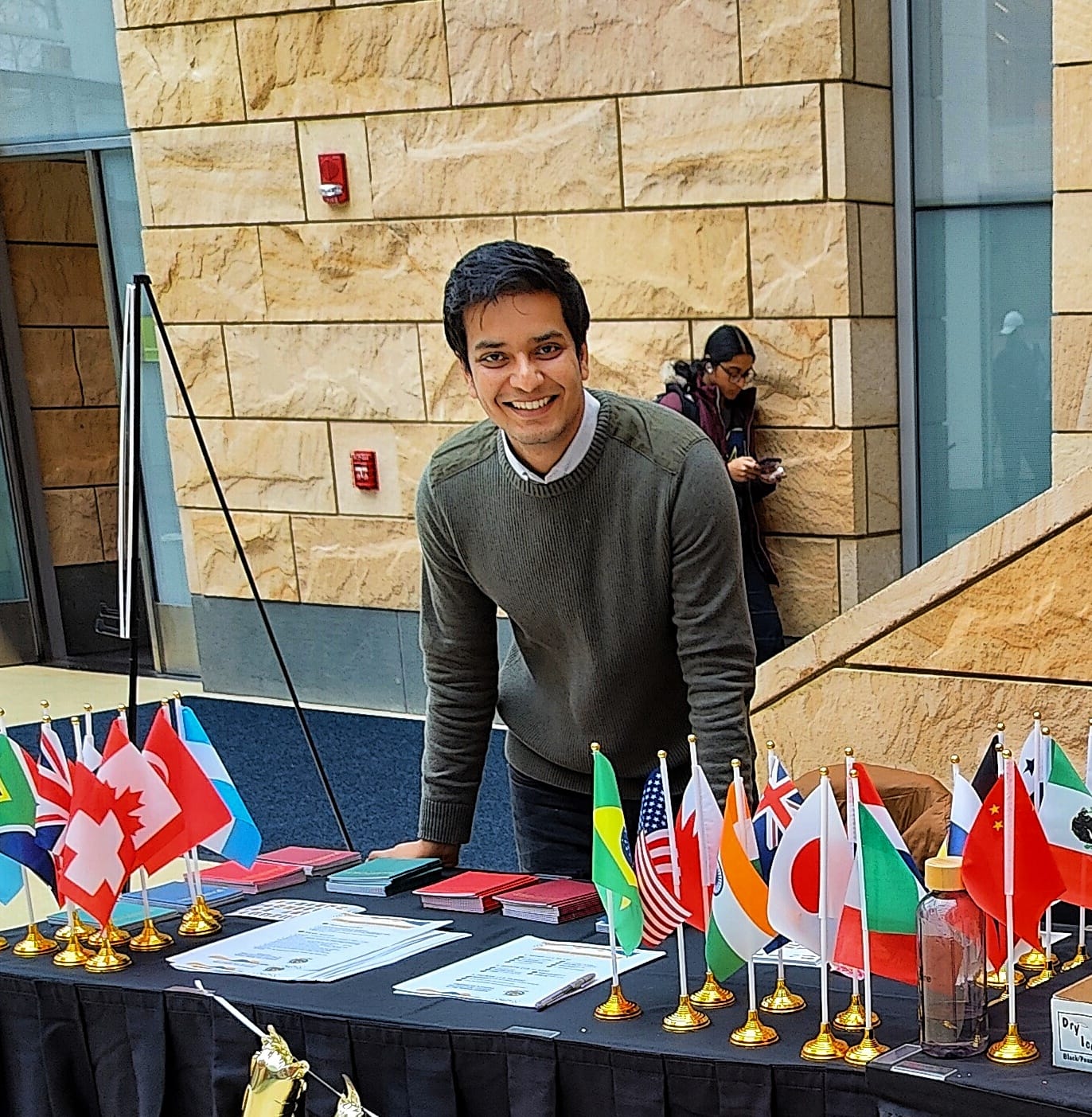 Hometown: Hyderabad, India
Undergrad: University of Petroleum and Energy Studies
Pre-MBA life: Product Management and Analytics – Energy
Post-MBA plans: Strategy Consulting
Why should you join my trek?
Hey, adventure seekers! Are you ready to turn up the heat with a trip to Bolivia? We've got sizzling hot springs, fiery volcanoes, delicious cuisine, exotic wildlife and some of the most fantasmagorical landscapes you've ever seen!
From exploring the surreal beauty of the Uyuni salt flats to hiking through the Andean highlands, this trip is not for the faint of heart. But trust us, the rewards are out of this world and you'll never forget the thrill of the unknown. Whether you're a seasoned traveler or a first-time adventurer, this trip is perfect to have a blast and make unforgettable memories. Let's get ready to have some fun! Singa and Pisco, watch out!