Trip Region: MYSTERY
Country(ies): 9.0
Partners Trek? Yes
Cost: $1987
Airfare Estimate: $
Structure: • Lodging: • Nightlife: 3 • Activity: 3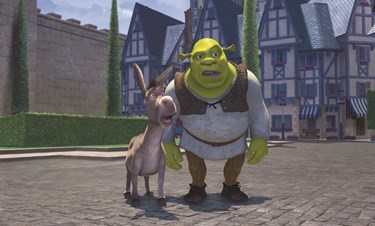 We mean, Mystery Trek. Trek. Not Shrek. But hey now, you're an all-star, get your game on, go sign up for our trek! We don't know where we're going (jk we totally do). You don't know where we're going. But we do know it's going to be a great time and you should definitely come for a fun adventure with your future besties.
Note that this year's mystery trek will not require any additional visa requirements – both domestic and international students are encouraged and welcome to join!
Likewise, as in years past, airfare will be bundled into the Mystery Trek package cost. The above package price will be updated closer to the summer to include flight costs. Anticipated airfare will be ~$600-900.
Day 1 — Saturday, Aug 20
THIS IS IT! This is where we meet for a Mystery Trek tradition: pre-trek initiation. But don't be scared. As the philosopher Natasha Anne Bedingfield once wrote: I'm just beginning The pen's in my hand Ending unplanned … Reaching for something in the distance So close you can almost taste it Release your inhibitions … Live your life with arms wide open Today is where your book begins The rest is still unwritten Okay, okay, so the outline for our trip *has* technically been written. But, this *is* where our journey begins and where we'll begin to write the rest. Come with your best guesses about where we're going. The winner may or may not receive an advantage in the next leg of the journey and we'll tell you when and where to meet us and what to pack so stop freaking out about that - the next 2 years will give you plenty of opportunities to exercise your type A personality (including editing this run-on sentence).
Day 2 — Sunday, Aug 21
After riding Chitty Chitty Bang Bang over land and sea to wherever we're going, we'll designate the Mystery Shrekkies with the highest PSR (primitive survival rating, see: Naked & Afraid) to construct our igloo shelters for the week. Yes, this trip is one long trust exercise. We hope Deloitte, the Peace Corps, or wherever you came from prepared you well. After chasing a few waterfalls, dinner tonight will be high-key because, well, we just got here and if you don't have energy now, you maybe should have stayed home with your parents to watch Jeopardy instead.
Day 3 — Monday, Aug 22
We're going full National Treasure as we explore our new locale via what boils down to a Nicolas Cage scavenger hunt - we may or may not save the country's national treasures while we're at it. After bearing that weight of massive talent we'll channel our inner James Bond to figure out whether drinks really are better shaken, not stirred.
Day 4 — Tuesday, Aug 23
Today you'll live all of your National Geographic (or, Planet Earth, or Our Great National Parks) dreams!! Glaciers? Desert? Rainforest? Great Plains? Adirondacks? Coral Reefs? We can't say what geography we'll explore today, but TRUST your 'gram followers will be so glad you came.
Day 5 — Wednesday, Aug 24
Okay, we get it. After several days of high-key exploring and craft cocktails, you're a little tired. A #majorkey of bschool is #selfcare, so today we're turning it down a notch, but not two. What relaxation joys await? Well, as you know, we can't say
Day 6 — Thursday, Aug 25
OUR LAST FULL DAAAAAAAY. How will we commemorate this momentous occasion? Definitely with a Last Supper. Definitely with a Last Adventure. Definitely with a Last #GroupPhoto. Definitely with a Last Mystery. OoOoOoOoOoOoh. Are you intrigued?
Day 7 — Friday, Aug 26
Today, we board our stolen Blade jet back to A2 (jk Anna Delvy is not joining us…or is she?), take a look through our shared photo album, and decide which 10 photos to post on the 'gram. The MBA2s will have passed all of our wisdom to you, our young padawans, so that you can go forth and prosper at Ross and beyond. May the mystery be with you.
Summer Abiad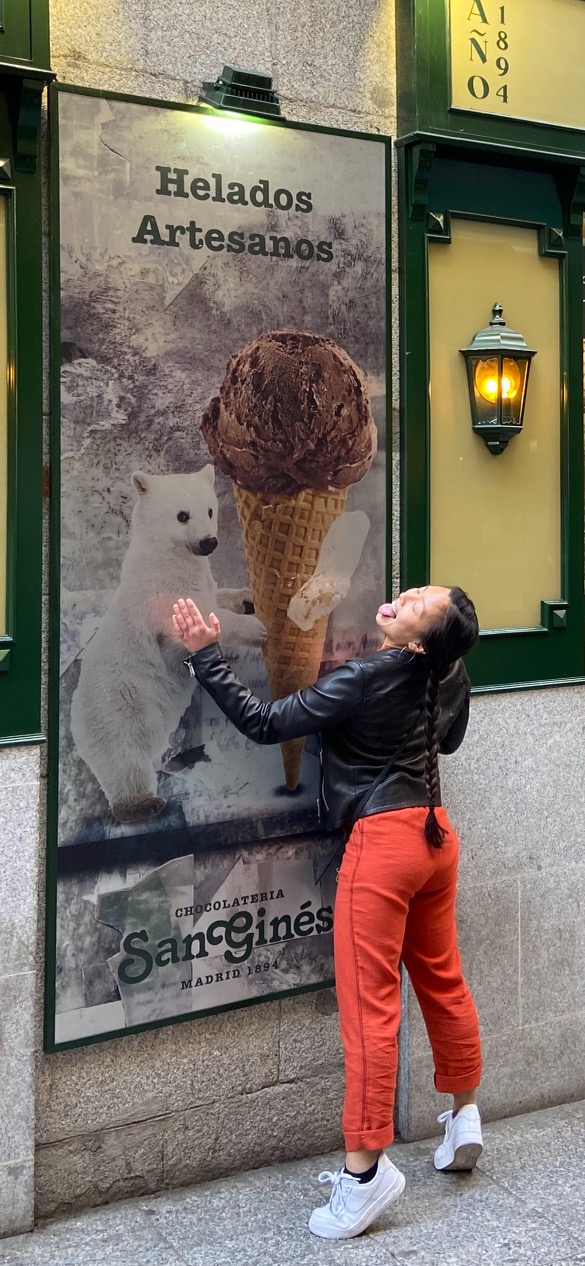 Hometown: Cranbury, NJ (Was in Chicago prior to Ross)
Undergrad: Davidson College
Pre-MBA life: Consulting
Post-MBA plans: Social Impact
Why should you join my trek? BECAUSE MYSTERIES ARE FUN!!!!! We will be doing a little bit of everything-snorkeling, ice climbing, eating good food, getting immersed in a new culture, hiking, dancing, partying, napping, camping, learning 5 languages, and most importantly bonding, sharing life stories, and joining a family that will be there to support you even when we return to Ann Arbor.
Mikayla Terrell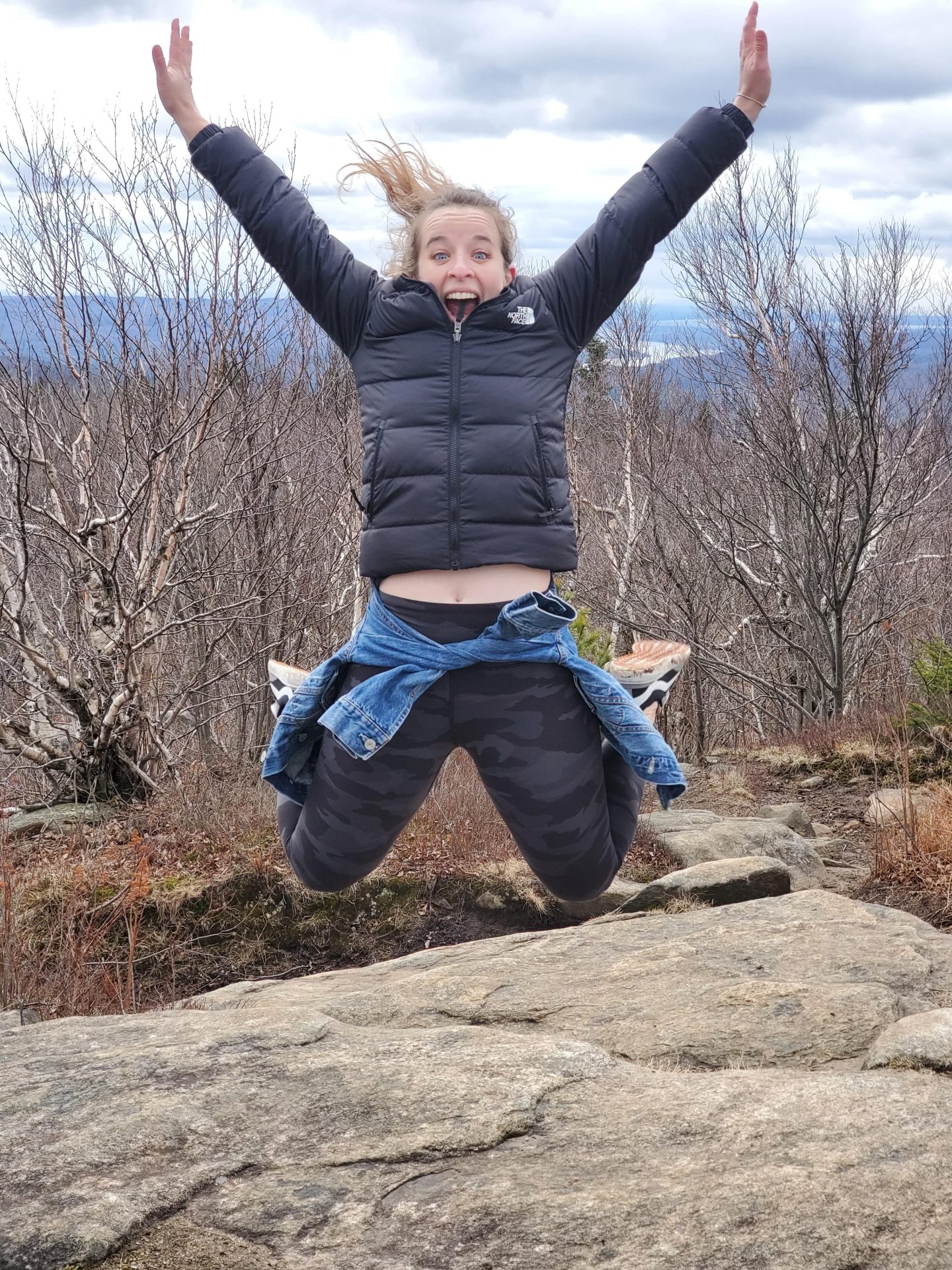 Hometown: Abilene, TX
Undergrad: NYU
Pre-MBA life: Nonprofit Management
Post-MBA plans: Investment Banking
Why should you join my trek?Chasing waterfalls in Hawaii? Hiking glaciers in Alaska? Gorging beignets in NOLA? Spa Day in SoCal? Becoming a farmhand in Montana? The possibilities for this mystery trek are ENDLESS, but a few things are certain:
— The photos will be grammable (or scrapbookable, whatever you're into)
— There will be thrills (adventure is out there!)
— There will be chills (relaxing, you'll get to relax, too)
— The memories and friendships will carry you through even the coldest, darkest Michigan days<3
Scott Schag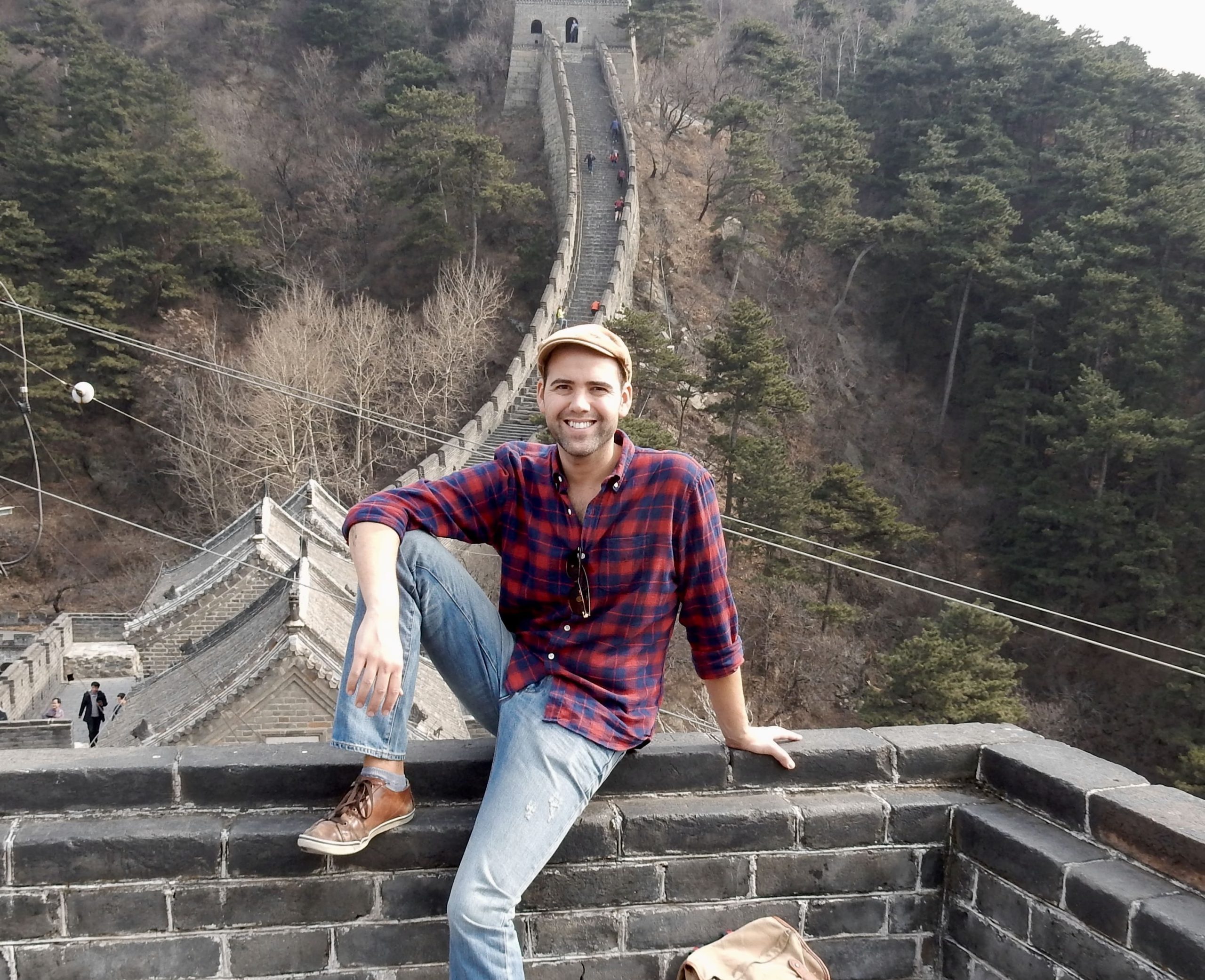 Hometown: Mansfield, Ohio
Undergrad: The Ohio State University
Pre-MBA life:Elementary School Teacher
Post-MBA plans: Consulting
Why should you join my trek? "How can you know what you're capable of if you don't embrace the unknown?" – Esmerelda Santiago
The mystery is half the fun so embrace the fun and enjoy the mystery!! Who knows where we'll be going, but with our group you'll NEVER be lacking in fun!"
Brittney Smith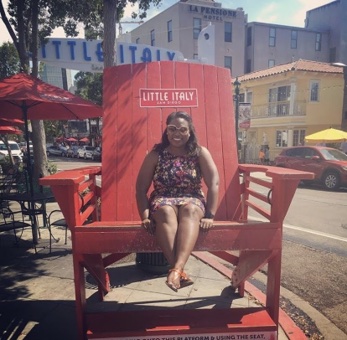 Hometown: Bakersfield, CA
Undergrad: University of Southern California
Pre-MBA life: Engineering/Government Consulting
Post-MBA plans: Tech
Why should you join my trek? You should join this trek for a ton of fun! All of your trek leaders are vivacious and excited to explore with you. There will be surprises and magic and intrigue!
Eliana Lozano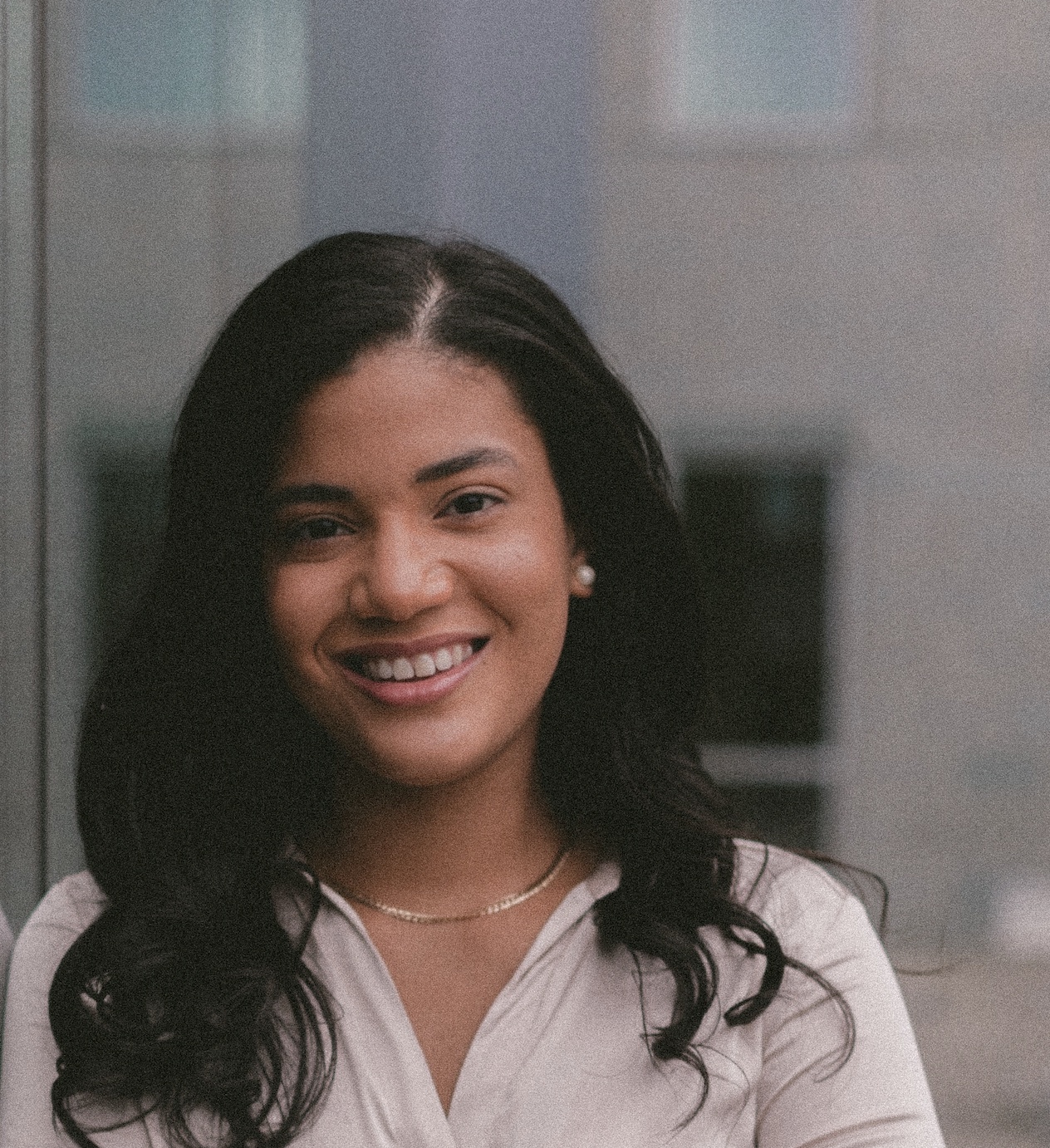 Hometown: Havana, Cuba
Undergrad: University of South Florida
Pre-MBA life: Banking
Post-MBA plans: Venture Capital