Trip Region: Central America
Country(ies): Panama
Partners Trek? No
Cost: $1447
Airfare Estimate: $500
Structure: • Lodging: • Nightlife: 3 • Activity: 3
Are you STUCK debating which MTrek is the best? Don't be like the Ever Given and get stuck in a canal, we'll help solve all the supply chain issues for you by directing you straight through the Panama Canal and into the best MTrek on record. Our trip to Panama will be exactly the trip you've always dreamed of connecting the Atlantic and Pacific to bring together the best Ross has to offer. Throughout our 5 days in Panama, we promise there will be no "papers" due, but we can't say there won't be a chance some of us pull an all-nighter if you so desire. We plan on taking in the natural beauty of Panama (did someone say boat trip?), exploring heritage sites, and soaking in the sun to prepare for Michigan winter. We are a team of "seasoned professionals" (aka third year dual degrees so… we've seen some things yall) who will help ensure your bucket list is checked – good food, good views, and good vibes are 100% guaranteed. Join us for PanaMANIA and a truly unforgettable MTrek experience. Water you waiting for?! This is not a trip you'll want to pass up on.
Day-by-day details can be found at the following link: https://travefy.com/trip/6yw9rqkxmx9sqz2a8jcxdsjxta32tna
Day 1 — Saturday, Aug 20
Day-by-day details can be found at the following link: https://travefy.com/trip/6yw9rqkxmx9sqz2a8jcxdsjxta32tna
Alli Lesovoy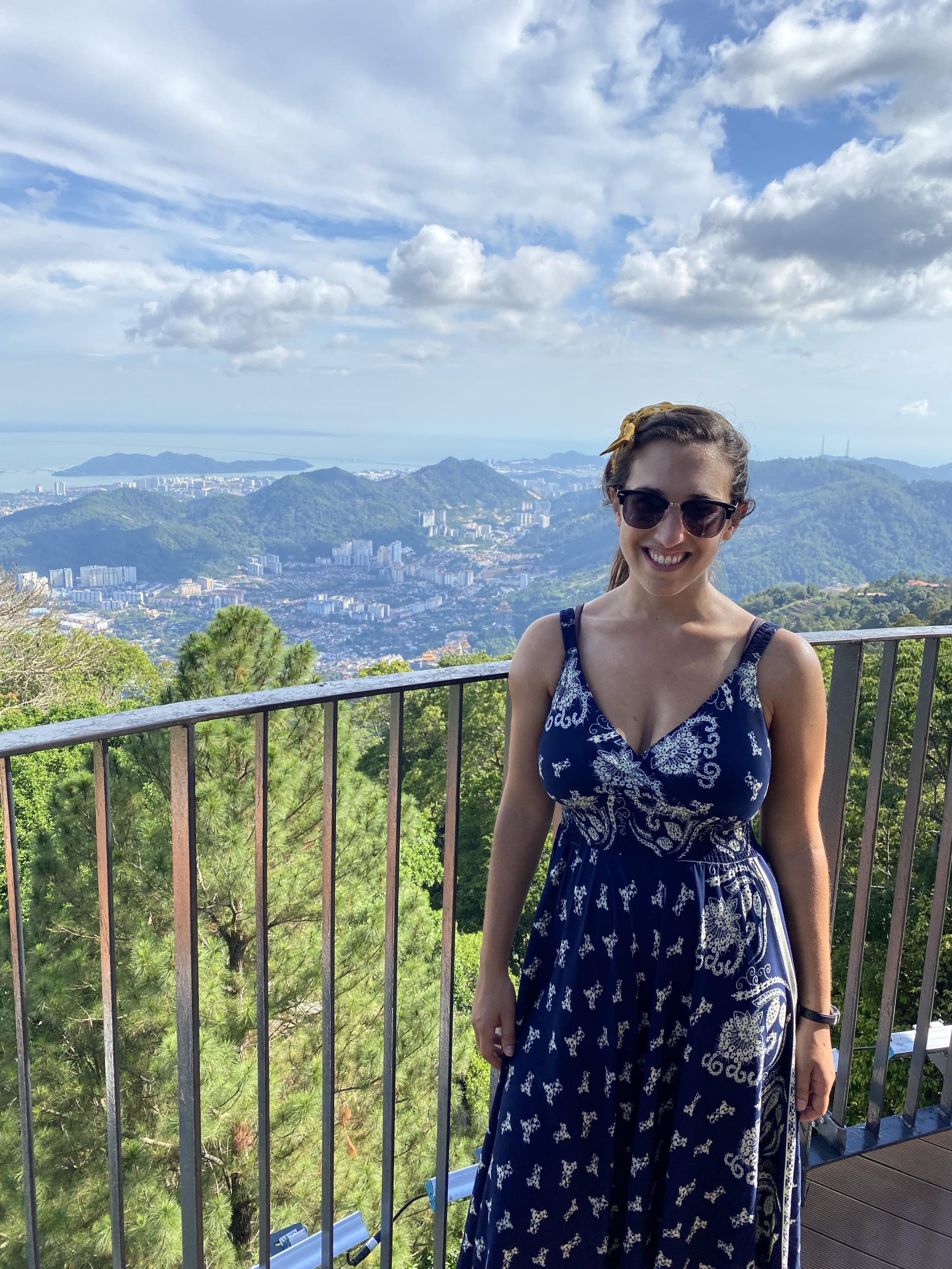 Hometown: Foster City, CA & Brooklyn, NY
Undergrad: University of California, Davis
Pre-MBA life: Nonprofit entrepreneurship
Post-MBA plans: Consulting
Why should you join my trek? We'll have the perfect mix of adventure, relaxation, sun, and fun!!
Mackenzie Dallas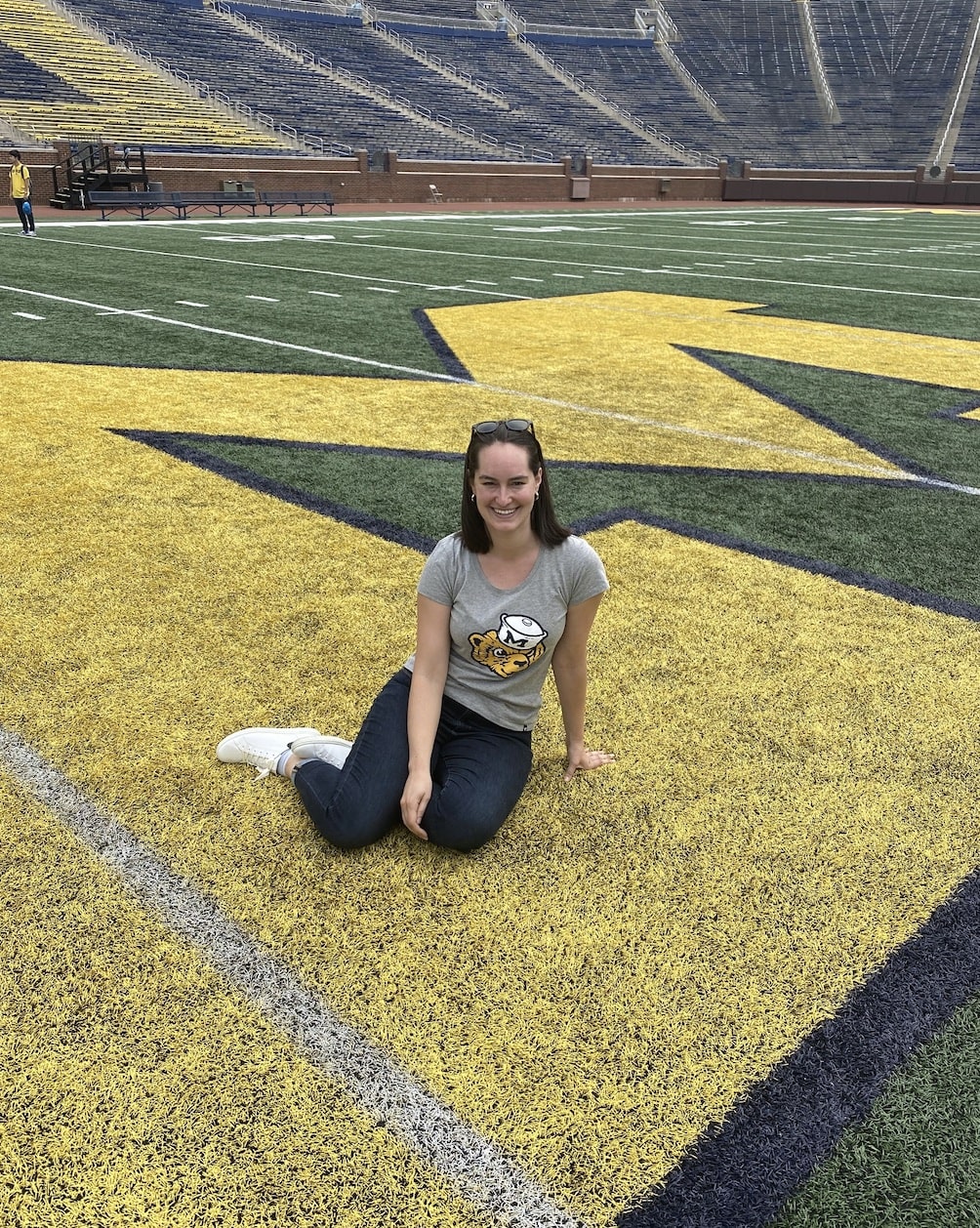 Hometown: Seattle, WA
Undergrad: Claremont McKenna College
Pre-MBA life: Bill & Melinda Gates Foundation
Post-MBA plans: Sustainability Consulting, BCG
Why should you join my trek? Perfect balance of exploring a rich cultural history, diverse natural beauty, relaxation, and MTrek shenanigans to keep you entertained and build community across MBA1s, 2s, and 3s!
Taryn Leeney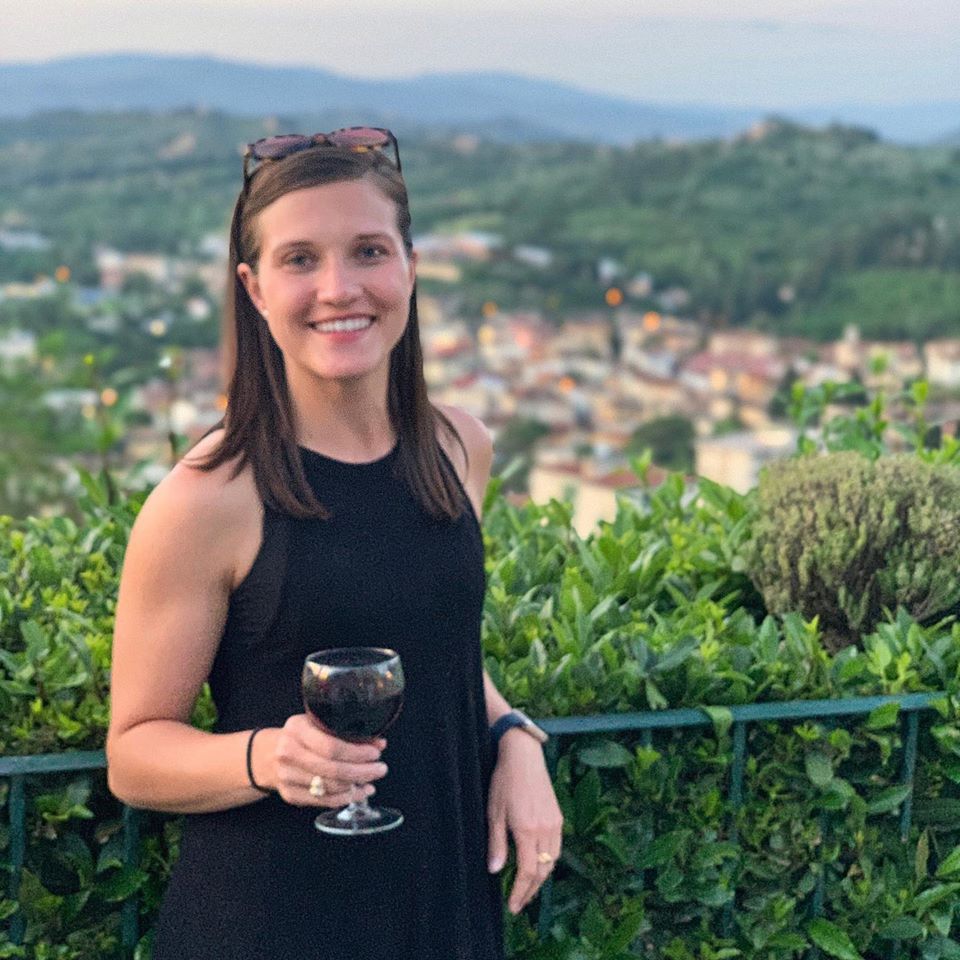 Hometown: Houston, TX
Undergrad: Texas A&M University
Pre-MBA life:Consulting
Post-MBA plans: Infinite
Connor Donnelly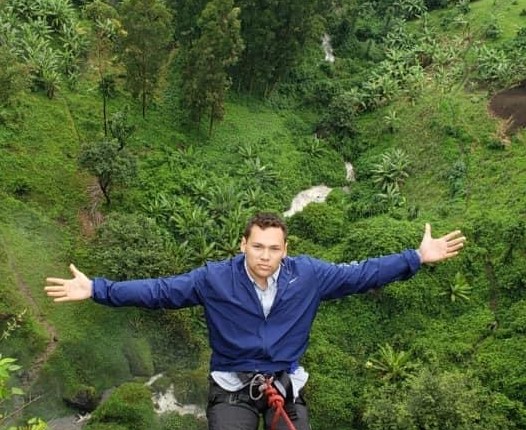 Hometown: Marin County, California
Undergrad: Cornell University
Pre-MBA life:AmeriCorps Alum and Returned Peace Corps Volunteer
Post-MBA plans: Sustainable Business – Energy, CSR, social enterprises
Why should you join my trek?Outside of its accessibility (it is 2.5 hours from Miami and its currency is US dollars), there is: a rich history and unreal levels of biodiversity to learn about; incredible beaches, mountains, and islands to explore; an incredible blend of culture that can be experienced through its unique food, amazing temperate weather, a 7th wonder of the world (Panama Canal), and exceptional night life. This is going to be an awesome mix of learning, exploring, and turning up 😉
Ian Comerford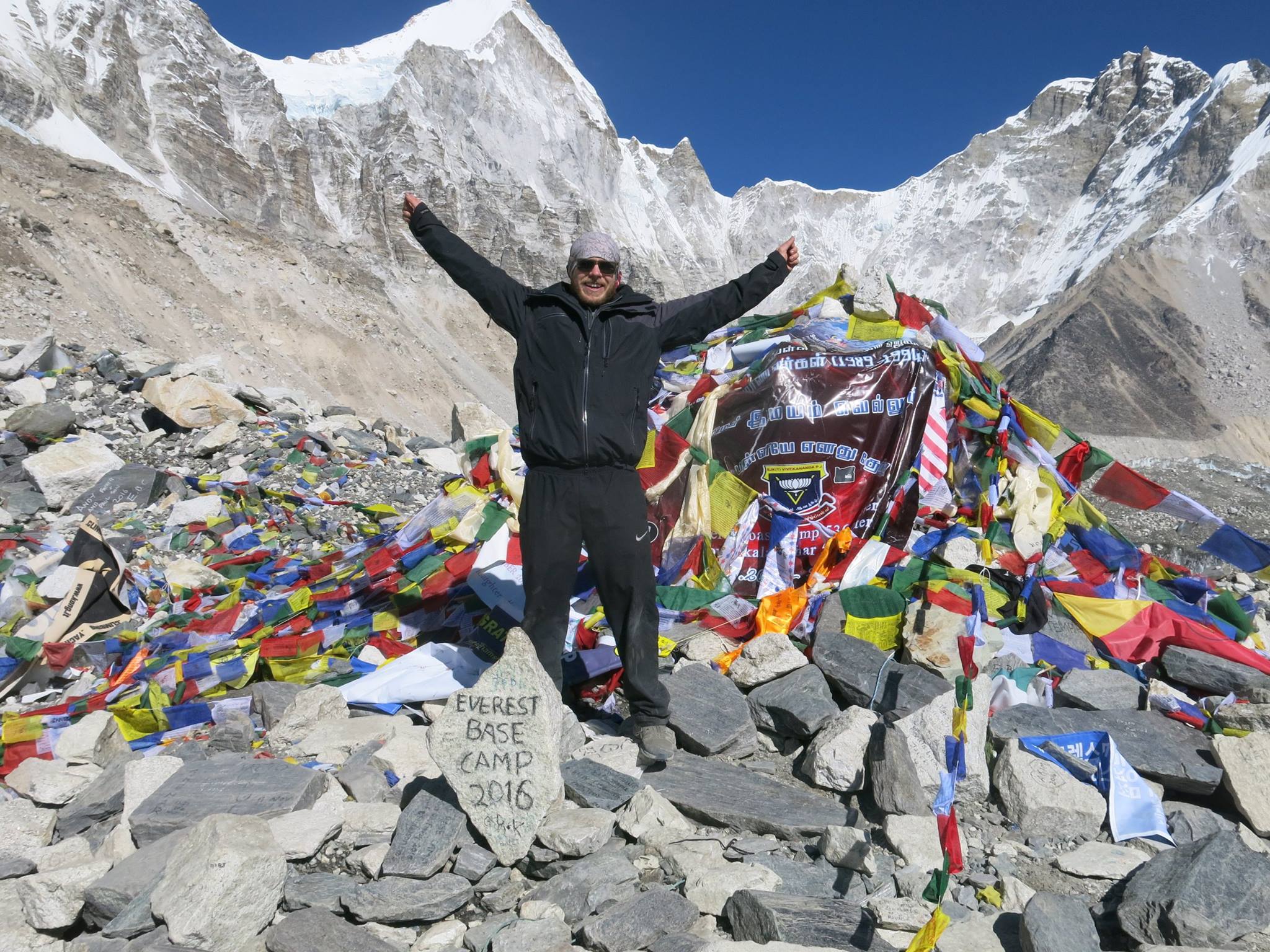 Hometown: Eagle, Colorado
Undergrad: University of Colorado
Pre-MBA life: Education
Post-MBA plans: Consulting and Education VC
Why should you join my trek? Great group of MBA2s that are looking for a little bit of everything.