Trip Region: South America
Country(ies): Peru
Partners Trek? No
Cost: $2516
Airfare Estimate: $1100
Structure: 3 • Lodging: 3 • Nightlife: 3 • Activity: 2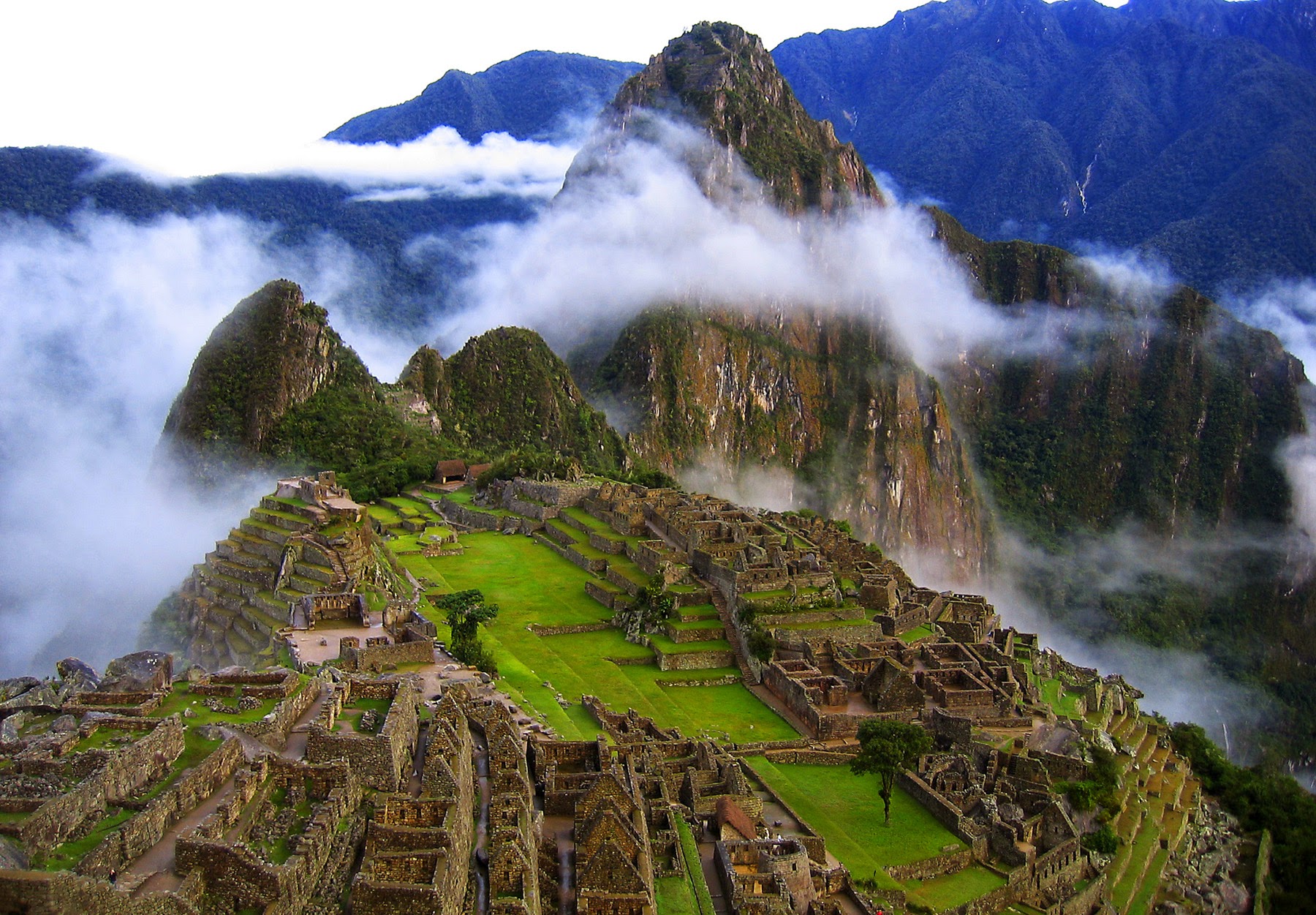 MACHU PICCHU! Need we say more? While certainly the trip highlight, our Peru-sing the Tinder Scene team has spent countless hours devising an itinerary that complements this world wonder with the perfect mix of culture, food, partying and relaxing. We will go sand dune surfing, learn how to cook authentic Peruvian cuisine, eat at amazing restaurants, hike (as much or as little as you'd like), bar hop and club our way through Lima and Cusco, and most importantly, form incredible friendships that will last far beyond our time together at Ross.
Day 1 — Friday, Aug 28
Welcome to Lima! Arrive at your hotel situated a stone's throw from all of Lima's most happening nightlife. Kick off your adventure with a delicious meal and cultural show with your fellow travelers. After dinner enjoy your first taste of the rhythms of South America and get to know your 15 new best friends!
Day 2 — Saturday, Aug 29
Wake up to your first morning in Lima and a day filled with cultural experiences. Get ready to see the main highlights of Lima on a city tour that includes the Larco Herrerra Museum and 5,000 years of Peruvian history. After the tour, get your stomach ready for a private cooking class including ceviche and pisco sours. No prior knife skills required; food photography skills a plus. After indulging, head back to the hotel for a quick nap and head out for an all-night clubbing adventure in Lima!
Day 3 — Sunday, Aug 30
After a long and memorable night, wake up just in time to fall back asleep on the bus as you take a day trip to the beautiful sand dunes of Huacachina. Get some adrenaline pumping and cameras flashing as you become one with the sand. Take a ride in a dune buggy up the dunes to board down - standing, sitting and face first are all encouraged. Once you're officially tired of sand, hop back on the bus and have a few drinks en route while heading back to Lima for our last foray into Lima's nightlife.
Day 4 — Monday, Aug 31
Today you'll embark on the next leg of your South American adventure. Travel from the bustling city of Lima to Cusco via a late morning flight, as you make your way closer to Machu Picchu. Upon arrival, see the city sights with a tour including the famous Cusco cathedral and Koricancha or "court of gold." After the tour, check into our hotel and head right back out for another delicious Peruvian dinner and a night full of bar-hopping and bonding. Never have I ever...
Day 5 — Tuesday, Sep 01
After a night of living large, enjoy a relaxing day of catching up on your beauty rest before heading to the Sacred Valley. Lunch is on us in the Sacred Valley before you enjoy a leisurely afternoon hike, in which you will learn about Ollantaytambo and Moray, some of the oldest and most unique Incan sites outside of Machu Picchu. Then get ready to rally for one more night of dinner, socializng and tearing up the dance floor as we bid farewell (for now) to Cusco.
Day 6 — Wednesday, Sep 02
Today is all about preparing for the ultimate experience of visiting Machu Picchu. Leave some of your belongings behind in Cusco as we take the famous Vistadome train from the Sacred Valley to Aguas Calientes, the little town that serves as the base for Machu Picchu. After the 2 hour train ride, spend the afternoon relaxing and preparing for tomorrow. Enjoy dinner and a few drinks with the group before hitting the sack.
Day 7 — Thursday, Sep 03
Today you'll really dive into Incan history while visiting Machu Picchu. Travel via bus with a guide to Lost City of the Incas. Upon arrival, make sure you have your cameras ready. You'll have a guided tour first with plenty of time to explore on your own. Enjoy an authentic Peruvian lunch while gushing over who took the best pictures. Once you've had enough, arrive back at the hotel in time to enjoy some late afternoon drinking or napping. The night that follows will be another chill night of good eats, drinks, and people. Kings, anyone?
Day 8 — Friday, Sep 04
Machu Picchu 2.0! Today you get one last chance to soak in all the magic Machu Picchu has to offer. Whether you're looking for the adrenaline-filled hike to Huayna Picchu (1,000 ft higher than Machu Picchu!), or more relaxed hike to the famous Sun Gate Trail, you've got options. Get your hiking shoes on and explore! Sadly, you can't stay forever, so you'll hop on a train and bus to get back to Cusco. Reunite with your belongings at the hotel before we finish this unreal trip with one last night of partying. Let's make sure Cusco remembers us.
Day 9 — Saturday, Sep 05
Say goodbye to the culture, food and people of Peru to make your way back to Ann Arbor with 15 of your new closest friends and a slew of unforgettable memories. After your final night out, fly back to Lima and enjoy some shopping time in the Miraflores district before boarding a late night flight back to Ann Arbor.
Day 10 — Sunday, Sep 06
After arriving in Ann Arbor, let the fun continue! Get ready to relive your glory days past, present and future over many a beer at the Jug and numerous other locations in Ann Arbor and beyond.