Trip Region: Europe
Country(ies): Spain
Partners Trek? Yes
Cost: $2047
Airfare Estimate: $1600
Structure: • Lodging: • Nightlife: 5 • Activity: 3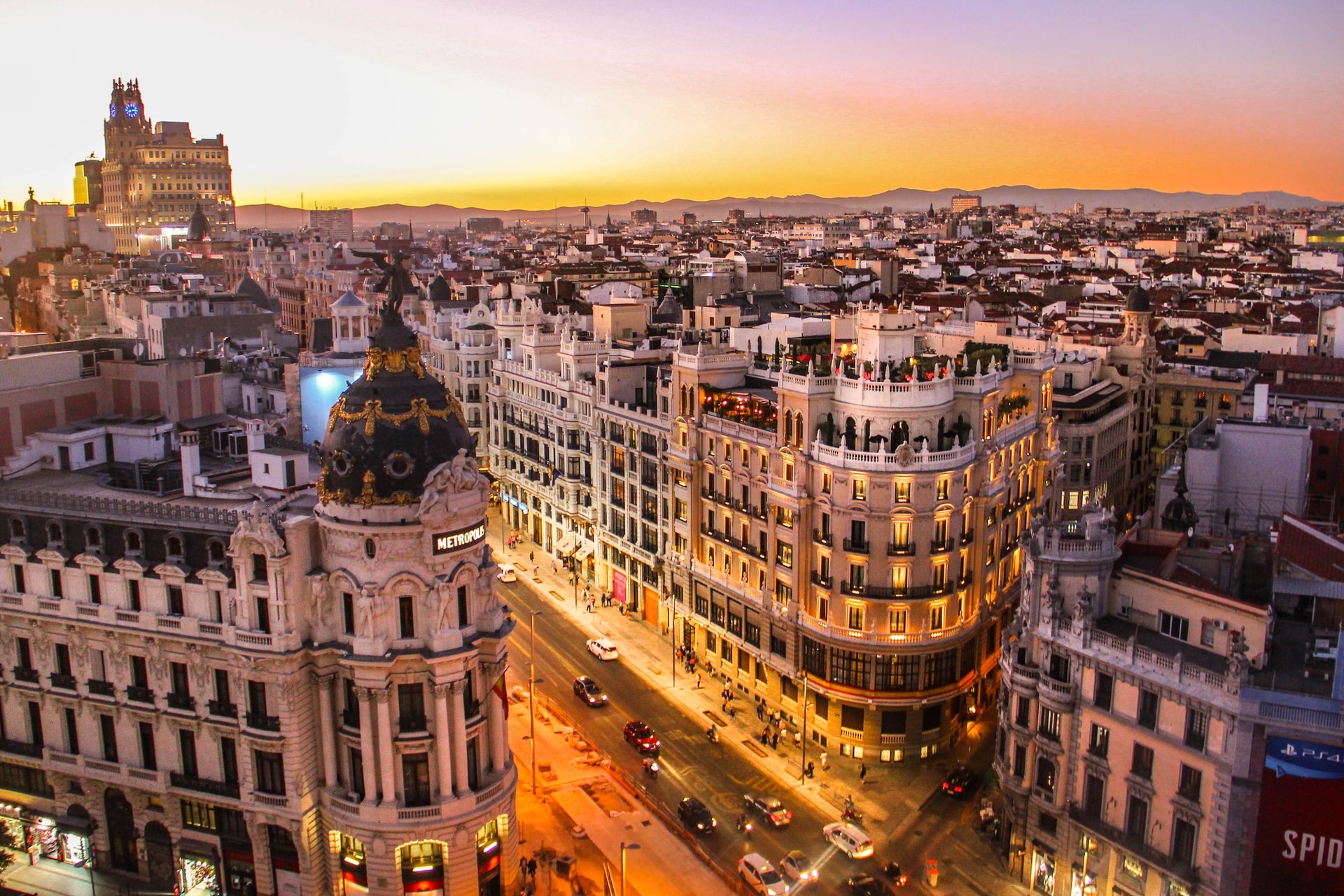 At Michigan we are all about The Team. The Team. The Team. and this Team is heading to Spain! Are you looking for culture, food, beaches, and fun? Look no further and join us as we travel through Madrid and Barcelona. During the day we will explore each city on foot and bike, touring parks, museums, and everything in between. After a much needed siesta, we will be energized to experience some of the best nightlife destinations in the world.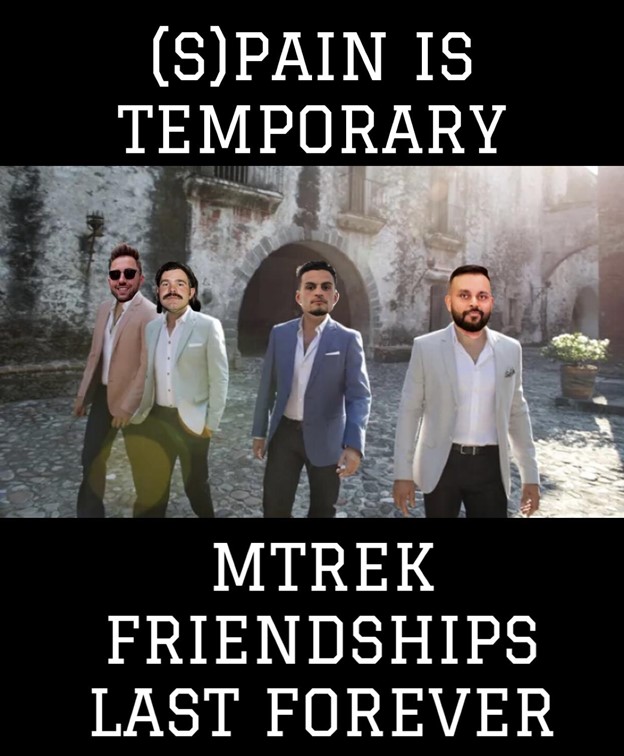 Day 1 — Saturday, Aug 19
https://www.tourhero.com/en/epic-adventures/spain/expedition-spain-madrid-to-barcelona-city-hopping-with-mtrek-257500
Patrick Metcalf
Hometown: Longmeadow, MA
Undergrad: UMass Amherst
Pre-MBA life: Deloitte Consulting
Post-MBA plans: Consulting / Sports
Why should you join my trek? Immerse yourself in rich history, savor the flavors of Spanish cuisine, and experience some of the best nightlife in the world. Plus, join a great group of MBA2 leaders that bring a wide variety of travel and personal experiences. Maybe even try to convince the VP of Vibes (Karim) and I why you should be considered for BUS Management next year?!
TLDR: Facts, Food, Fun – Cheers, Meatloaf
Vaibhav Mittal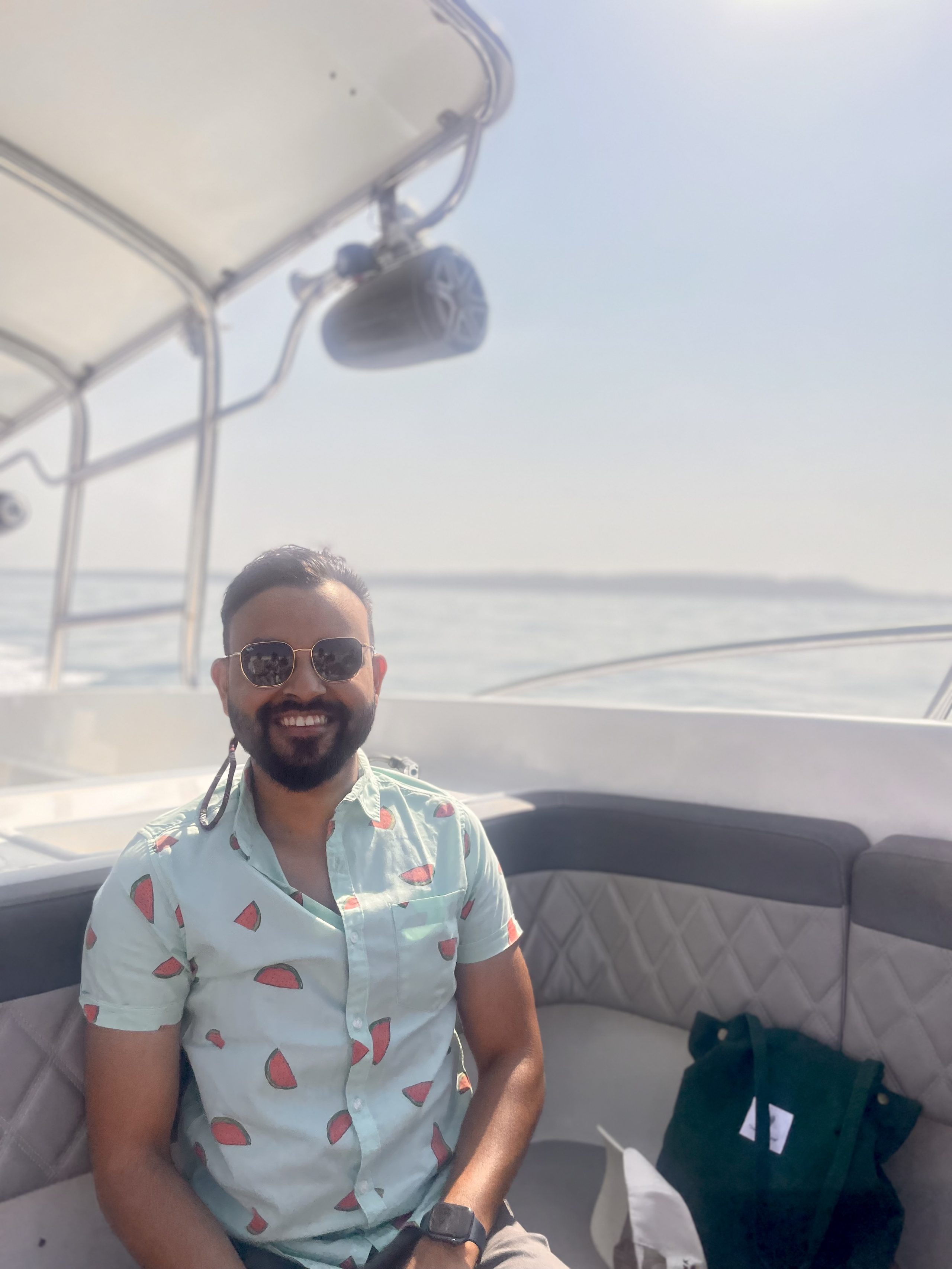 Hometown: New Delhi, India
Undergrad: Jaypee Institute of Information Technology, Noida
Pre-MBA life: Deloitte
Post-MBA plans: Consulting / Tech
Why should you join my trek? Architecture, Flamenco, Nightlife, Soccer (Hala Madrid!), best (and most good looking) trek leaders make Spain a no-brainer for me. Also, it's alright if you don't speak Spanish because no hablo Espanol.
Karim Hallaba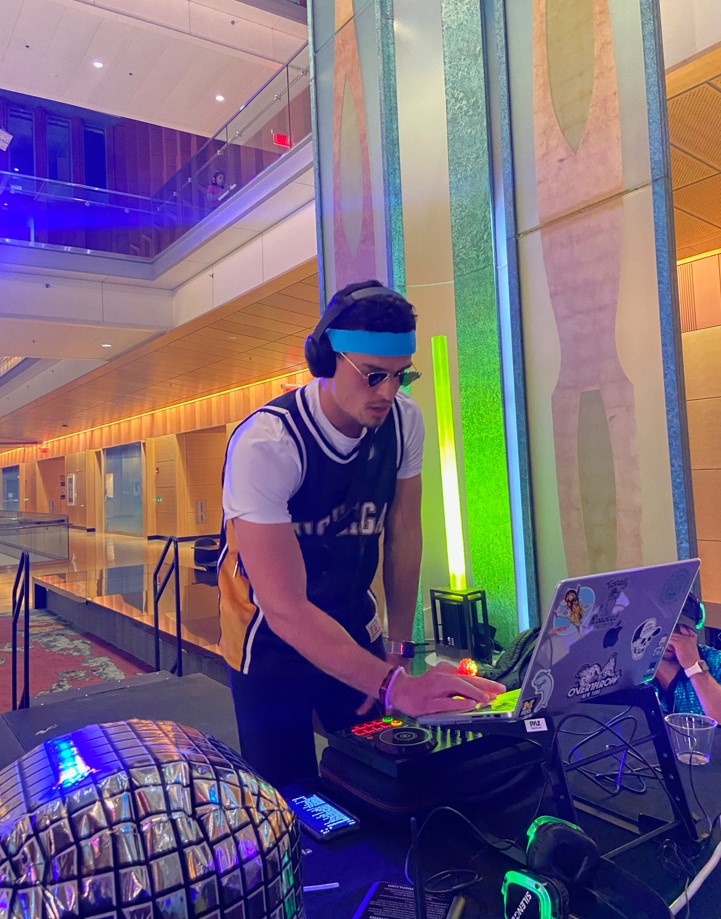 Hometown: Greenwich, CT
Undergrad: Villanova University
Pre-MBA life: CPG Sales/eCommerce
Post-MBA plans: Brand Marketing, Apparel/Sports
Why should you join my trek?
By day, join a great crew of MBA2's that bring diverse backgrounds and experiences to the table as we explore the amazing culture that Spain has to offer. By night, carb up on some paella and get ready to hit some of the world's finest night clubs. My Ross Bus exec board title is "VP of Vibes" for a reason.