Trip Region: Europe
Country(ies): Norway, Sweden
Partners Trek? Yes
Cost: $1840
Airfare Estimate: $1400
Structure: • Lodging: • Nightlife: 4 • Activity: 3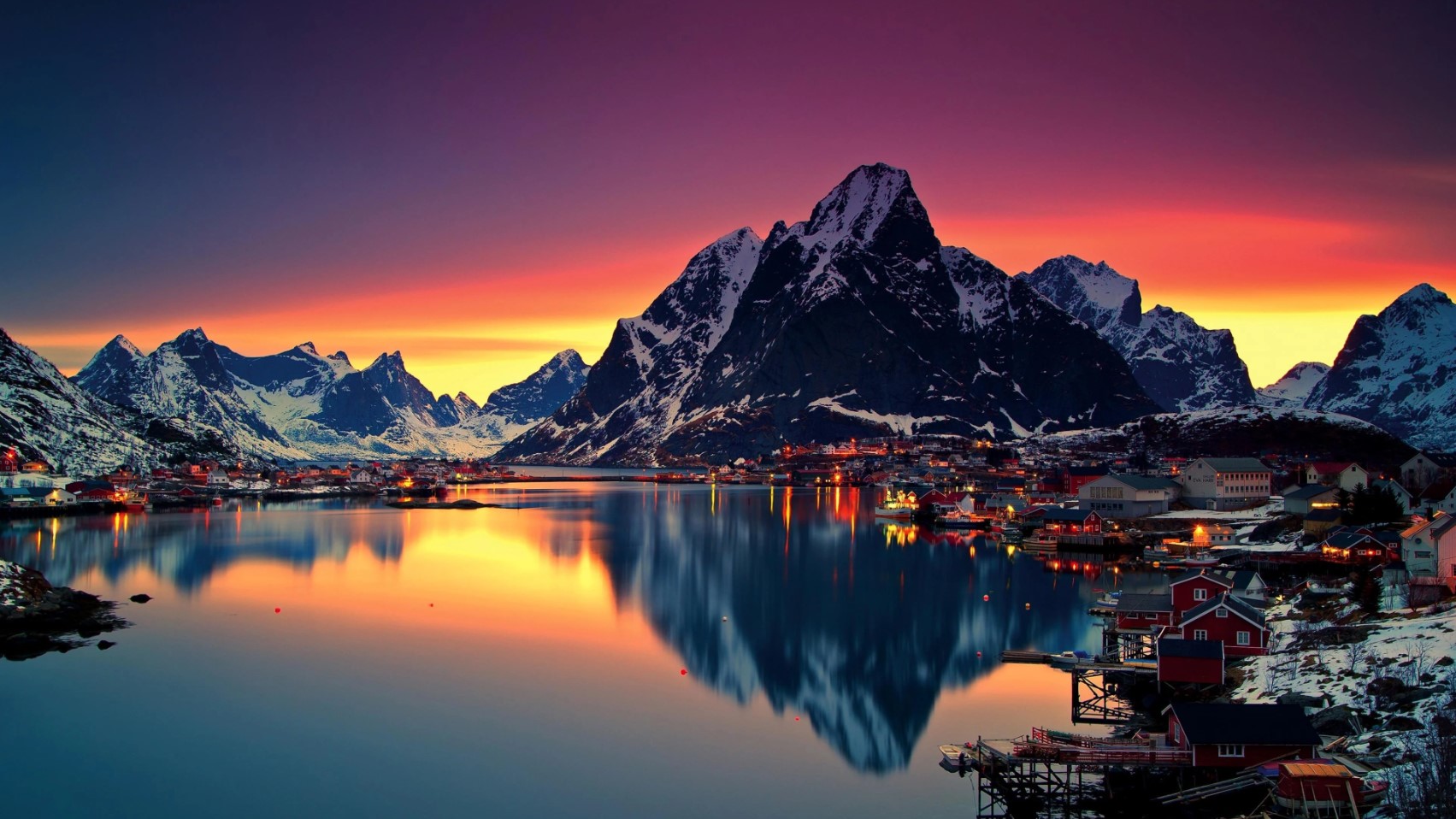 Traveling to Sweden offers an enchanting experience that combines natural beauty, cultural richness, and unique adventures. From the awe-inspiring landscapes of dense forests, serene lakes, and snow-capped mountains to the captivating phenomenon of the Northern Lights, Sweden's natural wonders provide an unparalleled backdrop for exploration and relaxation. Immerse yourself in the country's vibrant cultural heritage by visiting historical sites, exploring medieval towns, and embracing the indigenous Sami culture.
Day 1 — Thursday, Jan 01
https://www.tourhero.com/en/epic-adventures/norway/from-oslo-to-stockholm-a-6-day-adventure-through-captivating-capitals-with-mtrek-2023-196439
Tom Nichols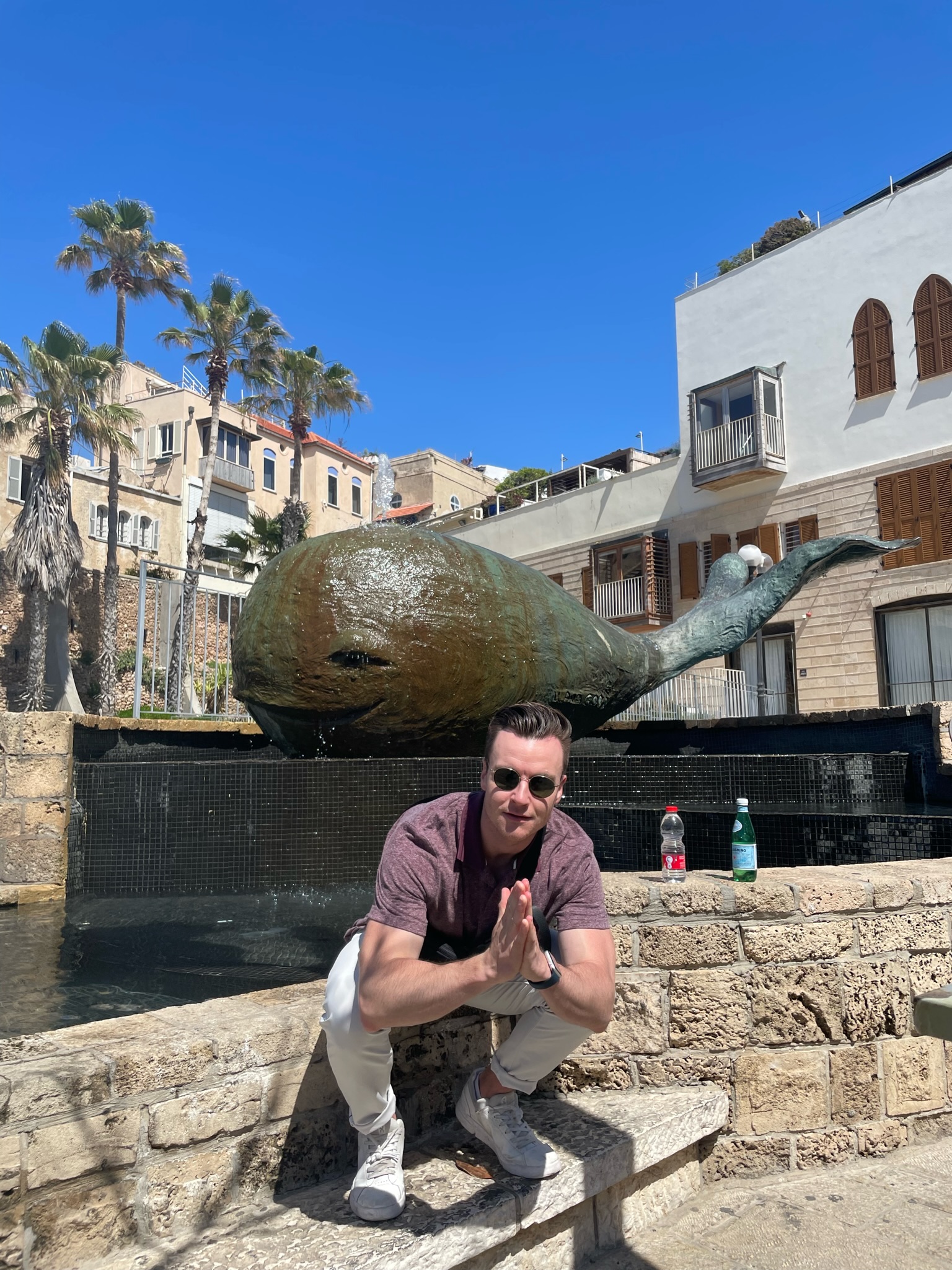 Hometown: Nashville, TN
Undergrad: University of Tennessee (go vols)
Pre-MBA Life: Supply Chain consulting at a local mom-and-pop (Deloitte)
Post-MBA Life: More than likely the exact same job at the same mom-and-pop. What can I say, I just really love my family.
Why should you join my trek? Scandinavia. You've probably heard it's gorgeous, has gorgeous people, and is pretty hip. Well, you nailed it. If you are a fan of having the time of your life, just go ahead and put that deposit down now. Imagine this: you're starting your MBA tenure off with your new best pals exploring the FJORDs, maybe a white wine in hand before you all go to FORD field for a football game, probably with a Coors Light in hand. Rest assured, more dumb jokes will come in Oslo.
Seriously, great scenery. Some of the best people at Ross. Great memories. See ya there, wake the frick up Scandanavia.
Alex Fitch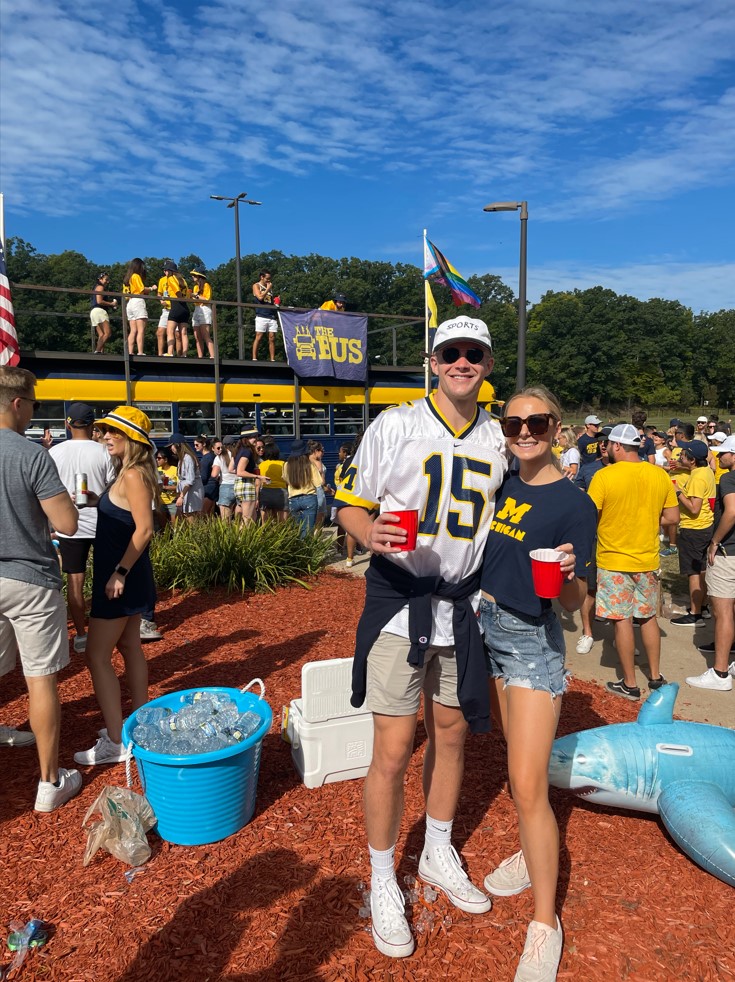 Hometown: Quincy, IL (+ stints in the South, West, and elsewhere in the Midwest)
Undergrad: University of Missouri
Pre-MBA life: Higher education Consulting with a small start-up (Deloitte)
Post-MBA plans: Back to consulting? Wealth management? It's hard to say.
Why should you join my trek?
Have you googled Norway? If not, do it now (waiting…). Okay so this is obviously the trek with the most beautiful scenery. We have an agenda packed with opportunities to experience the best of this country up close and personal. Fjords! Mountains! Excellent public transportation! Happy people!
And your leaders? We have the most certifiably-SEC trek leadership team with 5 (counting my SO who is coming + is awesome) grads. What does that mean? It means we know how to have fun! This trek just means more!
You'll also get to see me get confused for a local Norwegian a billion times.
Maria Ramos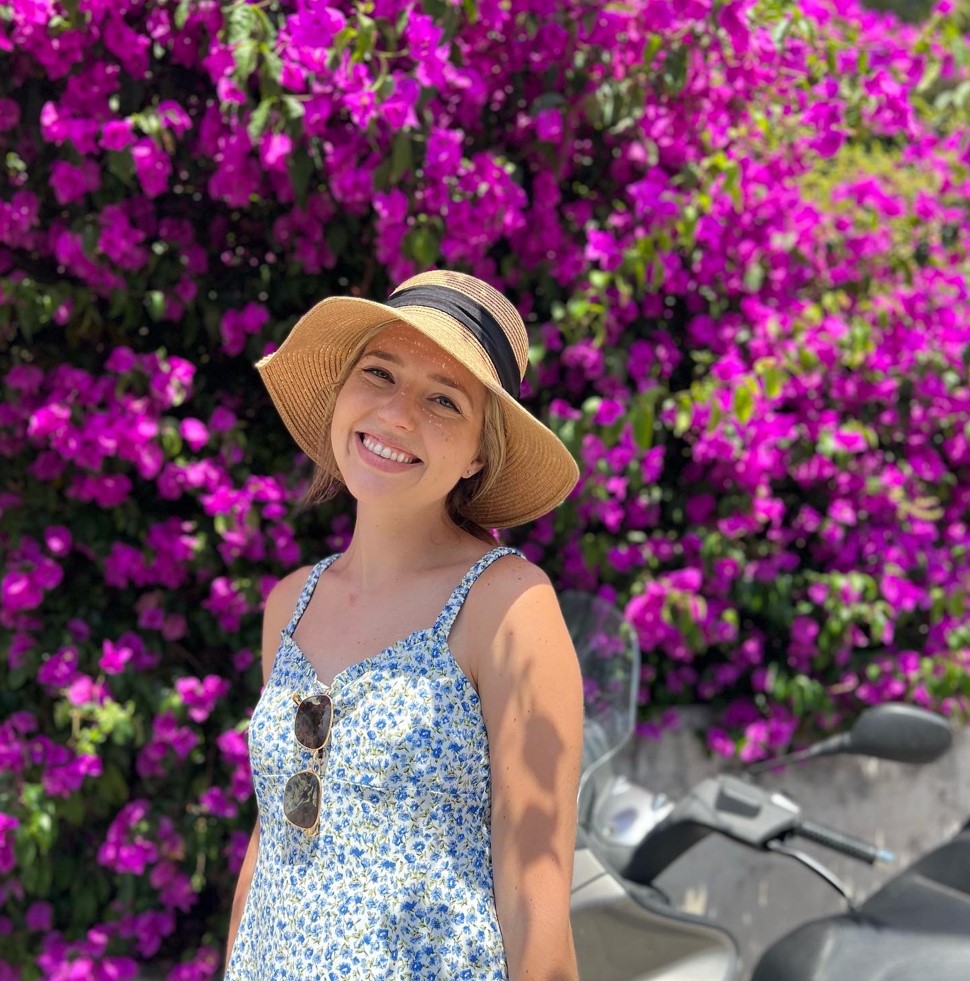 Hometown: Cleveland, Ohio
Undergrad: Vanderbilt University
Pre-MBA life: Human Capital Consulting
Post-MBA plans: Customer Strategy Consulting (I know, bigggg moves here)
Why should you join my trek?
To kick off your Ross experience, there is Norway you can beat this trek, which will offer breathtaking views (for real, look up "fjords"), unbelievable eats (don't mind me eating a vafler, or Norwegian waffle, every single day), and even better company (looking at my fellow Mtrek leads, some of the absolute warmest people you'll meet at Ross). You can't a-fyord to miss out on what will be a trip with great vibes and even better memories to begin the best two years. Can't wait for you to join us!
Rahul Naik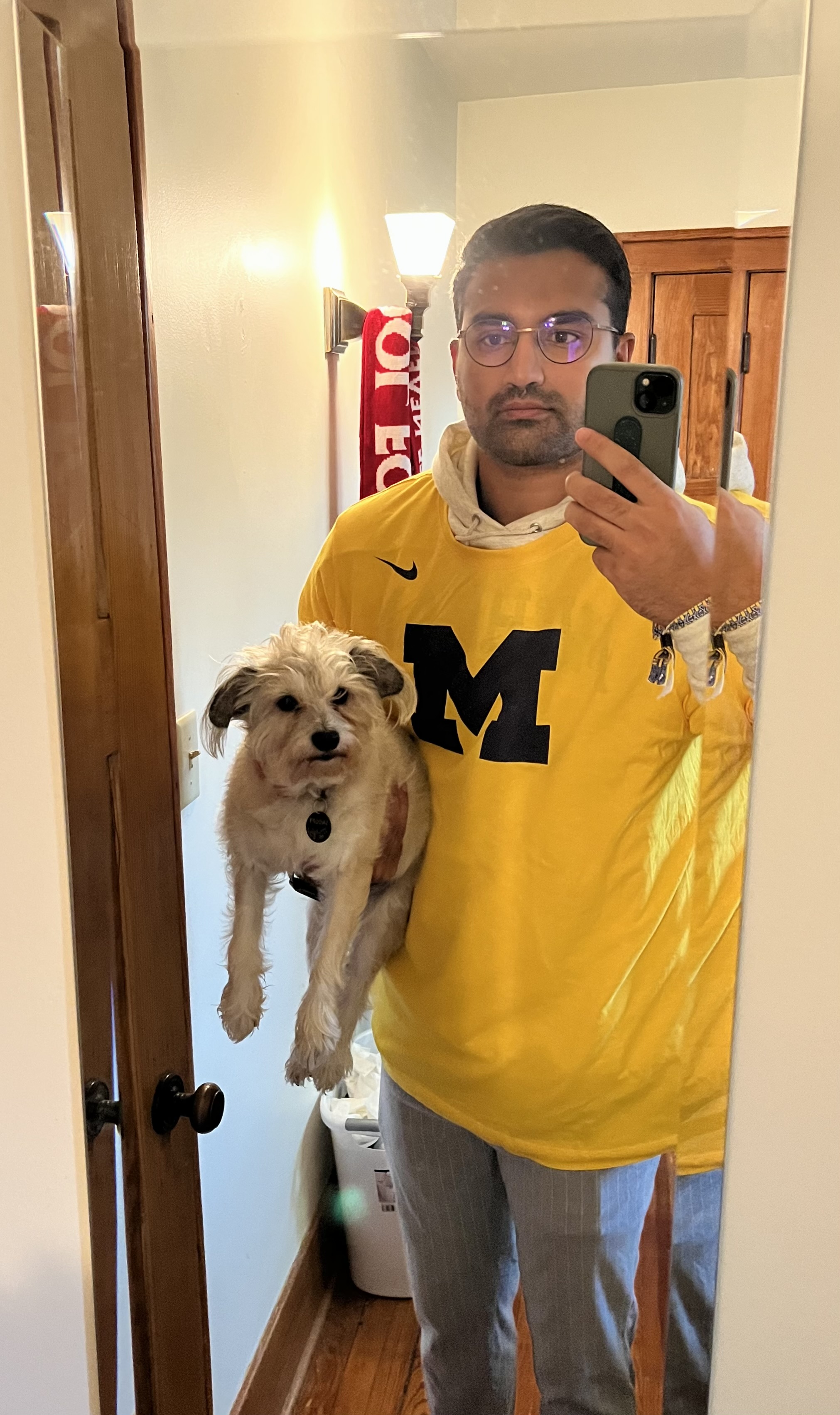 Hometown: Houston, TX (respectfully and unapologetically, Go Stros)
Undergrad: UT Austin
Pre-MBA Life: Civil Engineering Consulting
Post-MBA Life: Consulting
Why should you join my trek?
Have you ever seen a fjord in real life? Neither have I, but a quick image search will show you that you're missing out if you haven't. Join our trek and we'll frolic through the fjords, visit Viking Valhalla, and (if desired) we'll make like Thor's enemies and get hammered, all while forging lifelong friendships. You can also help settle the raging debate between me and Tom – who is the real UT? Yes, Texas, I know.
As for our leaders, I couldn't be more pumped to co-lead with this group of incredible people. Tom is a human can of Red Bull and my designated pillow talk partner; Maria is truly one of the kindest humans I've ever met even though she's from Cleveland; and Fitch is a Midwestern reincarnation of Thor whose partner, Lucy (also on the trek), is way cooler than him. The coolest thing about me is my dog, Snoopy, who you will get to know and eventually meet in Ann Arbor.
The trip of a lifetime with the ideal combination of culture, nature, and nightlife is calling, so pick up the damn phone!