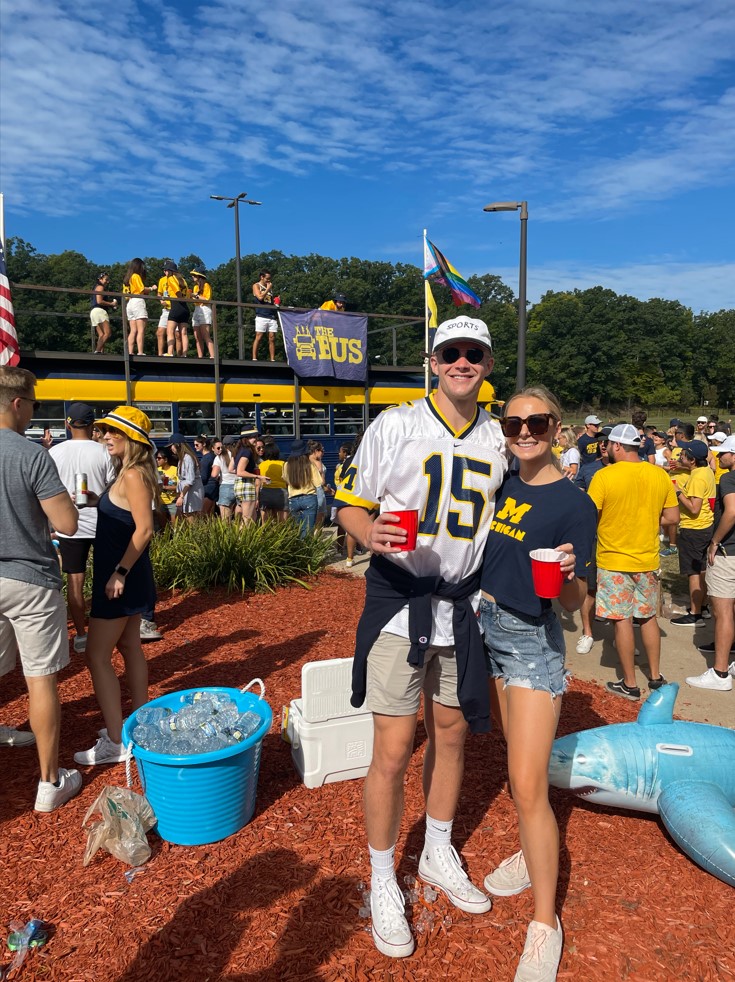 Hometown: Quincy, IL (+ stints in the South, West, and elsewhere in the Midwest)
Undergrad: University of Missouri
Pre-MBA life: Higher education Consulting with a small start-up (Deloitte)
Post-MBA plans: Back to consulting? Wealth management? It's hard to say.
Why should you join my trek?
Have you googled Norway? If not, do it now (waiting…). Okay so this is obviously the trek with the most beautiful scenery. We have an agenda packed with opportunities to experience the best of this country up close and personal. Fjords! Mountains! Excellent public transportation! Happy people!
And your leaders? We have the most certifiably-SEC trek leadership team with 5 (counting my SO who is coming + is awesome) grads. What does that mean? It means we know how to have fun! This trek just means more!
You'll also get to see me get confused for a local Norwegian a billion times.