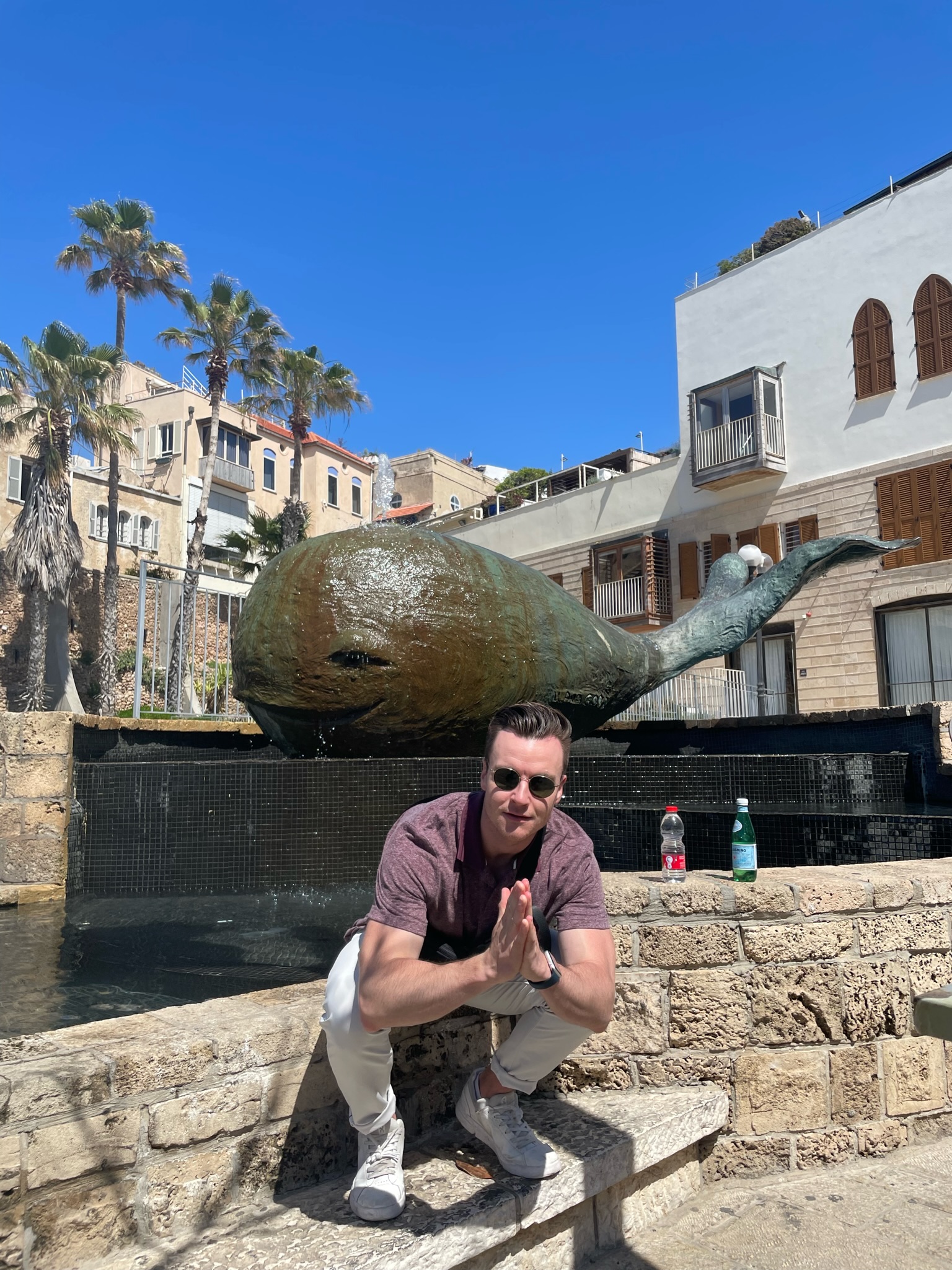 Hometown: Nashville, TN
Undergrad: University of Tennessee (go vols)
Pre-MBA Life: Supply Chain consulting at a local mom-and-pop (Deloitte)
Post-MBA Life: More than likely the exact same job at the same mom-and-pop. What can I say, I just really love my family.
Why should you join my trek? Scandinavia. You've probably heard it's gorgeous, has gorgeous people, and is pretty hip. Well, you nailed it. If you are a fan of having the time of your life, just go ahead and put that deposit down now. Imagine this: you're starting your MBA tenure off with your new best pals exploring the FJORDs, maybe a white wine in hand before you all go to FORD field for a football game, probably with a Coors Light in hand. Rest assured, more dumb jokes will come in Oslo.
Seriously, great scenery. Some of the best people at Ross. Great memories. See ya there, wake the frick up Scandanavia.