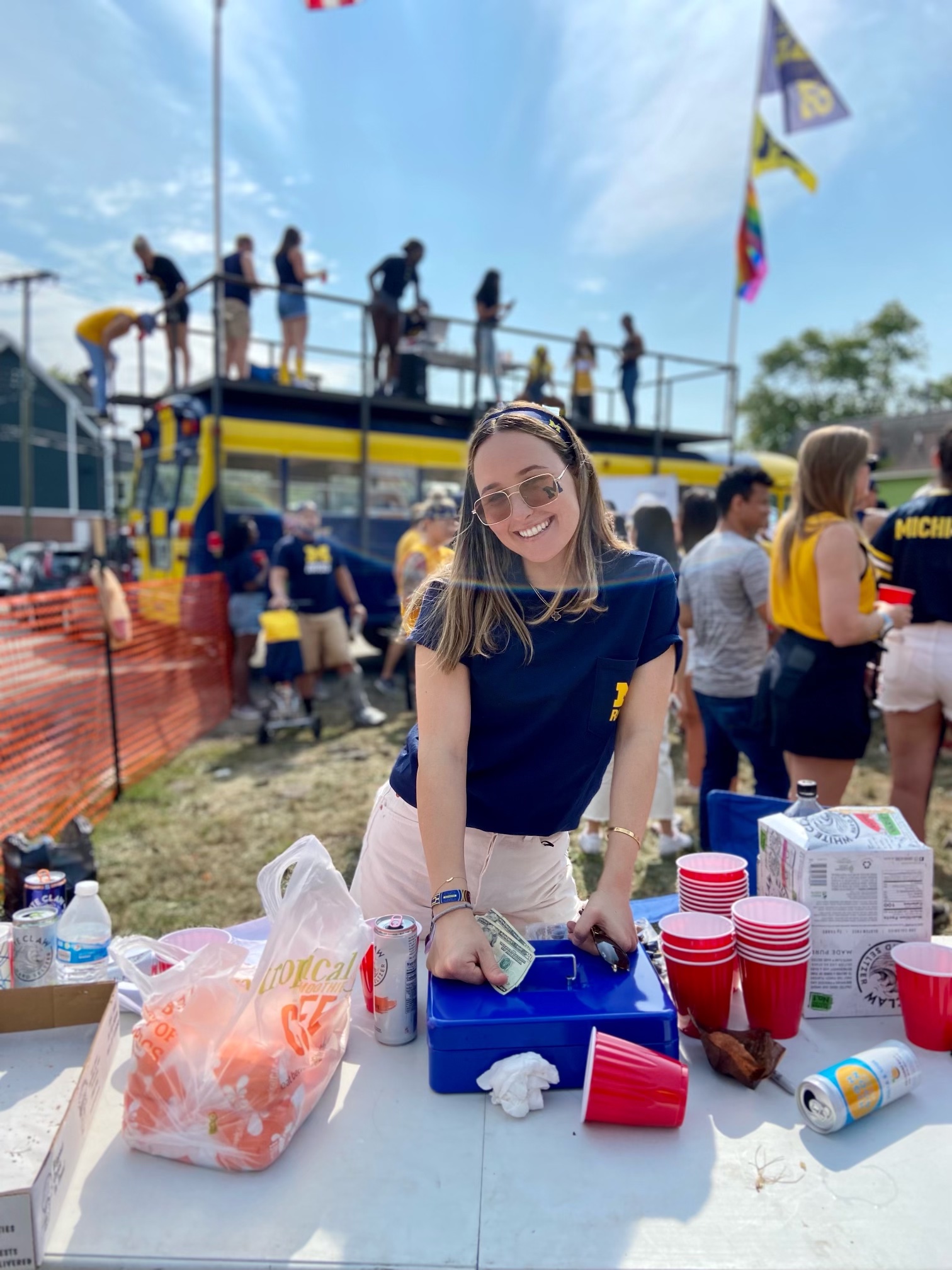 Hometown: Santa Monica, CA
Undergrad: Vanderbilt University
Pre-MBA life: Peace Corps Volunteer – Morocco
Post-MBA plans: Nonprofit Consulting
Why should you join my trek? If you're looking for trek leaders with a lot of experience you've come to the right place – Hershey and I are MBA3s (we just can't get enough of Ann Arbor) so we can tell you all there is to know about Ross and we're so excited to welcome and get to know another class of MBAs! Get ready for some good adventuring, good wine, and good ol' fashion bonding with us in Argentina.