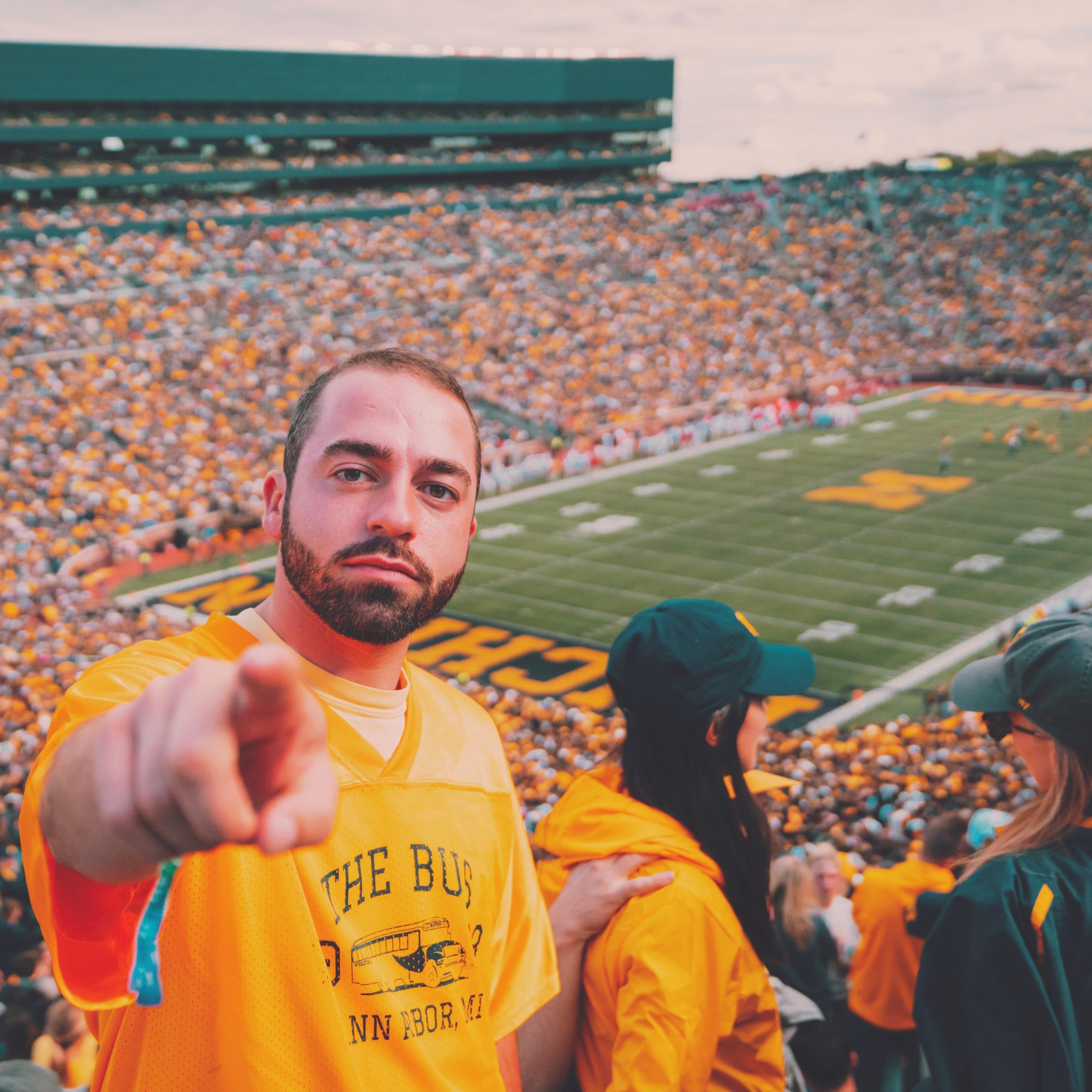 Hometown: Dayton, OH
Undergrad: The University of Cincinnati
Pre-MBA life: Operations, Finance & Accounting in manufacturing
Post-MBA plans: Consulting, traveling, hiking, early retirement
Why should you join my trek?The summer before coming to Ross I did a cross-country road trip and hit 30 US National Parks – but thankfully my friends insisted that we stay in hotels on this trip. Want to relax by a beach after orientation, enjoy fine dining, drink wine, AND explore Lisbon to find which McDonald's are open at 3 am after the club? Then join Maria & I to see why bankers & consultants have the most fun!!