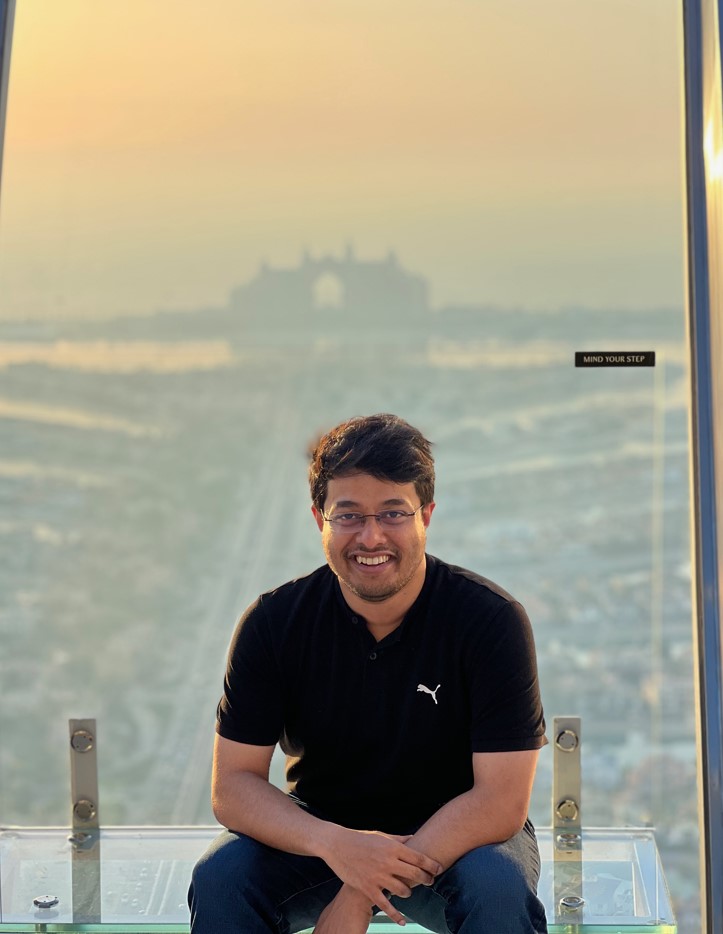 Hometown: Kolkata, India (prior to Ross: Bengaluru, India)
Undergrad: IIT Kharagpur
Pre-MBA life: Financial Services
Post-MBA plans: Consulting
Why should you join my trek?
If you ever said at any point that I am doing my MBA to step out of my comfort zone, this is your chance to prove it. That's why we're inviting you to our Mystery Trek – a trip so wild and crazy, we can't even share where we're going yet! But trust us, we promise not to leave you stranded on a deserted island (unless it's part of the plan).
So, grab your fanny pack and your sense of humor and join the best crew you'll ever meet on this epic adventure. Who knows, you might just end up with a killer story to tell at your next networking event (or in therapy). We can't wait to see you there!