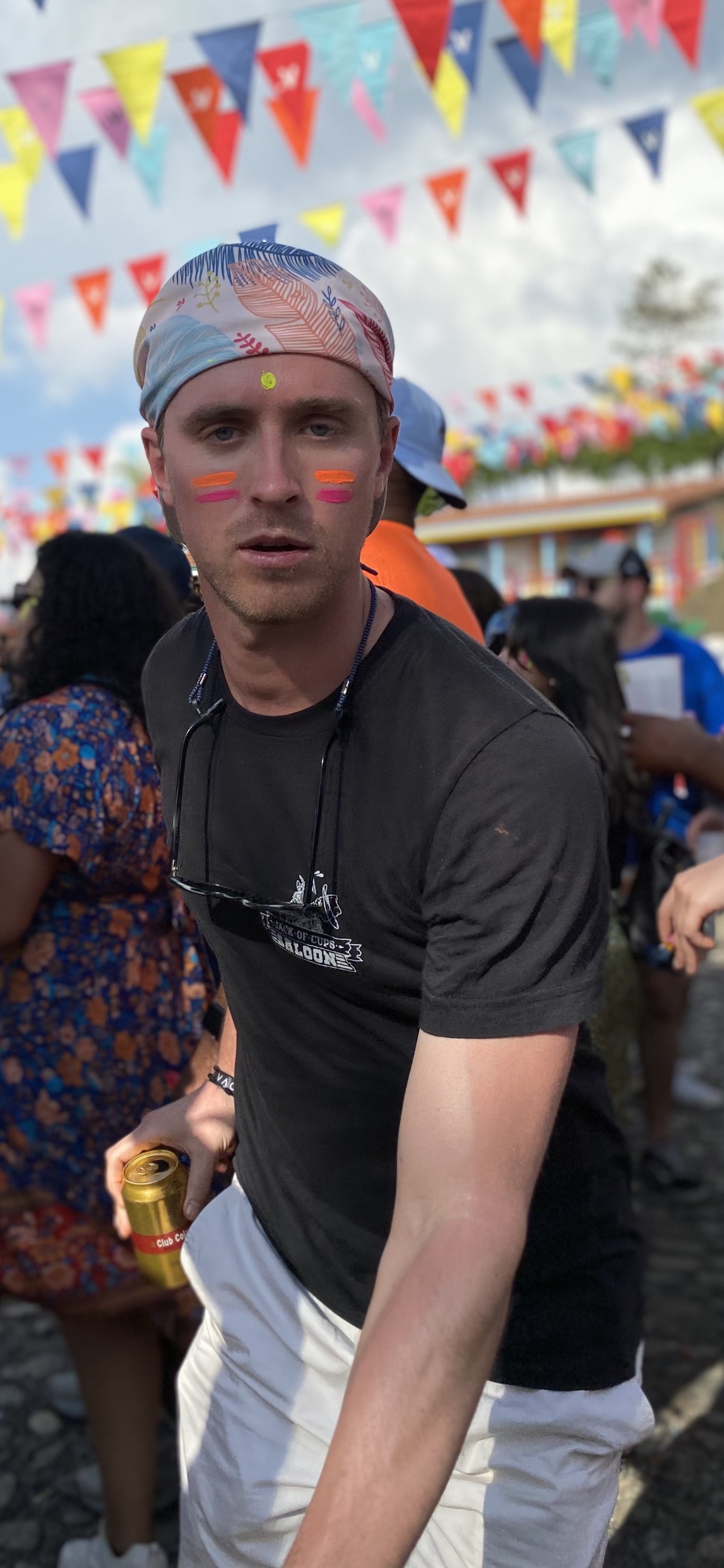 Hometown: Boxford, MA
Undergrad: Bucknell University
Pre-MBA life: R&D in the Semiconductor Industry
Post-MBA plans: Tech Product Management
Why should you join my trek?
Sup my chillas! This won't be your Mom and Dad's Belize. A lot of people are saying there has never been a better time to visit this underwater land. I'm told the monkeys drop fresh peaches right into the palm of your hand when you walk by and colorful birds serve cucumber-flavored beverages. I hear their kayaks can fly and hangovers are illegal.
I actually know nothing about Belize, but they had me when I heard Ben and Marlowe were planning. We'd love to have you too.