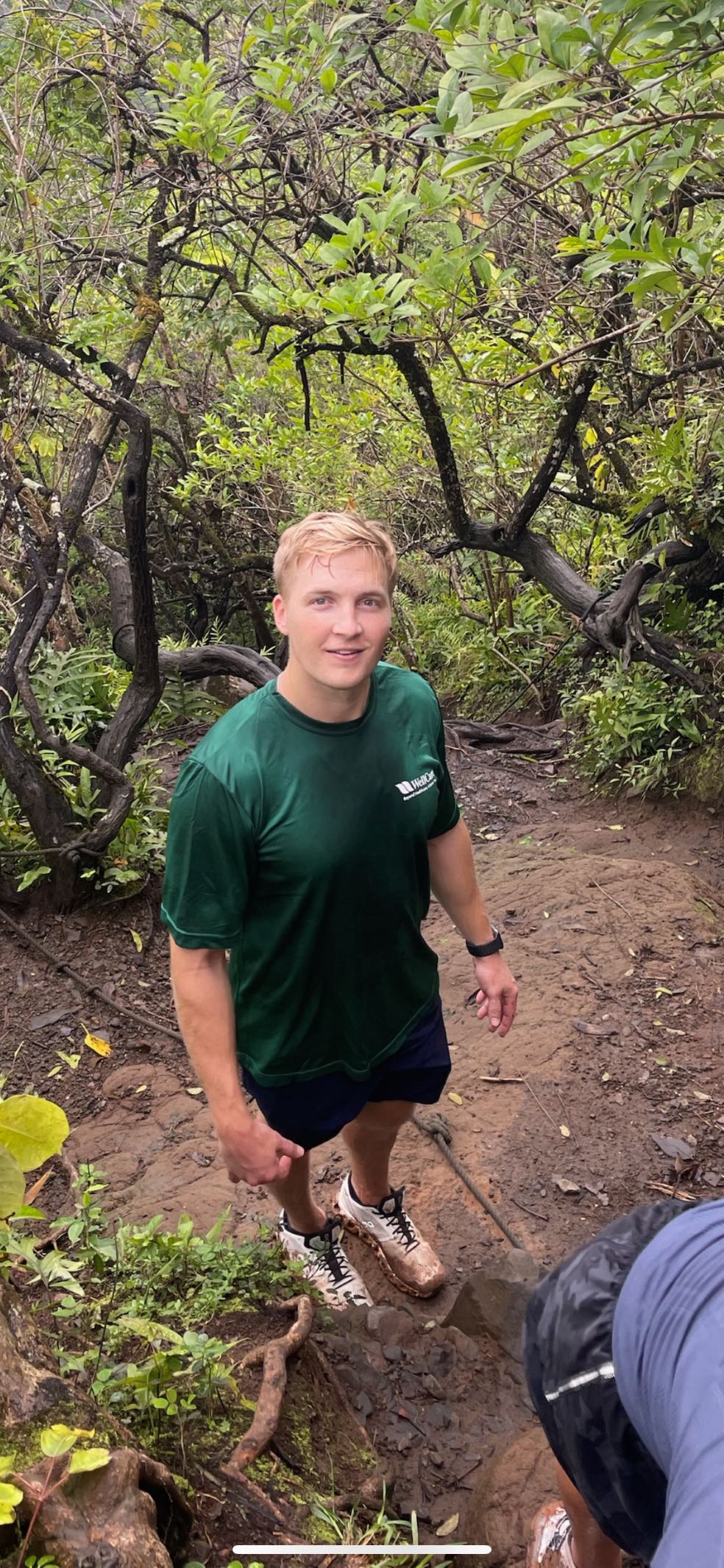 Hometown: Kapolei, HI
Undergrad: Texas Christian University (TCU)
Pre-MBA life: Consulting
Post-MBA plans: Venture Capital
Why should you join my trek? As someone who has never traveled outside the U.S., I couldn't think of a better cultural immersion opportunity than Morocco. This trek is packed with adventure-seeking activities while also providing plenty of time to soak up the rays and chillout poolside. Tack on a solid group of MBA2s and you've got an experience you surely won't forget!