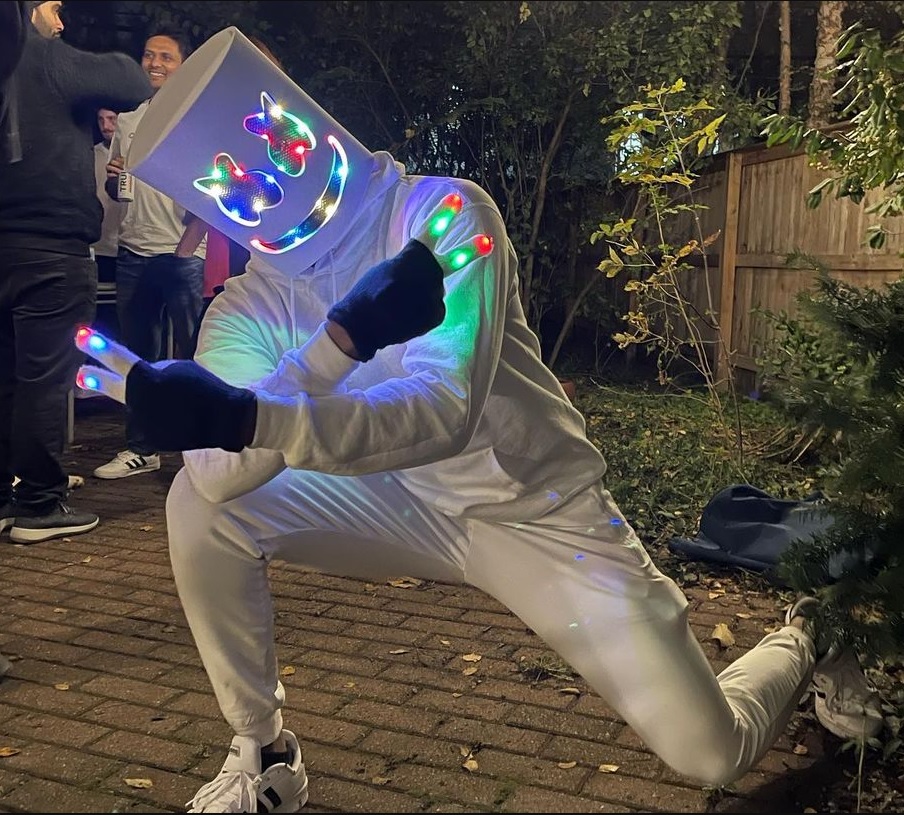 Hometown: It's a long story
Undergrad: IIT (Not the one you're thinking of)
Pre-MBA life: $
Post-MBA plans: $$$$
Why should you join my trek? Great location? Check.
Great vibes? Absolutely.
Great leaders? You're goddamn right. (Anuj's alright, but Katie and Maddy are the GOATs)
Dude we are going to have so much f***** fun, you're not going to want to go to school for another month. San Diego is all about beaches, booze and the big, beautiful sun so make sure to pack lots of sunscreen and liquid IV.
Lastly, you will be REQUIRED to drink every time you mispronounce any of our names (twice for my first name and three times for my last). You may think this is harsh but consider it training for your first year in the MBA program.
Trust me, this trip is going to be amazing because it's YOUR first year and OUR last and we guarantee it'll be a memorable one for all of us!
L.F.G to San Diego 🤙