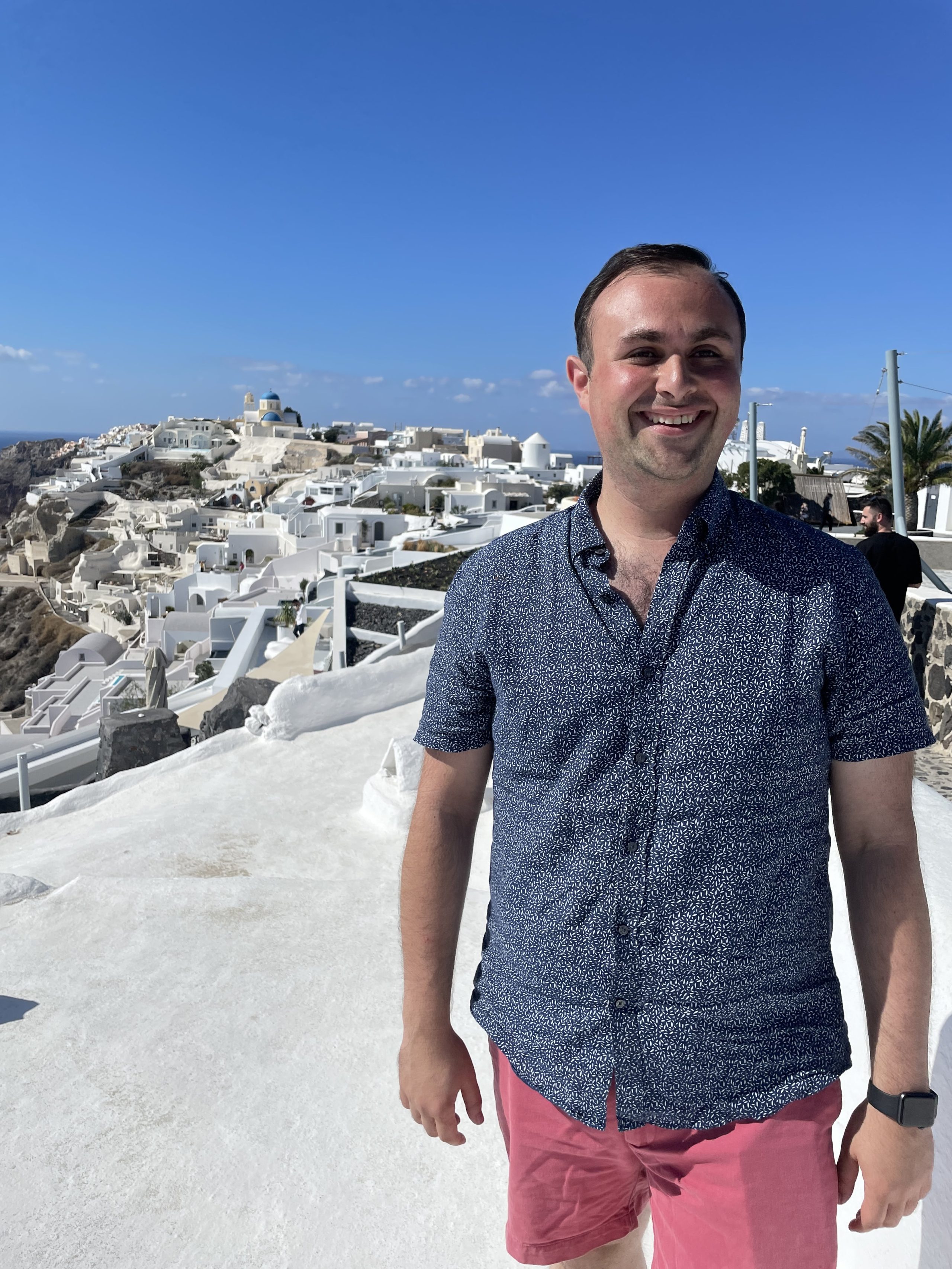 Hometown: Cleveland, OH
Undergrad: Emory University
Pre-MBA life:Delta Air Lines
Post-MBA plans: Consulting
Why should you join my trek?Italy is on pretty much everyone's bucket list and our group of MBA2s are committed it lives up to every expectation. There will be something for everyone, from food to history to late night fun. We cannot wait to bring the Class of 2024 into the Ross fold and think exploring all that Italy has to offer is the perfect way to do it!