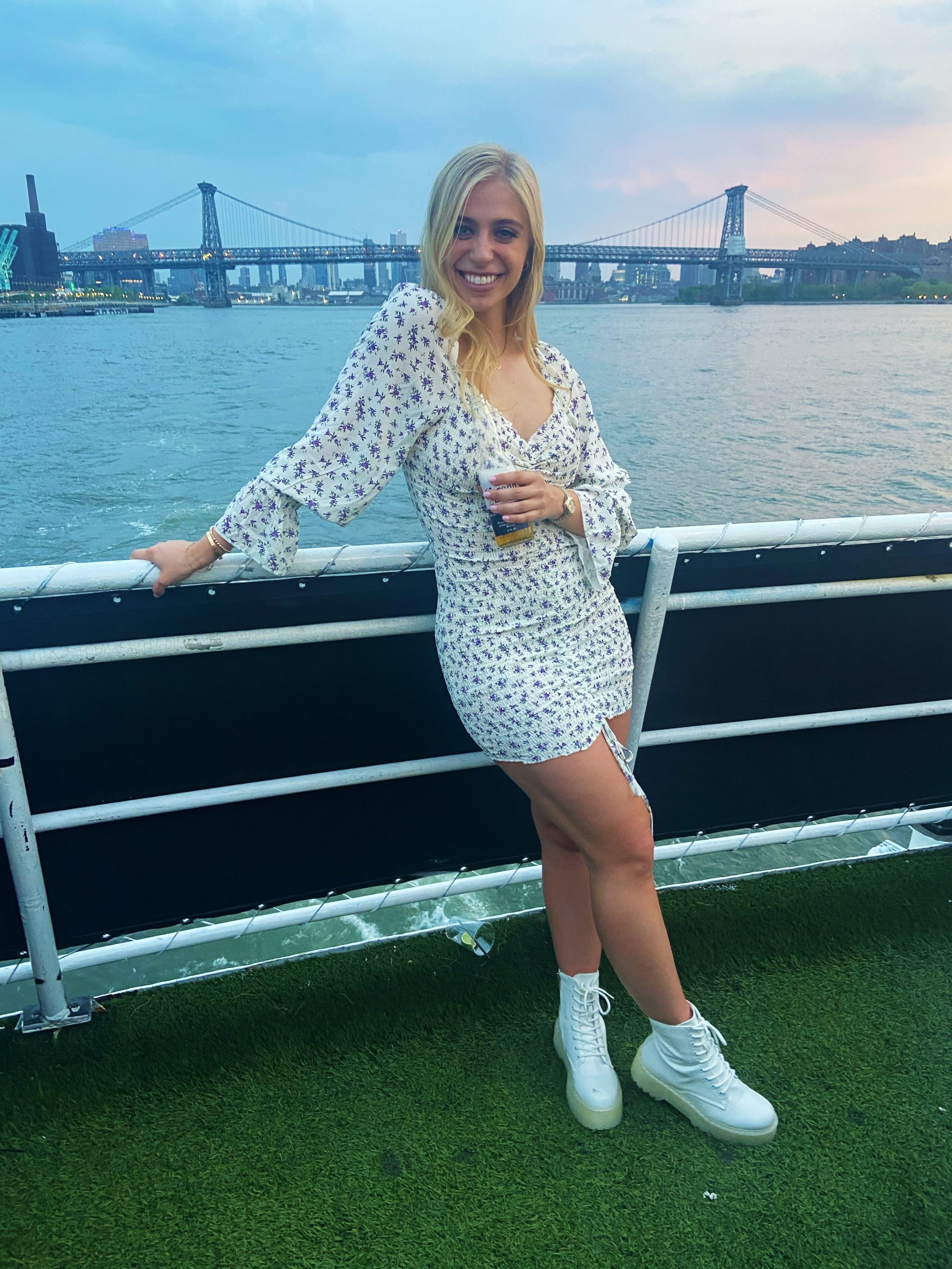 Hometown: Springfield, MO
Undergrad: Dartmouth College
Pre-MBA life:Investment Banking/ Paralegal
Post-MBA plans: VC/ Transactional Law
Why should you join my trek?Imagine for a second… you and I, sipping rosé in St. Tropez. The sun is shining, the ocean is blue, and A2 winters feel millions of miles away. You're smiling because you're so happy you chose the BEST MTrek in the game. But for real, I'm so excited to get to know each and every one of you and to ease your transition into Ross in arguably one of the most beautiful places in the world! This elite group of MBA2 trek leaders will make SURE you have the best possible MTrek experience!