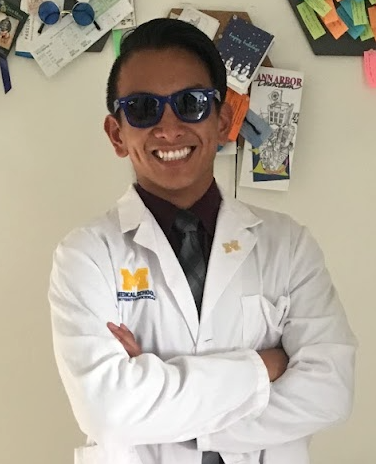 Hometown: Orlando, FL
Undergrad: Duke University
Pre-MBA life: Healthcare
Post-MBA plans: Healthcare
Why should you join my trek?If you came to Ross for an adventure, this is the trip for you. We've got culture, history, geography, and *importantly* pisco sours on our checklist. Not only that, but we have an amazing group of MBA2s and partners who are extremely excited to welcome you to the Ross community and to explore Peru with you!