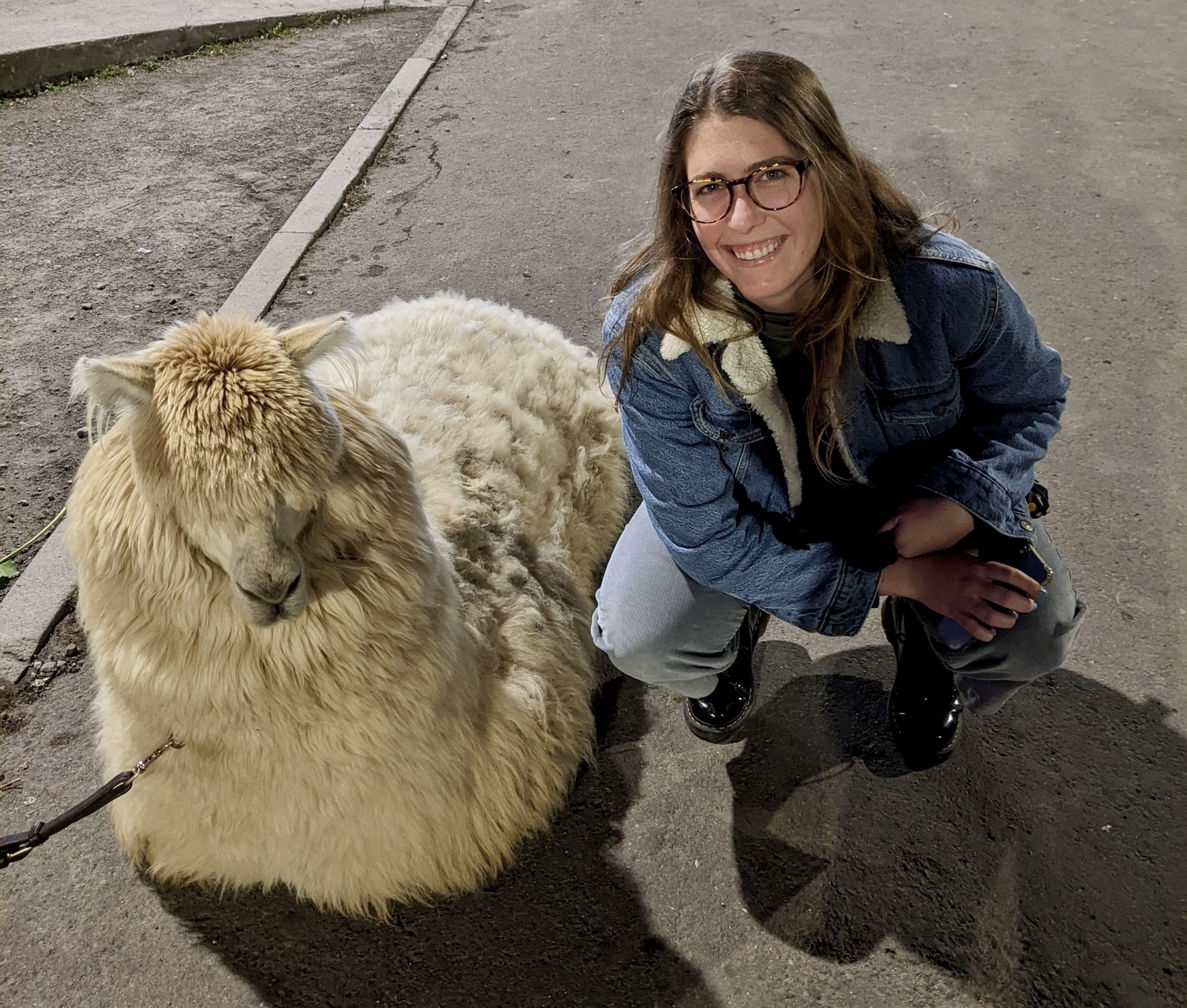 Hometown: Winnetka, IL
Undergrad: Northwestern
Pre-MBA life: Advertising account management and Video games brand partnerships
Post-MBA plans: Marketing in fitness tech or music tech
Why should you join my trek?
You could not be in better hands with Ranger Dan and Suss with no fuss as your fearless leaders. We are well-traveled (600k combined lifetime United miles #flex), positive (well Dani can take that one), and promise a balanced trek filled with jokes, food, sightseeing, activity, going out, and the hinge pic in front of Machu Picchu you so desperately need before entering the bumping Ann Arbor dating scene. Don't listen to all the European trips…. ever heard of trying to get over jetlag while partying for 5 days? 😉
A little about me: My name's Jenny. I've lived in Chicago, NYC, SF, and Colorado. I am extremely food-motivated like a family dog and nothing excites me more than a hotel breakfast buffet. I love fitness, music, and skiing and I will not shut up about any of them. I will subject you to my jokes and it won't be the last time. On campus I am the president of Entertainment + Media Club and on the boards of Ski+Snowboard, FitX, and MBSA.