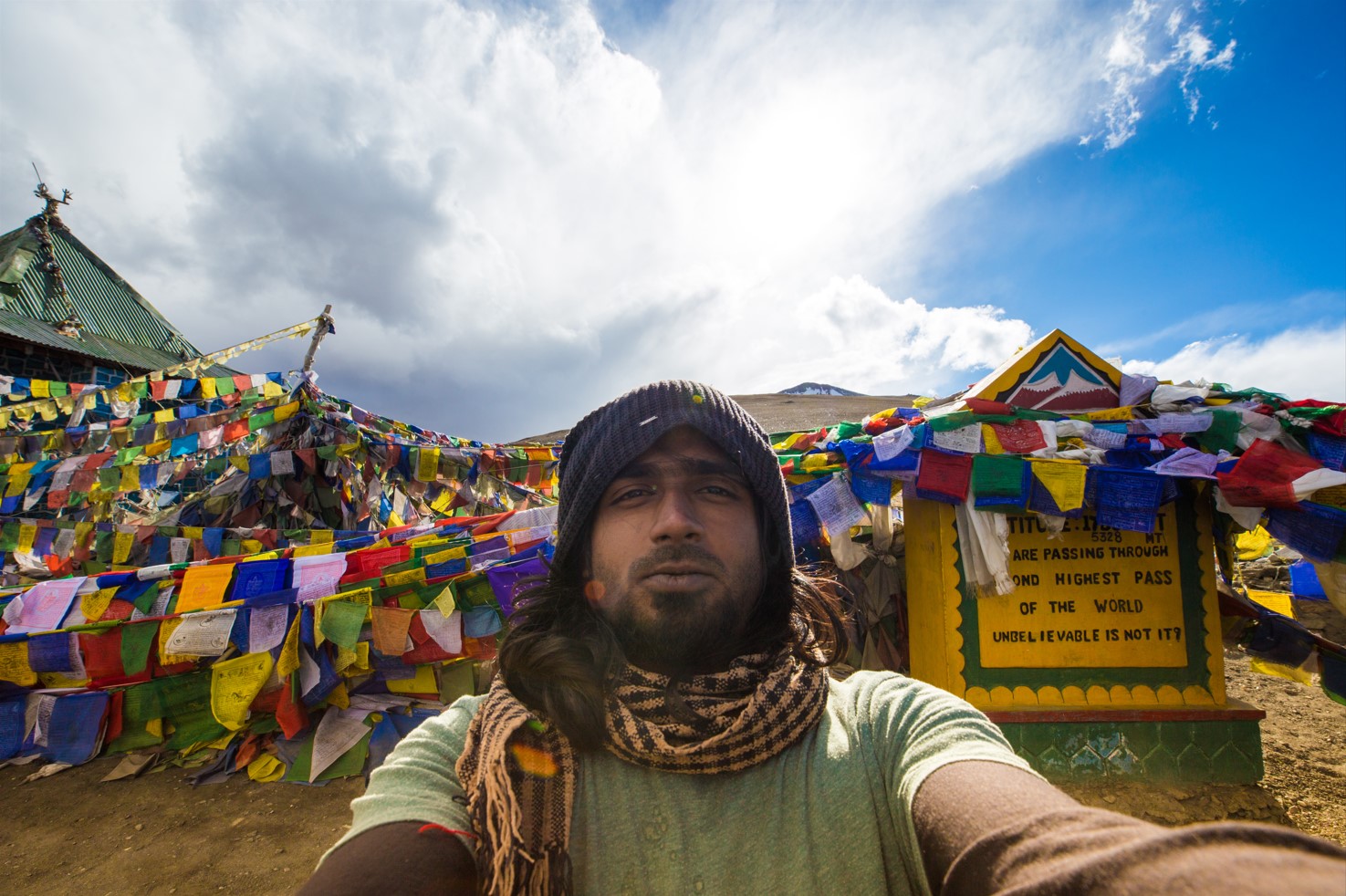 Hometown: Dhaka, Bangladesh
Undergrad: University of Dhaka
Pre-MBA life: Entrepreneur, Founder of a Marketing Agency
Post-MBA plans: Strategy and Tech
Why should you join my trek?
This trip is going to be a little wild, a lot chilled out, and the right amount of partying with good food, good music, and good company. We'll explore the breathtaking Olympic and Mount Rainier National Parks, immersing ourselves in the beauty of nature and experiencing the great outdoors. We'll hike through picturesque trails, taking in stunning views and enjoying the fresh mountain air. It won't be too wild because we'll also take pit stops in Seattle to enjoy good food and good music as we dance the night away, creating unforgettable memories with fellow classmates!