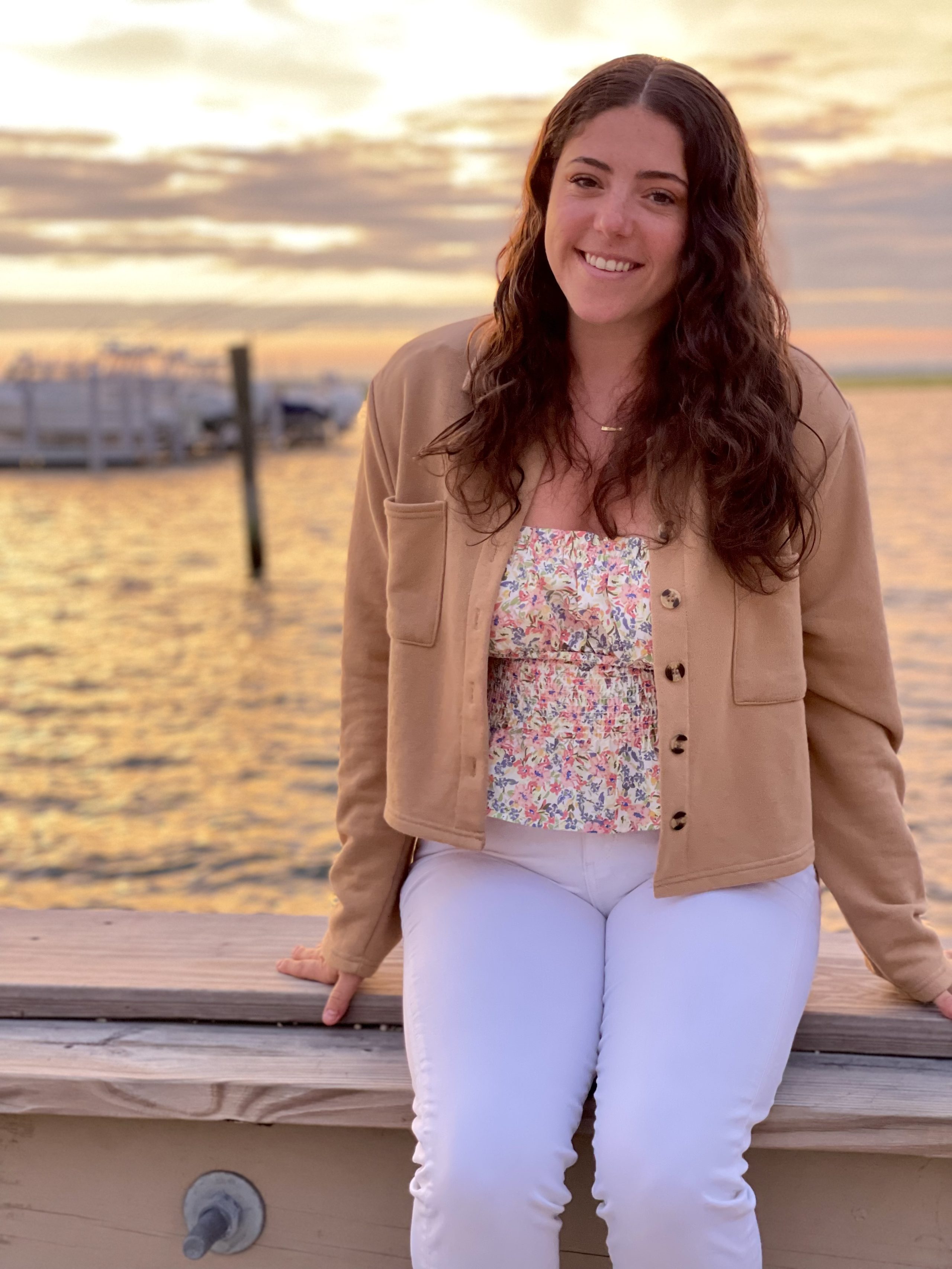 Hometown: Philadelphia
Undergrad: Washington University in St. Louis
Pre-MBA life: Tech Consultant/Sales Solution-ing
Post-MBA plans: CPG Brand Management
Why should you join my trek? Come hang in Iceland with us!!! We're a ton of fun and we're going to combine the outdoorsy and fun vibes together to create an amazing trip! I can't think of a better way to make friends and start b-school off right then by disconnecting and getting into nature together in one of the most beautiful places on earth (and then of course turning up with those newfound friends in Reykjavík)! Can't wait to see you there!!!