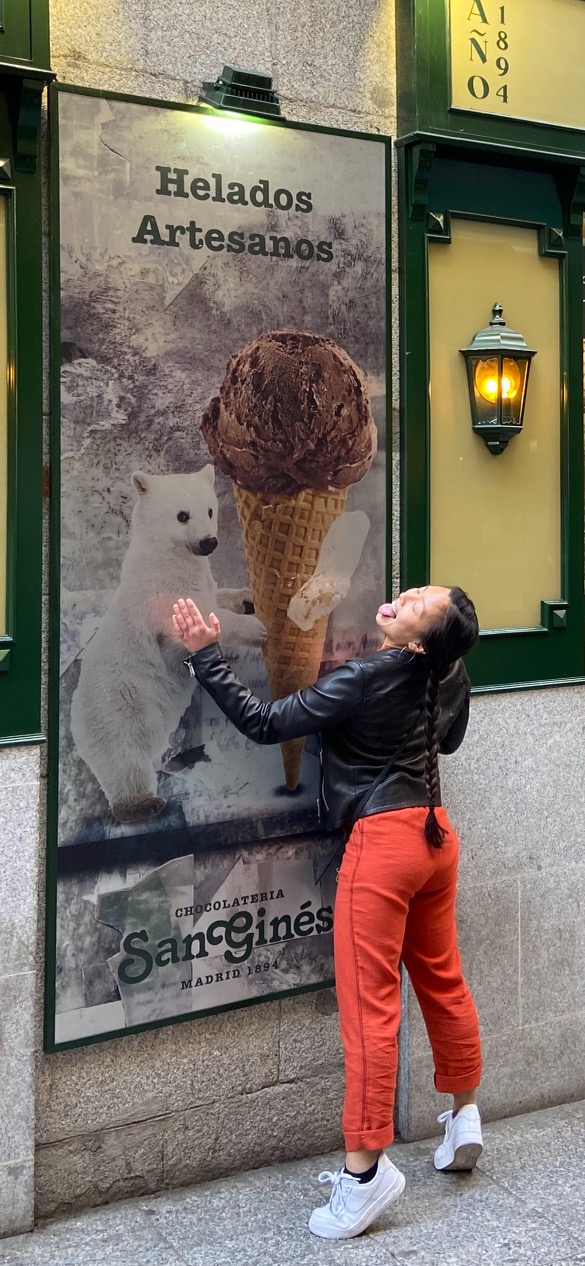 Hometown: Cranbury, NJ (Was in Chicago prior to Ross)
Undergrad: Davidson College
Pre-MBA life: Consulting
Post-MBA plans: Social Impact
Why should you join my trek? BECAUSE MYSTERIES ARE FUN!!!!! We will be doing a little bit of everything-snorkeling, ice climbing, eating good food, getting immersed in a new culture, hiking, dancing, partying, napping, camping, learning 5 languages, and most importantly bonding, sharing life stories, and joining a family that will be there to support you even when we return to Ann Arbor.