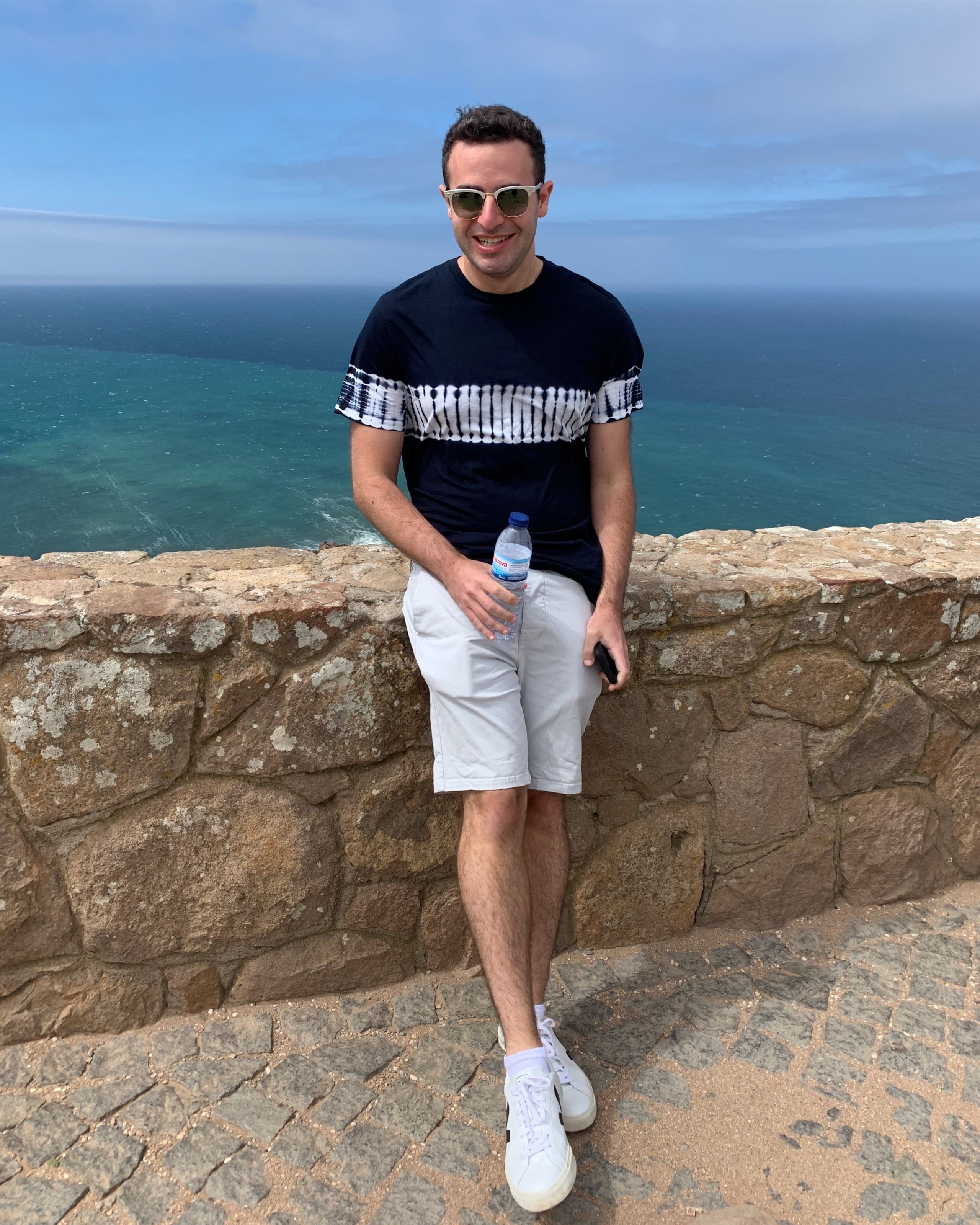 Hometown: Livingston, NJ
Undergrad: University of Michigan – Ross School of Business (ever heard of it?)
Pre-MBA life:HR Strategy and Operations
Post-MBA plans: Product Marketing
Why should you join my trek?Listen….it's gonna be a wild trek. We're probably the most eclectic crew of MBA2s out there but the one thing we have in common is we're here to have FUN and welcome you to Ross! Also it's France what more do we have to say.