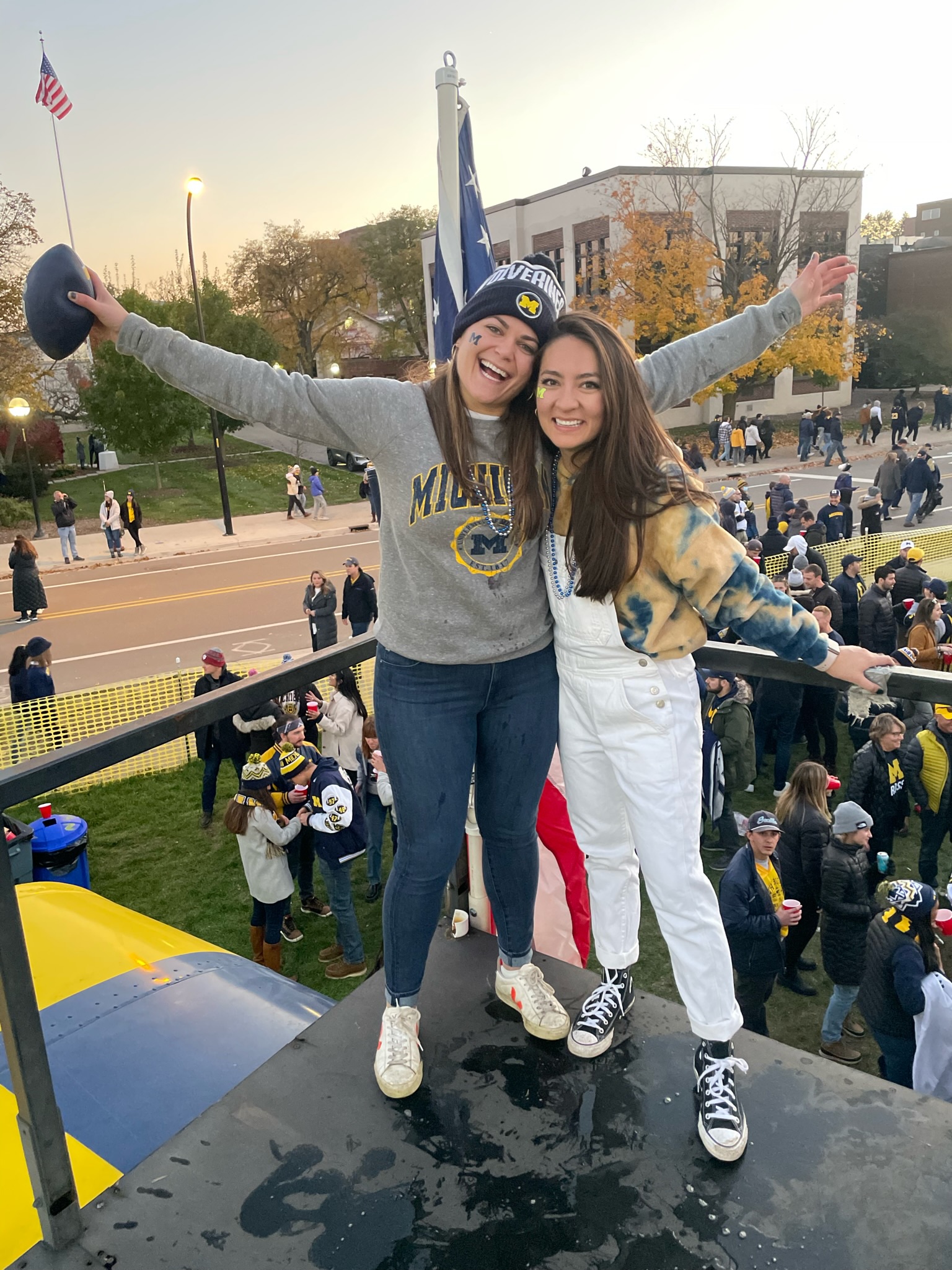 Hometown: Santa Clarita, CA
Undergrad: UCLA
Pre-MBA life:Healthcare Consultant
Post-MBA plans: CPG Brand Management (Marketing)
Why should you join my trek?We are a group of warm, fun, kind (I could go on forever) MBA2s who are very excited to welcome you to Ross! This trip will be a great balance of fun, activity, and chill time and you will finally be able to cross Banff off of your bucket list. If that's not enticing enough, I'm a very supportive photographer and will help you get the ~perfect~ solo shot for your Instagram feed. I also always have snacks on me, so you don't have to worry about getting hangry around your new MBA friends.