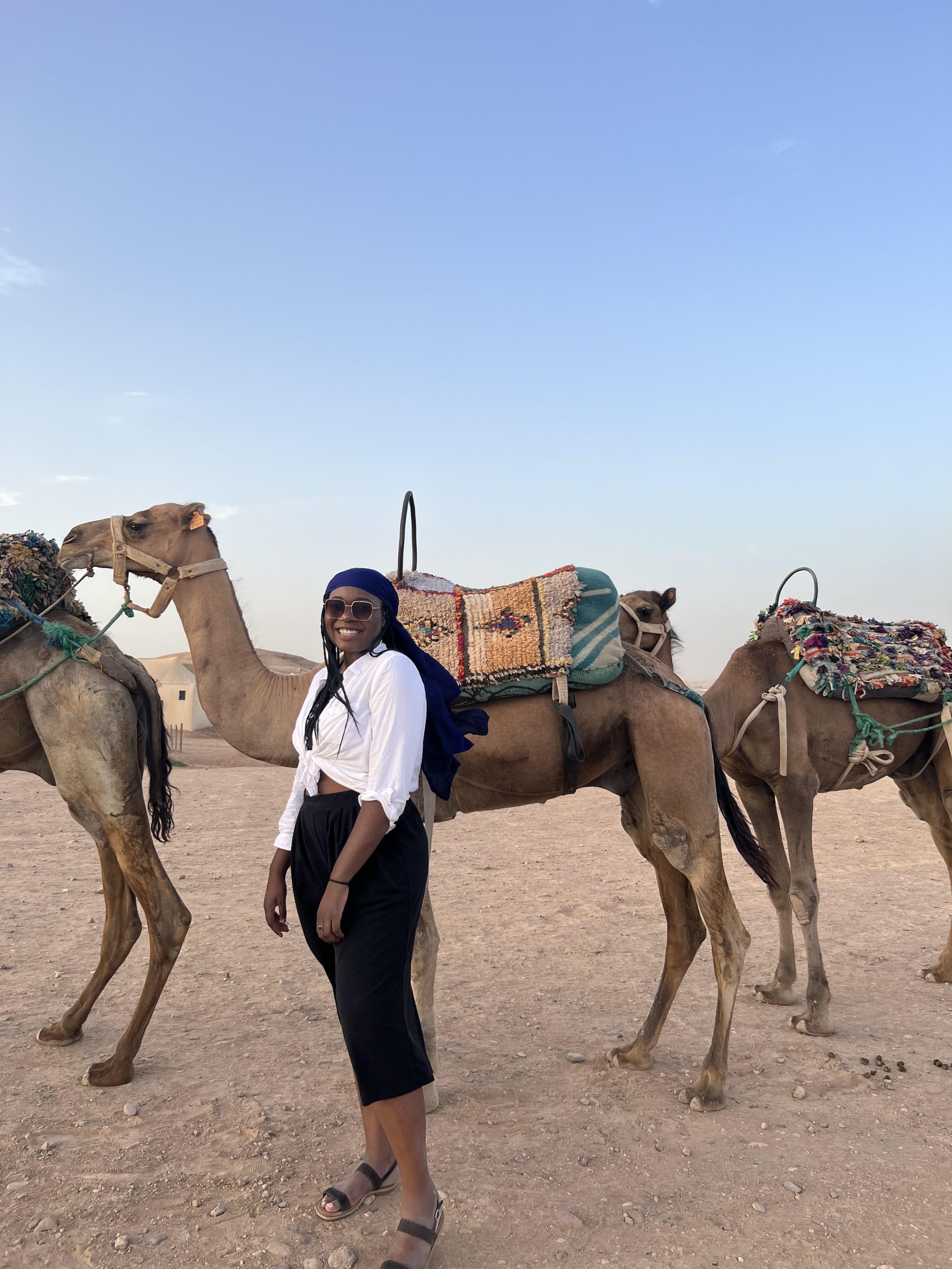 Hometown: Boston, Massachusetts
Undergrad: Wellesley College
Pre-MBA life: Consulting
Post-MBA plans: Human Resources, Soft life
Why should you join my trek?
Hiiiiiii fwends! Kick off your superfluous MBA travels right and join us on a trip of a lifetime to RIO DE JANEIRO BABY! This trek has it all – sunny weather, delicious food & bev options, a dynamic and gorgeous crew of MBA2s ready to create some memz, actual cultural exposure, and an itinerary full of experiences that will make others totes jelly that they missed out!