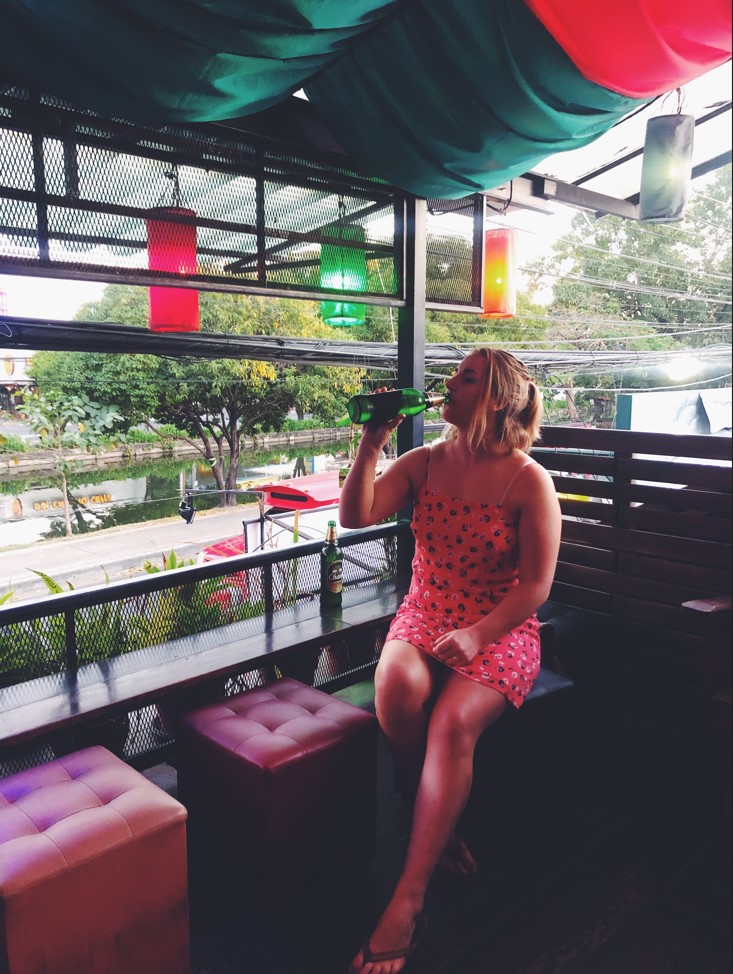 Hometown: Manhattan Beach, CA
Undergrad: University of Southern California (Fight On!)
Pre-MBA Life: Nonprofit Arts Management
Post-MBA Life: Human Capital Consulting at Uncle D (Deloitte)
Why should you join my trek?
Beaches. Beers. BBQ. Babes- need we say more? Join us in Rio for an adventure you'll never forget. Build new friendships while soaking up the sun on the beach drinking caipirinha, learning how to samba in the street, and eating all the BBQ you can handle. We promise iconic IG snaps, an authentic Brazilian adventure, and memories that will last a lifetime!