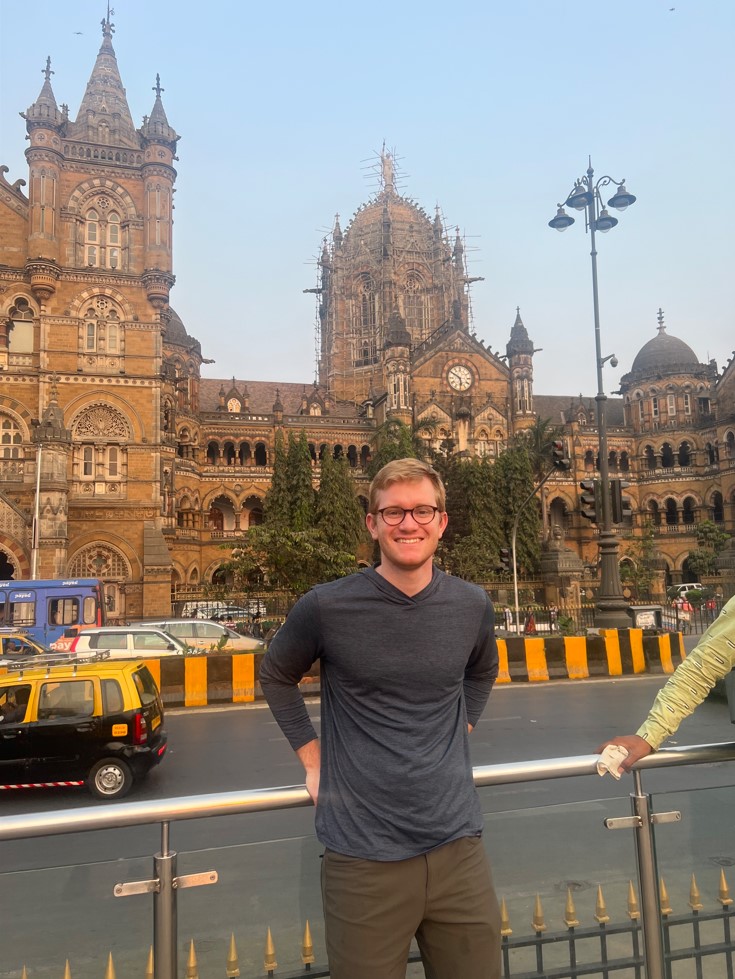 Hometown: Los Angeles, California
Undergrad: Bucknell University
Pre-MBA life: Venture Capital/Growth Equity
Post-MBA plans: Tech / Private Equity
Why should you join my trek?
Start your MBA experience with a bang! This is your chance to get out of your comfort zone and bond with your classmates over having absolutely no idea where you are going or what you will be doing. Just trust us, whatever it is, it will be a blast!
Led by 5 of the best MBAs around, we have formed a well rounded dream team of mystery madness – there will be something for everyone on this trip.i So get ready for the experience of a lifetime, we can't wait to meet you!