Trip Region: United States
Country(ies): Portland/Seattle
Partners Trek? Yes
Cost: $1500
Airfare Estimate: $500
Structure: • Lodging: • Nightlife: 3 • Activity: 3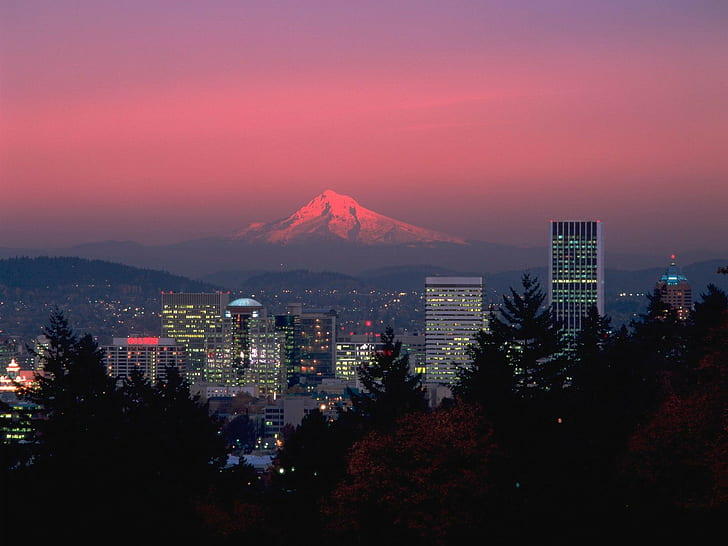 Trek Description:
The PNW has two main cities, Portland, OR and Seattle, WA. We're going to check out both cities and travel between each via the Cascades amtrak train! We will find the eats! We will find the hikes and views! And we will experience some cultural exchange while visiting tribal lands!
Traveling to Portland and Seattle promises a dynamic and fun-filled trip. In Portland, immerse yourself in a vibrant city known for its quirky charm, craft beer scene, and thriving food culture. Explore the iconic Powell's City of Books, stroll through the enchanting Lan Su Chinese Garden, or wander the eclectic neighborhoods like Alberta Arts District. Seattle, on the other hand, captivates with its stunning waterfront, iconic Space Needle, and thriving music scene. Discover the historic Pike Place Market, take a ferry ride to the picturesque Bainbridge Island, or explore the vibrant Capitol Hill neighborhood. Both cities offer an array of cultural experiences, outdoor adventures, and delectable culinary delights, making them an ideal choice for a fun and memorable trip.
Day 1 — Saturday, Aug 19
Coming Soon
Forrest Cox
Hometown: Alexandria, VA (moved around a lot after college DC, OK, MD, OH)
Undergrad: University of Michigan – Ford School of Public Policy
Pre-MBA life: Political strategy and data analysis for tribal and federal government agencies
Post-MBA plans: Finance with a social impact
Why should you join my trek?
I can be your guide for your first adventure into the Ross community miles away with your first besties at Ross! Let's find the fascinating things about Portland and Seattle!