Trip Region: United States
Country(ies): New Orleans
Partners Trek? Yes
Cost: $1000
Airfare Estimate: $250
Structure: • Lodging: • Nightlife: 3 • Activity: 3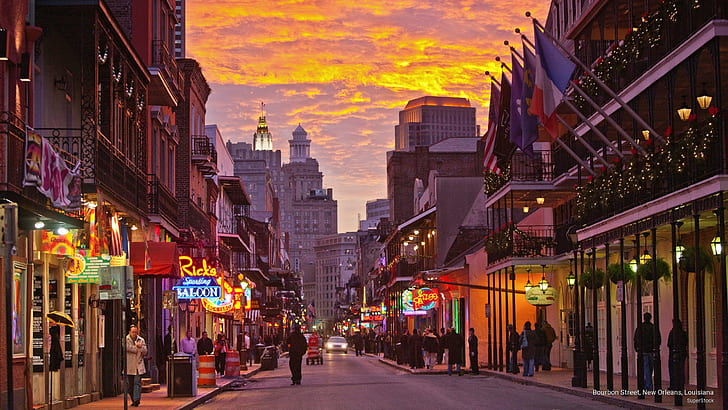 New Orleans beckons with its vibrant energy and rich cultural heritage, making it a must-visit destination for a fun-filled trip. The city pulsates with lively music, diverse cuisine, and a captivating mix of traditions. From the lively jazz clubs of Frenchmen Street to the delicious flavors of Creole and Cajun cuisine, New Orleans is a sensory delight.With its festive spirit, unique charm, and an abundance of entertainment options, New Orleans offers a truly unforgettable and fun experience for every traveler.
Day 1 — Tuesday, Aug 22
https://www.tourhero.com/en/epic-adventures/united-states-of-america/too-hot-too-handle-new-orleans-or-queens-trek-mtrek-2023-546152
Sasha Kolodkin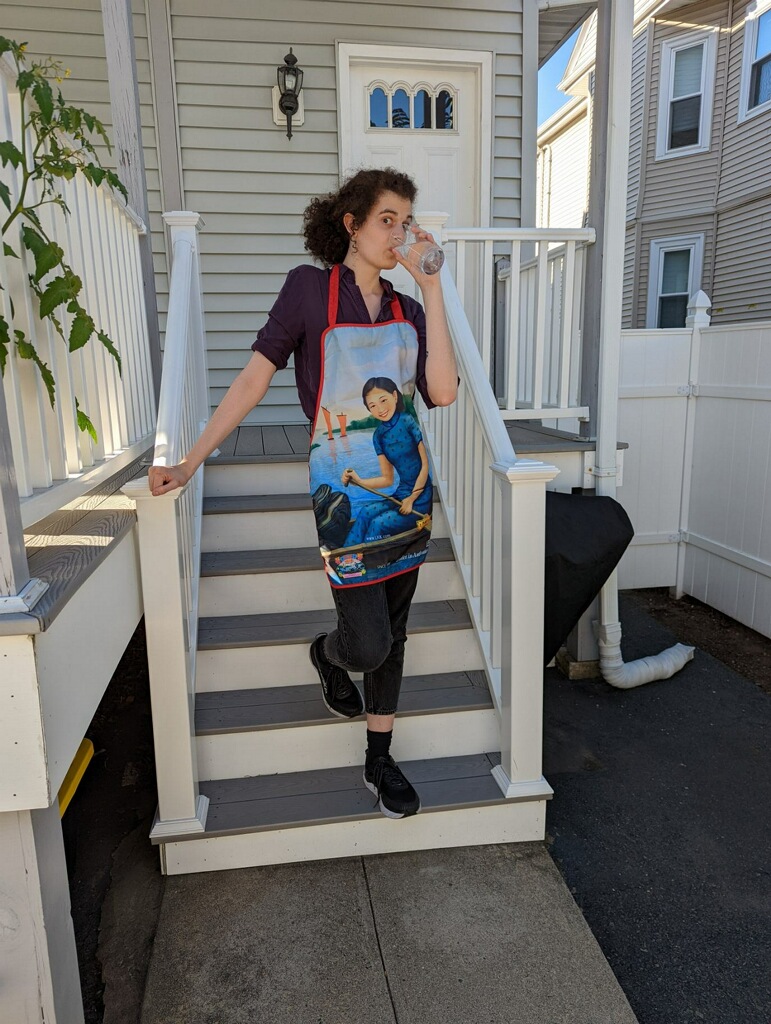 Hometown (adopted): Brooklyn, NY
Undergraduate: SUNY Purchase Conservatory of Theatre Arts
Pre-MBA Life: Arts production & Disruptive tech startups
Post-MBA Plans: Consulting, with a focus on AI and new venture creation
Why should you join this trek? New Orleans is one of the most beautiful cities in the US. With an amazing mix of quirky nightlife, delicious gastronomy, and rich queer heritage, this will be a balanced experience perfect for those who want to party the night away, and for those who would rather enjoy a nice gallery tour. Let's build community together while enjoying all three!