Trip Region: United States
Country(ies): National Parks
Partners Trek? Yes
Cost: $1600
Airfare Estimate: $400
Structure: • Lodging: • Nightlife: 3 • Activity: 4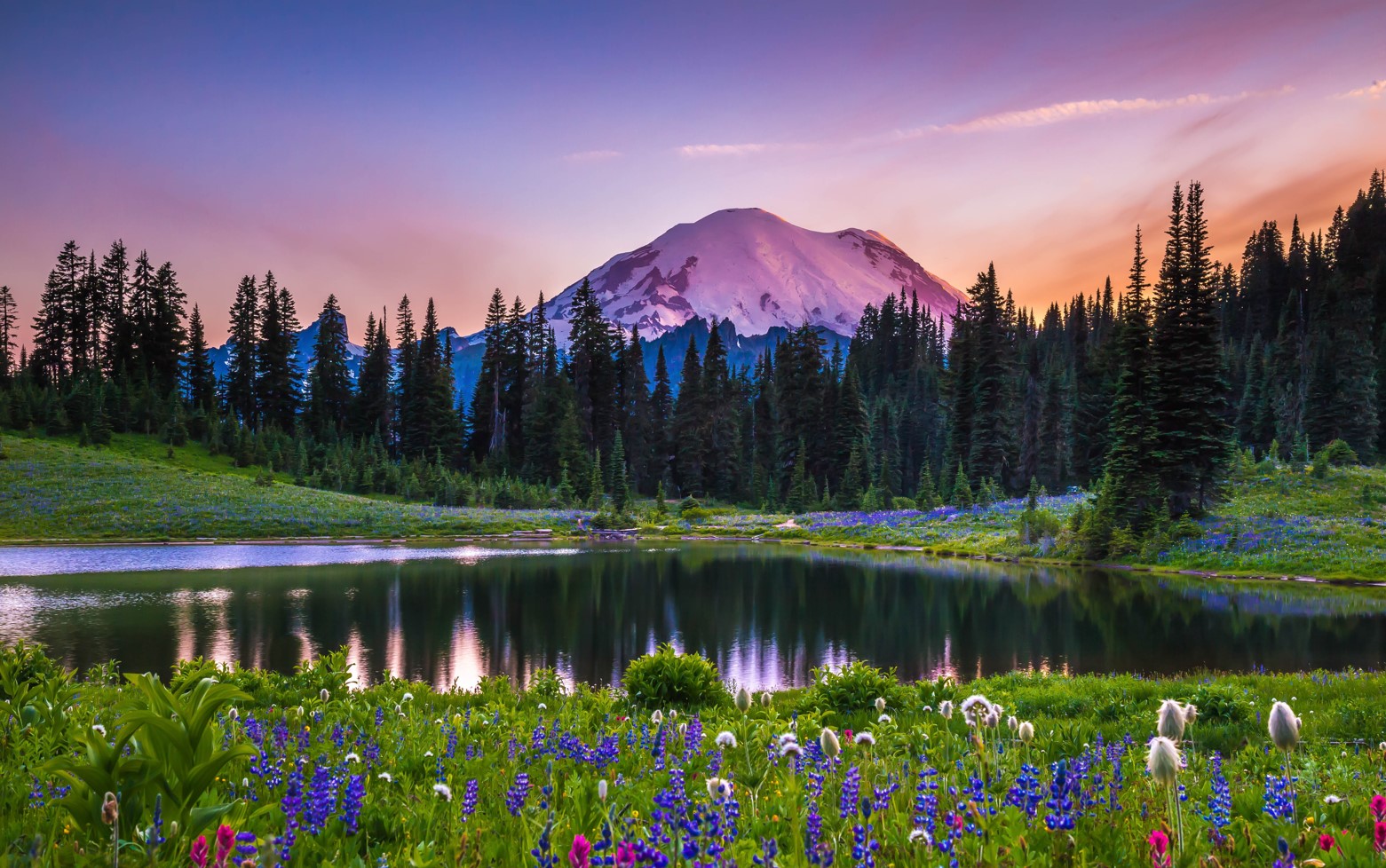 Day 1 — Saturday, Aug 19
https://www.tourhero.com/en/epic-adventures/united-states-of-america/a-walk-in-the-park-338353
Utal Antor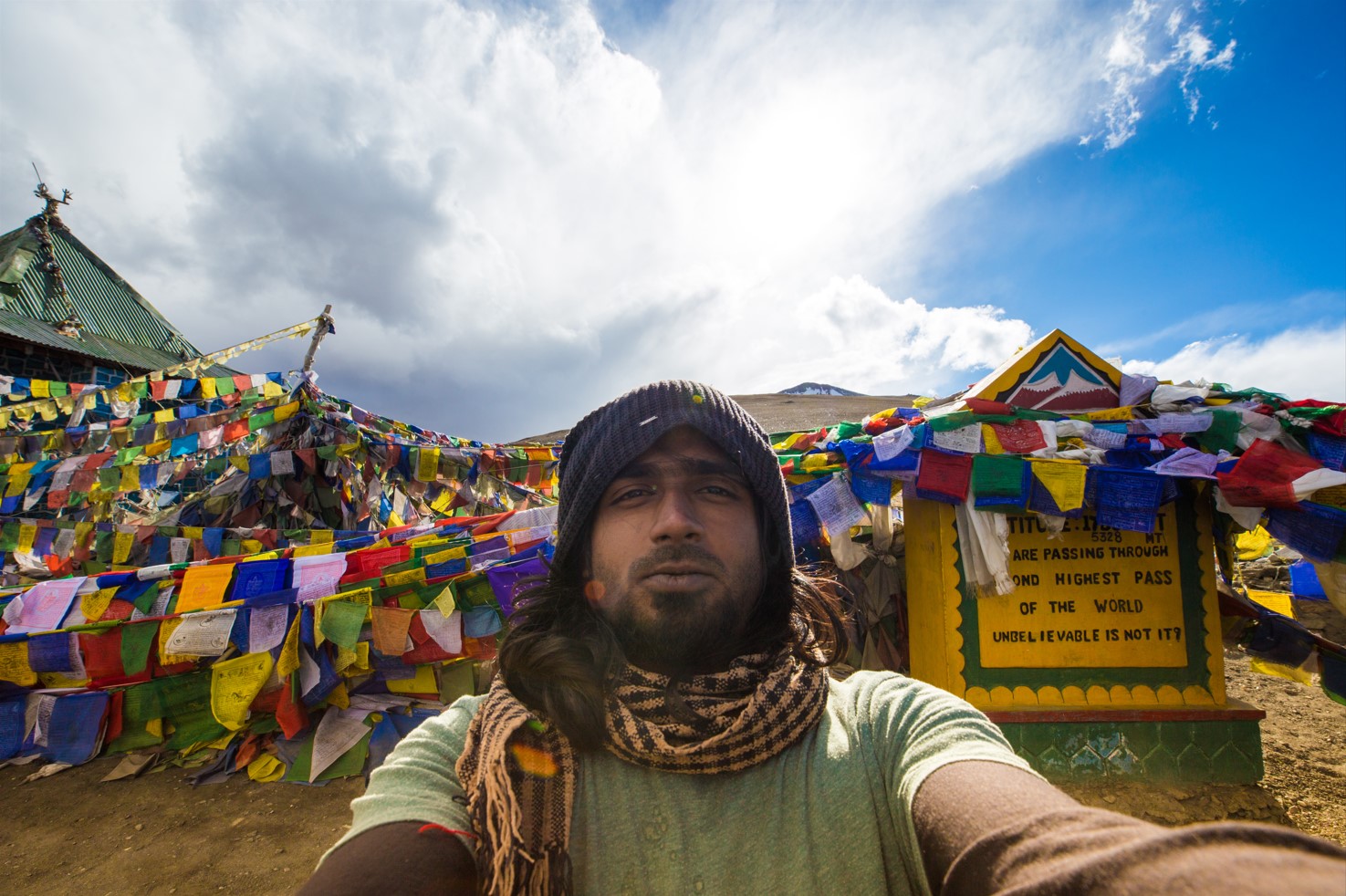 Hometown: Dhaka, Bangladesh
Undergrad: University of Dhaka
Pre-MBA life: Entrepreneur, Founder of a Marketing Agency
Post-MBA plans: Strategy and Tech
Why should you join my trek?
This trip is going to be a little wild, a lot chilled out, and the right amount of partying with good food, good music, and good company. We'll explore the breathtaking Olympic and Mount Rainier National Parks, immersing ourselves in the beauty of nature and experiencing the great outdoors. We'll hike through picturesque trails, taking in stunning views and enjoying the fresh mountain air. It won't be too wild because we'll also take pit stops in Seattle to enjoy good food and good music as we dance the night away, creating unforgettable memories with fellow classmates!
Rabani Kharbanda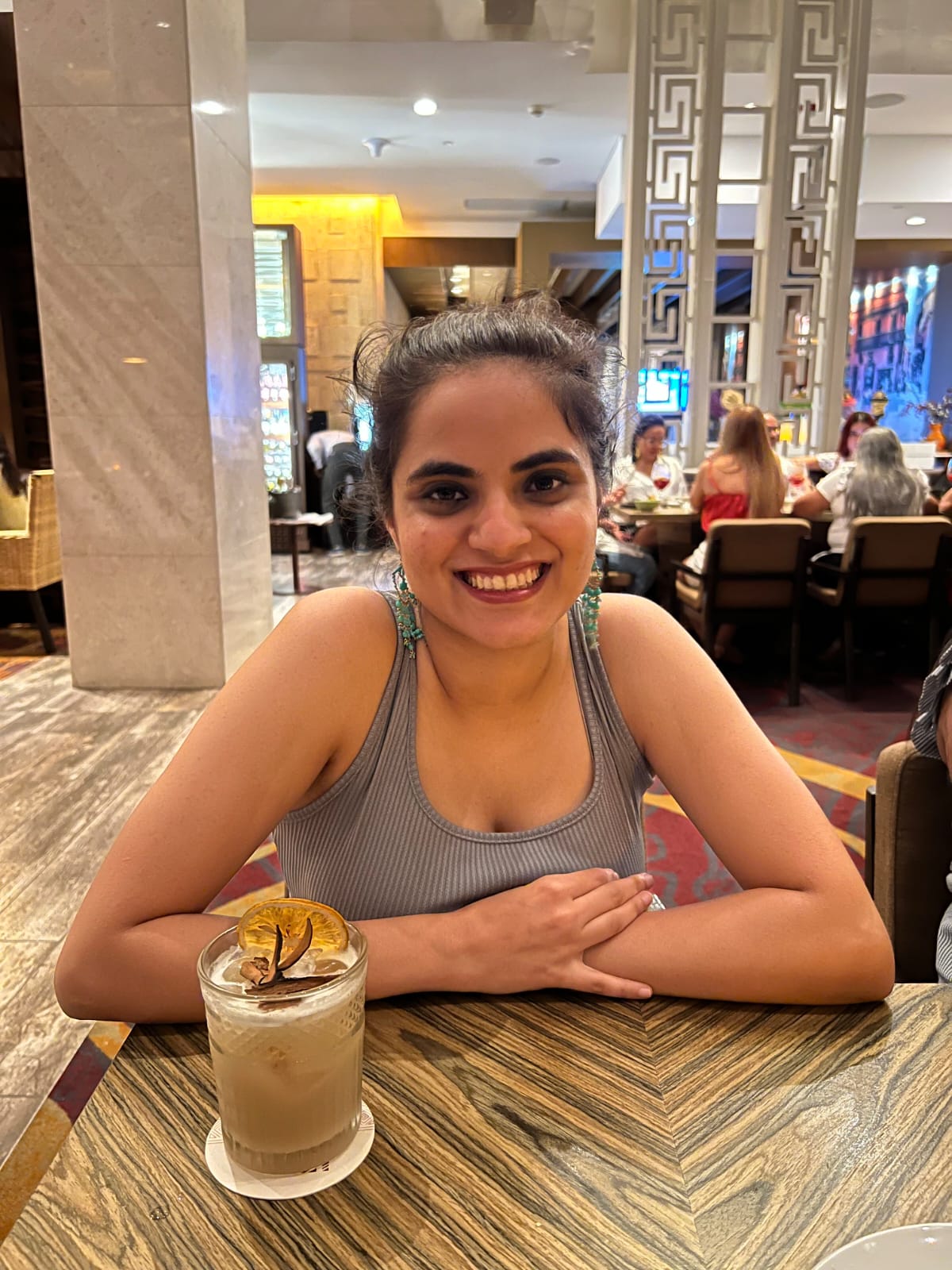 Hometown: New Delhi, India
Undergrad: Narsee Monjee Institute of Management Studies
Pre-MBA life: Product Management, Tech
Post-MBA plans: Product Management, Tech
Why should you join my trip?
We're taking you to the majestic Olympic National Park and Mount Rainier, where you'll feel like you're on top of the world (literally!).
Picture this: you are hiking through the enchanting Hoh Forest, feeling like you're in a fairy tale. Then, taking a dip in the refreshing Lake Crescent, where you can splash around and jump off the dock like you're a kid again. And when you need to chill out, we've got you covered with a trip to the Sol Duc Hot Springs, where you can soak in the warm water and feel all your stress melt away. But this trip isn't just about zen moments – we'll be hitting up Seattle's nightlife hottest spots to dance the night away!
You'll get to experience the best of both worlds on this epic MBA trip – hiking and exploring some of the most stunning natural wonders in the US during the day, and partying it up with your fellow classmates in Seattle at night.
Alessia Musso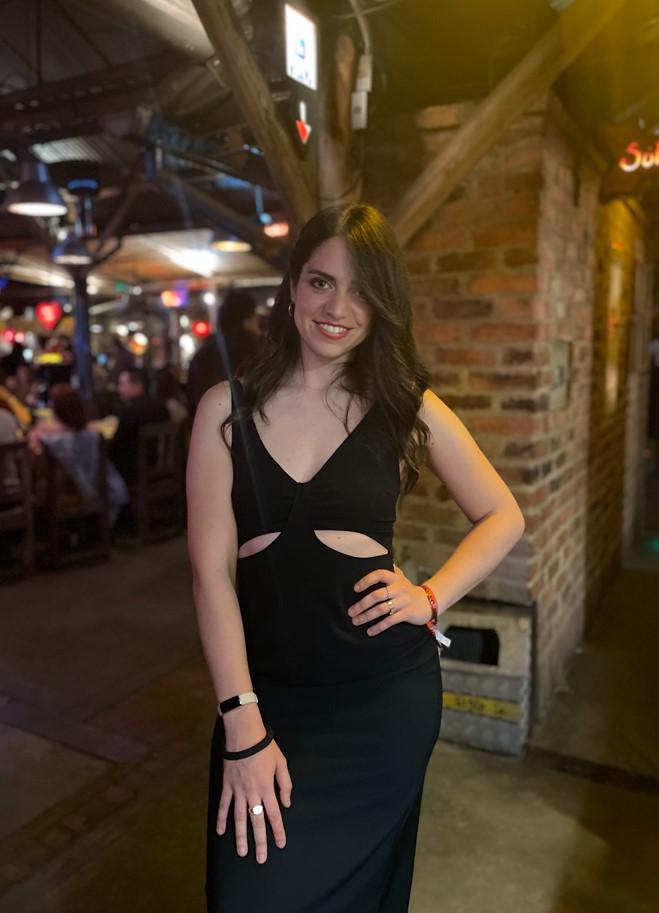 Hometown: Luino, Italy
Undergrad: University of Milan, Italy
Pre-MBA life: Associate Underwriter – Insurance
Post-MBA plans: Commercial rotational program – Pharma or Med Devices
Why should you join my trek?
First of all, ask yourself: when will I have the opportunity to travel with an Italian, an Indian and a Bangladeshi in the same trip? Probably never again.
Second, do you know that Mount Rainier National Park and Olympia National Park are considered two of the best national parks in the world??? Nothing else to add.
Third, ok we love hiking but a trip is not great without some partying 😊 we are planning cool stuff in Seattle to enjoy some music, dance and good food!