Trip Region: South America
Country(ies): Peru
Partners Trek? Yes
Cost: $1586
Airfare Estimate: $850
Structure: • Lodging: • Nightlife: 4 • Activity: 4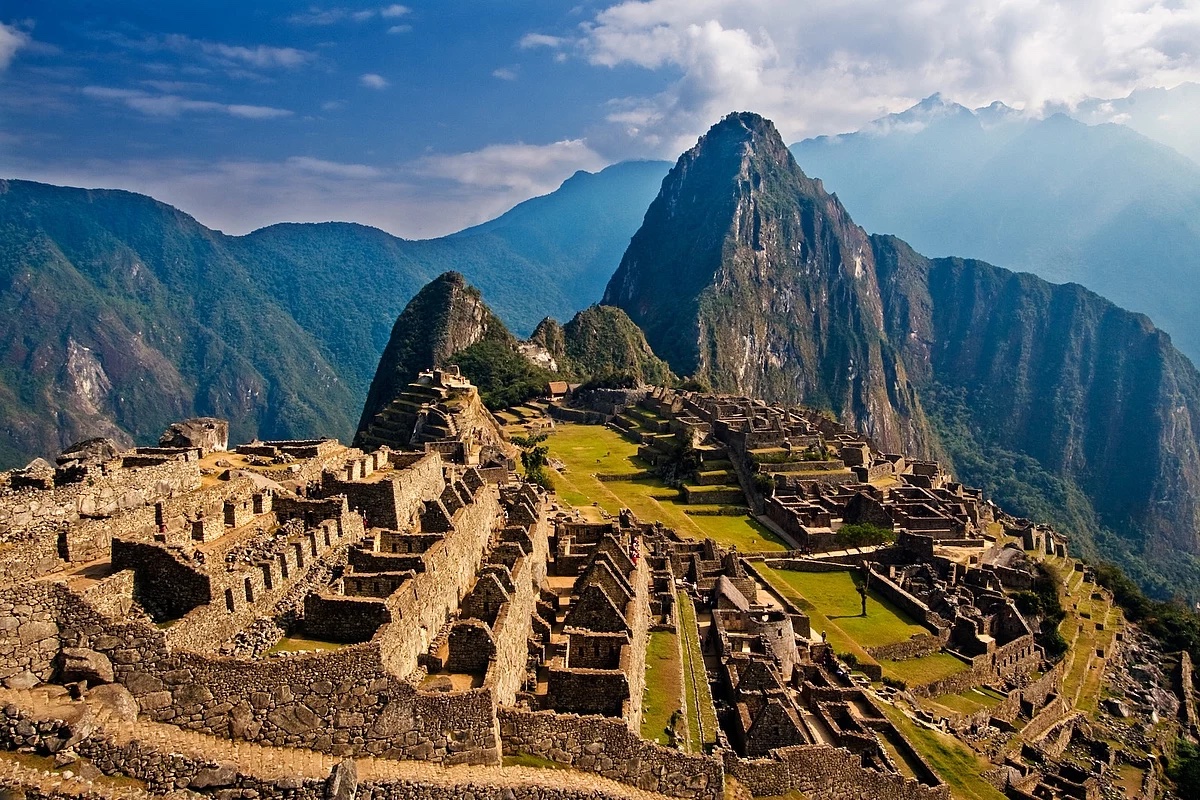 Calling all future high Inca earners!
Picchu yourself in Peru.
You came to B-School for adventure and to make your friends back home (and wherever you've been working) jealous. It's time to start on your Insta highlights. Let us help.
Pisco sours overlooking the ocean. Rainbow mountains glistening in the sun. Llamas prancing through the Andes.
This trek offers you a taste of it all.
We'll start in Lima before hopping to Cusco. After a day to acclimate, it's off to explore Machu Picchu, the Sacred Valley and other highlights. Then, we'll pass back through Lima as we offer sage wisdom. How to keep your feet from sticking to the Skeeps floor. How you will be able to handle anything the Rick's bartender slings your way after practicing at altitude. How many times it is socially acceptable to consume ceviche in a week.
We're an eclectic mix of MBAs, Dual Degrees and gainfully employed Partners. We'll even have a future doctor traveling with us so you're absolutely in good hands.* We can't wait to take the best picture with the Ross flag and we want you there.
*Moderate hands. Legal disclaimer, etc.
Day-by-day details can be found at the following link: https://travefy.com/trip/6yw9rqyxevjwqz2ac38ntbyq7yxlcwa
Day 1 — Saturday, Aug 20
Day-by-day details can be found at the following link: https://travefy.com/trip/6yw9rqq333usqz2a82sx6vbejg8s4na
Nick Heisig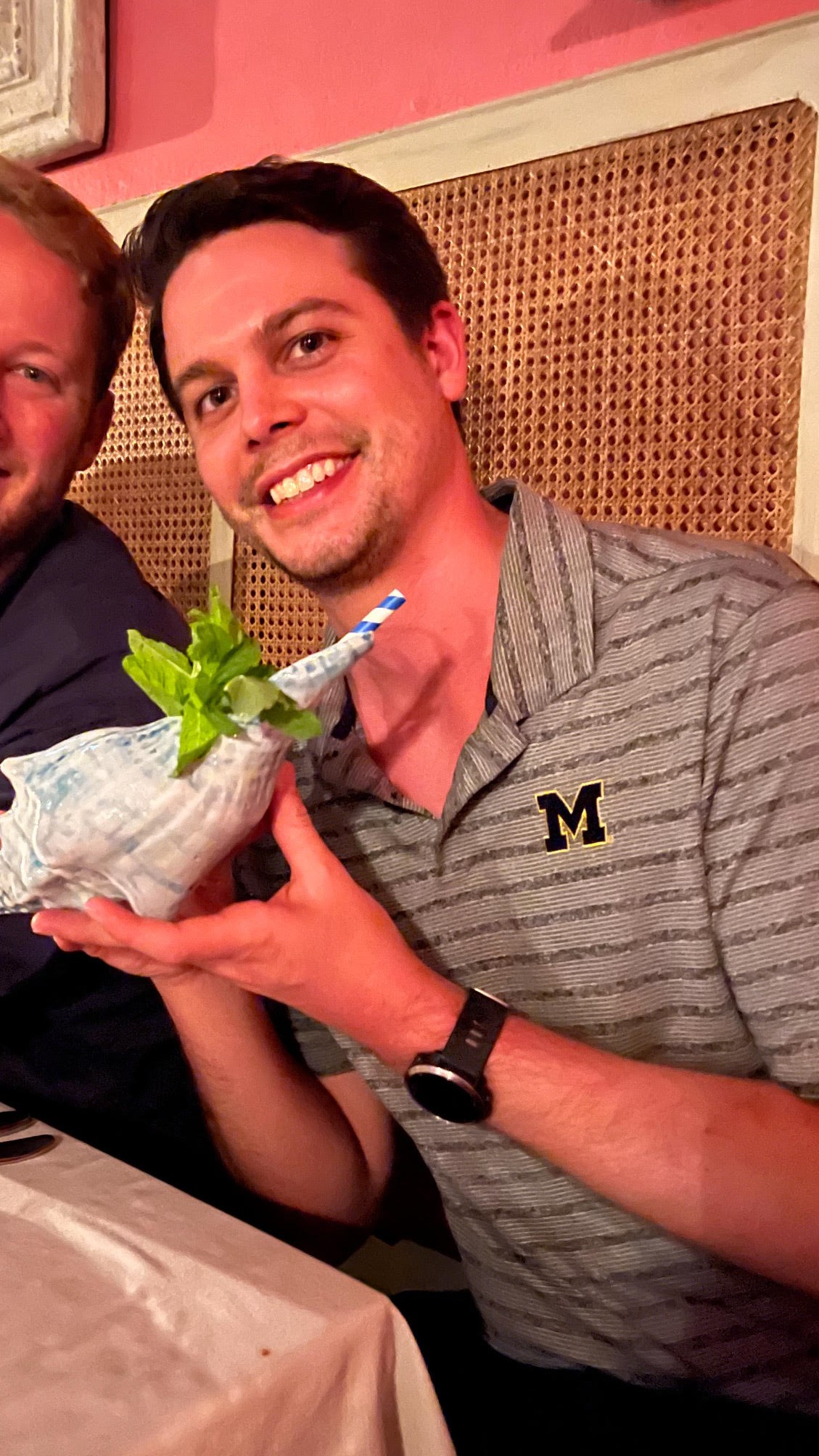 Hometown: Madison, WI
Undergrad: University of Houston
Pre-MBA life:Advertising Strategy and Analytics
Post-MBA plans: Tech Marketing
Why should you join my trek?Apart from the best sights and bites available on any trek, we've also got a well rounded crew from across the world with diverse work experience and career interests. That means we'll have an opinion on any question you might have and definitely won't bore you on the bus rides in between stops. And did we mention pisco sours?
Sarah Cole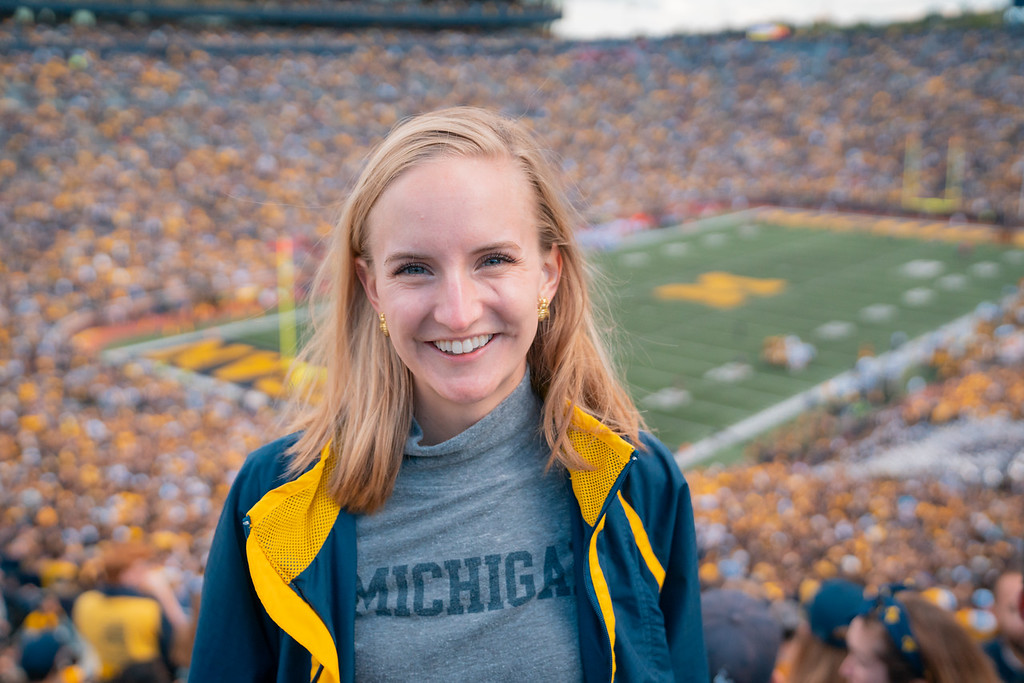 Hometown: Vienna, VA
Undergrad: University of Virginia
Pre-MBA life:Human Resources
Post-MBA plans: Sustainability Strategy
Why should you join my trek?Capital city *check* A Wonder of the World *check* Delicious food *check* Pisco Sours *check*
We have a group of fun, down to earth MBA2s & Partners leading this Trek and we are so excited to welcome you to Ross while we explore amazing Peru!
Laura Dyer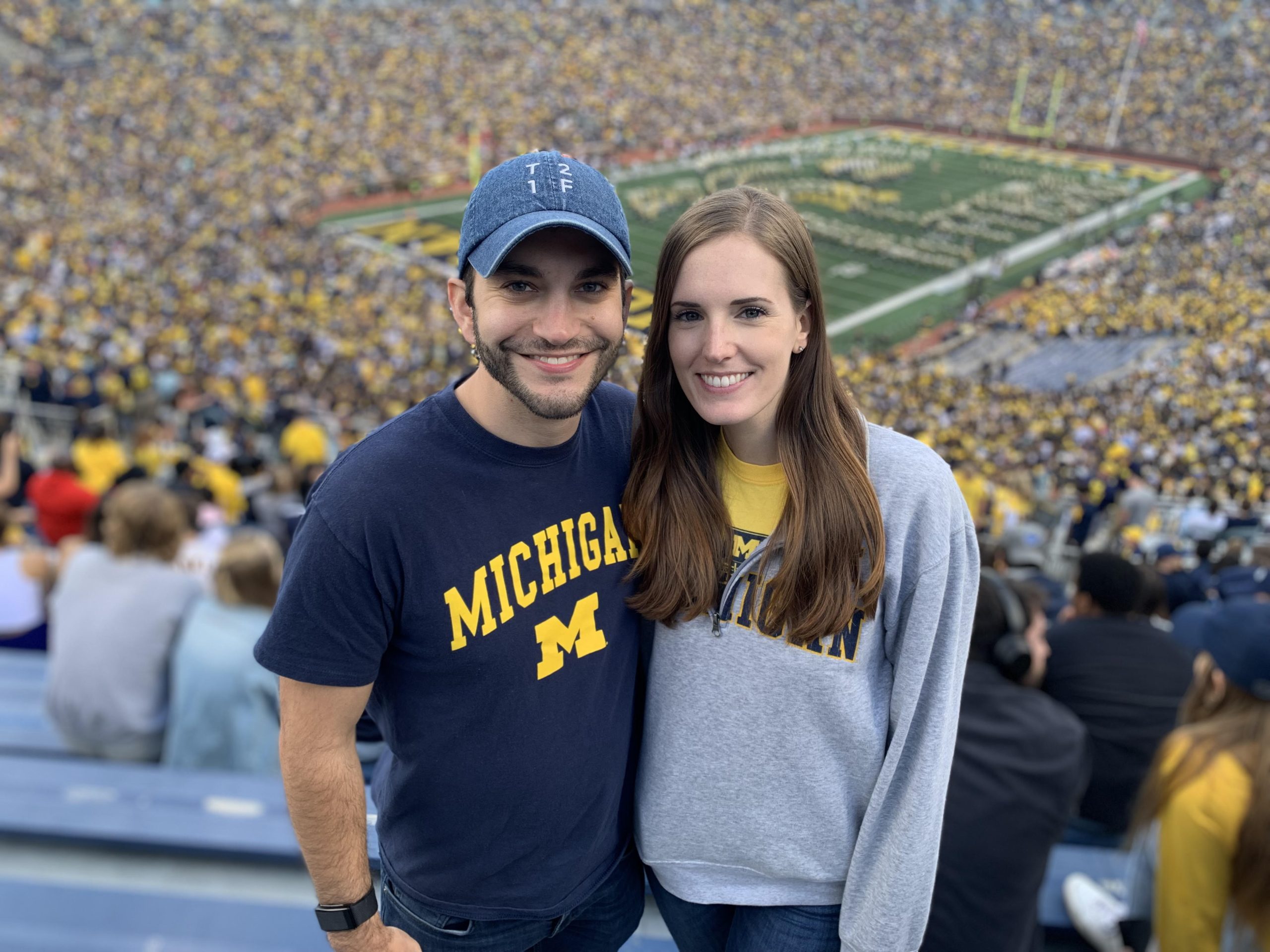 Hometown: Folsom, CA
Undergrad: UC Santa Barbara
Pre-MBA life:CPA (Deloitte & Ares Management) in LA!
Post-MBA plans: Climate Tech VC
Why should you join my trek?Join our trek to Peru! We have an awesome itinerary planned (think: hiking Machu Picchu, exploring cities, eating allllll the food, drinking allllll the pisco sours, etc) with room for free time. We want you to have the best time while getting welcomed to the Ross community!
Eduardo Rejman
Hometown: São Paulo, SP (Brazil)
Undergrad: FEI – Faculdade de Engenharia Industrial
Pre-MBA life: Sales/Marketing/Finance LDP @ GM
Post-MBA plans: Sales/Marketing/Finance LDP @ GM
Why should you join my trek? Hello! We've been trying to reach you about your car's extended warranty!
On a more serious note, you can't pick a better group to travel with to one of the more unique MTrek destinations for this year. While I might only be tagging only because of the promise of pisco sours, can you imagine the sights to be seen and the food to be had?
Anyway, here's Wonderwall…
Abhilash Parvatina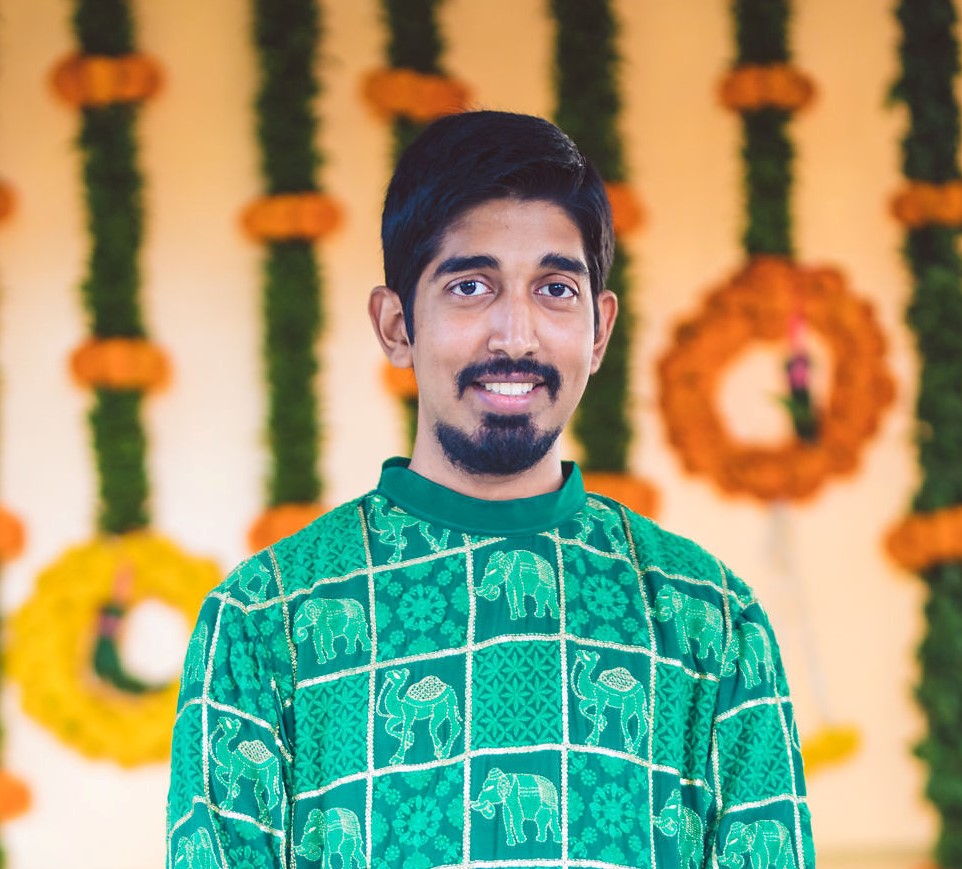 Hometown: Visakhapatnam, India
Undergrad: IIT Kanpur
Pre-MBA life: Consulting
Post-MBA plans: Consulting, Tech
Why should you join my trek? Because we are gonna have so Machu fun 😛
Gic Fiestan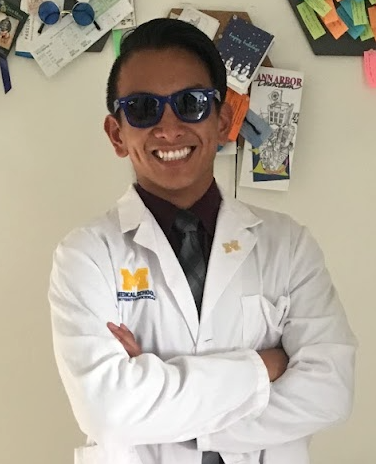 Hometown: Orlando, FL
Undergrad: Duke University
Pre-MBA life: Healthcare
Post-MBA plans: Healthcare
Why should you join my trek?If you came to Ross for an adventure, this is the trip for you. We've got culture, history, geography, and *importantly* pisco sours on our checklist. Not only that, but we have an amazing group of MBA2s and partners who are extremely excited to welcome you to the Ross community and to explore Peru with you!