Trip Region: Europe
Country(ies): Spain
Partners Trek? Yes
Cost: $1555
Airfare Estimate: $1200
Structure: • Lodging: • Nightlife: 5 • Activity: 3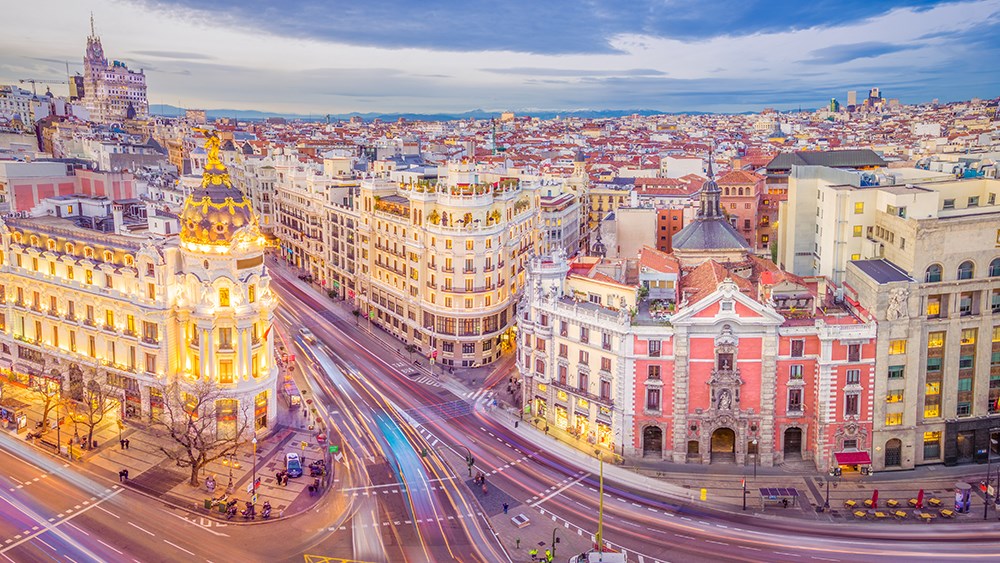 Looking for a culture, food and beach focused extension to MBA life? Look no further. Hop on board as we travel through Madrid and Valencia. During the day we'll explore the many parks and museums on offer, and once the sun sets, we'll get partying in one of the best nightlife destinations in the world. We'll skip over to beautiful Valencia after where we'll spend our days idling at beautiful pristine beaches and you guessed it, get some into some great clubs later.
Day-by-day details can be found at the following link: https://travefy.com/trip/6yw9rqkxmnysqz2ae5x5hdz3vv939gq
Day 1 — Saturday, Aug 20
Day-by-day details can be found at the following link: https://travefy.com/trip/6yw9rqkxmnysqz2ae5x5hdz3vv939gq
Tejas Pandey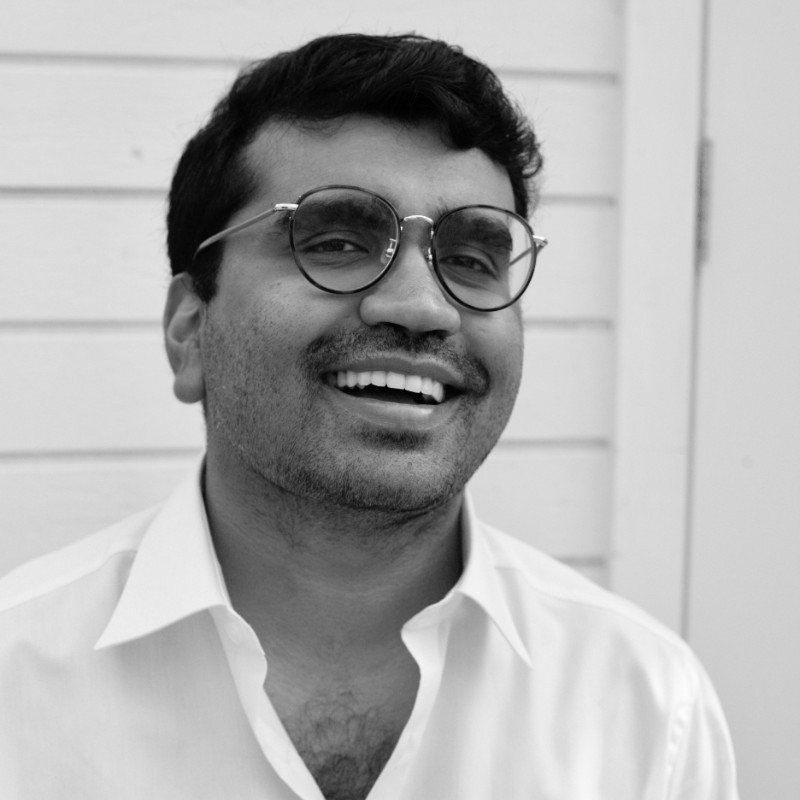 Hometown: Mumbai
Undergrad: BITS, Pilani
Pre-MBA life: Data Science
Post-MBA plans: Investment Banking
Aidan Kahn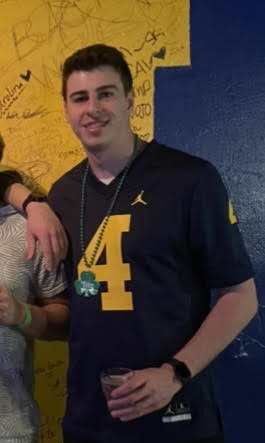 Hometown: New Jersey
Undergrad: NYU
Pre-MBA life: Advertising
Post-MBA plans: Investment Banking