Trip Region: Europe
Country(ies): Italy
Partners Trek? Yes
Cost: $2209
Airfare Estimate: $750
Structure: • Lodging: • Nightlife: 4 • Activity: 3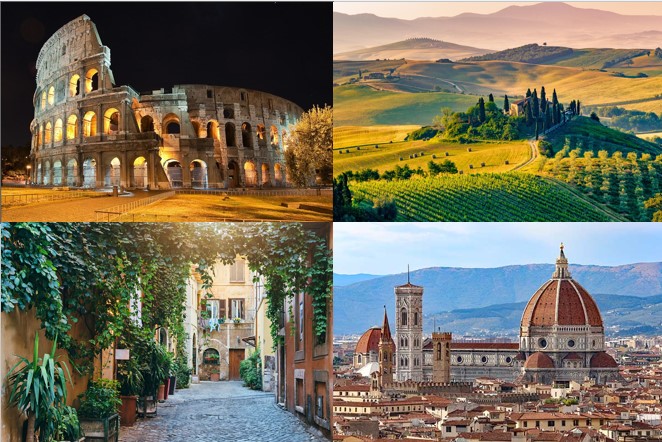 As far back as your first piece of pizza, you have always wanted to go to Italy…right??? Well amici, we're offering you an M-Trek you can't refuse: a chance to see "The Boot's" amazing history, eat delicious food, all with a wonderful group of fellow Rossers! We will be splitting our time between two of Italy's most renowned cities: Rome and Florence. This group of MBAs has both Italy first-timers ready for their first taste of this amazing country, as well as Vespa-riding, sauce-making aficionados who can guide you to their favorite under-the-radar restaurants, palazzos, and cafes. We guarantee this trip will leave you with amazing memories, lifelong friends, and a very full stomach. Just remember that your Ross friends will be close, but your MTrek Italy friends will be even closer!
Day-by-day details can be found at the following link: https://travefy.com/trip/6yw9rqq3vw7wqz2a7xs4uben2yyhflq
Day 1 — Saturday, Aug 20
Day-by-day details can be found at the following link: https://travefy.com/trip/6yw9rqq3vw7wqz2a7xs4uben2yyhflq
Elliot Angart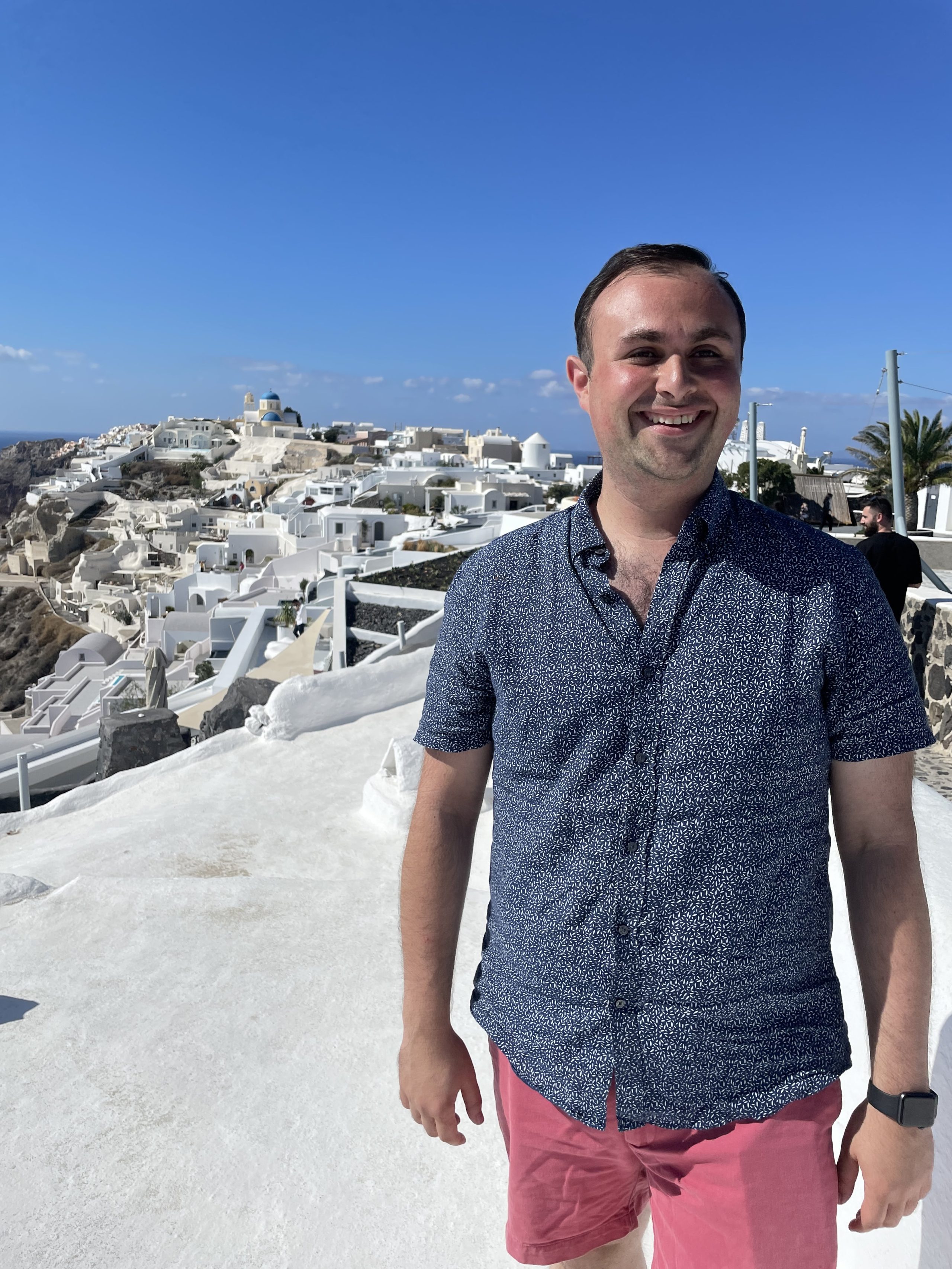 Hometown: Cleveland, OH
Undergrad: Emory University
Pre-MBA life:Delta Air Lines
Post-MBA plans: Consulting
Why should you join my trek?Italy is on pretty much everyone's bucket list and our group of MBA2s are committed it lives up to every expectation. There will be something for everyone, from food to history to late night fun. We cannot wait to bring the Class of 2024 into the Ross fold and think exploring all that Italy has to offer is the perfect way to do it!
Andrew Suzuki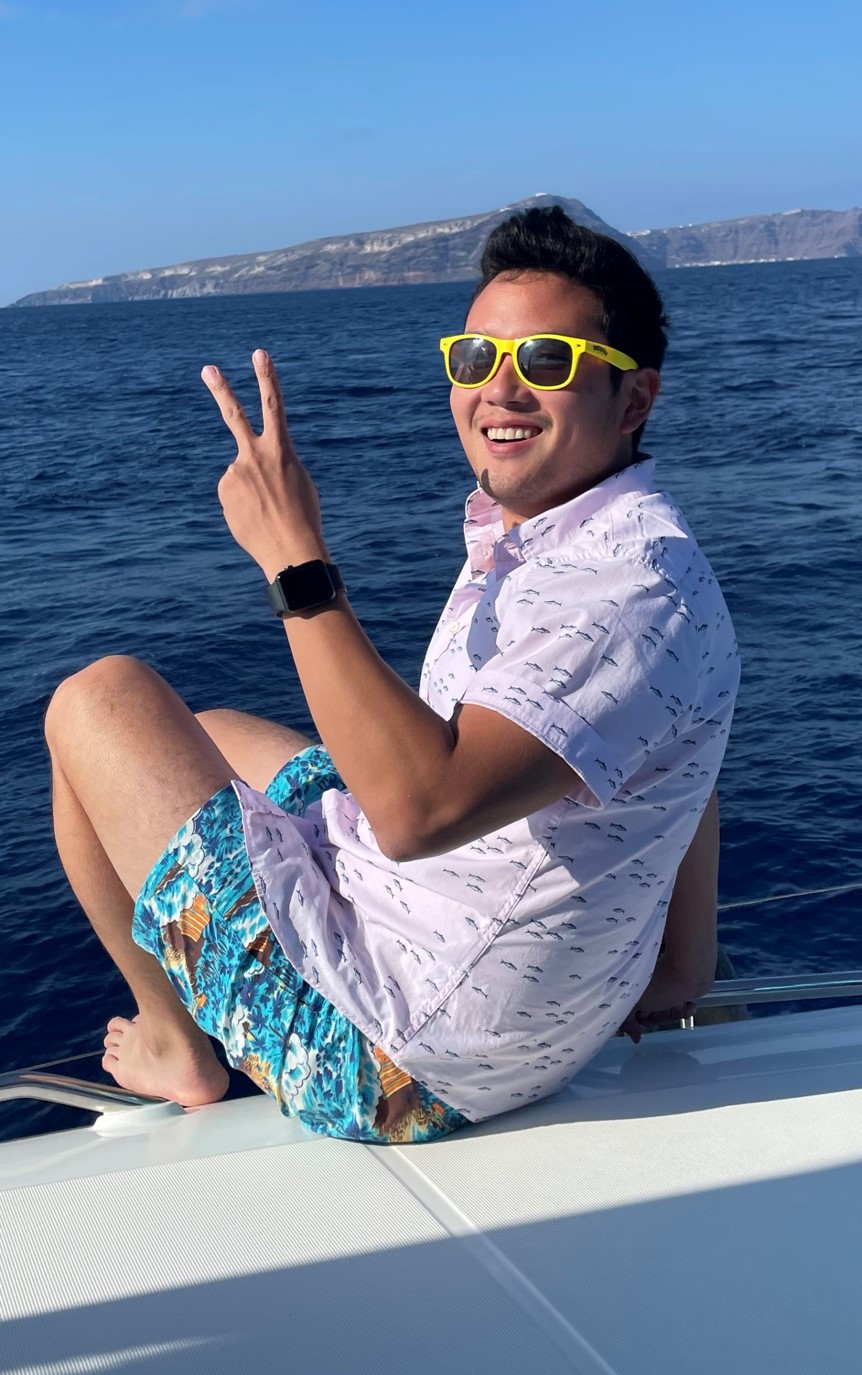 Hometown: Lake Oswego, OR
Undergrad: University of Michigan
Pre-MBA life:FP&A in Healthcare
Post-MBA plans: Management Consulting
Why should you join my trek?Exquisite Cuisine? Cultural Exploration? Getting Lit? If you feel a personal connection to any of those three lifestyles – come join us at Eat, Trek, Love!
Michael Ottaunick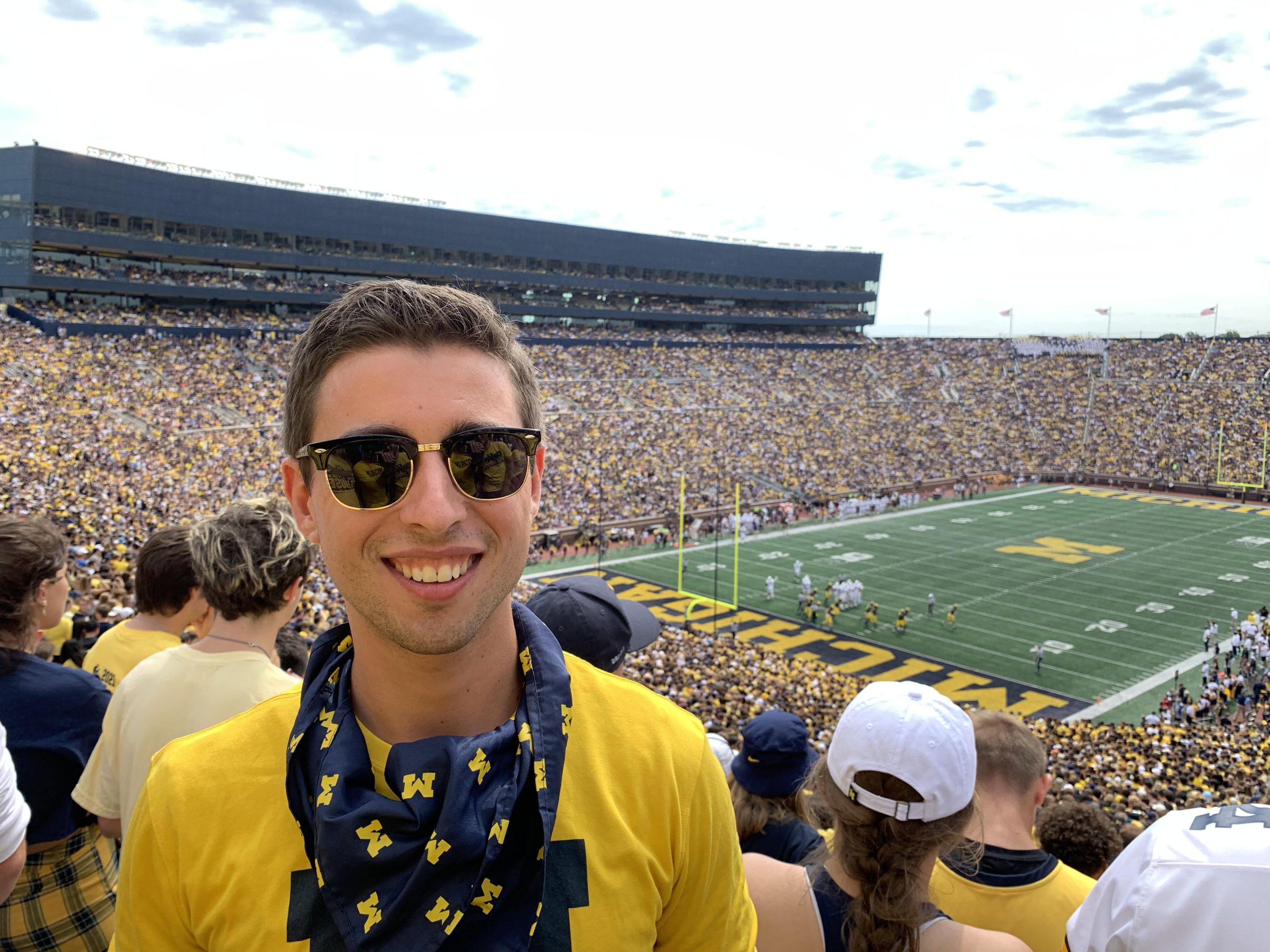 Hometown: Ringwood, NJ
Undergrad: Villanova University
Pre-MBA life:Marketing Manager
Post-MBA plans: Consulting
Why should you join my trek?We're going to be eating our way across Italy, and we happen to be a pretty cool group too.
Matt Deligio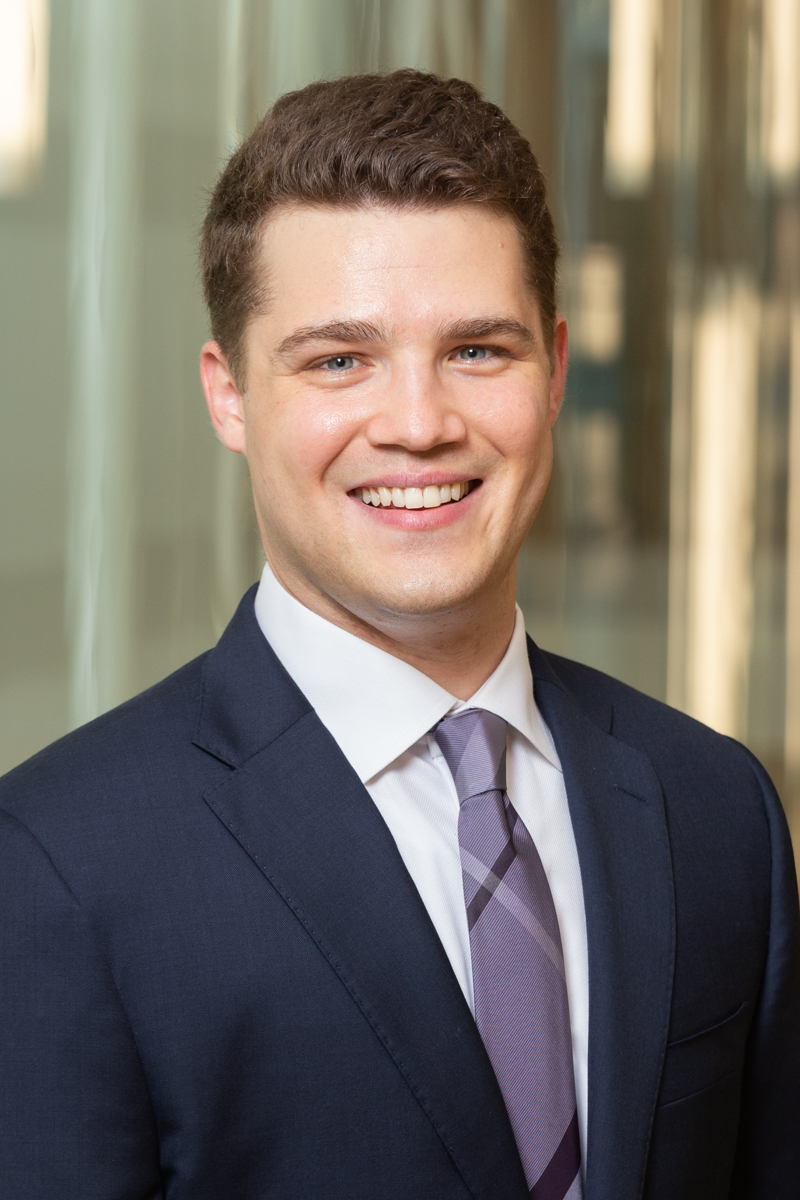 Hometown: Park Ridge, IL
Undergrad: University of Southern California
Pre-MBA life:Asset Management
Post-MBA plans: Consulting
Emily Griffith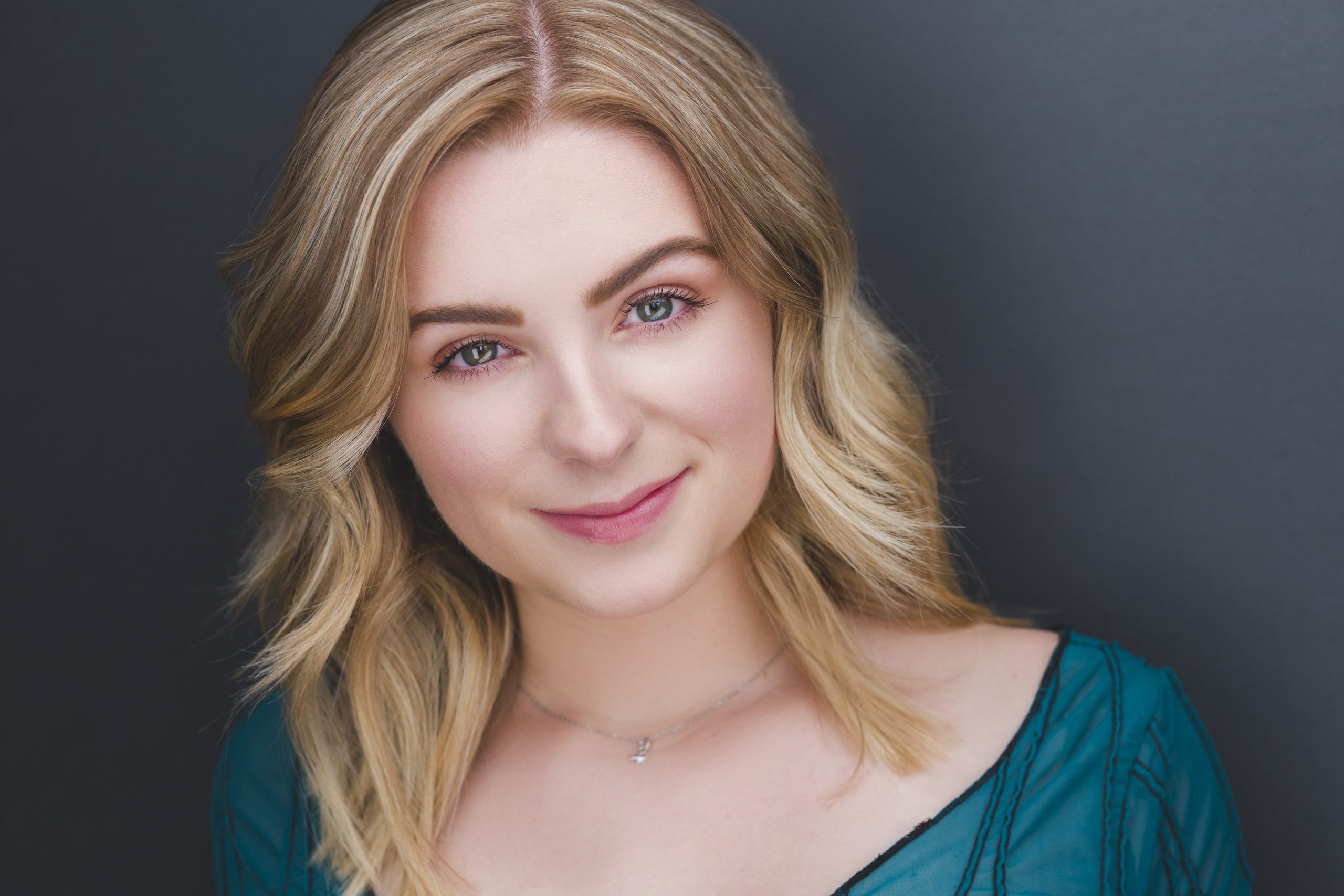 Hometown: Ann Arbor, MI
Undergrad: Oakland University
Pre-MBA life:Actress/Composer
Post-MBA plans: Strategy – Entertainment Firms
Why should you join my trek?This trek is going to be the perfect blend of everything that's great about traveling! Amazing food, beautiful architecture, art, and history, fun nights, and the greatest team of MBA2s you'll ever meet!
Liz Krane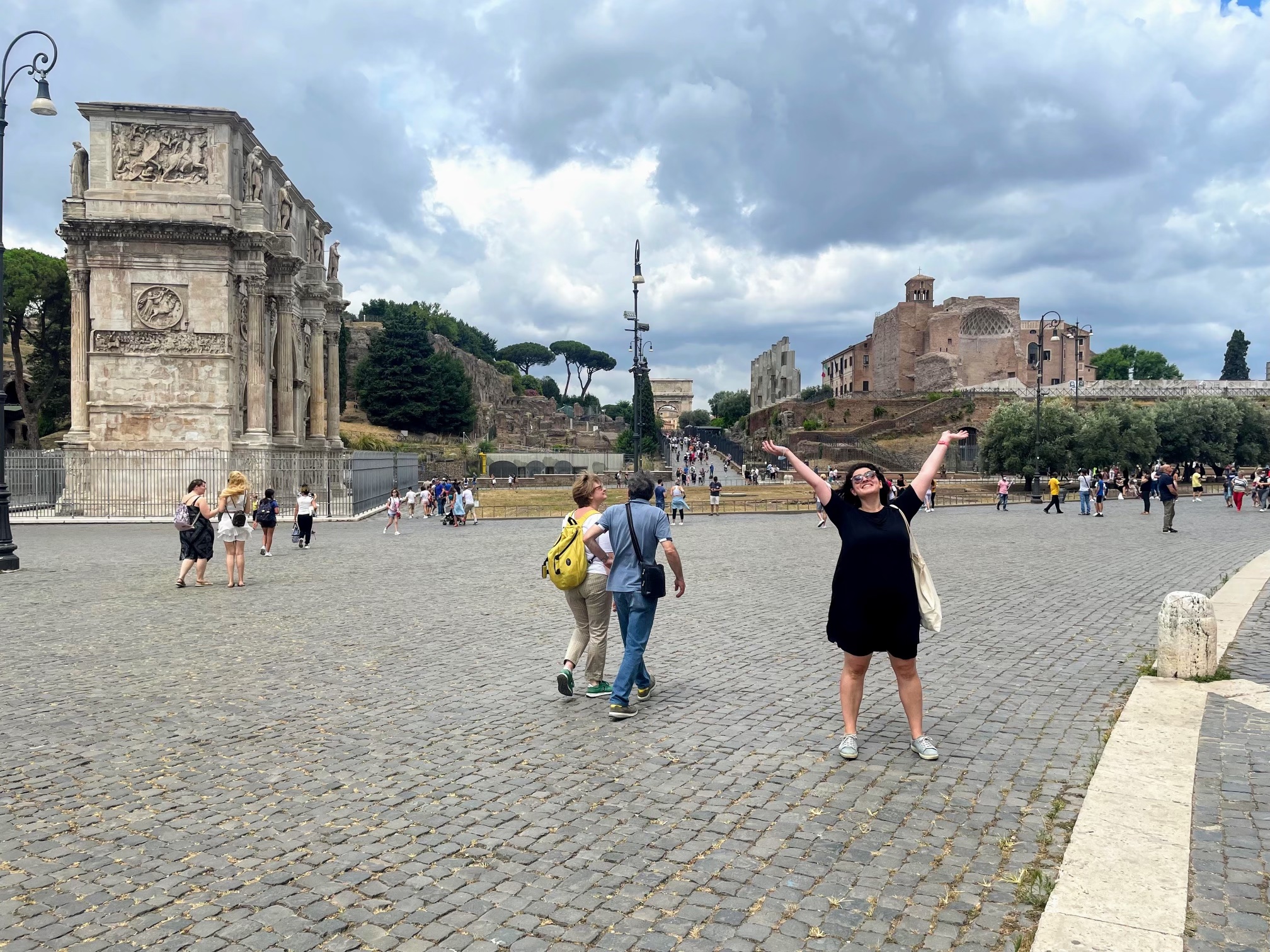 Hometown: New York, NY
Undergrad: Harvard University
Pre-MBA life:General management for Broadway shows
Post-MBA plans: Lead a health tech company (ideally women's health or mental health), but until then consulting
Why should you join my trek?We are by far the most fun group of trek leaders, but like any good MBA student you need data, right? You got it:
Andrew – a triple threat who can rock karaoke night at Circ, hype up the entire Ross community as emcee of A-POP, and tutor you in literally any subject because he's a smarty pants
Elliot – I'll have seen this guy every day all summer and I STILL want to hang out with him on M-Trek
Emily – I'm actually the unofficial head of the Emily Griffith-I-mean-Risky-Business fan club and I think that tells you everything you need to know
Matt – I didn't meet Matt until Winter A and he already commits to any bit I throw at him (and there are so very many, thank you so much, Matt)
Michael B – a gastronomic expert, this man lives to enjoy the world through as many high quality restaurants and bars as humanly possible
Michael O – another one who commits to the bit, as social chair of the Ross 30+ Club he threw the best theme party of the year, so you can bet he'll lean into a trek theme
Shannon – not only do we agree that caring for our curly hair is like caring for a temperamental plant, but at Spring Fling we had a genuinely delightful time waiting 30+ min together for a wine refill–and didn't talk only about curly hair (but you curly hair folks would understand if we had)
There you go: data. See you in Italy!!
Michael Brownson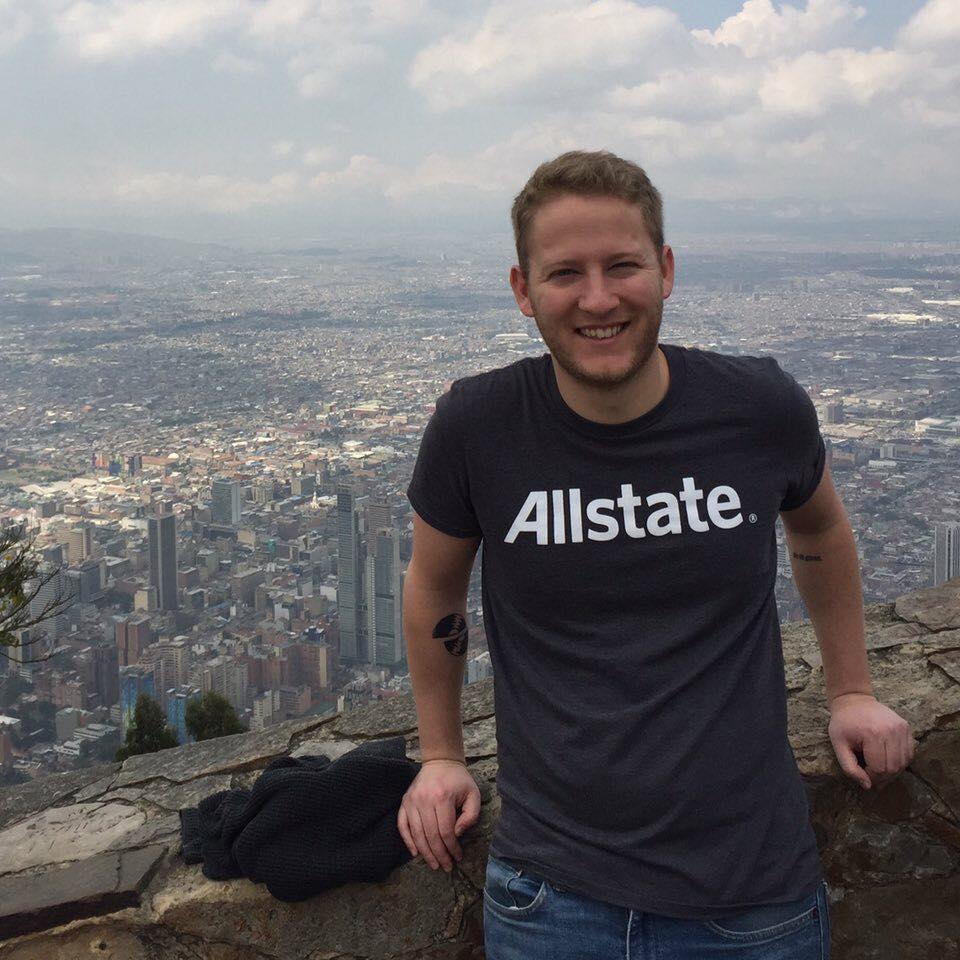 Hometown: Chicago
Undergrad: University of Michigan
Pre-MBA life:Actuary
Post-MBA plans: Marketing – Brand Management
Why should you join my trek?It's Italy.
Shannon Burke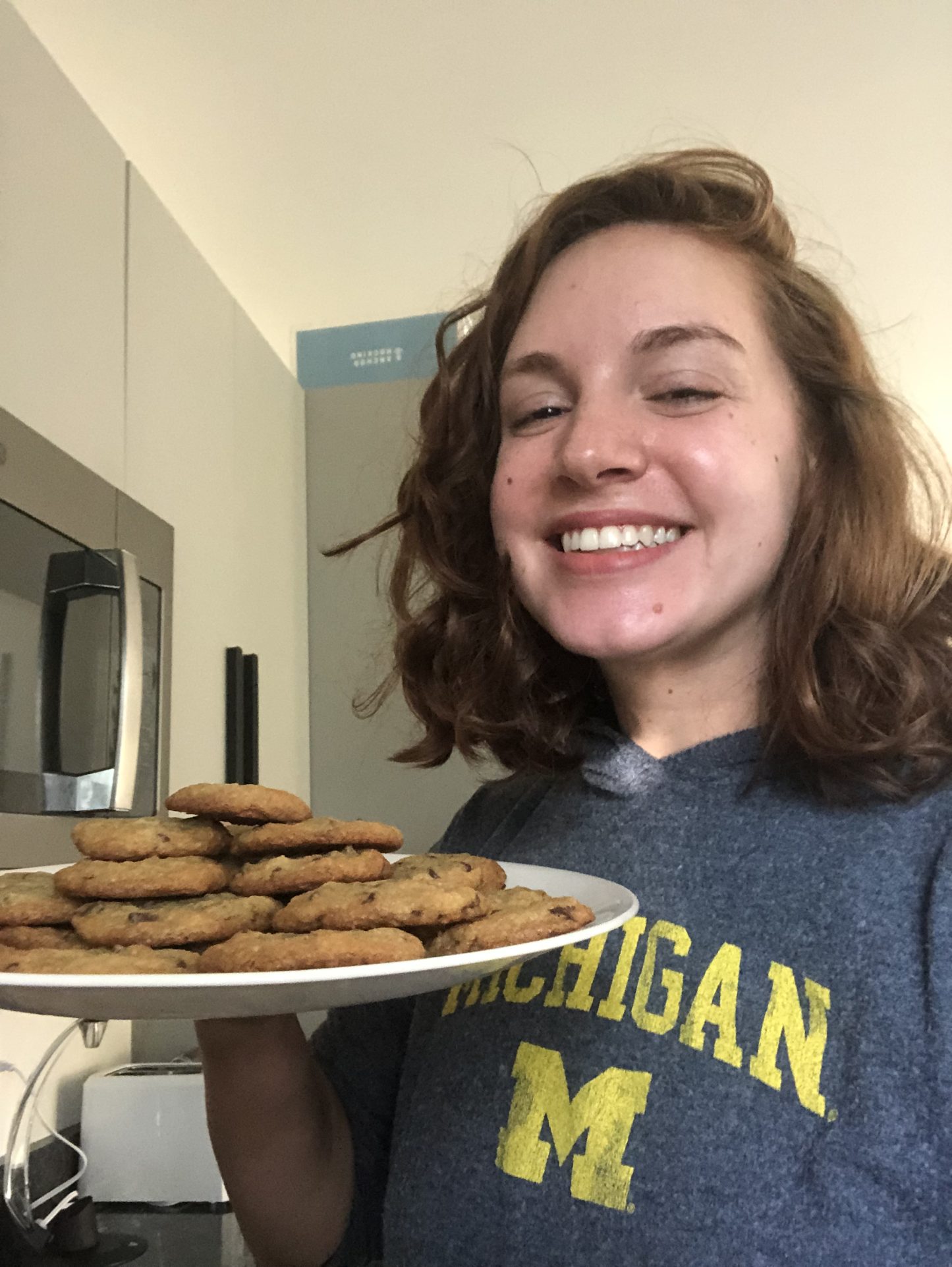 Hometown: Hartford CT
Undergrad: Trinity College
Pre-MBA life:Financial Research Services
Post-MBA plans: Consumer Financial Services
Why should you join my trek?Your plate of pasta may only last 5 minutes, but the memories and new friends will last your whole MBA and beyond <3