Trip Region: Middle East and North Africa
Country(ies): Dubai
Partners Trek? Yes
Cost: $1354
Airfare Estimate: $1800
Structure: • Lodging: • Nightlife: 3 • Activity: 3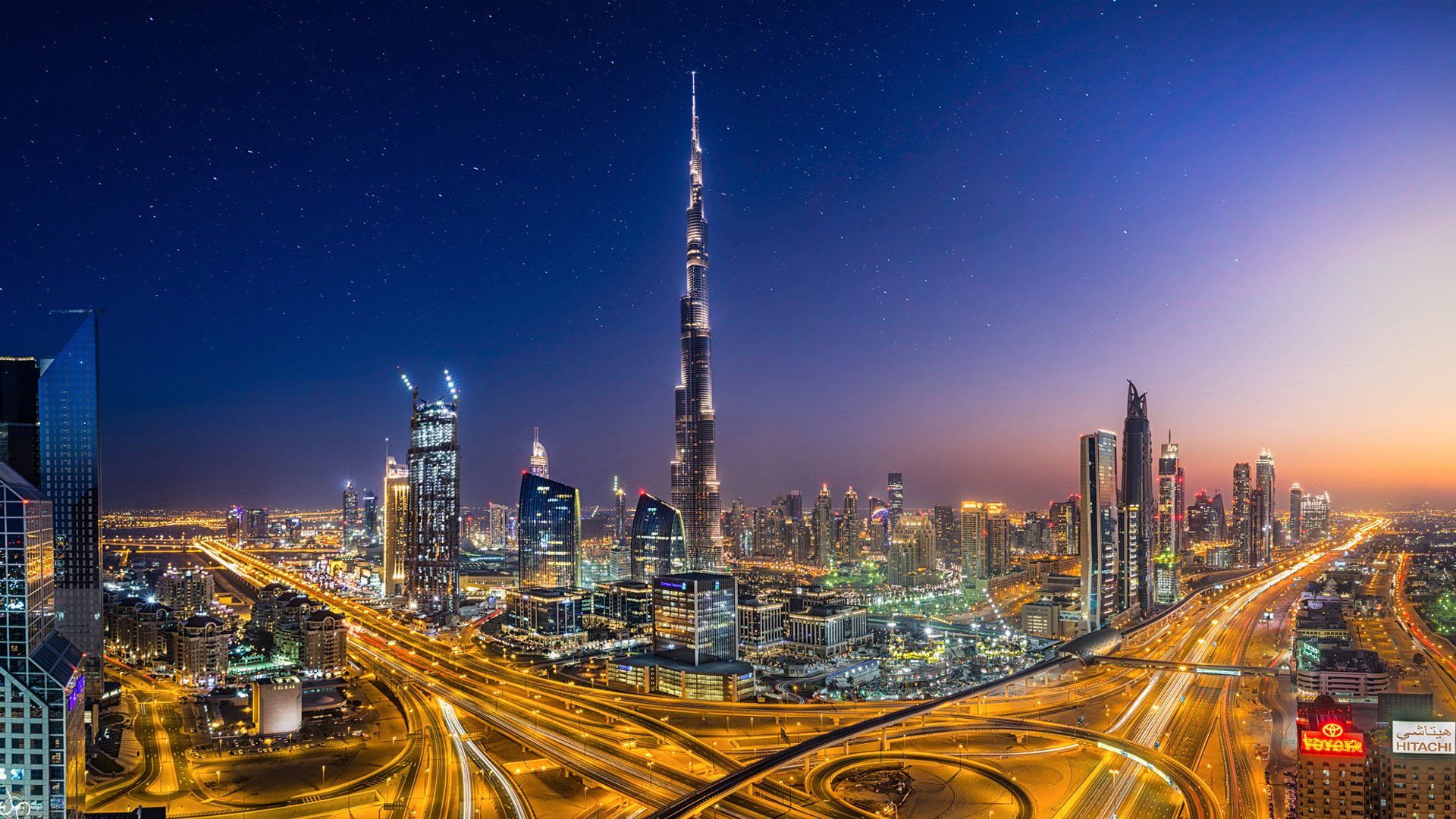 Trek Description:
Attention, ambitious Ross MBAs! Start your learning experience with a trip to the vibrant city of Dubai, where business, innovation, and luxury converge. Join us on this exhilarating adventure meticulously designed to provide you with the perfect blend of luxury, education, inspiration, and unforgettable memories. Dubai, the dynamic hub of opportunity and growth, awaits your arrival!
Day 1 — Saturday, Aug 19
https://www.tourhero.com/en/epic-adventures/united-arab-emirates/dubai-bling-the-burj-dune-bashing-an-epic-yacht-party-mtrek-2023-728011
Qamar Ghani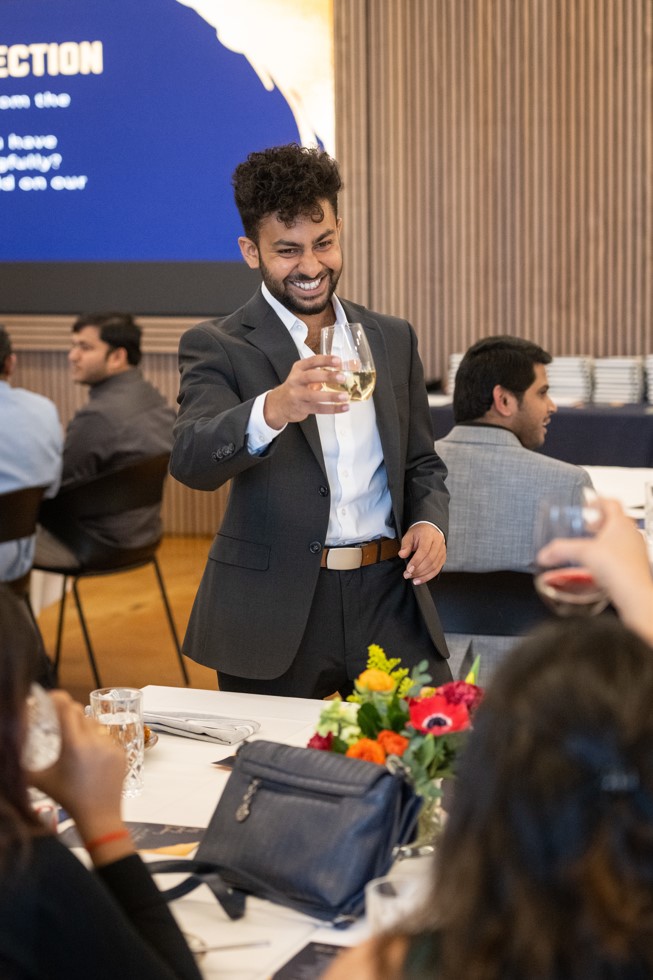 Hometown: Maryland/Washington DC
Undergrad: Drexel University
Pre-MBA life: Consulting
Post-MBA plans: Consulting
Why should you join my trek?
Dubai is the city of dreams and limitless possibilities. Prepare to be swept away on a thrilling expedition that will take you through a tapestry of rich traditions, breathtaking modern marvels, and indulgent experiences. Indulge in luxury, be captivated by history, and embrace the spirit of adventure in the heart of Dubai. Join us as we explore the wonders of this enchanting city and create memories to last a lifetime!
Haggai Chomba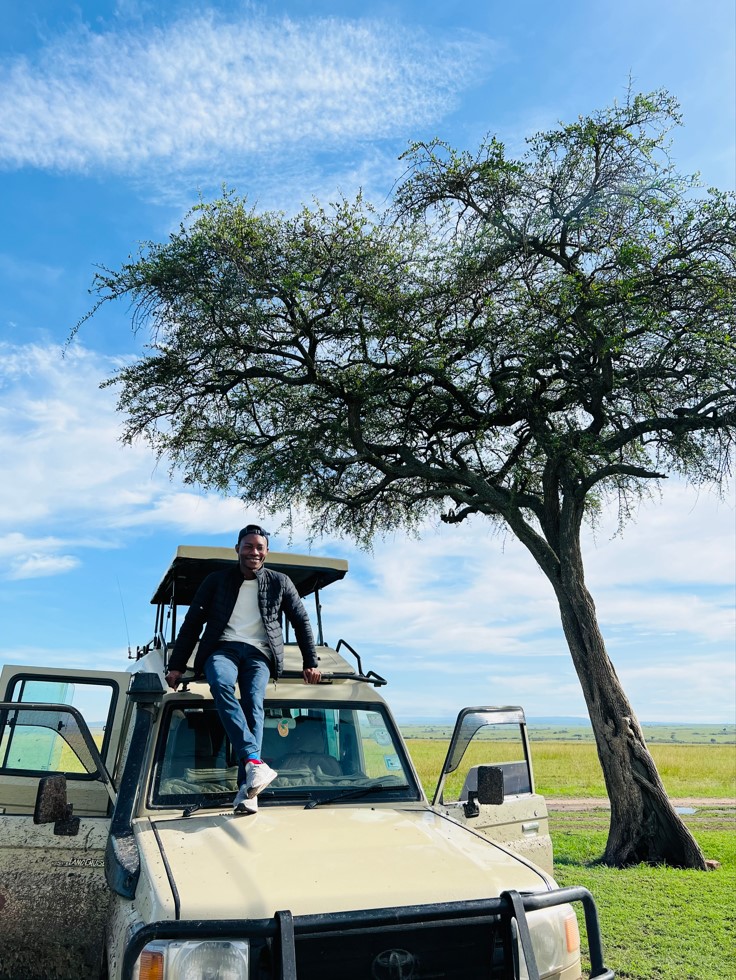 Hometown: Lusaka, Zambia
Undergrad: University of Zambia
Pre-MBA life: Impact Investing
Post-MBA life: Private Equity
Why should you join my trek? Are you ready for an adventure of a lifetime? Then you gotta join the Dubai trek, my friend! Not only will you get to experience the glitz and glamor of this stunning city, but you'll also have the chance to explore its rich culture and traditions. From wandering through ancient souks to marveling at the world's tallest building, there's never a dull moment in Dubai. And let's not forget about the food! Don't wait, join the fun…