Trip Region: Europe
Country(ies): Greece
Partners Trek? No
Cost: $2297
Airfare Estimate: $1700
Structure: • Lodging: • Nightlife: 5 • Activity: 3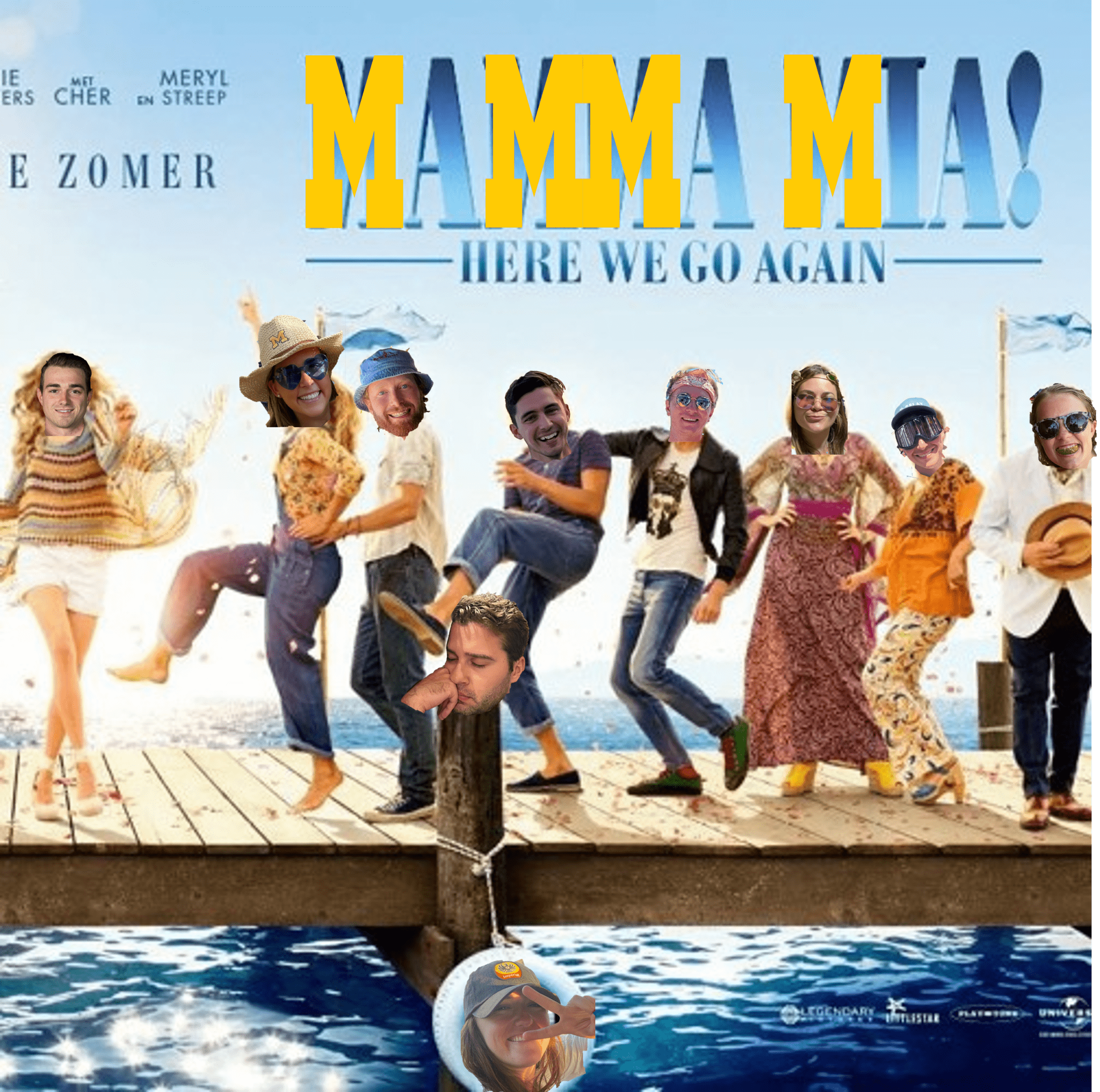 Cap off your summer before starting B-School by dancing on tables at Mykonos' hottest beach clubs, setting sail on luxurious booze cruises through the Aegan Sea, exploring picturesque wineries in Crete, and relaxing watching the sunsets over the Greek Isles… all while avoiding thoughts of starting accounting.
This trip will kick off your B-School journey with plenty of memories and pictures to instantly make your friends jealous that they're still working at Deloitte. Experience all of this with the best (rowdiest) group of MBA2 leaders that you could ever imagine who have promised to avoid all school talk and provide plenty of entertainment.
During this trip we will explore the Greek Islands of Mykonos and Crete, providing the perfect mix of Summer Beach Blowouts and the Greek Isles' amazing culture and cuisine.
So… if you want to find your Kostas to your Lena (or your own Greek God / Goddess) and roll up to the first Game Day (#TheBus) looking bronzed and beautiful, join us on this once in a lifetime trip. If not, maybe see if Kellogg is still accepting applications.
Day-by-day details can be found at the following link: https://travefy.com/trip/6yw9rqkxbxcsqz2adlcjl2qeanw9njq
Day 1 — Saturday, Aug 20
Day-by-day details can be found at the following link: https://travefy.com/trip/6yw9rqq325ewqz2a44h38ake6cbc38q
Jake Herges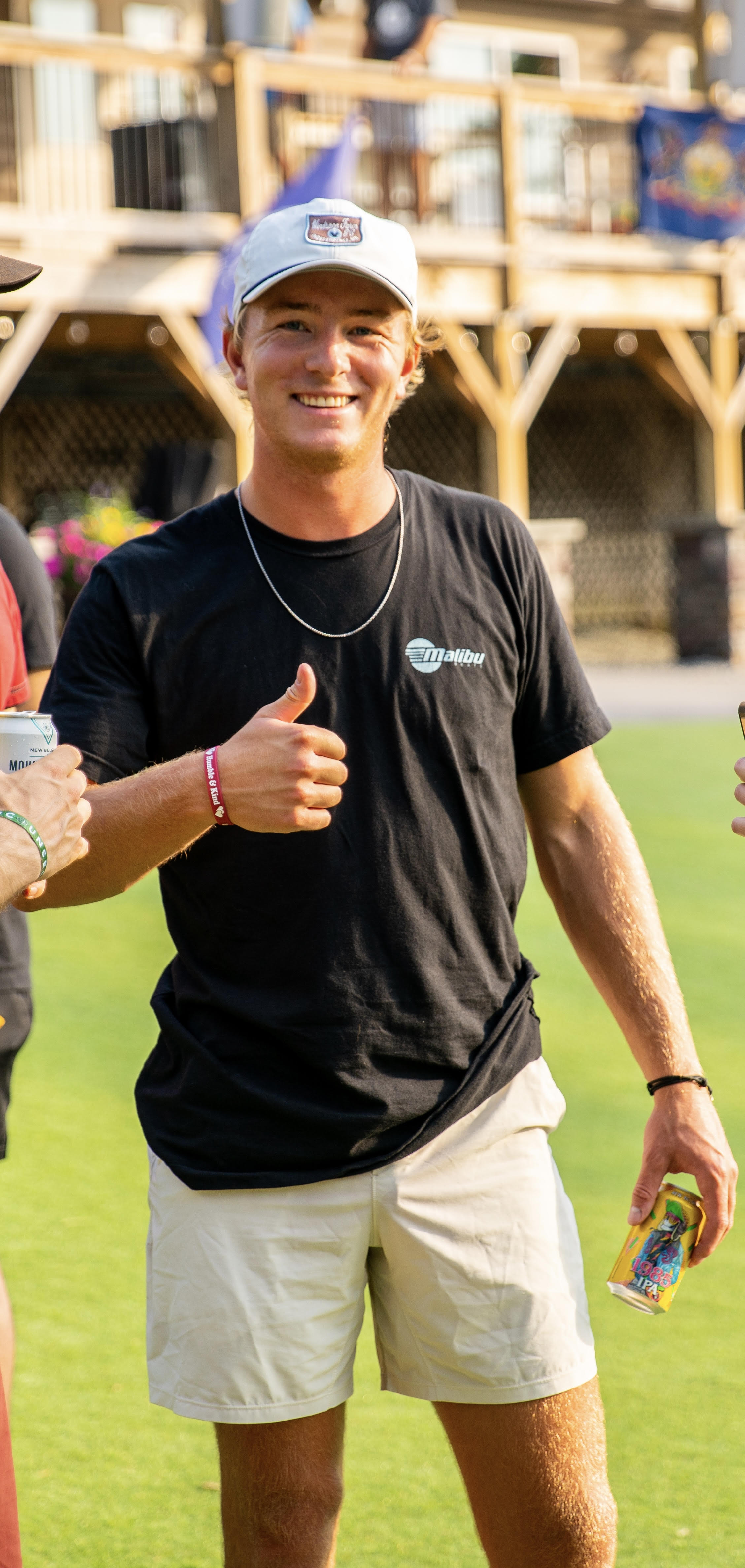 Hometown: Minneapolis, MN
Undergrad: University of Minnesota
Pre-MBA life:EY-Parthenon
Post-MBA plans: Private Equity
Why should you join my trek?Because our trip has an awesome group of MBA2 leaders and we have some amazing connections in the Greek Isles that will help us to assure we start off your business school journey with an absolute BANG.
Jess Frieder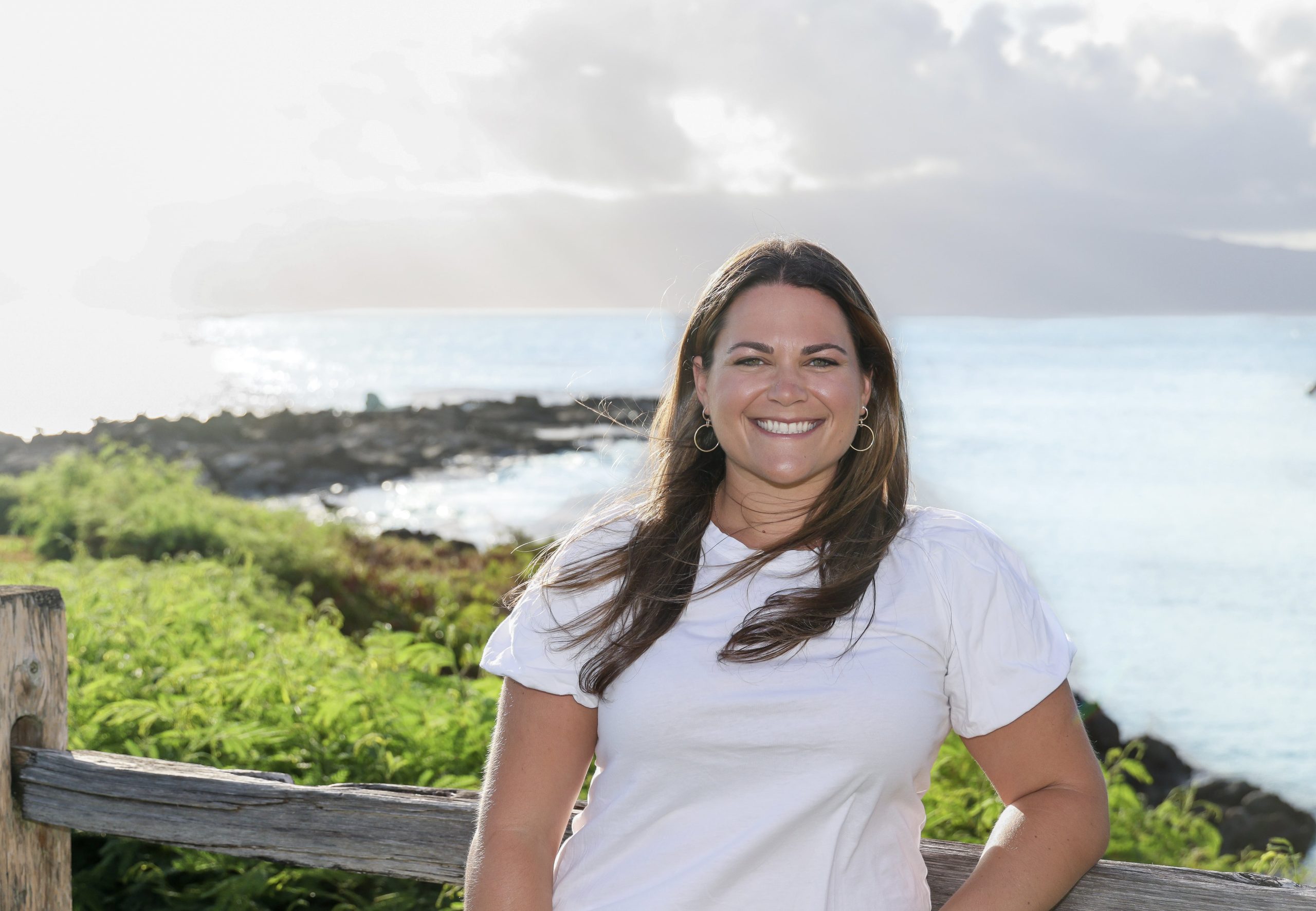 Hometown: Princeton, NJ
Undergrad: Dartmouth College
Pre-MBA life: Sports Partnerships / Sports Tech
Post-MBA plans: Investment Banking
Why should you join my trek?If your idea of fun includes an epic mix of exploring some of the most amazing beaches in Europe, sipping Ouzo and wine on a boat, and eating endless Greek salads, then this trip is right for you. Kick off your two-year victory lap with this energetic, enthusiastic, and welcoming group of MBA2's. We are so excited to meet you all and officially have you join the Michigan Ross family.
Mike Lee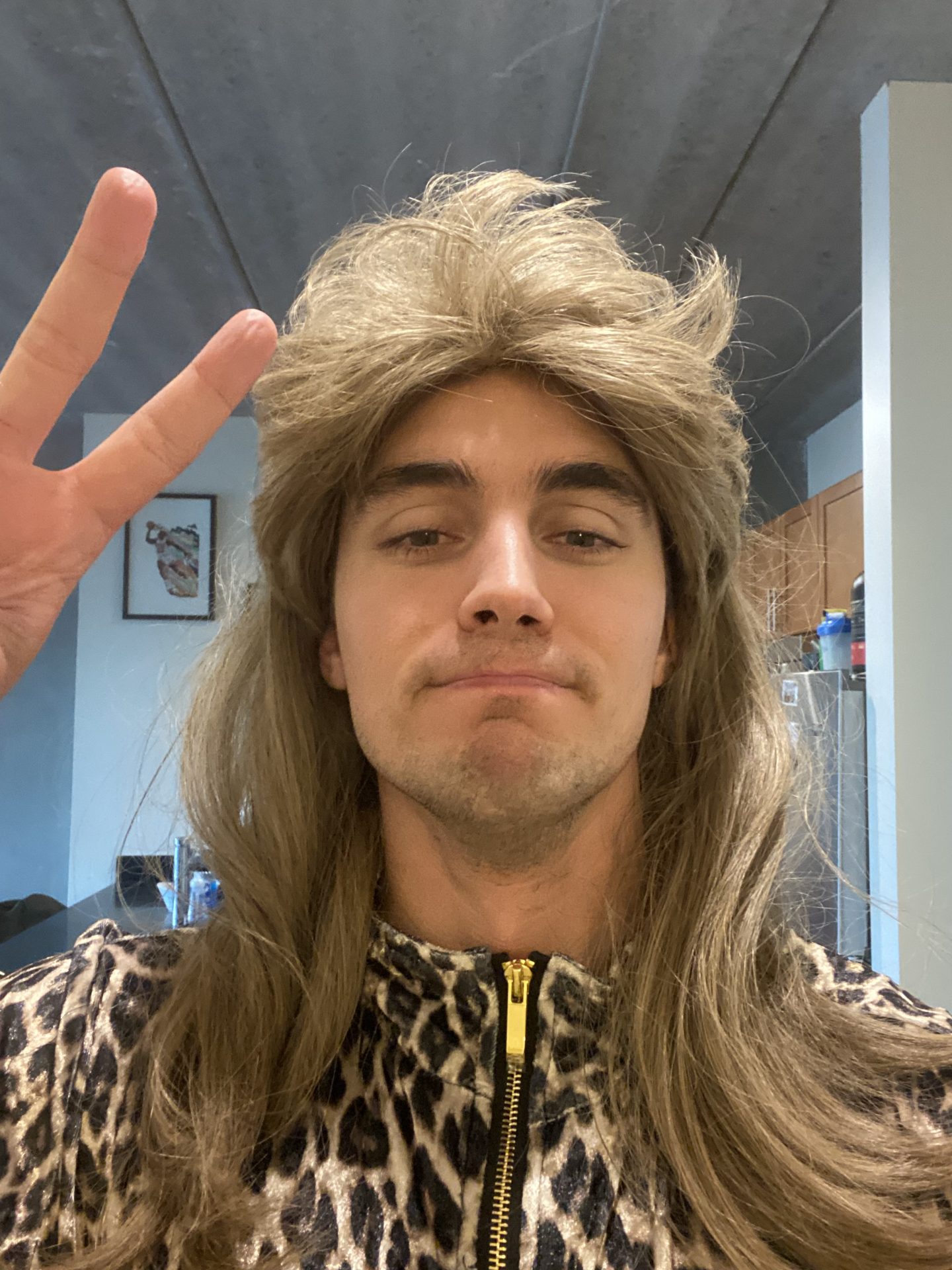 Hometown: Warren, New Jersey
Undergrad: University of Delaware
Pre-MBA life: Deloitte
Post-MBA plans: Strategy & General Management
Why should you join my trek?Why not?
Georgia Lubrano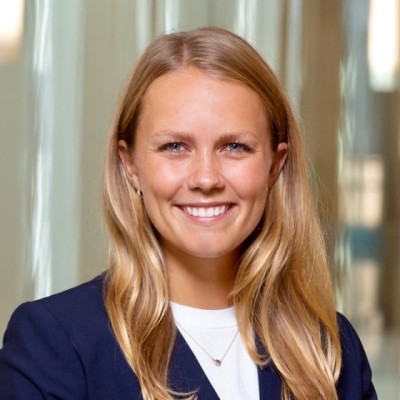 Hometown: Hanover, NH
Undergrad: Colby College
Pre-MBA life:Finance (Wealth Management / Private Equity)
Post-MBA plans: Corporate Responsibility
Why should you join my trek?What better way to start your MBA than in one of the most beautiful places in the world with a group of completely ridiculous but totally fun MBA2s. This trek is going to offer endless culture, a perfect mix of adventure and relaxation, plenty beaches, unlimited food and booze, and one exceptionally wonderful Mike Lee. What more could you look for in an M-Trek?
Myles Barkoff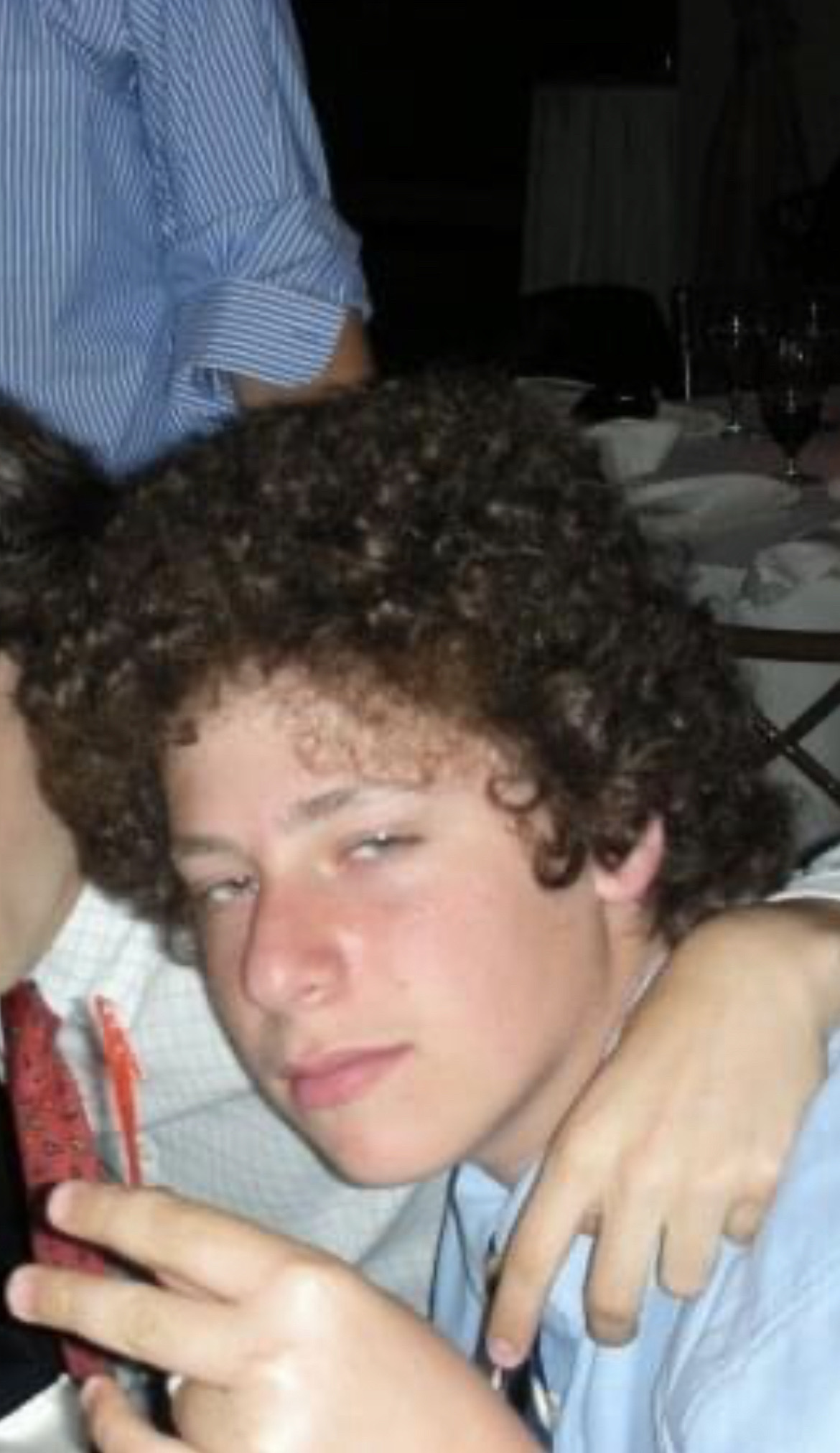 Hometown: New York
Undergrad: University of Michigan
Pre-MBA life: Private banking
Post-MBA plans: IB
Why should you join my trek? To rage
Grace Kenney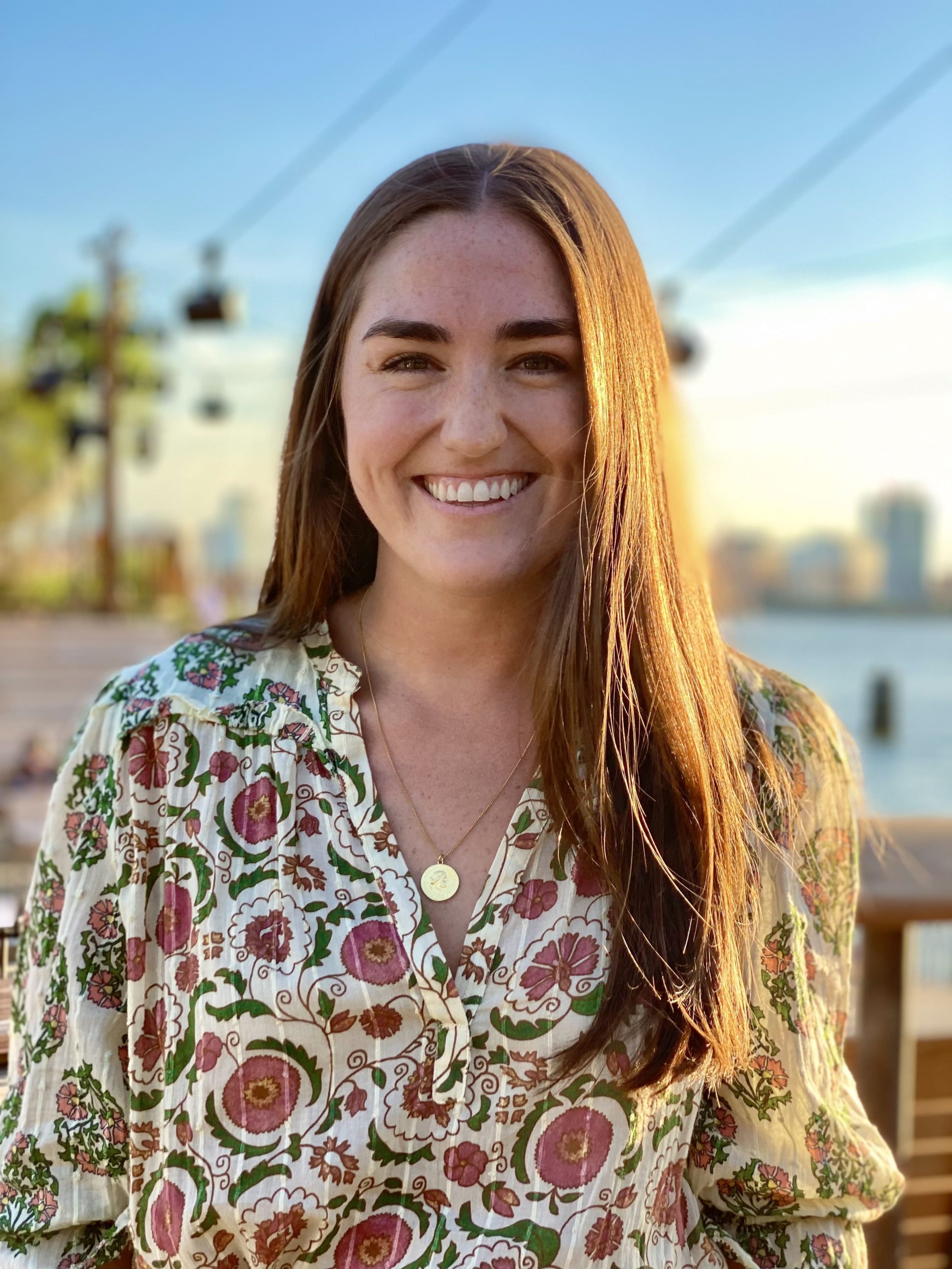 Hometown: Toledo, OH
Undergrad: University of South Carolina
Pre-MBA life: Buyer
Post-MBA plans: Operations/Supply Chain
Why should you join my trek? what Mike Lee said
Natalie Lech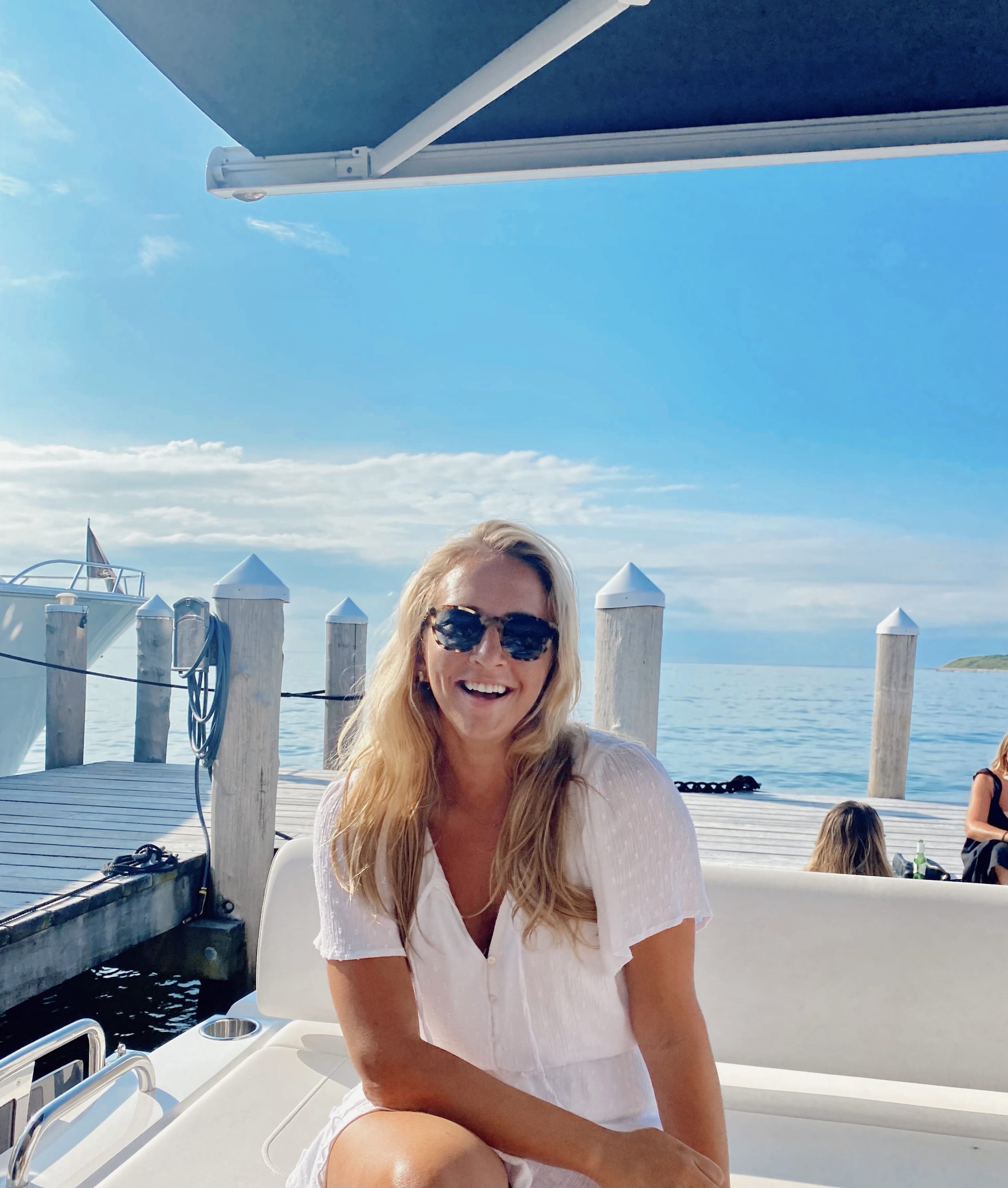 Hometown: Simsbury, CT
Undergrad: Wake Forest University
Pre-MBA life: Banking
Post-MBA plans: VC / Start-Ups
Why should you join my trek? We like to have fun