Trip Region: Europe
Country(ies): Portugal
Partners Trek? Yes
Cost: $1894
Airfare Estimate: $1200
Structure: • Lodging: • Nightlife: 4 • Activity: 3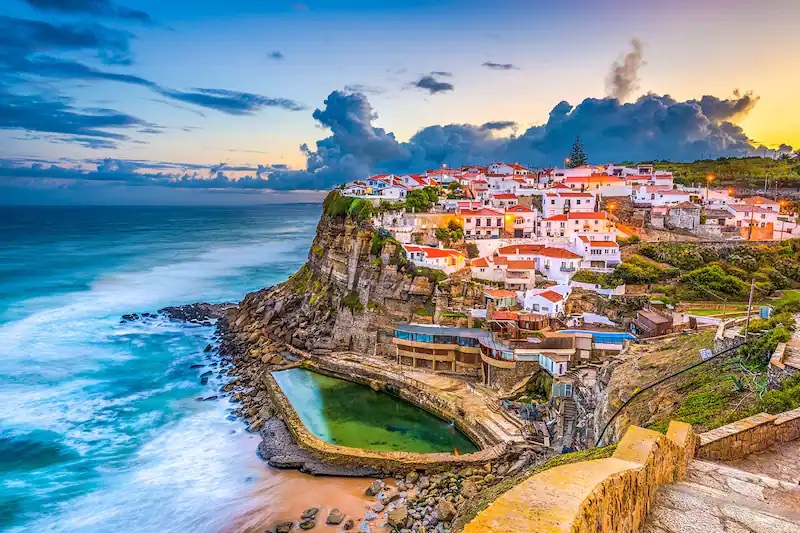 Have you been dreaming of white sandy beaches, rolling vineyard-rich hills, sunsets on terracotta terraces, and a wine glass that is always full? Dream no more and come join us in Portugal! More than just the birthplace of Cristiano Renaldo, Portugal has something for every one and every sense. We will commence in Lisbon and wander the winding cobblestone streets that line buildings of every color. When not absorbing the beauty of the vibrant city, we will be enjoying all culinary delights the capital has to offer. Next we jaunt to Porto, a history-lovers dream. Not to be outshined by the beauty of a UNESCO Heritage Site, Port wine will be a main star in this enchanting city. We will soak up the Iberian sun on a white sandy beach and nap our bottle-service daze away. To truly absorb ourselves in the rich wine culture of Portugal, we will head over to the dazzling Douro Valley. If you are already planning your Instagram posts, what are you waiting for?!
Day-by-day details can be found at the following link: https://travefy.com/trip/6yw9rqq3yd2sqz2ara2dlac669mttva
Day 1 — Saturday, Aug 20
Day-by-day details can be found at the following link: https://travefy.com/trip/6yw9rqq3yd2sqz2ara2dlac669mttva
Maria Lunik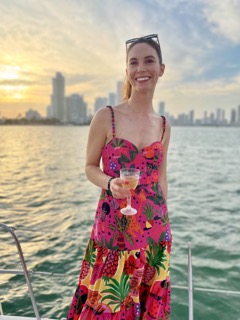 Hometown: Indianapolis, IN
Undergrad: Purdue University
Pre-MBA life:Tech
Post-MBA plans: Investment Banking
Why should you join my trek?My goal in life is for everyone to have a good time. I didn't have time to put together a portfolio of all the trips I've planned and joined over my life, but rest assured, it'd be an amazing one. A quote from my friends – "You're like the fun mom of the group on trips". A quote from my real mom – "Maria, how are you affording all this travel?" Additional Perk: I have a REAL camera and fancy myself an amateur photographer; you will be stocked with thirst trap photos for years to come! Memories!
Andrew Conley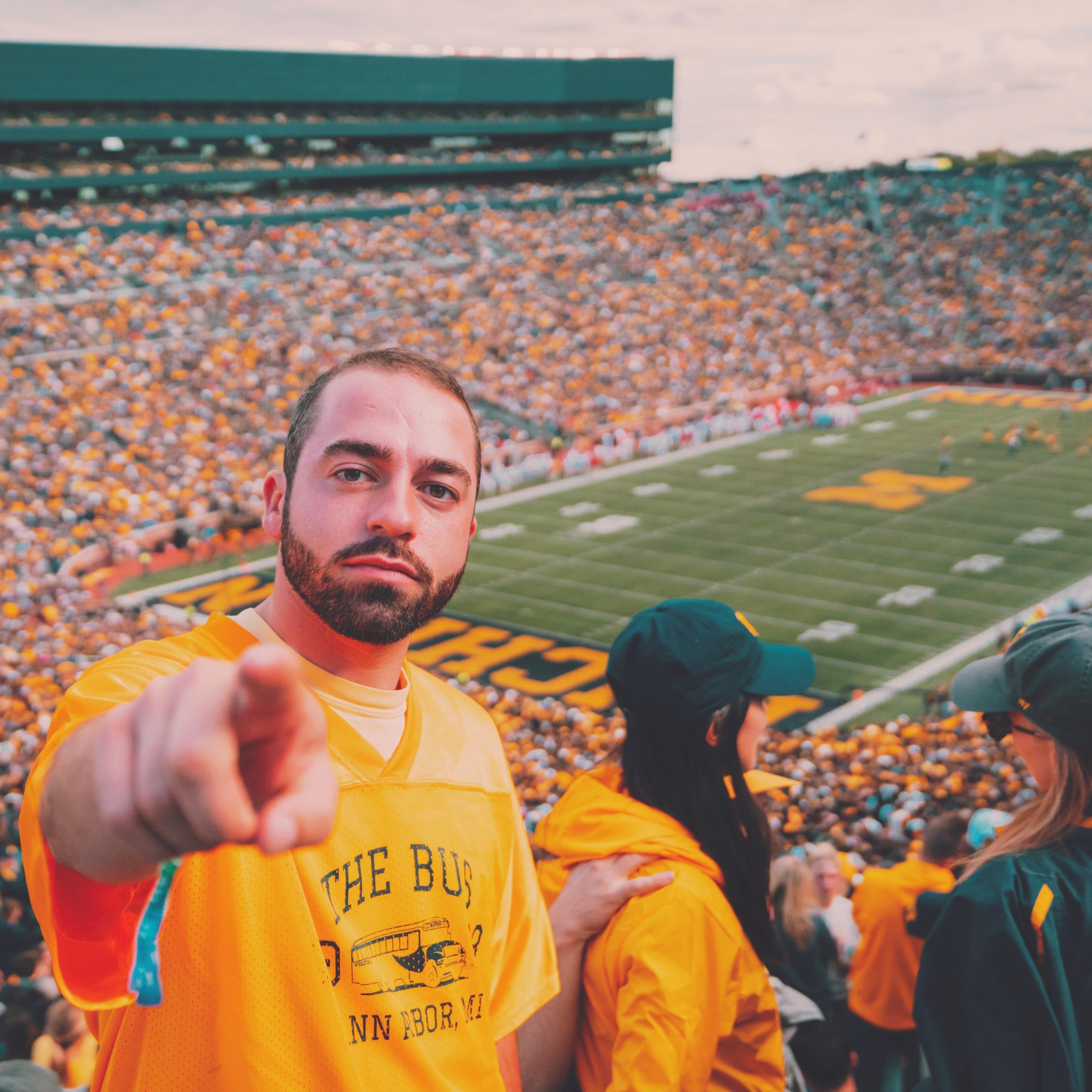 Hometown: Dayton, OH
Undergrad: The University of Cincinnati
Pre-MBA life: Operations, Finance & Accounting in manufacturing
Post-MBA plans: Consulting, traveling, hiking, early retirement
Why should you join my trek?The summer before coming to Ross I did a cross-country road trip and hit 30 US National Parks – but thankfully my friends insisted that we stay in hotels on this trip. Want to relax by a beach after orientation, enjoy fine dining, drink wine, AND explore Lisbon to find which McDonald's are open at 3 am after the club? Then join Maria & I to see why bankers & consultants have the most fun!!