Trip Region: United States
Country(ies): Upper Peninsula, Michigan
Partners Trek? Yes
Cost: $1470
Airfare Estimate: $0
Structure: • Lodging: • Nightlife: 2 • Activity: 3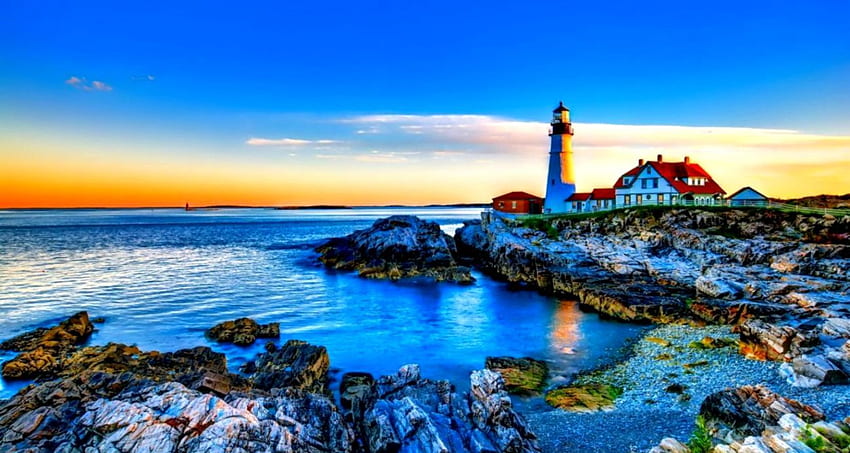 Trek Description:
What better way to recover from orientation than traveling to some of the most scenic places in the US? And you do not even have to leave the state! We will have something for everyone from relaxing beach/boating days, time to enjoy the great outdoors, and bonding with new friends! Our plan is to go to Traverse City, Mackinac Island, and Upper Peninsula- Munising. We will do some exploring of these towns, including time on the lake and a hike or two (nothing too intense). We will see the famous Pictured Rocks, go to a brewery, and more! If you want something adventurous, but also chill and wholesome, this trip is definitely for you! I have heard exploring these areas in Michigan is a must, so I am very excited to go!
Day 1 — Saturday, Aug 19
https://www.tourhero.com/en/epic-adventures/united-states-of-america/michigan-i-lake-you-a-lot-981332
Carley Peyser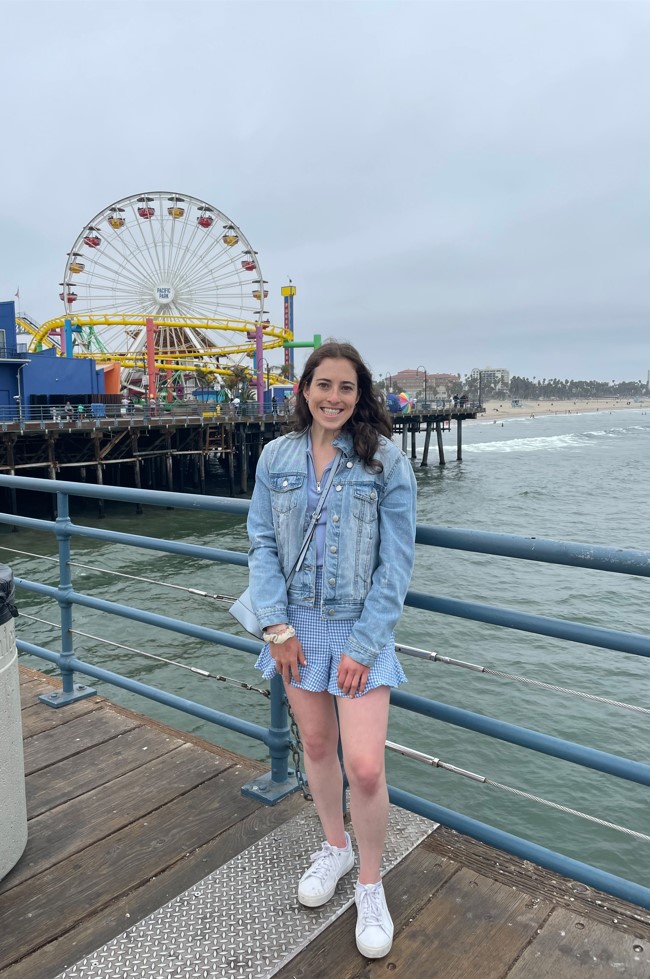 Hometown: Wayne, NJ
Undergrad: University of Maryland, College Park
Pre-MBA life: Healthcare Market Research
Post-MBA plans: Commercial/Marketing in Pharmaceuticals (interning at Bristol Myers Squibb)
Why should you join my trek?
This is the perfect trip for anyone looking to stay in the US and/or enjoy some of the most scenic places! I have heard amazing things about Northern Michigan and the Upper Peninsula. Get ready for some hiking (not too intense!), bonding, good views, boating, and more! This trip is perfect for a good mix of adventure and relaxation! Come join me for a great time!