Trip Region: Central America
Country(ies): Belize
Partners Trek? Yes
Cost: $2225
Airfare Estimate: $700
Structure: • Lodging: • Nightlife: 4 • Activity: 2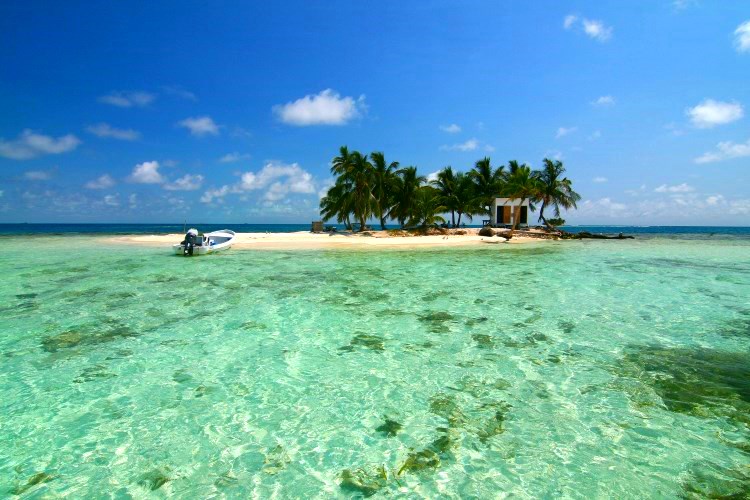 Get your booty down to Belize because this trek is about to be unforgettable! Dreaming of sunshine, crystal clear waters, endless rum, and taking on a bit of (seriously, just a little) adventure? See you in San Pedro! Your leaders have worked HARD (like, maybe should've applied this effort to Finance) to bring you the best itinerary, giving you the ultimate vacation, a Belizean and Ross culture mashup. We're talking Mayan ruins and cave kayaking one day, secret beach clubs and sailing trips the next (i.e. most of the days). Belize has the sights and we have the vibes 😉
Zero jet lag, the best tan at the Bus, and your new B-School BFFs? Look no further. We're coming in hot for a good (lit) time AND a long time (did we mention no jet lag, an extra night and affordable airfare?). Still on the fence? Beach, Pelize…
Day 1 — Saturday, Aug 19
https://www.tourhero.com/en/epic-adventures/belize/you-better-belize-it-jungle-boogie-reef-wanderlust-mtrek-2023-914618
Marlowe Camblin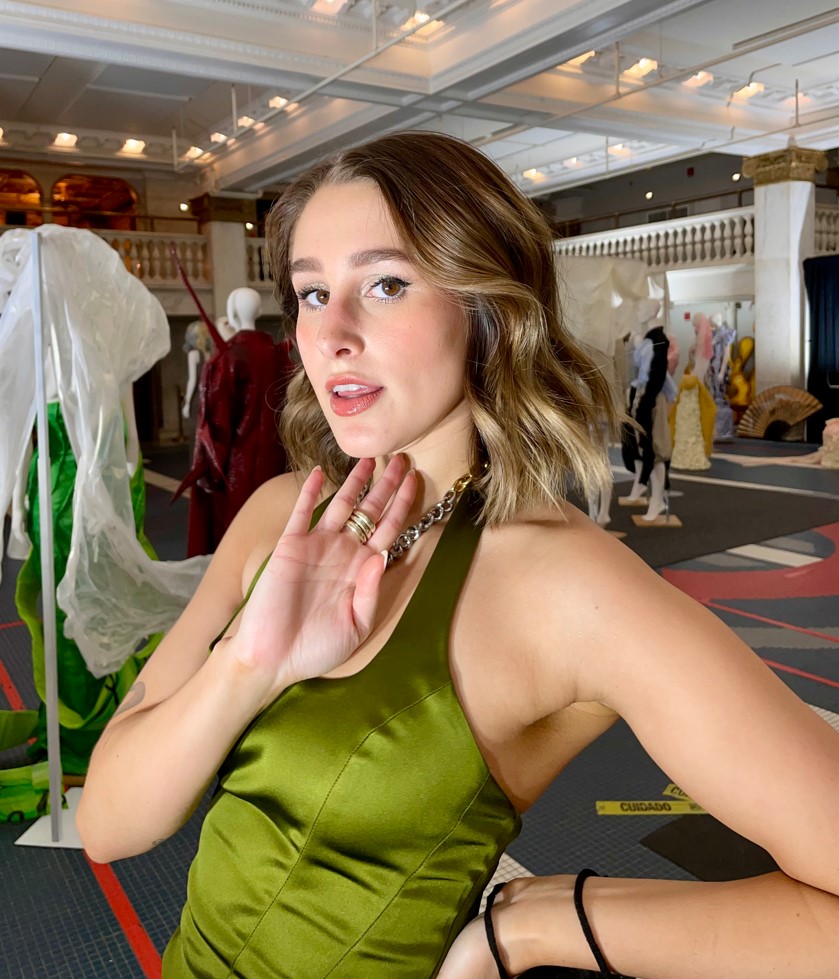 Hometown: Chicago, IL
Undergrad: Santa Clara University
Pre-MBA life: Retail Buyer
Post-MBA plans: Consulting
Why should you join my trek?
If you <3 having fun in the sun and sipping daiquiris with your pals then you need to come to Belize! Get caught up on all of your Zillennial slang with me before you mingle (unwillingly) with the undergrads at Skeeps. Before I go on, do you already have decision fatigue trying to choose THE perfect trek for you? First of all - welcome to business school because this ish is exhausting. Allow me to put your mind at ease. We really really wanted to make this trip easy and affordable, because why make life any harder than it has to be? Most importantly - it's going to be freaking SWEET! Like effortless good vibes OK? We're gonna live it up and LOL and obviously #slay at the beach club. Plus I loooove organization so I can be your personal travel agent 🙂 Kick start your Ross experience with MBA2s who are already so excited to meet you and welcome you to the best aspect this program has to offer: our community. What are you waiting for, beaches?!!?!
Ben Lopez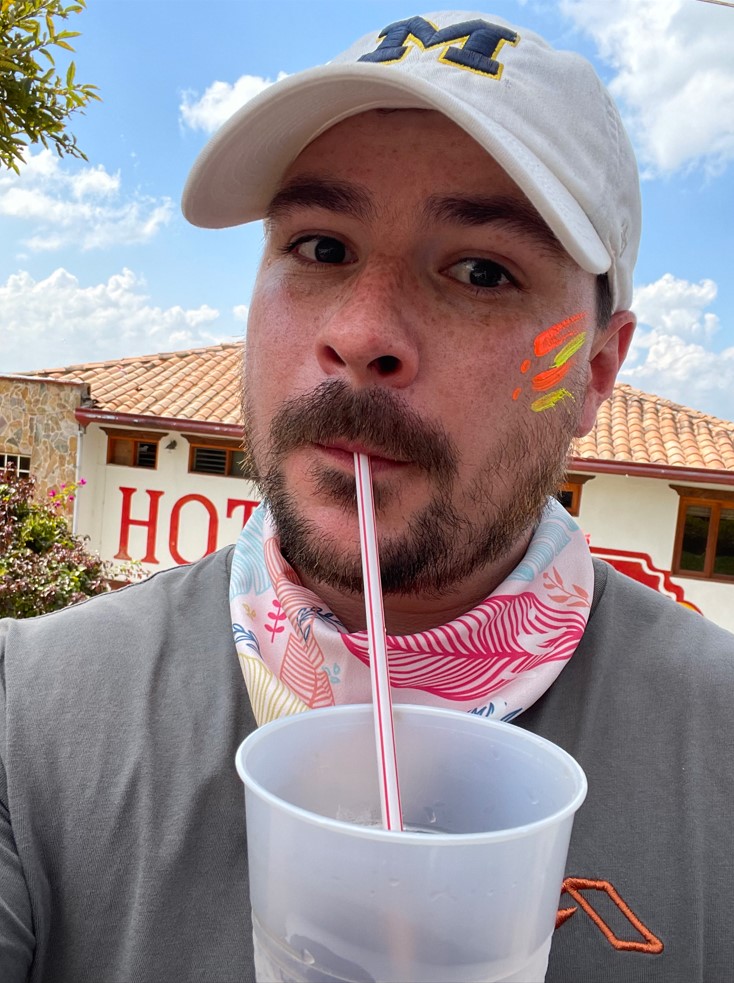 Hometown: San Diego, CA
Undergrad: UCLA
Pre-MBA life: Biotech Scientist
Post-MBA plans: Consulting
Why should you join my trek?
When it's 2 weeks into Fall B you'll be reminiscing about better, warmer days at Secret Beach, Piña Colada in hand, wishing I would shut up about the history of rum. ALSO, this trek's kick-ass leaders include co-presidents of three of the most social clubs on campus – Wine Club, MBSA, and Ski & Snowboard Club. We love to party and know how to host a good time.
Lauren Warrender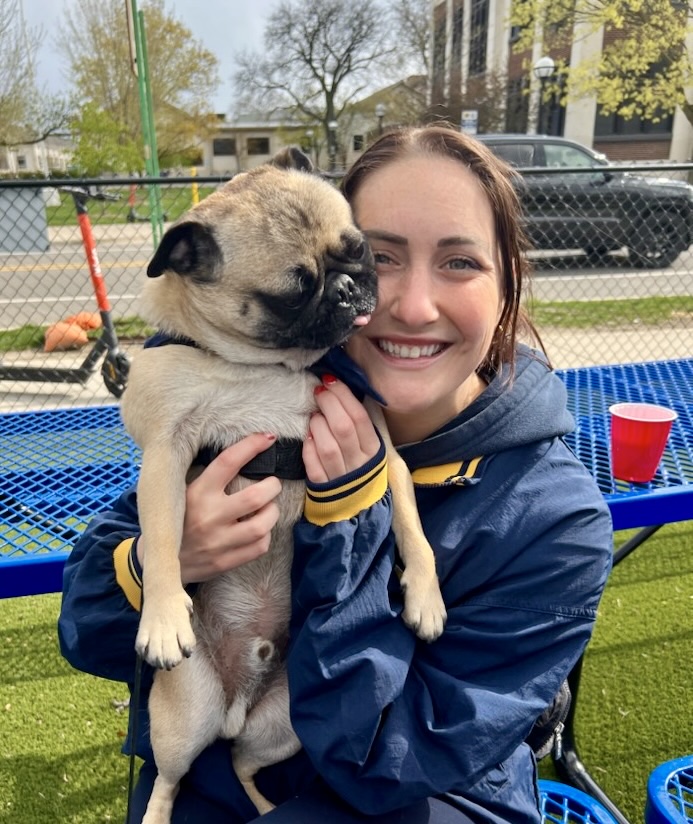 Hometown: Pittsburgh, PA
Undergrad: University of Pittsburgh
Pre-MBA life: US Army Officer (but now I sleep in & show up late, thx b-school)
Post-MBA plans: Consulting (hopefully)
Why should you join my trek?
We are the type of crew that will order everyone Dominos at the end of the night (seriously…even if it is 5 AM). We promise to have a great time in the sun and sand together before the first two weeks of business school hit you like a brick wall (but don't worry, you'll still find time for Skeeps and the bus).
Gus Merrell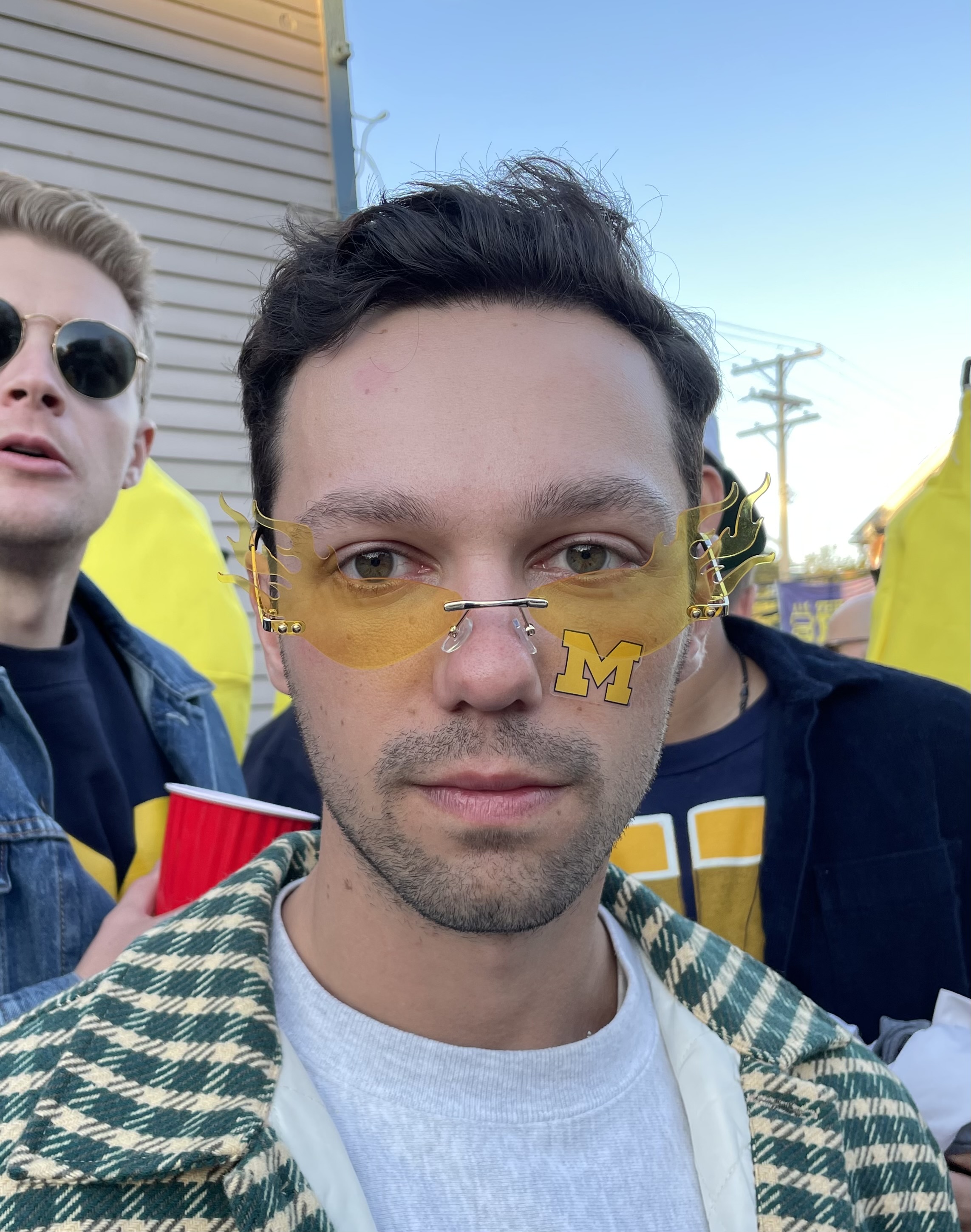 Hometown: Cincinnati, OH
Undergrad: Boston College
Pre-MBA life: Product Management
Post-MBA plans: More product management, but who really knows
Why should you join my trek?
Marlowe is a really good photographer so you're guaranteed to get some siiiick candids out of this trip. What's not to like about spending $$$$ just to pump the gram and make your friends feel bad about not going to business school?
BYOFS (bring your own flame sunglasses)
Nevin Clay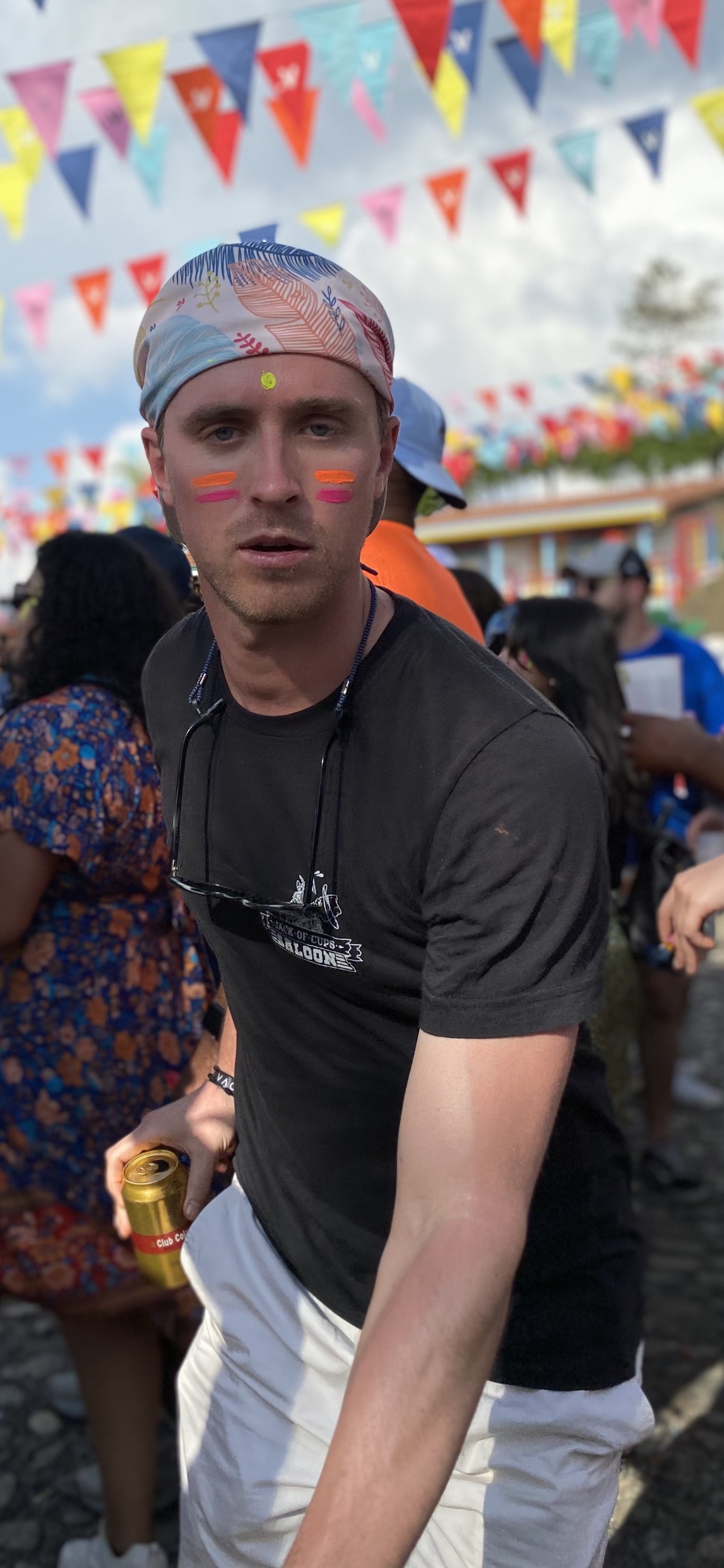 Hometown: Boxford, MA
Undergrad: Bucknell University
Pre-MBA life: R&D in the Semiconductor Industry
Post-MBA plans: Tech Product Management
Why should you join my trek?
Sup my chillas! This won't be your Mom and Dad's Belize. A lot of people are saying there has never been a better time to visit this underwater land. I'm told the monkeys drop fresh peaches right into the palm of your hand when you walk by and colorful birds serve cucumber-flavored beverages. I hear their kayaks can fly and hangovers are illegal.
I actually know nothing about Belize, but they had me when I heard Ben and Marlowe were planning. We'd love to have you too.