Trip Region: Central America
Country(ies): Jamaica
Partners Trek? Yes
Cost: $1153
Airfare Estimate: $360
Structure: • Lodging: • Nightlife: 3 • Activity: 3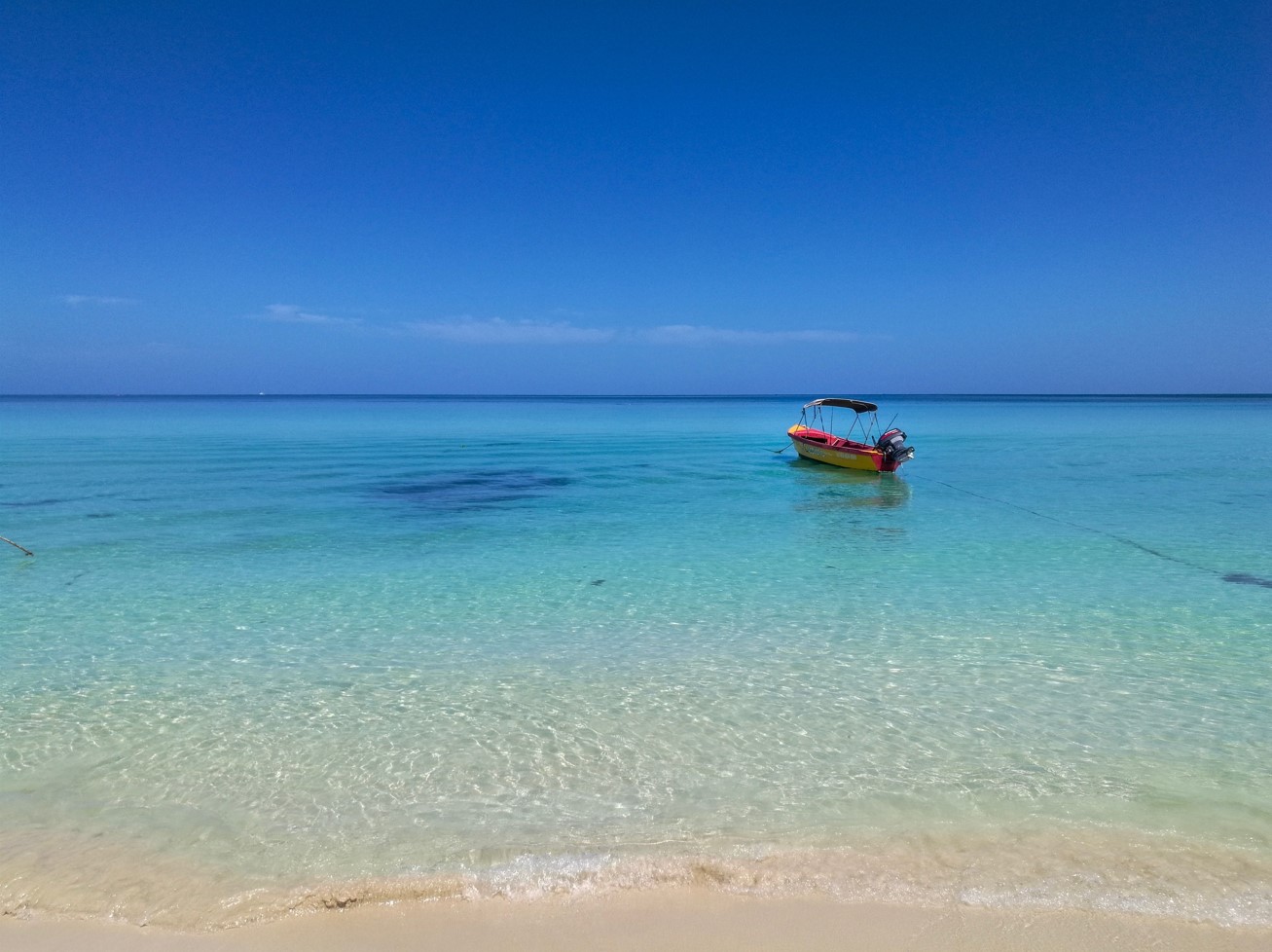 In Jamaica, time moves slower. Long, sunny days encourage everyone on the island to sink into a more relaxed rhythm and enjoy the simple pleasures: the light being cast through the trees, the sound of the tide on the shore, the taste of a carefully-prepared meal. On this six-day trip to Negril, you'll get to experience the joy of island time while staying at a wonderful, seaside, all-inclusive resort. Of course, there's more planned on this adventure than just free time! Tours to phenomenal locations like Benta Falls and Negril Beach will allow you to see Jamaica's beauty and connect with the island's unique culture. Book now to reserve your spot on this Jamaican journey!
Day 1 — Saturday, Aug 19
https://www.tourhero.com/en/epic-adventures/jamaica/more-fun-more-life-carefree-island-days-in-negril-jamaica-mtrek-2023-619712
Isabela Oliveira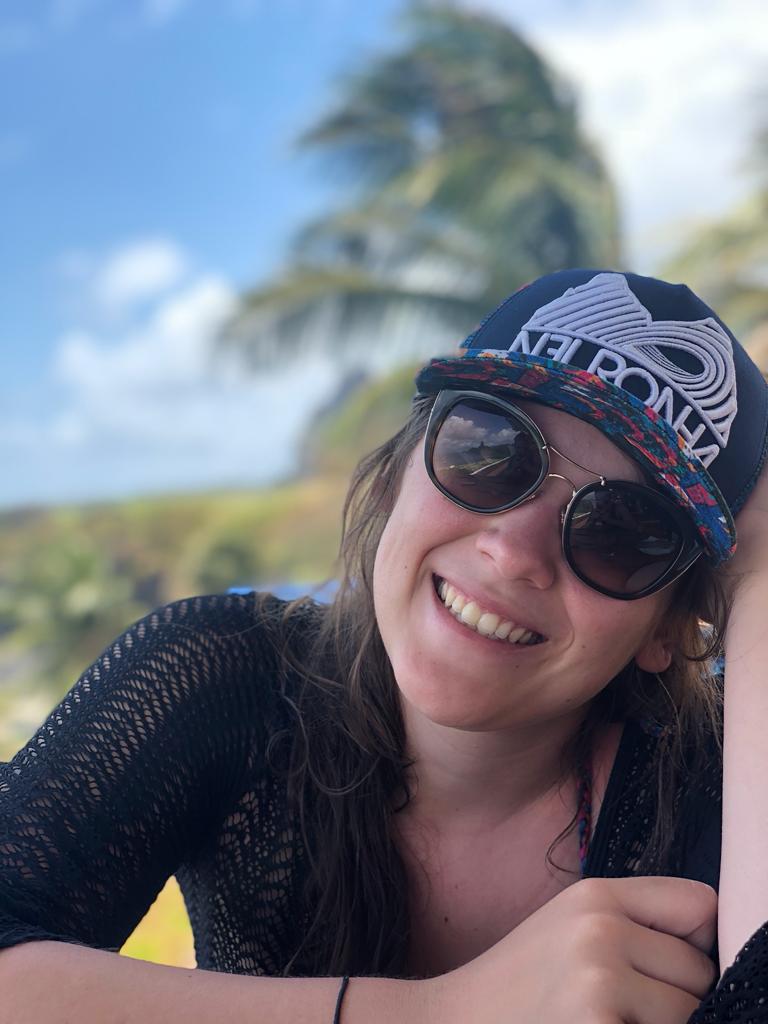 Hometown: São Paulo, Brazil
Undergrad: University of Campinas
Pre-MBA life: Lead Product Manager Fintech
Post-MBA plans: Pivot to management consulting
Why should you join my trek?
Are you ready for the most amazing pre-MBA adventure ever?! We're heading to Jamaica, where the sun is shining, the nature is breathtaking, and the vibes are nothing short of incredible. It's the perfect way to kick off your MBA experience, with lots of time to relax, explore and get to know your future colleagues. We've got a great mix of activities planned, from hiking to beach days, and plenty of downtime too, so you can connect with your new crew and make memories that will last a lifetime. And let's not forget about our awesome trek leaders, who come from all walks of life and are committed to making sure you have the best time ever. So pack your bags, grab your sunscreen, and get ready for an adventure you'll never forget!
Bruno Regattieri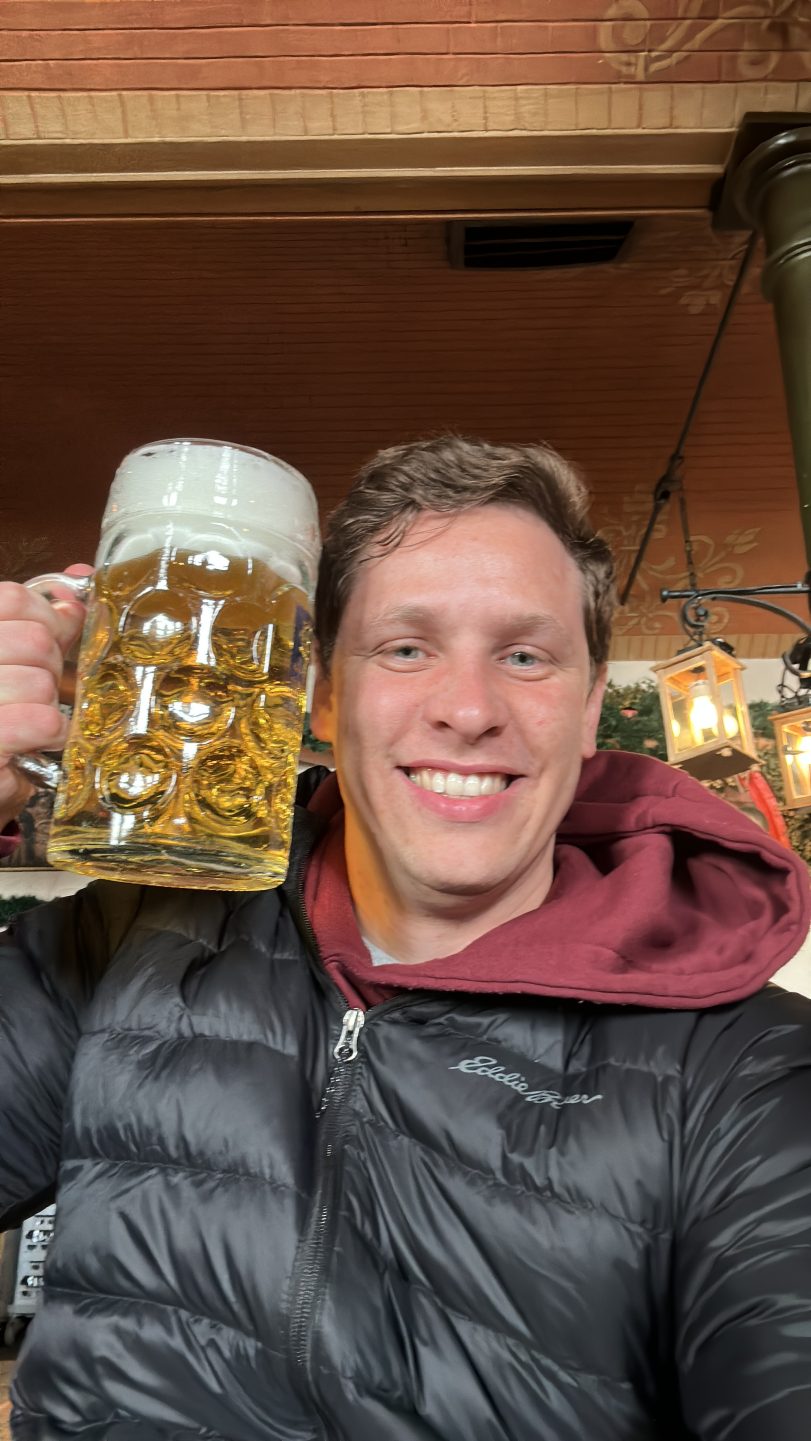 Hometown: Sao Paulo, Brazil
Undergrad: Engineering, Universidade Estadual de Campinas (UNICAMP)
Pre-MBA life: Banking
Post-MBA plans: Consulting
Why should you join my trek?
Jamaica is a must-visit destination for anyone looking for a fun-filled adventure! With its beautiful beaches, delicious cuisine, rich culture and history, and friendly locals, you'll never run out of things to do and see. Whether you're looking to relax on the sand, try some new foods, explore the island's historic sites, or simply soak up the laid-back atmosphere, Jamaica has something for everyone. So why not join an outstanding trip to Jamaica and experience all this incredible island has to offer? You're sure to have a blast!
Thiago Kitazawa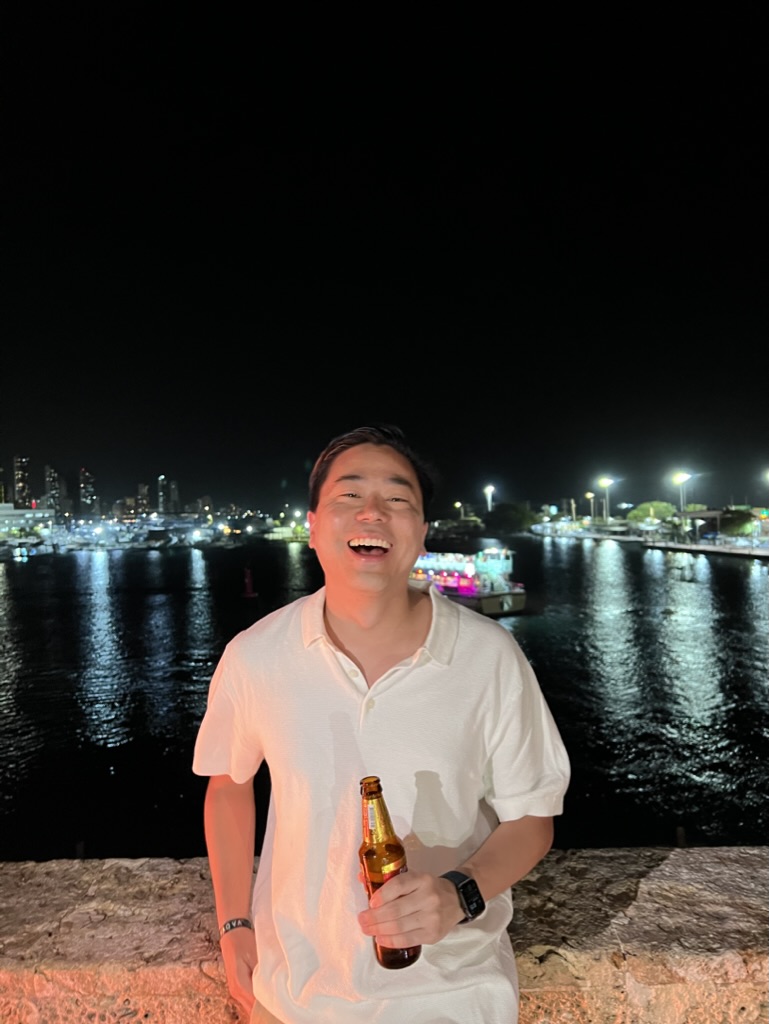 Hometown: São Paulo, Brazil
Undergrad: University of Campinas
Pre-MBA life: Human Resources in Financial Institution
Post-MBA plans: Continue in the HR space
Why should you join my trek?
Looking for the perfect balance of relaxation, nature, fun, drinks, and culture? This trip is ideal if you want to unwind before diving into b-school and meet fellow MBA1s and 2s.