Trip Region: Central America
Country(ies): Guatemala
Partners Trek? Yes
Cost: $1489
Airfare Estimate: $500
Structure: • Lodging: • Nightlife: 3 • Activity: 4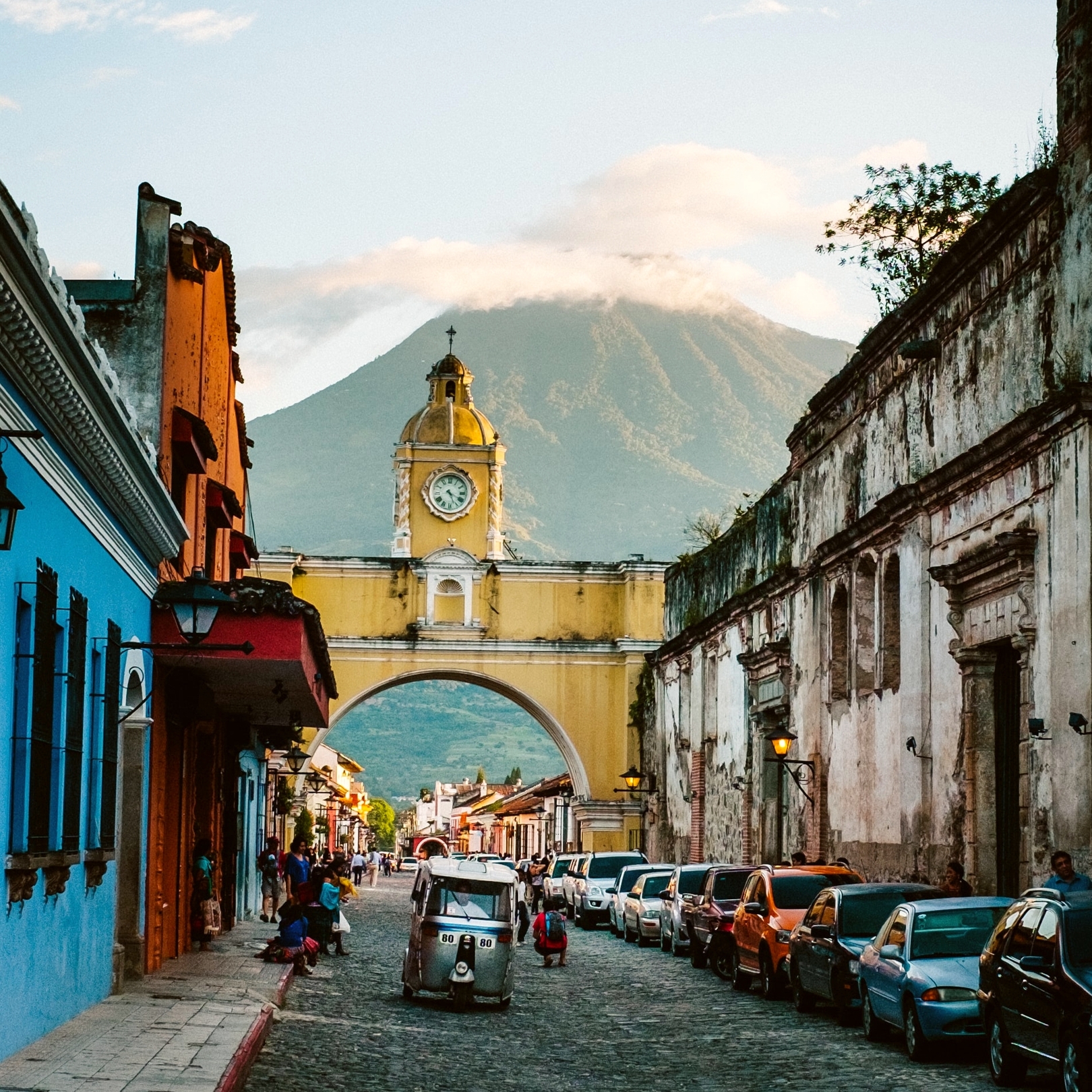 "Experience the magic of Guatemala with this 6-day adventure that will take you through the heart of Antigua and beyond! Immerse yourself in the vibrant local culture, taste the flavors of traditional cuisine, and explore breathtaking natural wonders that will leave you in awe. With airport transfers, daily breakfasts, a delicious welcome dinner, various exciting cultural activities and thrilling excursions, and a fun-filled farewell dinner included, this trip is jam-packed with everything you need to create unforgettable memories. Embark on a walking tour of Antigua's historic center, enjoy a local Guatemalan cooking class at a cooking school, discover the ruins of an ancient Mayan site, explore the surroundings of Lake Atitlán, and even climb the Pacaya Volcano!
Take this epic journey to Guatemala — you won't want to miss it! Book now to secure your spot."
Day 1 — Monday, Aug 21
https://www.tourhero.com/en/epic-adventures/guatemala/antigua-all-the-way-the-magic-of-guatemala-mtrek-2023-810518
Jaya Gautam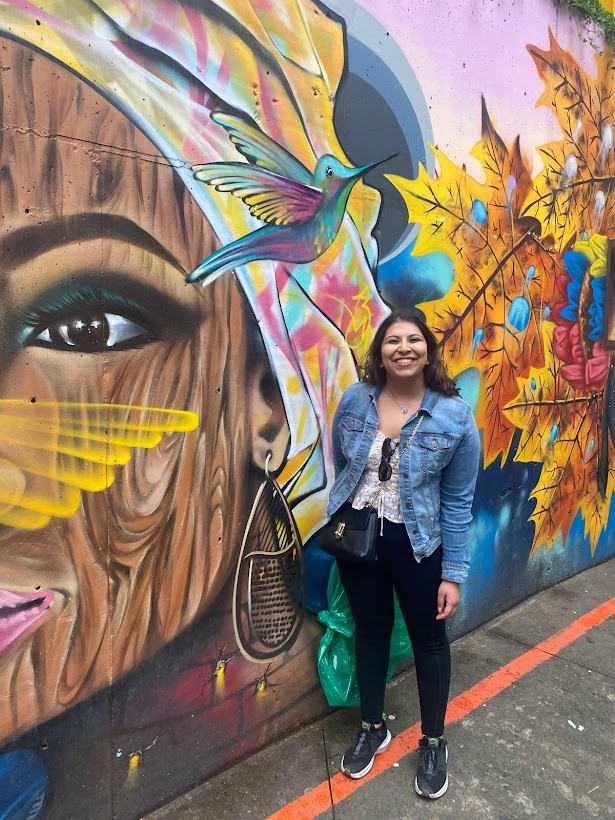 Hometown: Reading, England
Undergrad: University College London
Pre-MBA life: Professional Drinker (Wine Manager at Asahi)
Post-MBA plans: Consulting (more like Whine Manager, amirite?)
Why should you join my trek? First things first, my best persuasive capabilities come through in person when I'm sweet-talking you into coming to Skeeps on Thursdays, but let me try my best in a written format.
This trip has everything. Wanna hike a volcano? Done. Wanna eat your way through one of the most beautiful cities in Central America? It's on. Wanna get cultured and explore some Mayan Ruins? We got you. Wanna shoot tequila till you get ruined? Still got you. All this, bonding with your fellow classmates and you get to be led by some of the finest MBA2s this program has to offer? Listen, your MBA is gonna be filled with difficult decisions (Circ or Babs, Rick's or Necto etc.) – I assure you, signing up for this MTrek isn't one of them.
Minoli Shah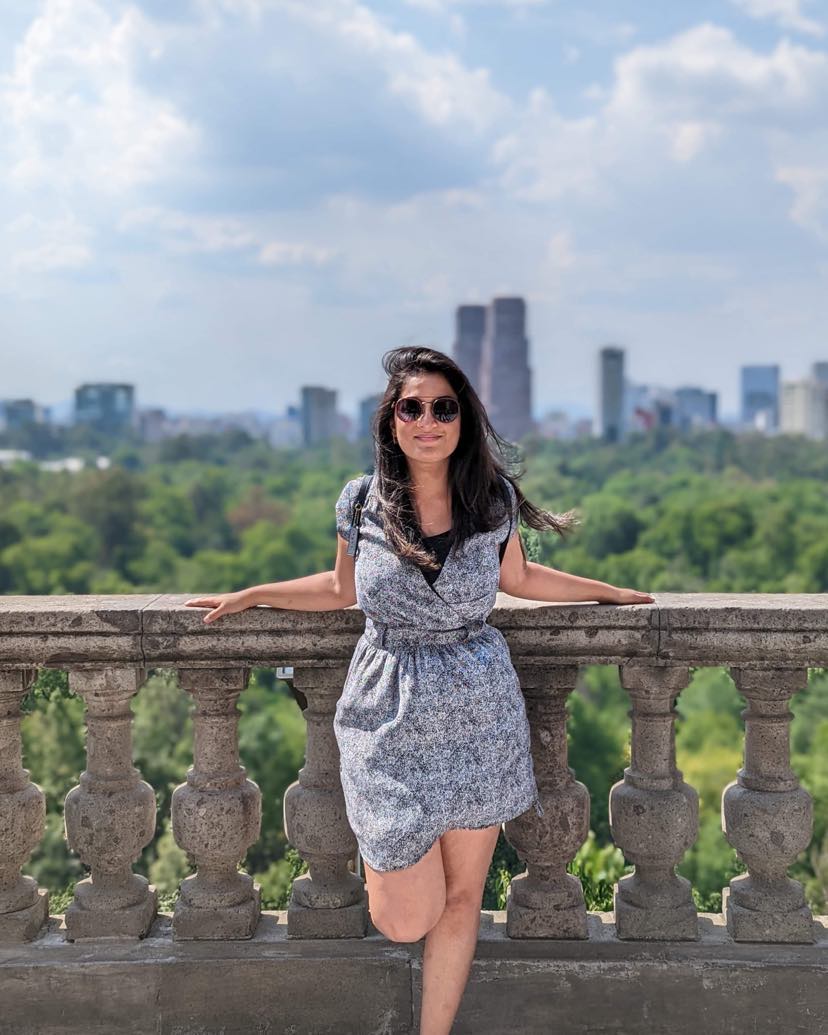 Hometown: Toronto, Canada
Undergrad: McMaster University
Pre-MBA Life: ICU Nurse
Post-MBA Life: Consulting
Why should you join my trek?
This trek is going to have a little bit of everything – from trekking volcanic mountains to discovering ancient Mayan ruins. We will not only connect with the incredible Guatemalan culture through historic walking tours in the day but also cook and devour the local cuisine by night. If any, or all of this sounds interesting to you, come join us for an incredible week in Antigua before diving head first into your MBA1 life!
Nick Rojas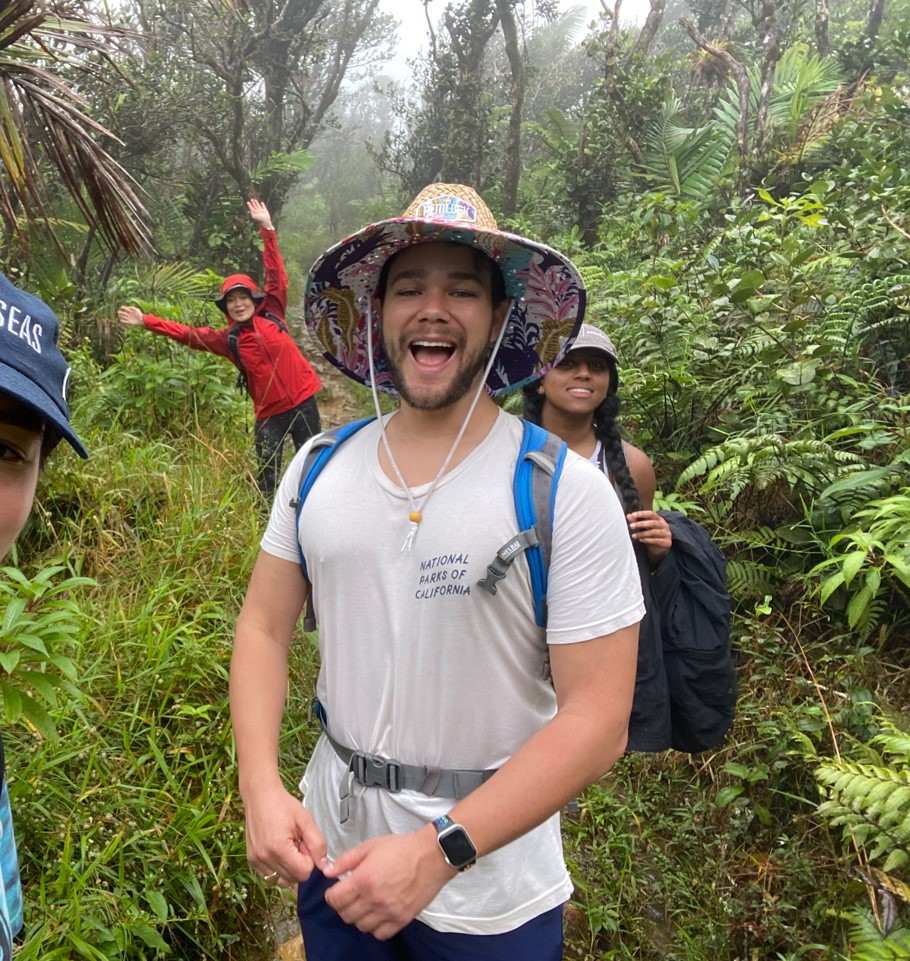 Hometown: Sacramento, CA
Undergrad: UCLA
Pre-MBA life: Marketing Program Management at startups
Post-MBA plans: Cleantech VC or Corporate Sustainability
Why should you join my trek?
Looking to explore a location that's not part of the typical MBA travel list?
Interested in an experience rich in cultural exploration and bonding?
Join us in Guatemala for a legendary trip that only Wolverines could put together. Your diverse student hosts are excited to welcome you into the Ross Fam, Go Blue!
Eli Forrester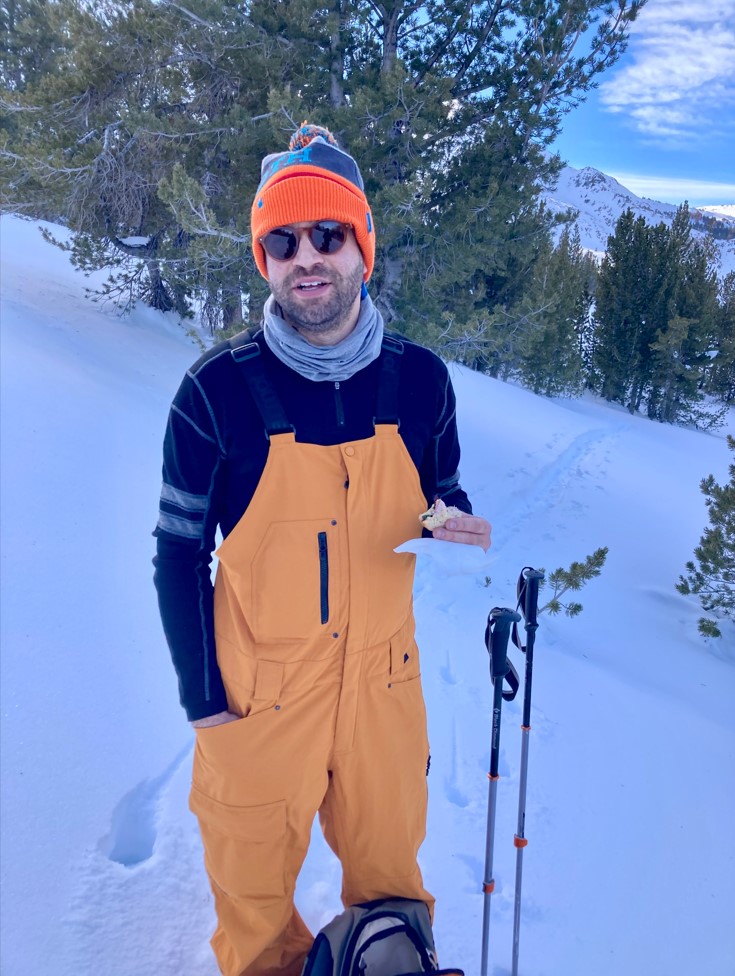 Hometown: San Francisco, CA
Undergrad: The Evergreen State College
Pre-MBA life: 4 years as a chef, 5 years as a founder of a solar company in West Africa
Post-MBA plans: Corporate Sustainability
Why should you join my trek? We're putting together a fantastic week in Guatemala with the right mix of food, fun, and adventure. Prepare for a couple of awesome day trips to nearby lakes, thermal hot springs, mayan ruins, local markets, and more. The team is leaving plenty of open time in the itinerary for exploring Antigua and the surrounding area. We can't wait to hang together and welcome you to UofM!