Trip Region: South America
Country(ies): Brazil
Partners Trek? Yes
Cost: $1511
Airfare Estimate: $1200
Structure: • Lodging: • Nightlife: 4 • Activity: 4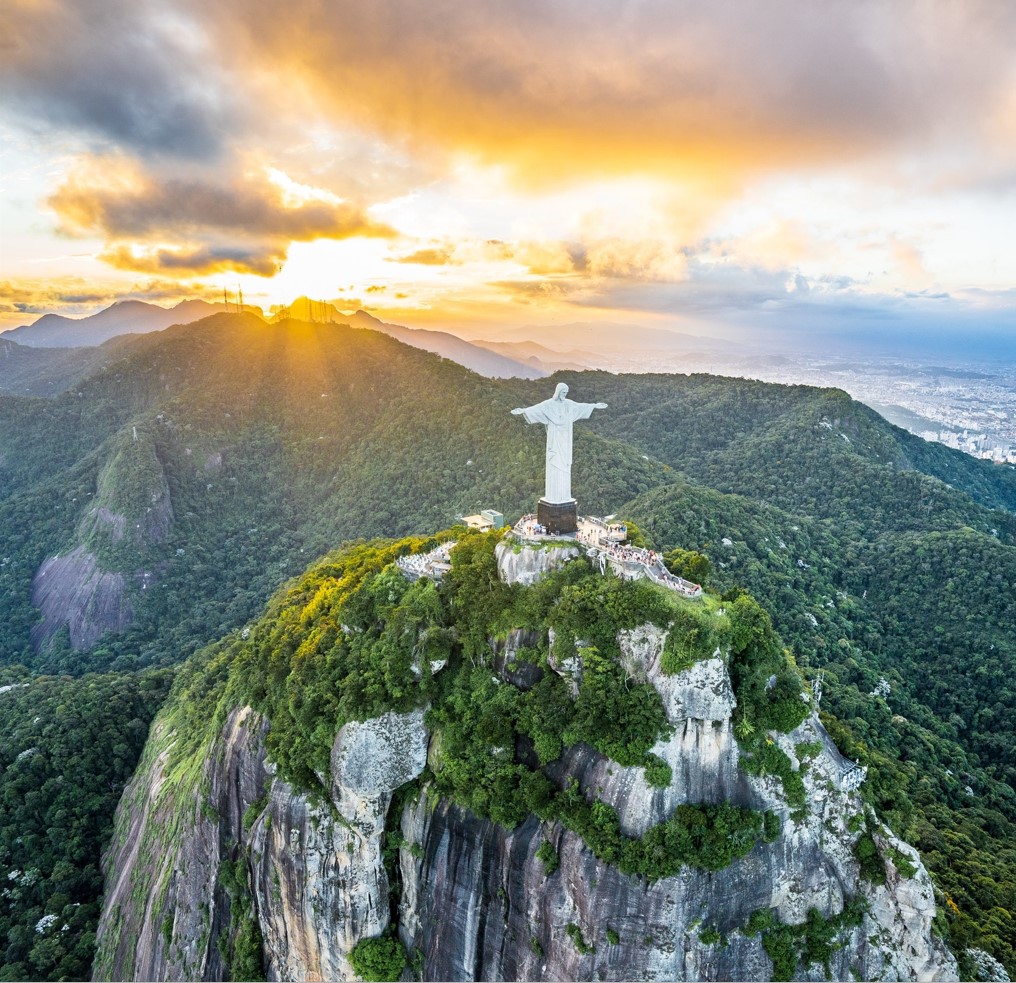 Trek Description:
Samba, Surf & Shots
Kick off your Ross experience by participating in Ross's most iconic tradition, Mtrek, and having a blast with us in Brazil! This trip will have something for everyone- Our dream team has planned a fire itinerary that's jam packed with food, dancing, sightseeing, cultural exploration, and entertainment. You'll quickly learn how Michigan shows up and shows out.
Our friendly and fun group of MBA2 leaders complement each other well and knows how to have a good time: DJSaFo will lead you to the best bars with beats, Ogo will encourage you to try everything and anything for the memz, and Kira will be your personal instagram photographer and timekeeper for when it's Shot O'Clock. We're excited to welcome you to the Ross community and get to know you with much better icebreaker questions than the classic b-school "where are you from and what are you recruiting for" intro.
Get ready to dance on tables, hike up a beautiful mountain, see a Seventh wonder of the world, and watch the sunset on the beach. We promise to give you a week's worth of incredible memories that you can reminisce on when you're falling asleep in Intro to Accounting and a squad of new Brazil trek besties that you can pull up to The Bus with on game day. Go Blue, go anywhere – See you in Rio!
Day 1 — Saturday, Aug 19
https://www.tourhero.com/en/epic-adventures/brazil/brazils-best-food-sightseeing-and-city-life-in-rio-de-janeiro-mtrek-2023-678899
Kira Farris
Name: Kira Farris
Hometown: Montclair, New Jersey
Undergrad: Dartmouth College
Pre-MBA life: Startups; Financial Services
Post-MBA plans: Venture Capital
Why should you join my trek?
This is going to be the best week of your life so far! I might be a vegetarian and an introvert who doesn't know a lick of Portuguese, but I'm beyond pumped to explore Rio and pregame a new school year with you. You can ask me anything and everything about all things Ross, b-school and life in Ann Arbor, and in return, I promise not to show you too many photos of my cats. BTW, Brazil is also an important #27 on my quest to visit 30 countries before I turn 30. Can't wait to meet you – LFG!!!
Sara Ford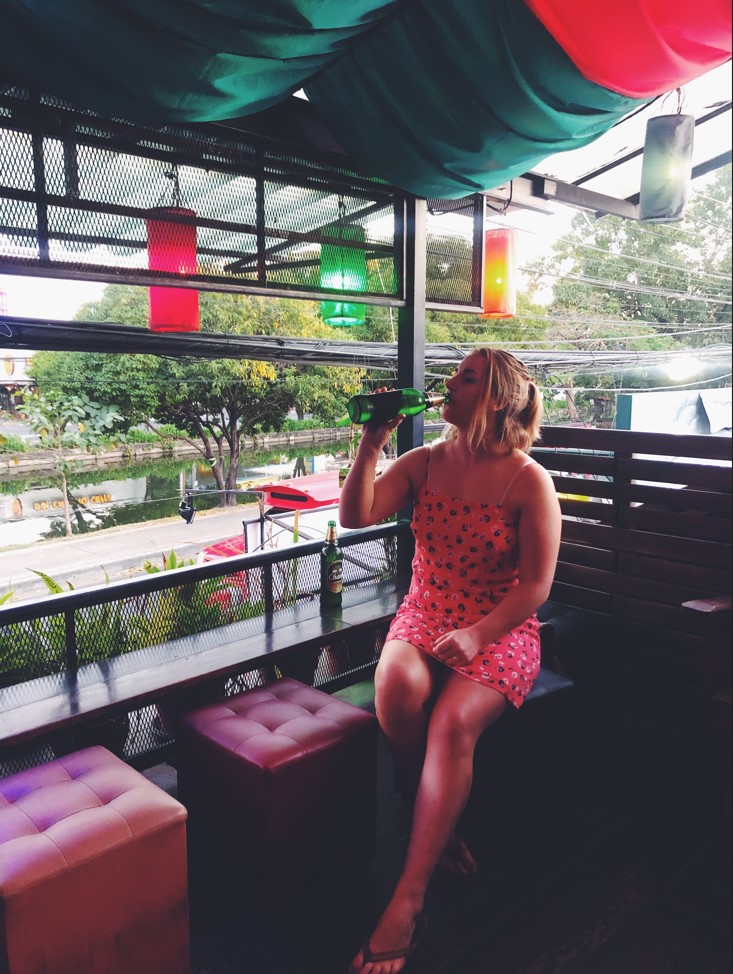 Hometown: Manhattan Beach, CA
Undergrad: University of Southern California (Fight On!)
Pre-MBA Life: Nonprofit Arts Management
Post-MBA Life: Human Capital Consulting at Uncle D (Deloitte)
Why should you join my trek?
Beaches. Beers. BBQ. Babes- need we say more? Join us in Rio for an adventure you'll never forget. Build new friendships while soaking up the sun on the beach drinking caipirinha, learning how to samba in the street, and eating all the BBQ you can handle. We promise iconic IG snaps, an authentic Brazilian adventure, and memories that will last a lifetime!
Ogo Okoye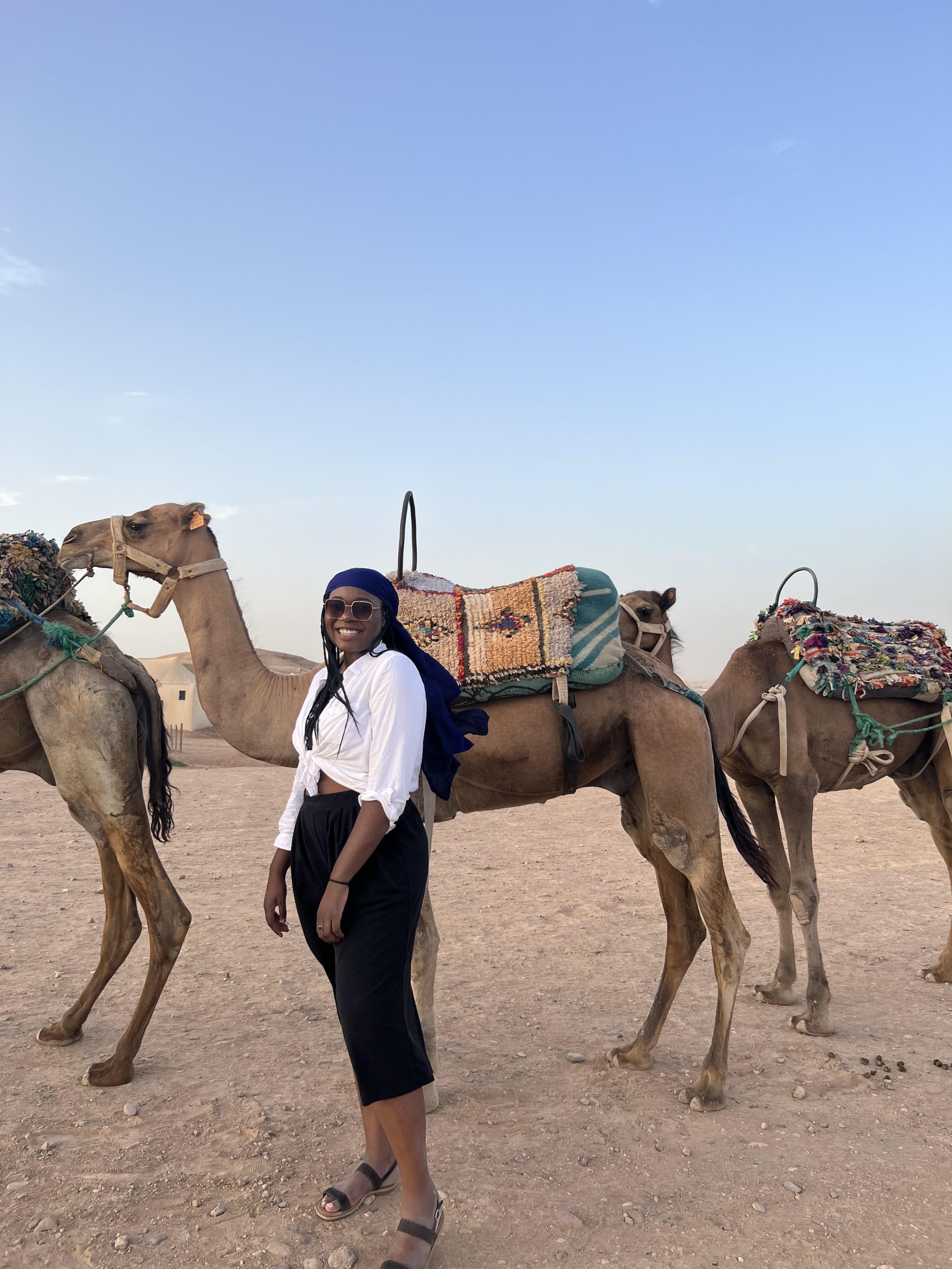 Hometown: Boston, Massachusetts
Undergrad: Wellesley College
Pre-MBA life: Consulting
Post-MBA plans: Human Resources, Soft life
Why should you join my trek?
Hiiiiiii fwends! Kick off your superfluous MBA travels right and join us on a trip of a lifetime to RIO DE JANEIRO BABY! This trek has it all – sunny weather, delicious food & bev options, a dynamic and gorgeous crew of MBA2s ready to create some memz, actual cultural exposure, and an itinerary full of experiences that will make others totes jelly that they missed out!