Trip Region: Europe
Country(ies): France
Partners Trek? No
Cost: $2246
Airfare Estimate: $1000
Structure: • Lodging: • Nightlife: 4 • Activity: 3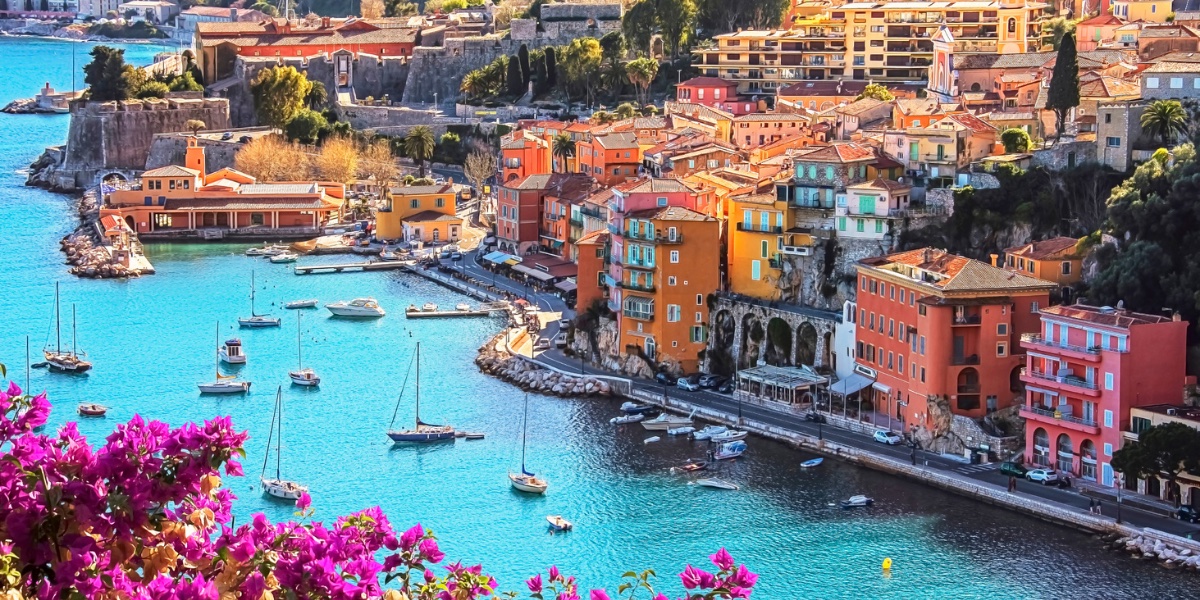 Are you like us and thought that the only Saint Tropez you'd ever see was the label on your self-tanner bottle? THINK AGAIN. That's right, future Trekkies, Ross does the ~South of France.~ Come lounge with us by the Mediterranean Sea where we'll be seeing the sights, hitting local bars & clubs, exploring the local gastronomy (read: wine), and relaxing in the sun! Our goal on this trip is to see as much and do as much as we can while still getting lots of time to relax before the semester begins. It would be so NICE if you'd join us! (get it?)
Day-by-day details can be found at the following link: https://travefy.com/trip/6yw9rqq3tazwqz2a62cqlam5fkqe9ya
Day 1 — Saturday, Aug 20
Day-by-day details can be found at the following link: https://travefy.com/trip/6yw9rqq3tazwqz2a62cqlam5fkqe9ya
Emily Smid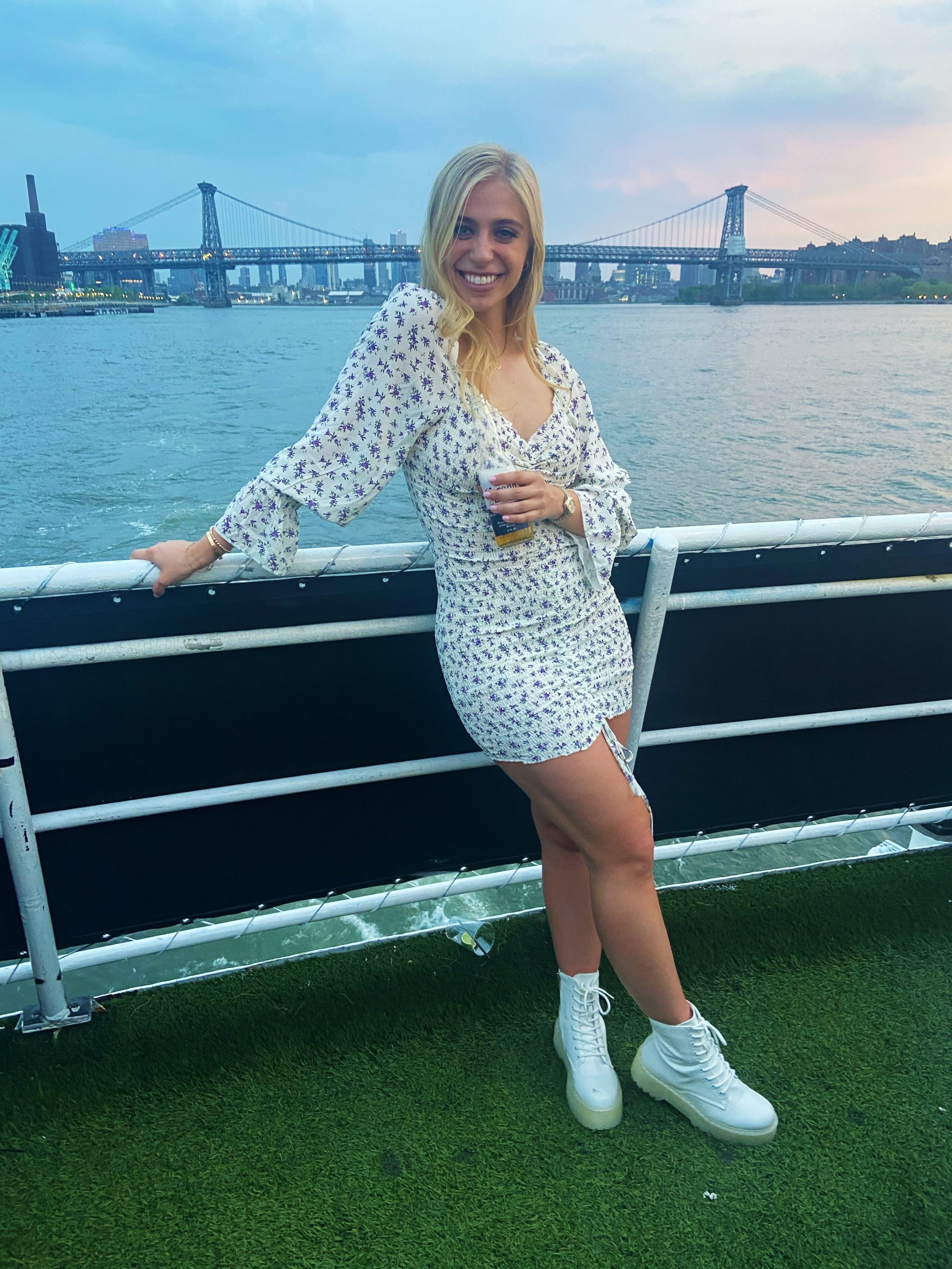 Hometown: Springfield, MO
Undergrad: Dartmouth College
Pre-MBA life:Investment Banking/ Paralegal
Post-MBA plans: VC/ Transactional Law
Why should you join my trek?Imagine for a second… you and I, sipping rosé in St. Tropez. The sun is shining, the ocean is blue, and A2 winters feel millions of miles away. You're smiling because you're so happy you chose the BEST MTrek in the game. But for real, I'm so excited to get to know each and every one of you and to ease your transition into Ross in arguably one of the most beautiful places in the world! This elite group of MBA2 trek leaders will make SURE you have the best possible MTrek experience!
Bailey White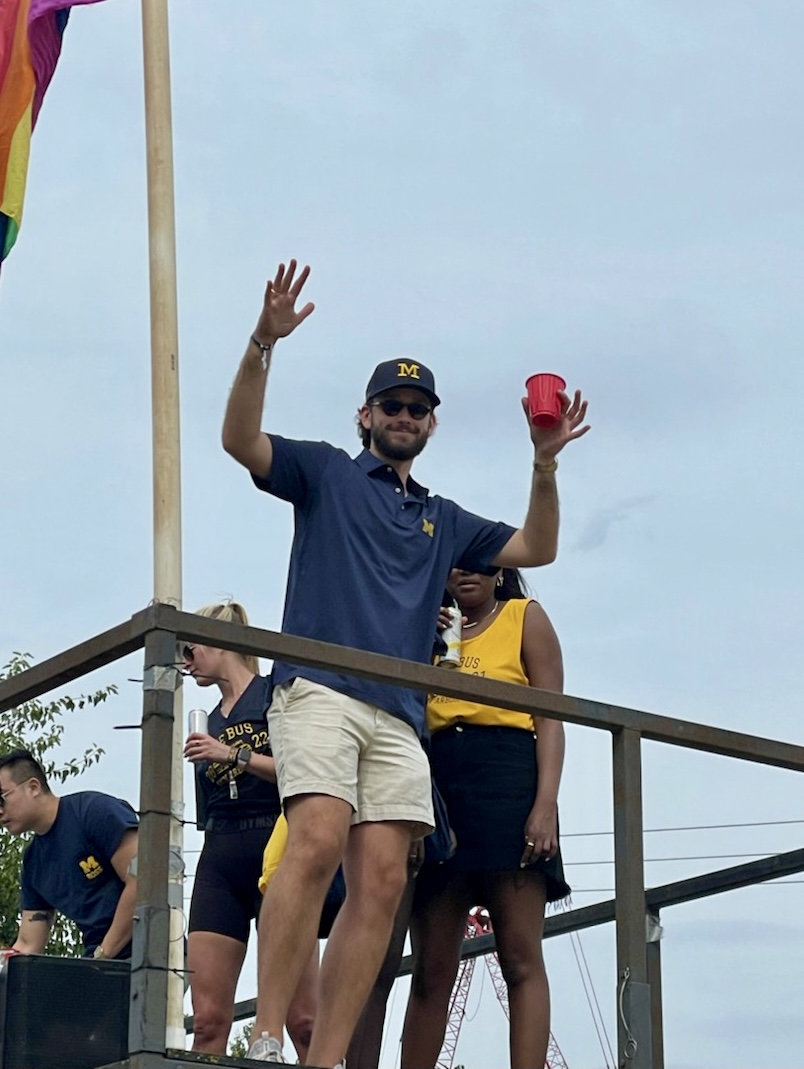 Hometown: Winston-Salem, NC
Undergrad: UNC-Chapel Hill
Pre-MBA life: Deloitte Consulting
Post-MBA plans: Consulting / Tech
Why should you join my trek?Drinking wine in one of the most gorgeous places in the world with your soon to be best friends just seems like a no brainer to me.
Robin Doroff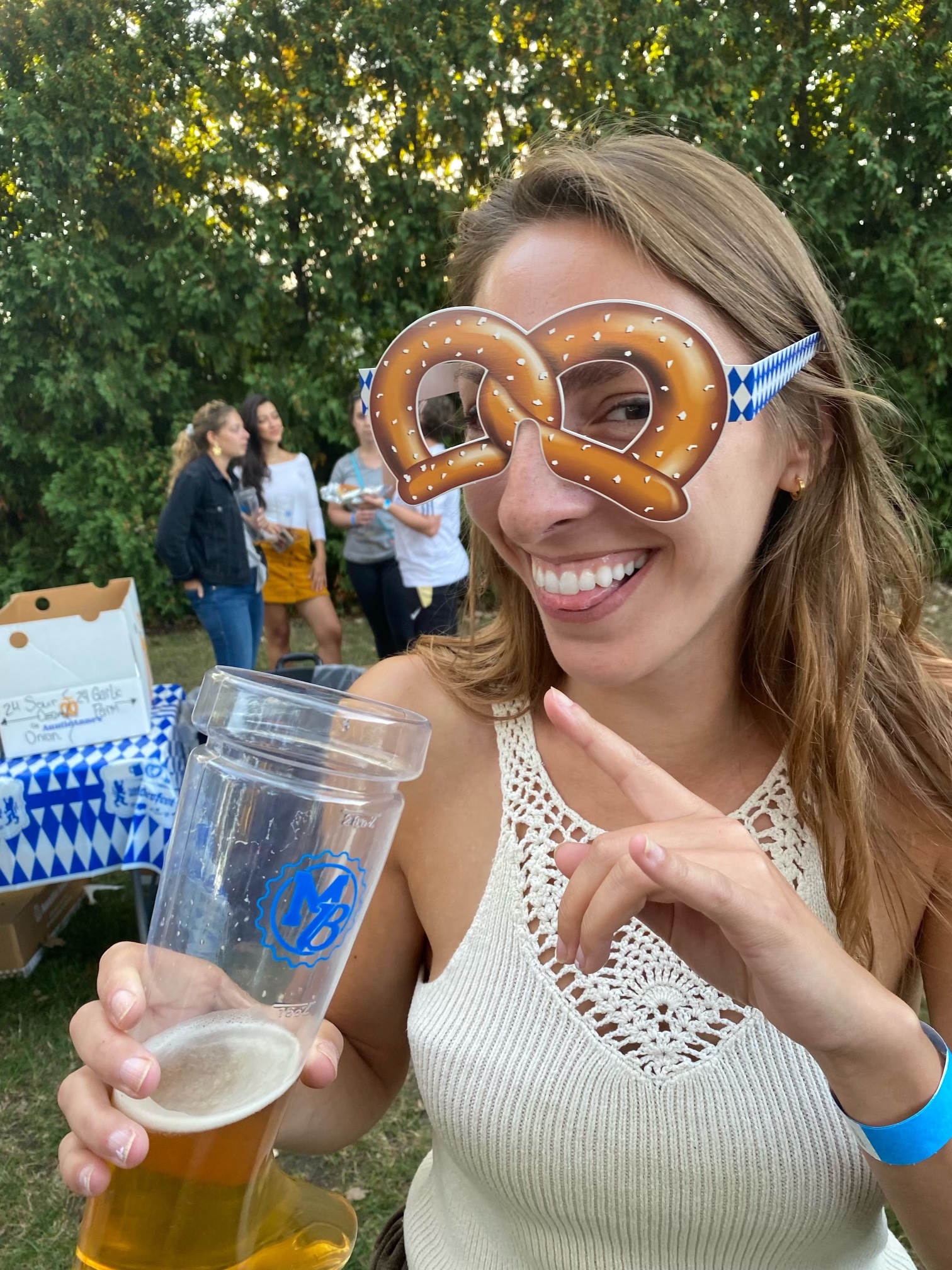 Hometown: Boston, MA
Undergrad: Colby College
Pre-MBA life: Healthcare Consulting
Post-MBA plans: Healthcare!!
Why should you join my trek? Incredible food, amazing drinks, breathtaking views, and phenomenal company? You've looked to the right place ! Though this picture may be from an Oktoberfest-related event, just you wait for my enthusiasm to take in all France has to offer! Seriously, this crew could not be more excited to welcome you to your new Ross fam! We are an extremely fun, warm group who know how to have a good time — and is there a better place to do it than in France? Au revoir muahh
Ryan Sharpstene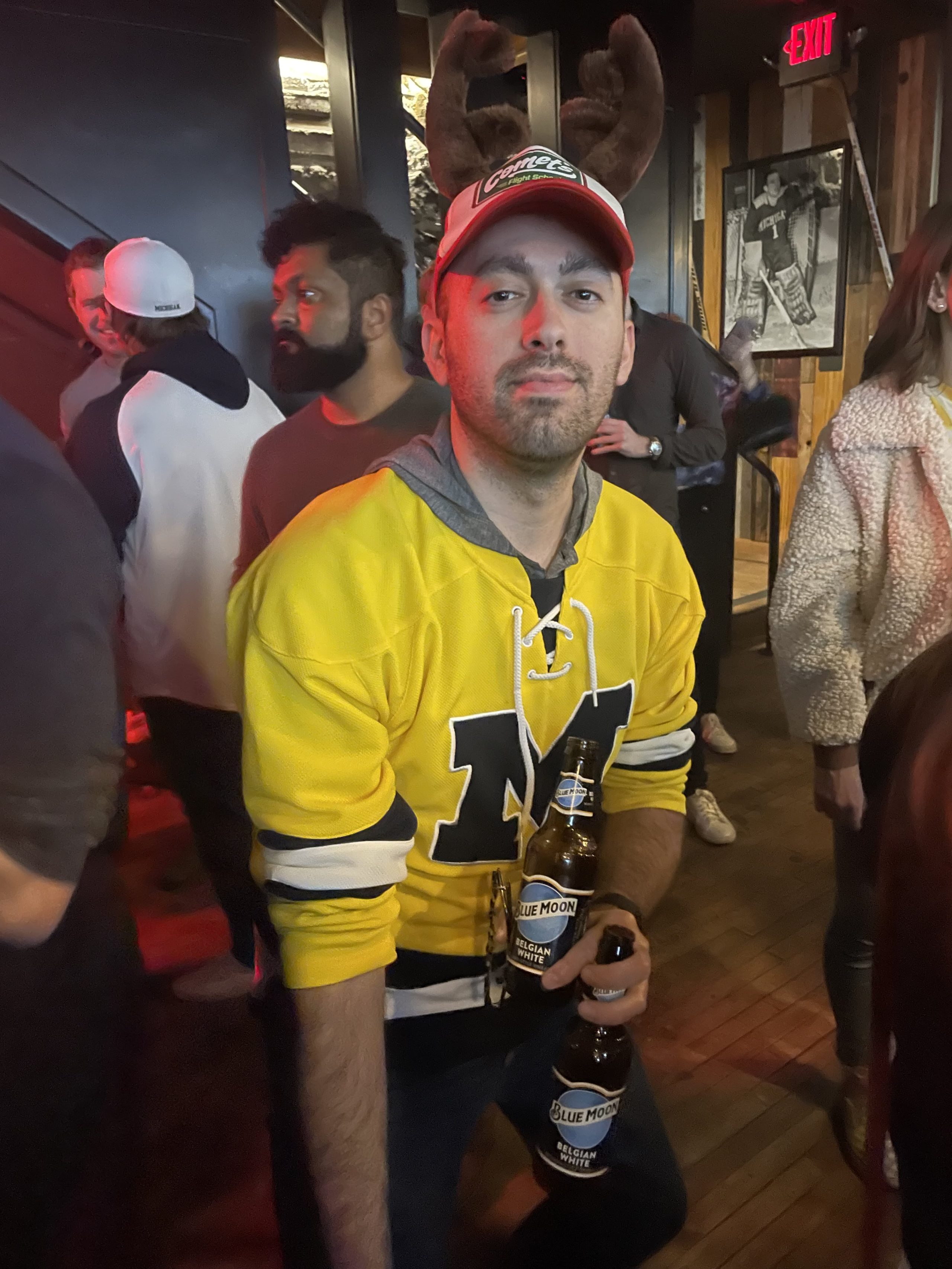 Hometown: Syracuse, NY
Undergrad: Ithaca College
Pre-MBA life: Government // Tech
Post-MBA plans: Big Law
Why should you join my trek? Viens avec nous comme nous cherchons l'aventure, de la champagne, et du soleil sur la C'ôte Dazur. Trouverez-vous un amoreux mysterieux dans Monaco? Peut-être.
Si non, au moins ce sera sans dormir 👏, un bus 👏, un club 👏, un autre bus 👏, un avion 👏, la prochaine place 👏, sans dormir. 👏
Jenn Kalmbach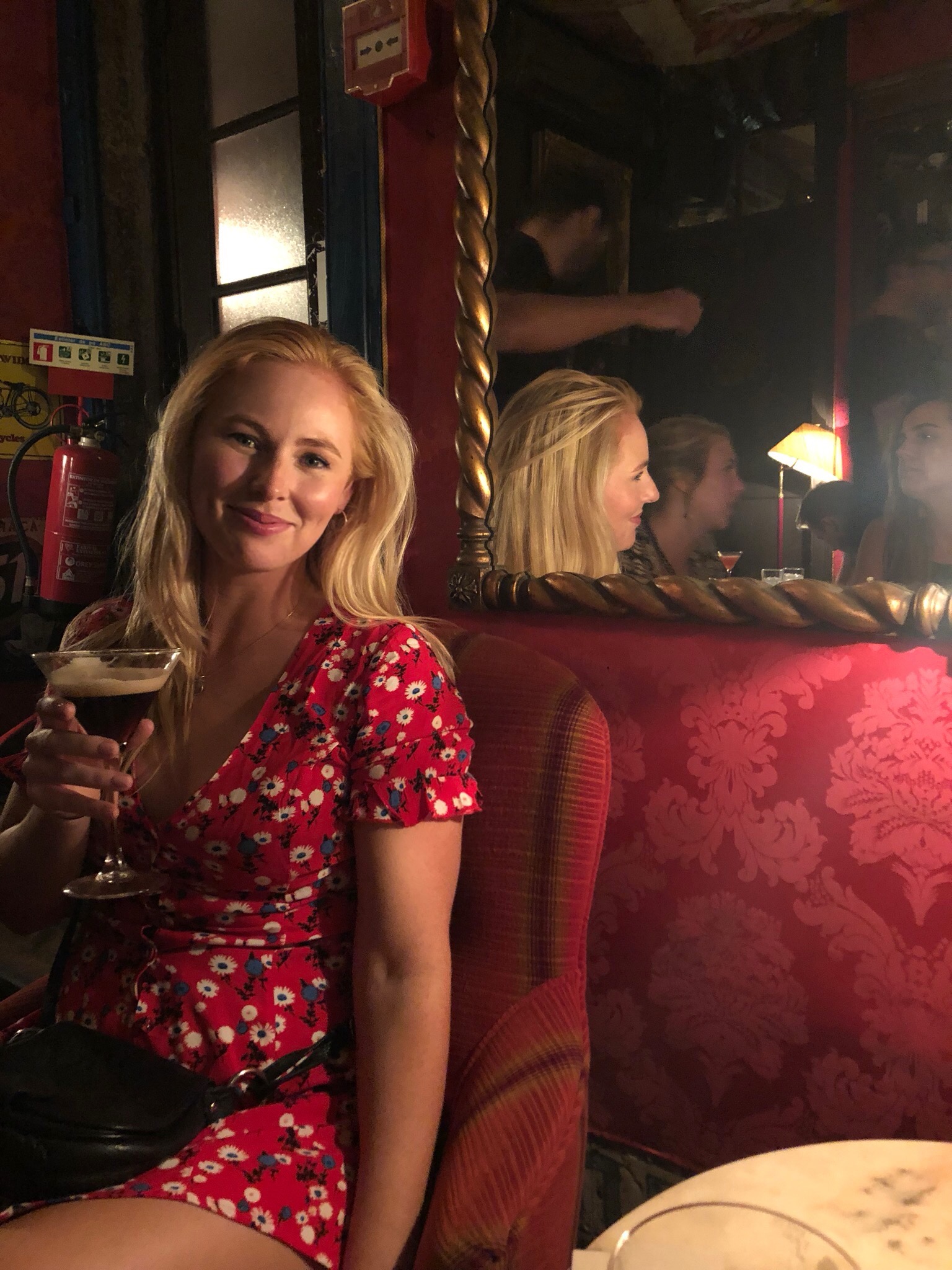 Hometown: Newport Beach, CA
Undergrad: UC Berkeley
Pre-MBA life:Entertainment/Talent Management @ SoulCycle
Post-MBA plans: Investment Banking
Why should you join my trek?This will be my ~troisieme~ time in the South of France, and if you, like ~moi~, feel that sipping rosé by the Mediterranean is a pillar of your wellness routine, then you belong on this trip!
Josh Fleishman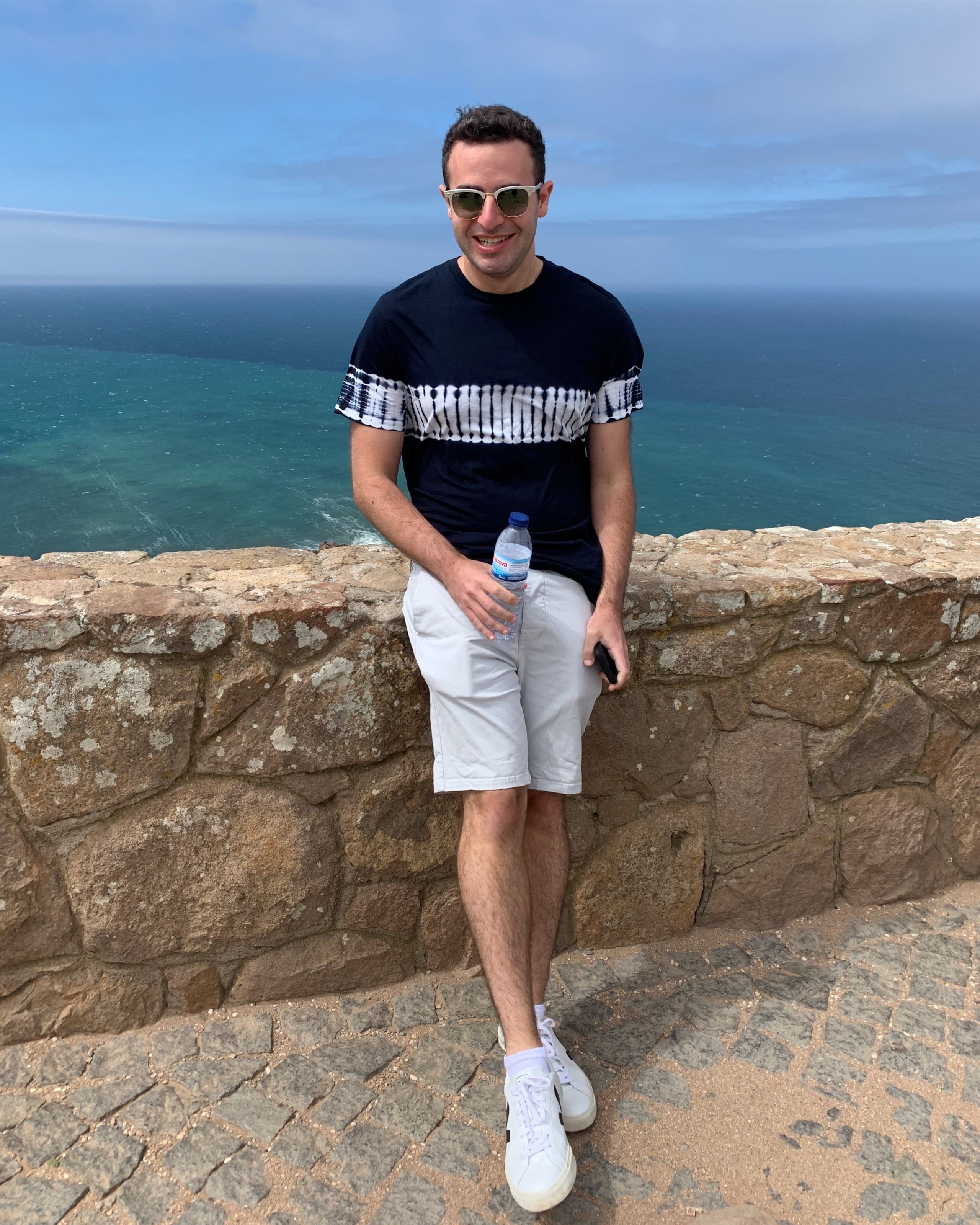 Hometown: Livingston, NJ
Undergrad: University of Michigan – Ross School of Business (ever heard of it?)
Pre-MBA life:HR Strategy and Operations
Post-MBA plans: Product Marketing
Why should you join my trek?Listen….it's gonna be a wild trek. We're probably the most eclectic crew of MBA2s out there but the one thing we have in common is we're here to have FUN and welcome you to Ross! Also it's France what more do we have to say.
George Lober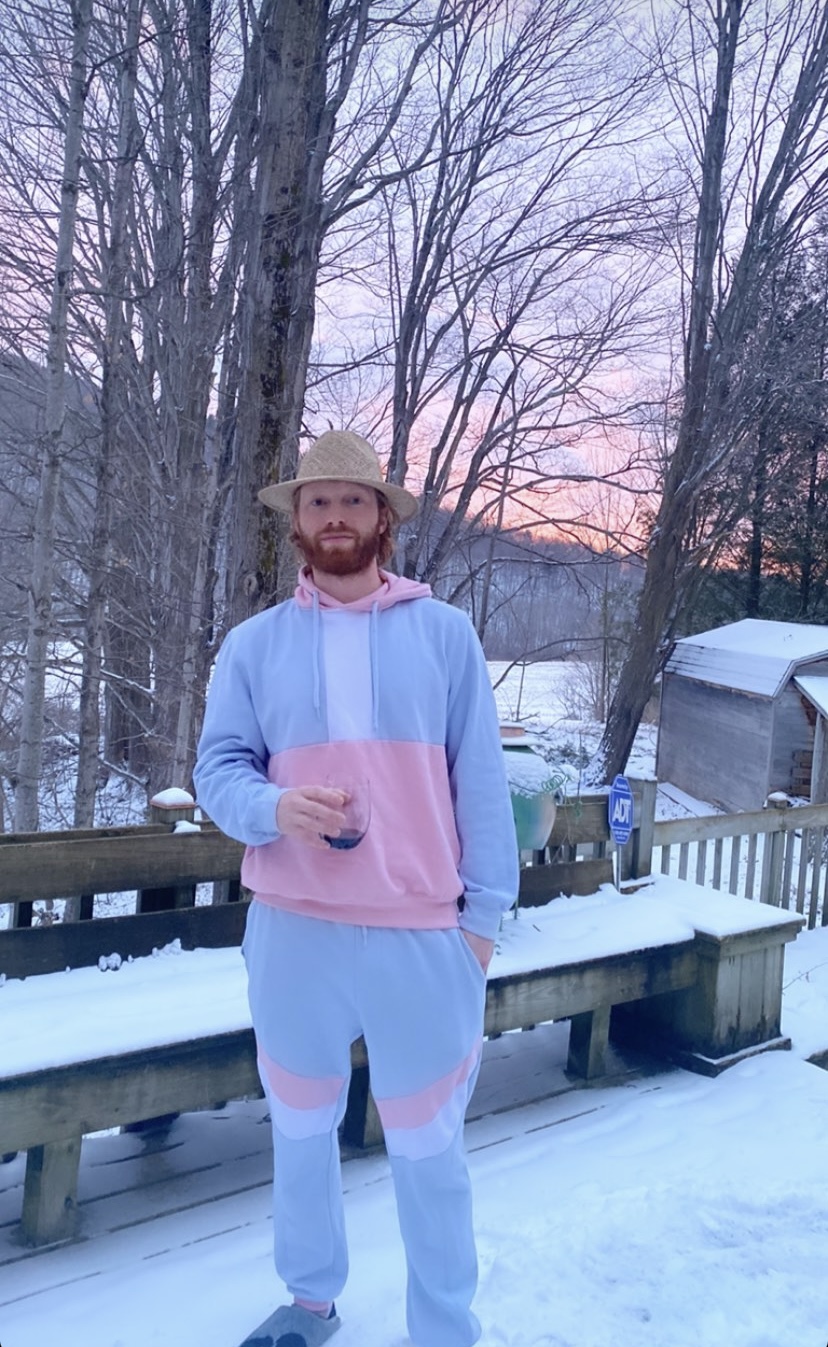 Hometown: Boston, MA
Undergrad: Georgetown University
Pre-MBA life: General Management @ WeWork & the Business Council for Peace
Post-MBA plans: Sports Business, Venture Capital
Why should you join my trek? We're very fun and very hip and love to drink wine. Can't beat that combo, so come join us.