Trip Region: United States
Country(ies): Maine, United States
Partners Trek? Yes
Cost: $1820
Airfare Estimate: $350
Structure: • Lodging: • Nightlife: 4 • Activity: 3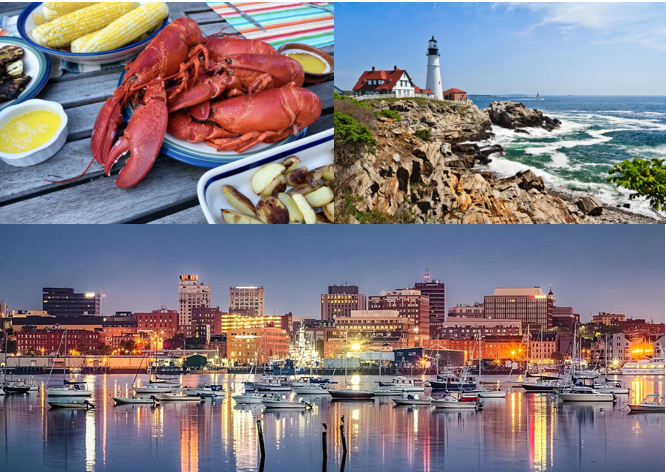 Breathtaking views, vibrant nightlife, lighthouses galore, top dining (lobster rolls for days), and beverages for all palettes. Ditch the visas and jet lag and join us for the M(aine)-Trek that will take you to the nightlife of Portland and views of Acadia National Park. If you're looking for a perfect mix of good eats, nighttime festivities, nature, and relaxation, this is the trip for you.
Still not sold? How about some ridiculously fun facts about Maine…
– Do you love Horatio Thelonious Ignacious Crustaceous Sebastian (yes, it's a Disney reference – google our crabby red friend)? Well approximately 40 million pounds Sebastian's lobster relatives are caught off the shores of Maine each year #sorry
– Like blueberries? Love to hear it – Maine is the largest producer of blueberries in the country
– Are you a fan of obnoxiously large replicas? Get ready to stand next to the tallest (re: 16 feet tall) rubber bottom boot in the world at L.L. Bean flagship store
– Do you like donut holes AKA munchkins AKA the best invention from 1847? Fantastic – they were invented IN Maine!
Don't miss out on this ""Maine"" event, it's ""Maine-t to be"".
Come join us for M(aine)-Trek!
Day-by-day details can be found at the following link: https://travefy.com/trip/6yw9rqq3y4gsqz2acsmw7tf2dpwfu2q
Day 1 — Saturday, Aug 20
Day-by-day details can be found at the following link: https://travefy.com/trip/6yw9rqq3y4gsqz2acsmw7tf2dpwfu2q
Danielle DeMarco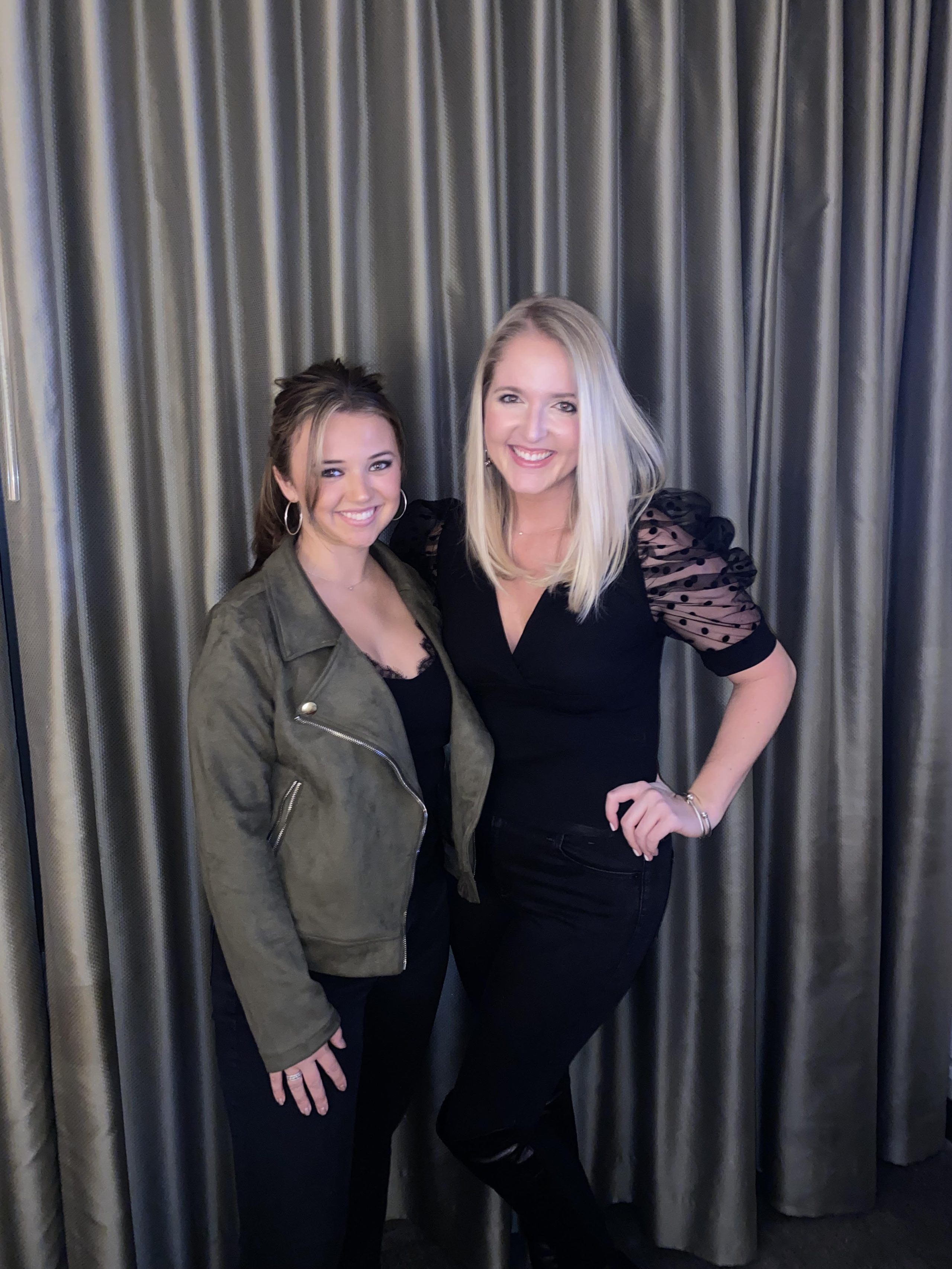 Hometown: Holmdel, NJ
Undergrad: Vanderbilt University
Pre-MBA life:Process Improvement Consultant, Cigna
Post-MBA plans: Operations & Manufacturing
Why should you join my trek?I've never been to Maine but I can promise this will absolutely be a surprise bucket-list trip! If nothing else, we'll have A+ photo-ops with Instagram worthy scenery. As someone who never did summer camp, I have a ridiculous love of cheesy ice-breakers & know way too many random games to fight off awkward silences.
Elise Arney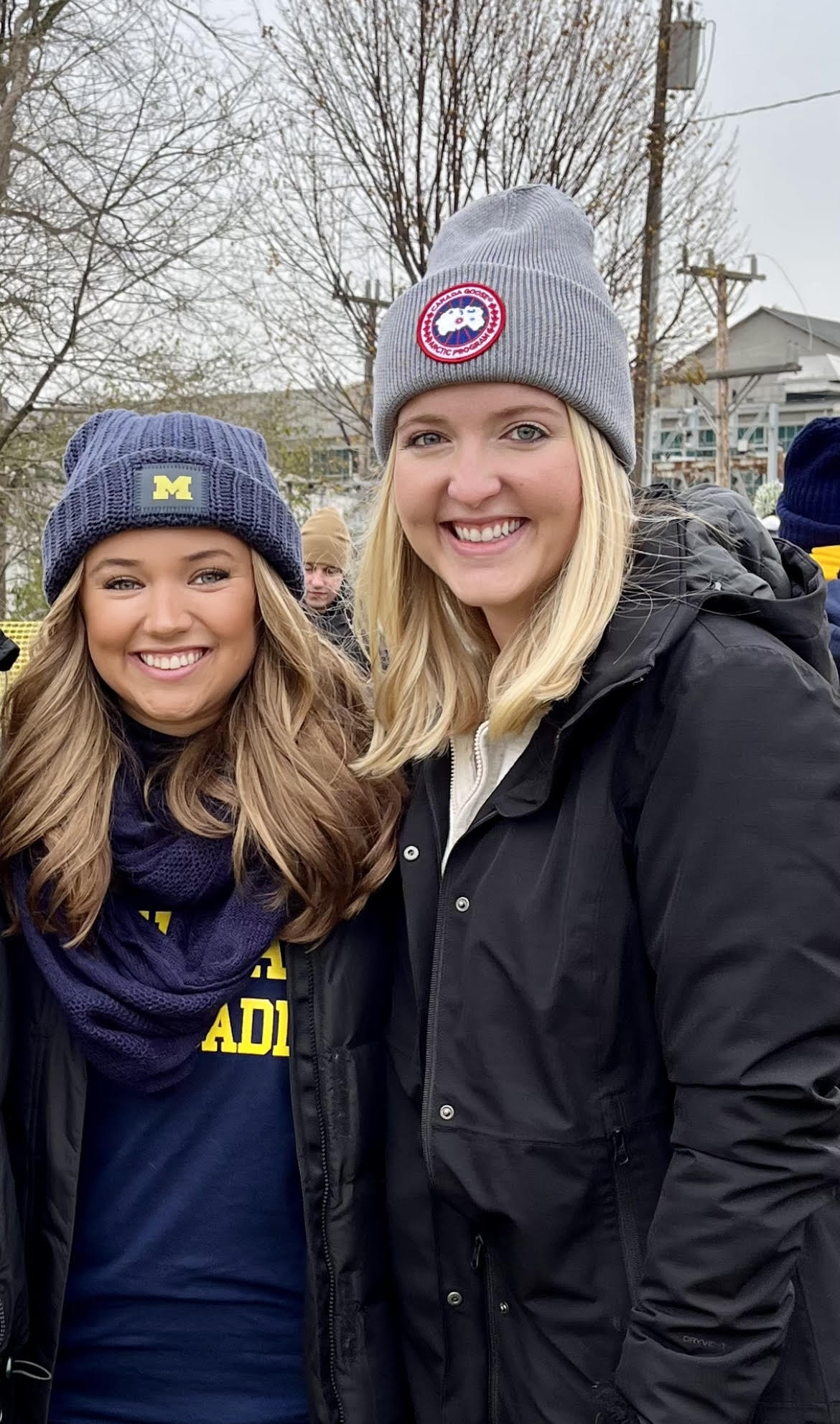 Hometown: Stilwell, KS
Undergrad: University of Kansas
Pre-MBA life:M&A Consultant, Deloitte Consulting
Post-MBA plans: Brand Management
Why should you join my trek?After hearing nothing but glowing reviews about Maine, I myself am excited to explore the unique city of Portland and see the beautiful sites in Acadia. Another HUGE pro of Maine is the ease of travel… a guaranteed fun time without the hassle of international travel! Plus amazingggg leaders 😉
Alyson Grine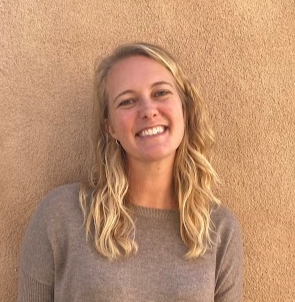 Hometown: Pinehurst, NC
Undergrad: UNC – Chapel Hill
Pre-MBA life: Internal Strategy, Deloitte New-venture Accelerator
Post-MBA plans: Strategic Planning + Social Impact
Why should you join my trek? I solemnly swear to bring dry humor, a pack of cards, and knowledge of where to find the nearest donuts and and/or a New England hazy IPA.