Trip Region: United States
Country(ies): California, United States
Partners Trek? Yes
Cost: $1907
Airfare Estimate: $500
Structure: • Lodging: • Nightlife: 3 • Activity: 3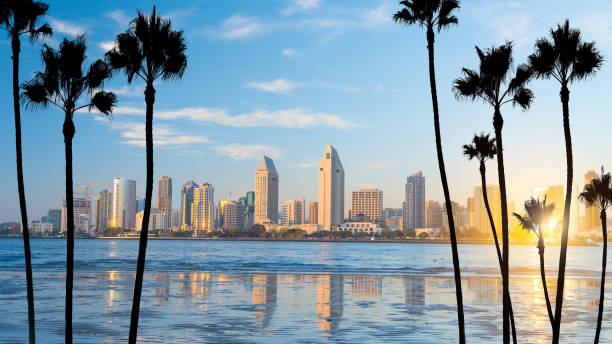 What better way to recover from a long orientation than travelling to the beautiful San Diego? We will have something for everyone from relaxing beach days, time to enjoy the great outdoors, a private booze-cruise, and of course – brewery hopping! Our plan is to stay downtown and visit all that San Diego has to offer from its pristine beaches, excellent hiking spots, one-of-a-kind restaurants, breweries, and wineries, and of course – enjoying the nightlife after the sun sets! Whether you want an action-packed food and nightlife scene or a laid-back recovery ahead of Day 1 of being a student again, this trip is the one for you!
Day-by-day details can be found at the following link: https://travefy.com/trip/6yw9rqkx5vgsqz2a3fs9trt3mevzdpq
Day 1 — Saturday, Aug 20
Day-by-day details can be found at the following link: https://travefy.com/trip/6yw9rqkx5vgsqz2a3fs9trt3mevzdpq
Katie Schlafhauser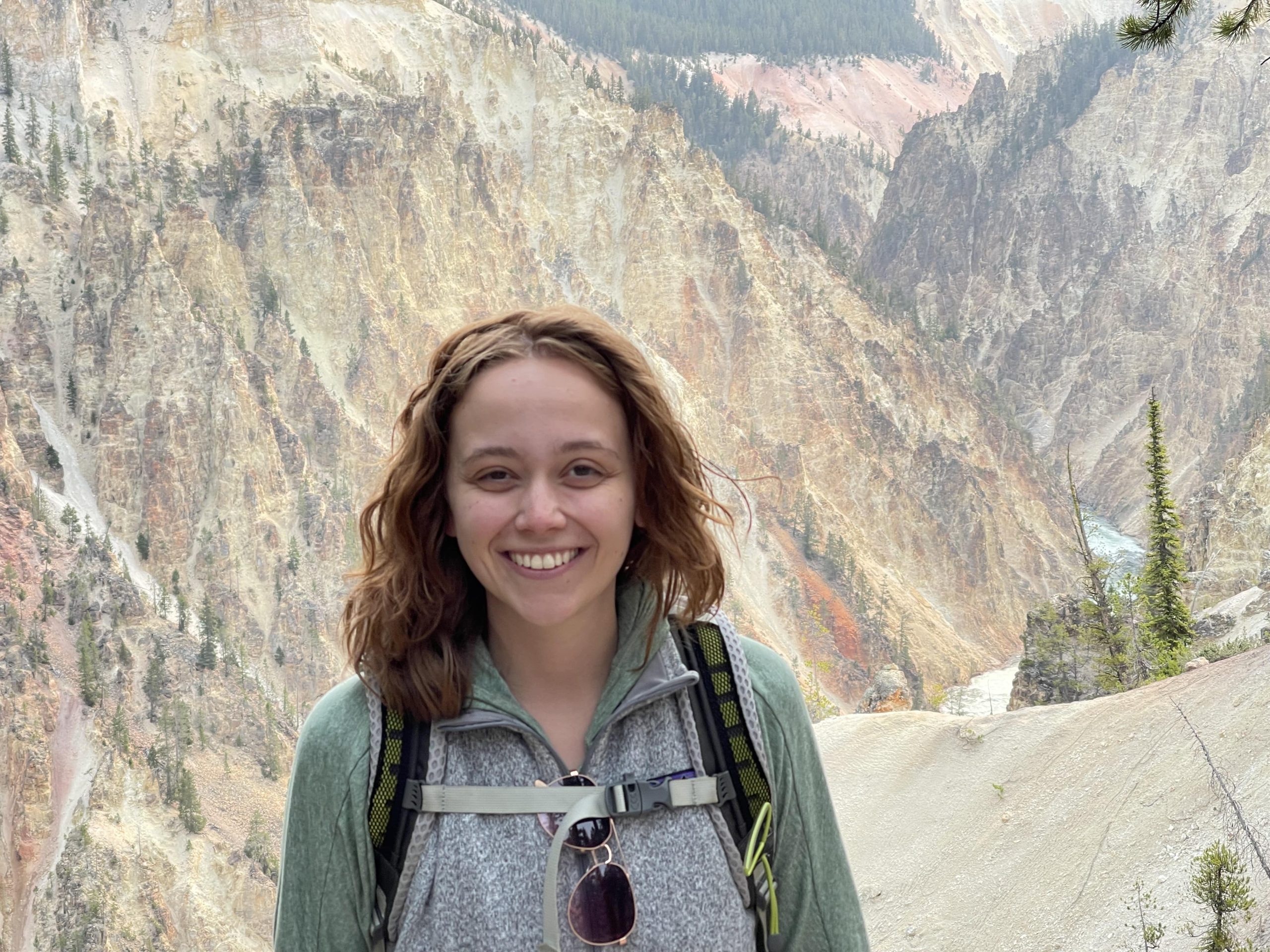 Hometown: Troy, MI
Undergrad: Michigan State University (Go-Green)
Pre-MBA life:Consulting
Post-MBA plans: Corporate Strategy or Product Management
Why should you join my trek?I am a lover of balanced travel! Our San Diego trek is going to be an awesome mix of relaxing beach days and fun nightlife, and I want the trek to have something for everyone to enjoy. One of my favorite parts of my experience at Ross has been the opportunity to get to meet so many amazing people, and I can't wait to help welcome new students to the program.
Maddie Cuddy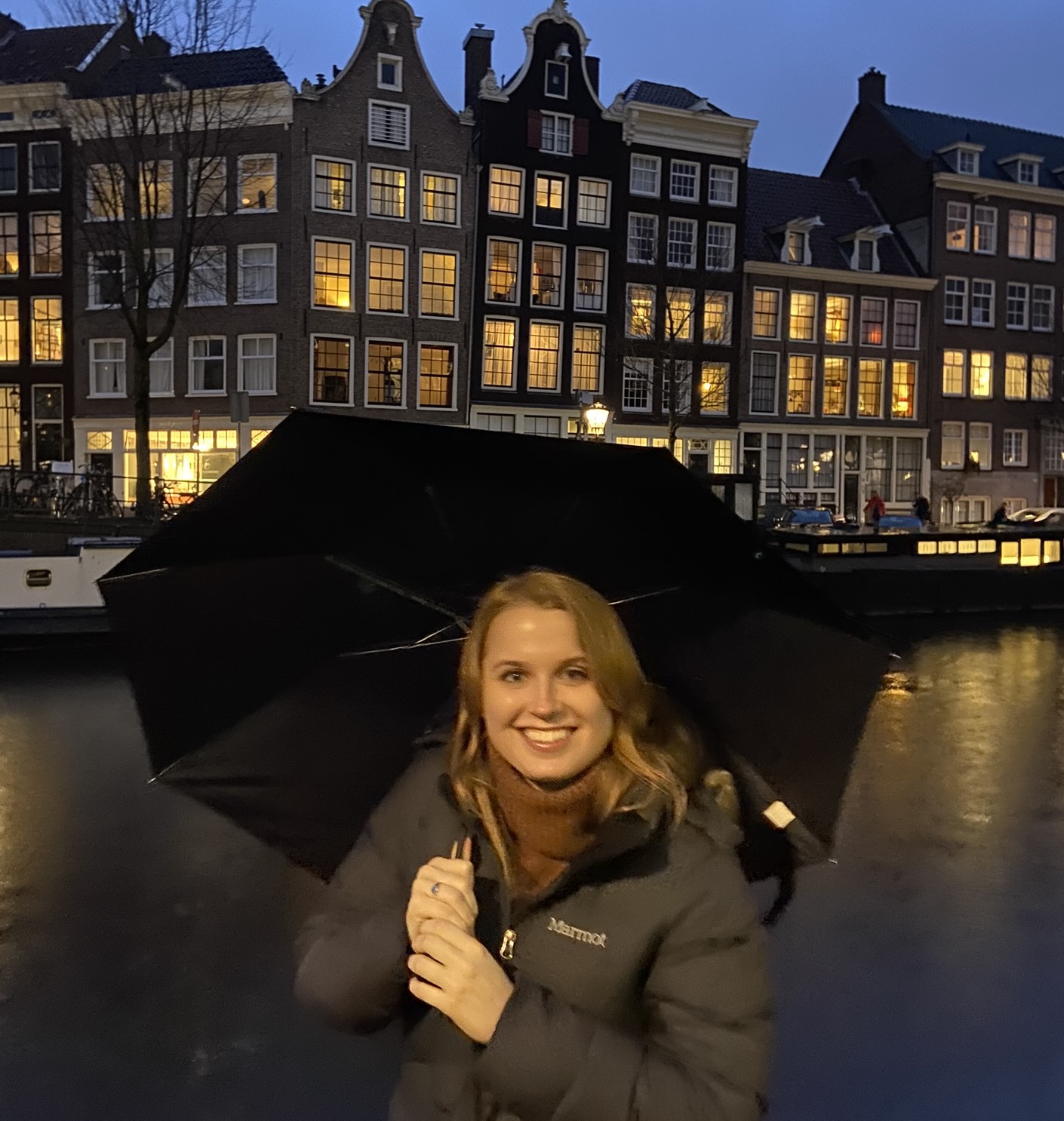 Hometown: Boston, MA
Undergrad: Colgate University
Pre-MBA life: Music/Entertainment
Post-MBA plans: Entertainment/Tech
Why should you join my trek? Amazing co-leaders and the perfect amount of beach time. Excited to meet y'all and explore San Diego!
Thimmaiah Honaganahalli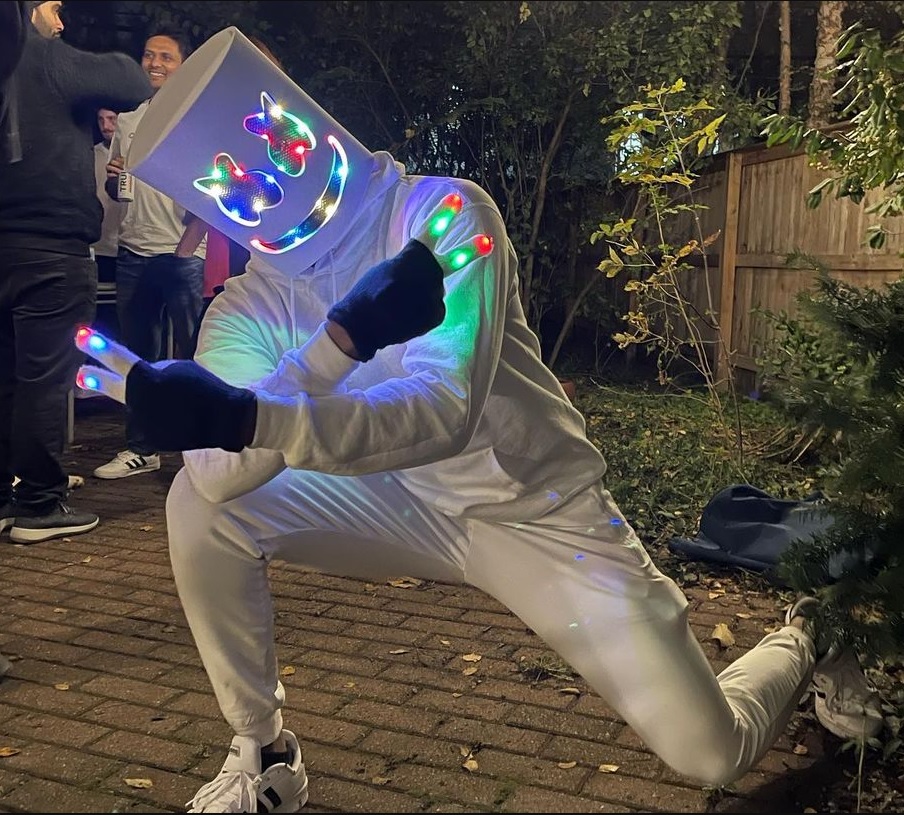 Hometown: It's a long story
Undergrad: IIT (Not the one you're thinking of)
Pre-MBA life: $
Post-MBA plans: $$$$
Why should you join my trek? Great location? Check.
Great vibes? Absolutely.
Great leaders? You're goddamn right. (Anuj's alright, but Katie and Maddy are the GOATs)
Dude we are going to have so much f***** fun, you're not going to want to go to school for another month. San Diego is all about beaches, booze and the big, beautiful sun so make sure to pack lots of sunscreen and liquid IV.
Lastly, you will be REQUIRED to drink every time you mispronounce any of our names (twice for my first name and three times for my last). You may think this is harsh but consider it training for your first year in the MBA program.
Trust me, this trip is going to be amazing because it's YOUR first year and OUR last and we guarantee it'll be a memorable one for all of us!
L.F.G to San Diego 🤙
Anuj Gangwal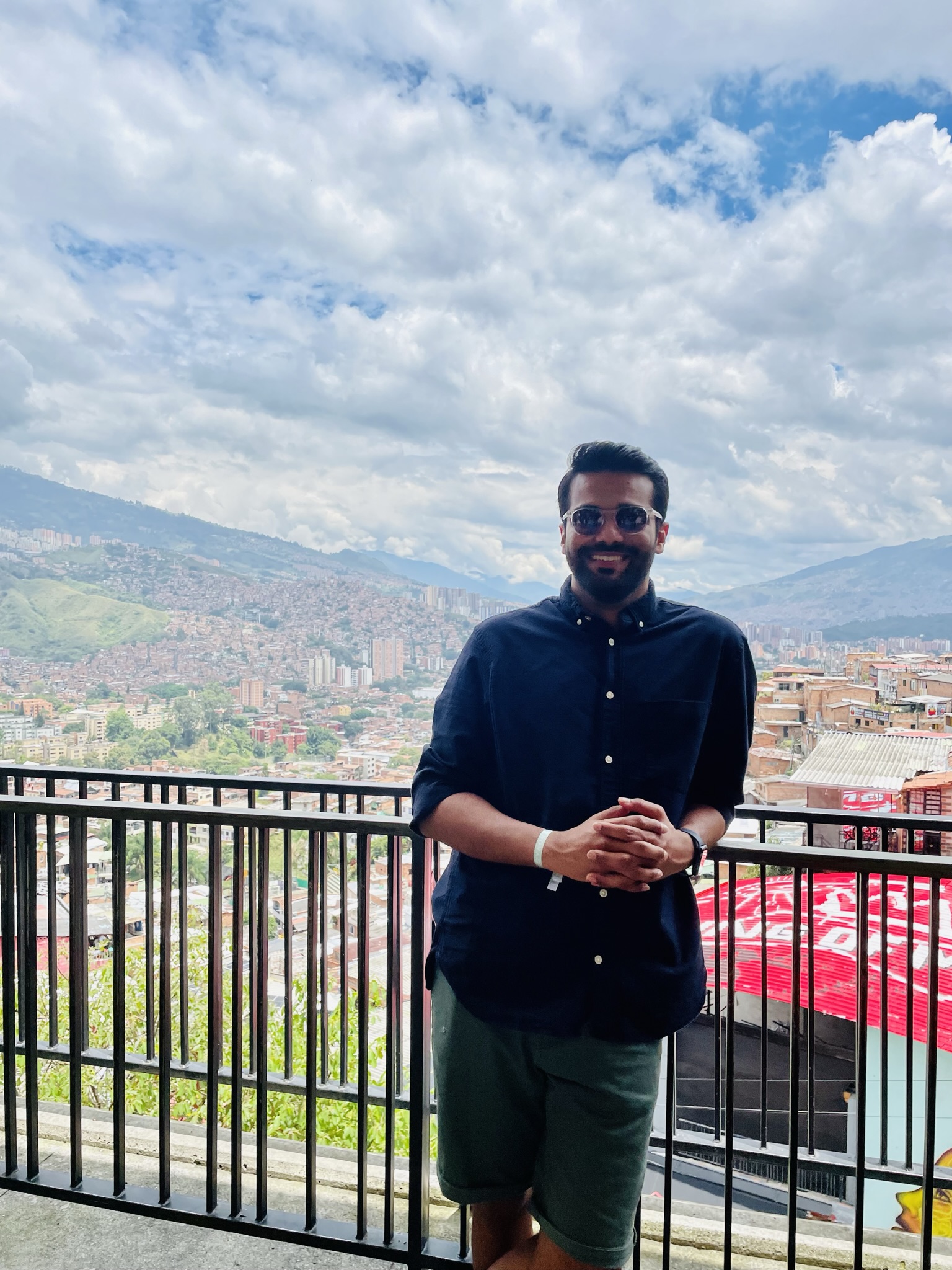 Hometown: Mumbai, India
Undergrad: University of Mumbai
Pre-MBA life: Philanthropic Investing (Sustainability)
Post-MBA plans: Consulting/ Climate-tech Investing
Why should you join my trek? What is the best way to prepare yourself for the lovely (but grueling) Michigan winter you ask? A trip to pristine beaches in the West Coast of course!
We have a fantastic crew from all walks of life with a singular goal – to make this the most GLORIOUS welcome for you all!
Without further ado, repeat after me – LET'S GO TO SAN DIEGO!
PS – if you are ever running low on your MCU knowledge, soccer trivia or obscure facts that will never be useful, I'm your man.