Trip Region: Europe
Country(ies): Hungary / Prague
Partners Trek? Yes
Cost: $1900
Airfare Estimate: $1200
Structure: • Lodging: • Nightlife: 4 • Activity: 3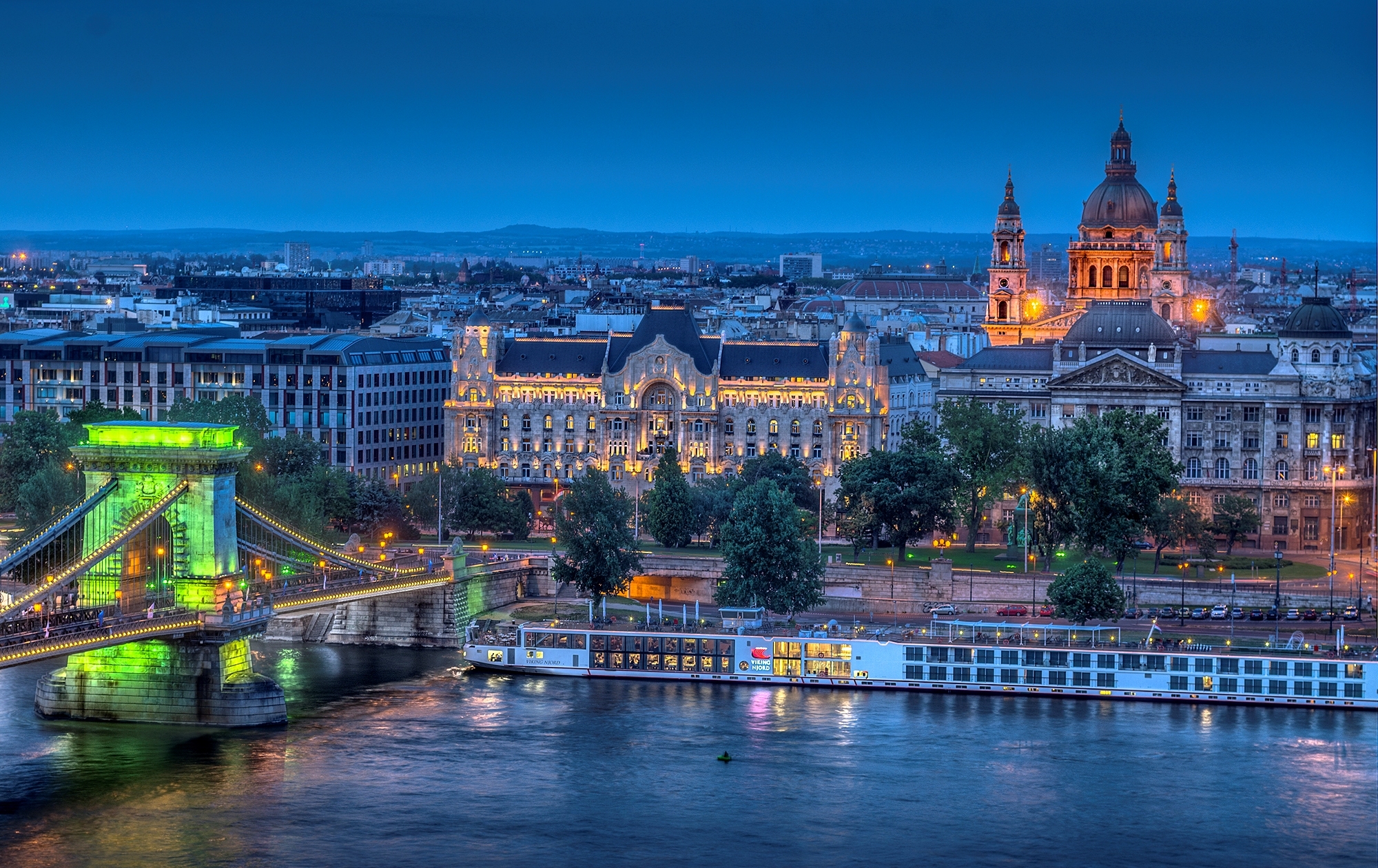 Embark on the ultimate adventure across two mesmerizing Eastern European gems, Budapest and Prague, with this thrilling 7-day trip you won't forget! Get ready to ignite your wanderlust as you soak in the vibrant spirit of Hungary and the Czech Republic. Picture this: 2 nights in Budapest, where you'll dive into a whirlwind of delights, from a sensational walking tour that unveils the city's secrets, to a pub crawl that takes you on an unforgettable night of revelry. But that's not all! Feel your cares melt away as you luxuriate in the rejuvenating thermal baths, immersing yourself in pure bliss. And just when you thought it couldn't get better, brace yourself for the enchanting wonders of Prague! Spend 4 nights in the City of a Hundred Spires, with a captivating walking tour that reveals the hidden tales of its past. Prepare to be captivated by Cesky Krumlov, a fairytale town straight out of a storybook. Oh, and did we mention some you'll get to enjoy some pretty good food, too?
Day 1 — Saturday, Aug 19
https://www.tourhero.com/en/epic-adventures/hungary/from-budapest-to-prague-history-sightseeing-more-mtrek-2023-373726
Megha Aggarwal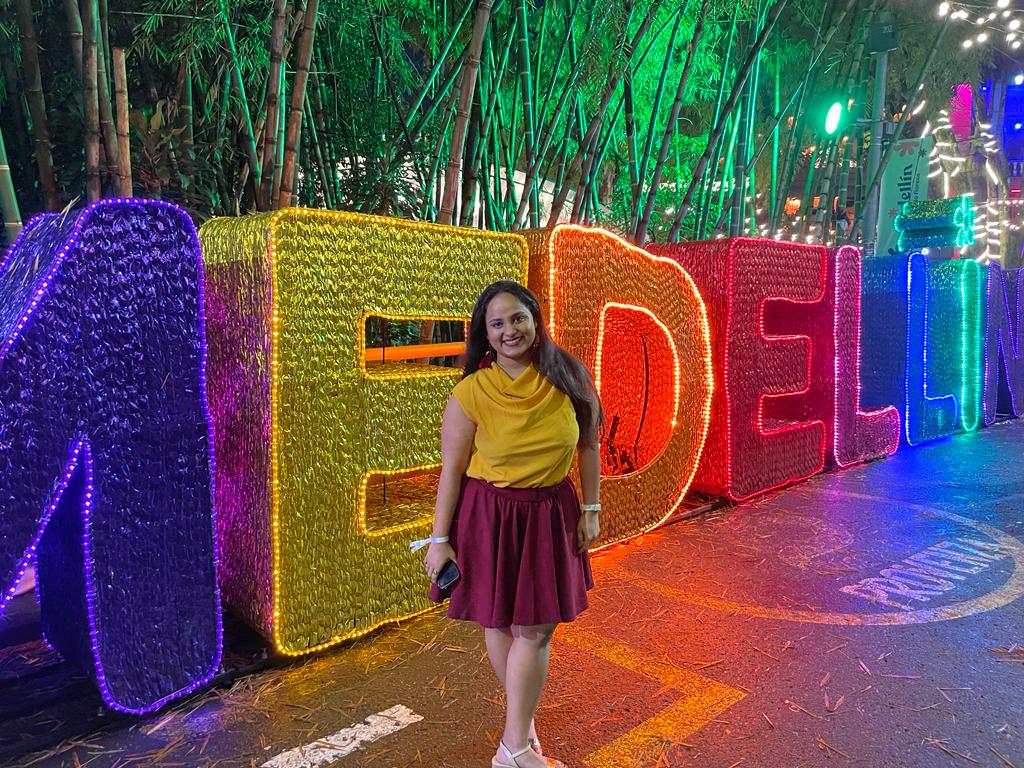 Hometown: New Delhi, India
Undergrad: BITS, University of Delhi
Pre-MBA life: Consulting
Post-MBA plans: Some more consulting
Why should you join my trek?
Hey you, yeah you! Are you ready for a wild adventure? Well then, pack your bags and head over to Budapest and Prague! This MTrek has the perfect combination of history, culture, and quirky vibes. A cruise on the Danube, a visit to St. Stephen's Basilica and Grand Central Hall, a medieval dinner, and a walk through the city while being regaled by real ghost stories (they are real, or so we have been reliably told) – this MTrek has it all. Also, did we mention parties because there are a lot of those too!
So, what are you waiting for? Come for the thermal baths, stay for the wine, and leave with memories that will last a lifetime!
Smarak Dash Bhattamishra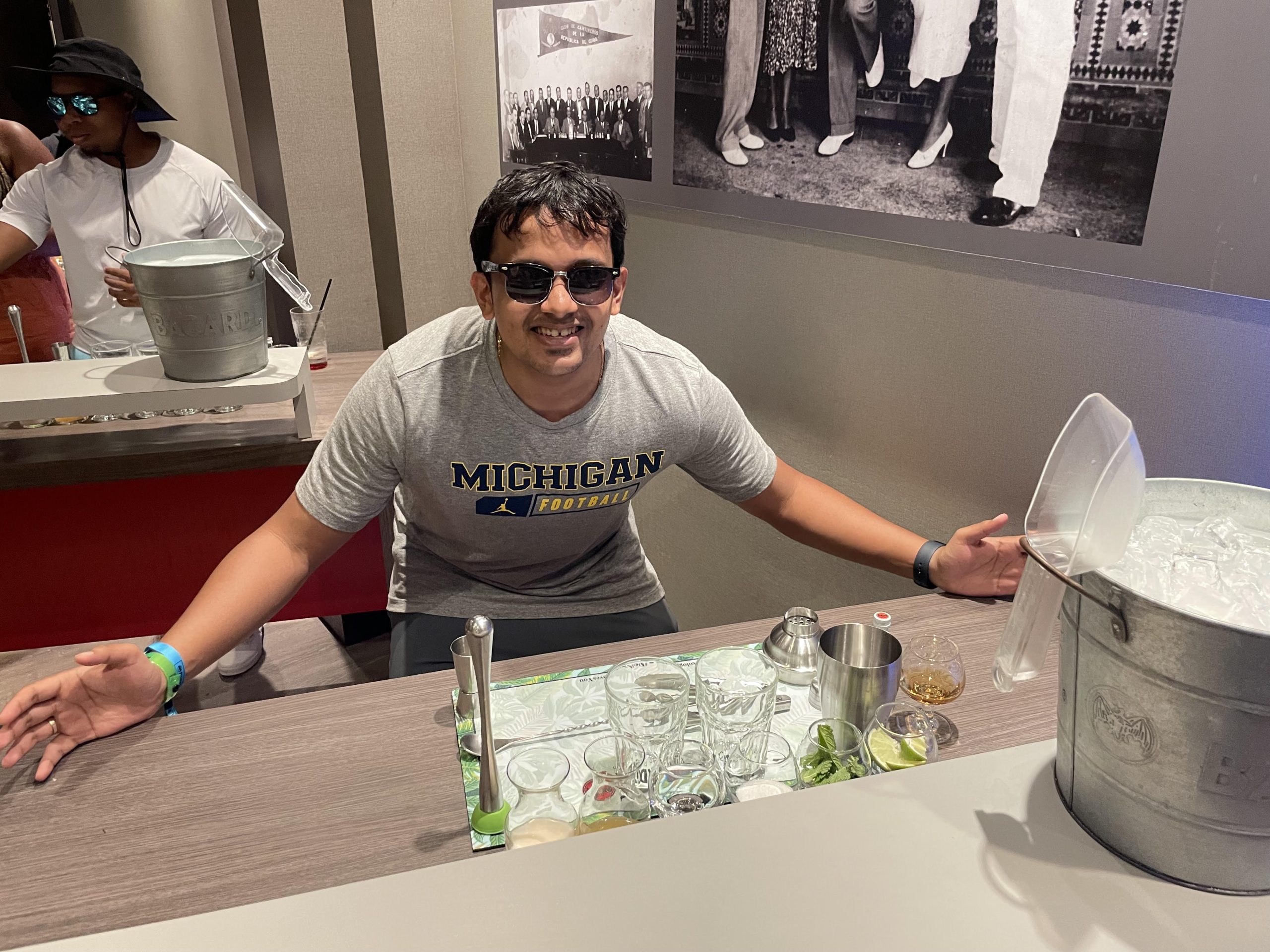 Hometown: New Delhi, India
Undergrad: NIT-R, University of Delhi
Pre-MBA life: Sales (spoke with a lot of people)
Post-MBA plans: Consulting (Will speak with a lot of people, but this time in a suit)
Why should you join my trek?
Time for cultural immersion with equal parts of degenerate partying, folks! Budapest and Prague MTrek has something for everyone. Beautiful architecture – check. Great food – check. Happening nightlife – check. Chance to meet some of the funniest MBA2s ever – double-check.
So, what are you waiting for? Budapest and Prague are calling your name. Come for the history, culture, and food, but stay for the funky, funny, and unforgettable experience. Get ready to create some wild memories!
Srishti Sehgal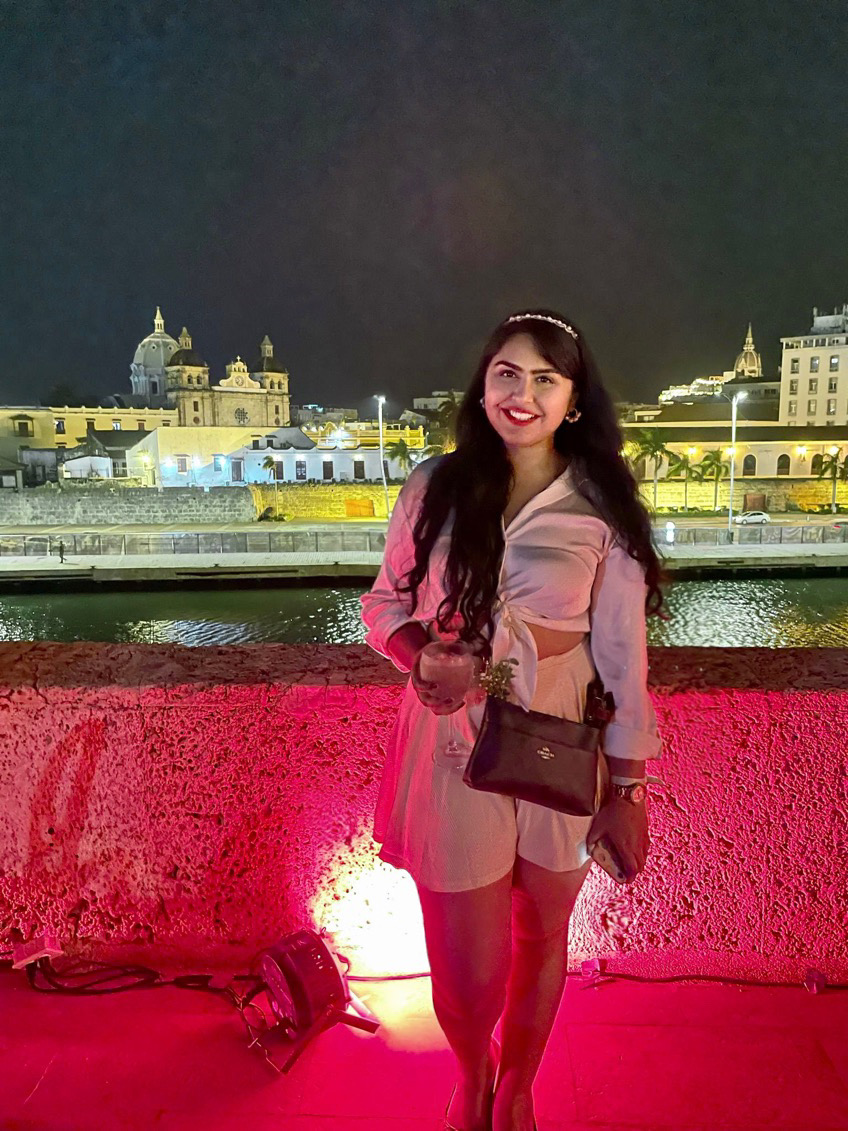 Hometown: Delhi, India
Undergrad: University of Delhi
Pre-MBA life: Making the rich richer (Real Estate Private Equity)
Post-MBA plans: Making the richest even richer (Investment Banking)
Why should you join my trek?
Do you want to dine like a Medieval monarch in a dungeon? Do you want to try local beers and cruise along the Danube River? Or perhaps, go ghost-hunting in the dark along the streets of Prague? Embark on an unforgettable journey to Budapest, Bratislava and Prague, full of culture, gastronomy and nightlife.
Savor local delicacies, soak in thermal baths and dance until the early hours in Ruin pubs. Be prepared to 'castle' all your worries aside, czech things off your bucket list and have the Buda-best time of your life, making memories that will accompany you throughout your two-year journey at Ross!