Trip Region: Africa
Country(ies): Egypt
Partners Trek? Yes
Cost: $1350
Airfare Estimate: $1600
Structure: • Lodging: • Nightlife: 2 • Activity: 3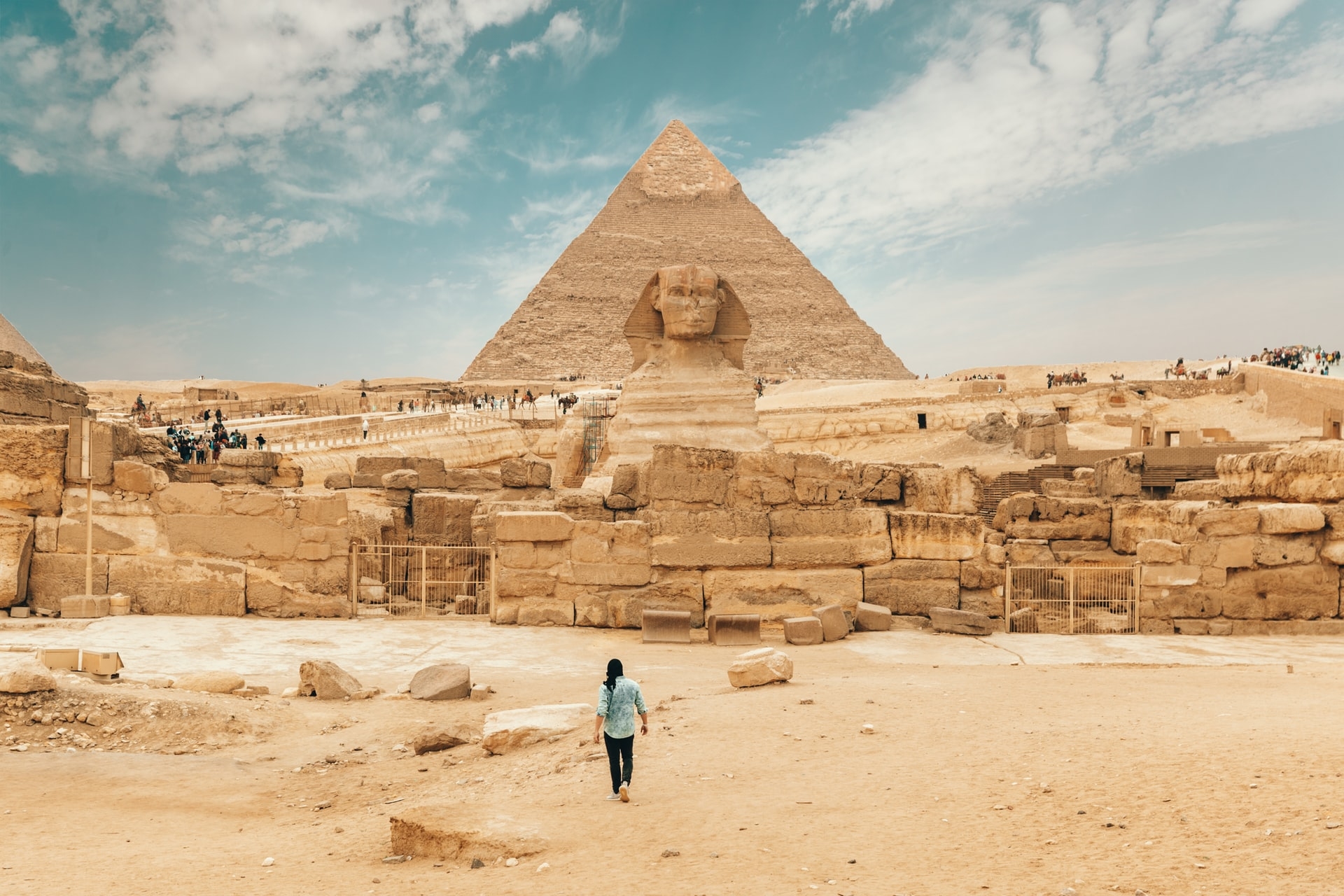 Trek Description:
Thought you'd never live out your 3rd grade fantasies of Egyptology with the swagger of a hot girl (or person) summer? Think again! This trip was designed to see some of the coolest and oldest stuff around while making some new BFFLs and making your hometown friends jealous. In addition to the ruins featured in many a NatGeo documentary IRL, we've got spa day and club night. Don't be in de-Nile, you're in business school and can get everything you want.
Day 1 — Saturday, Aug 19
https://www.tourhero.com/en/epic-adventures/egypt/from-cairo-to-luxor-nile-cruise-ancient-egyptian-relics-mtrek-2023-393777
Kelsey Angus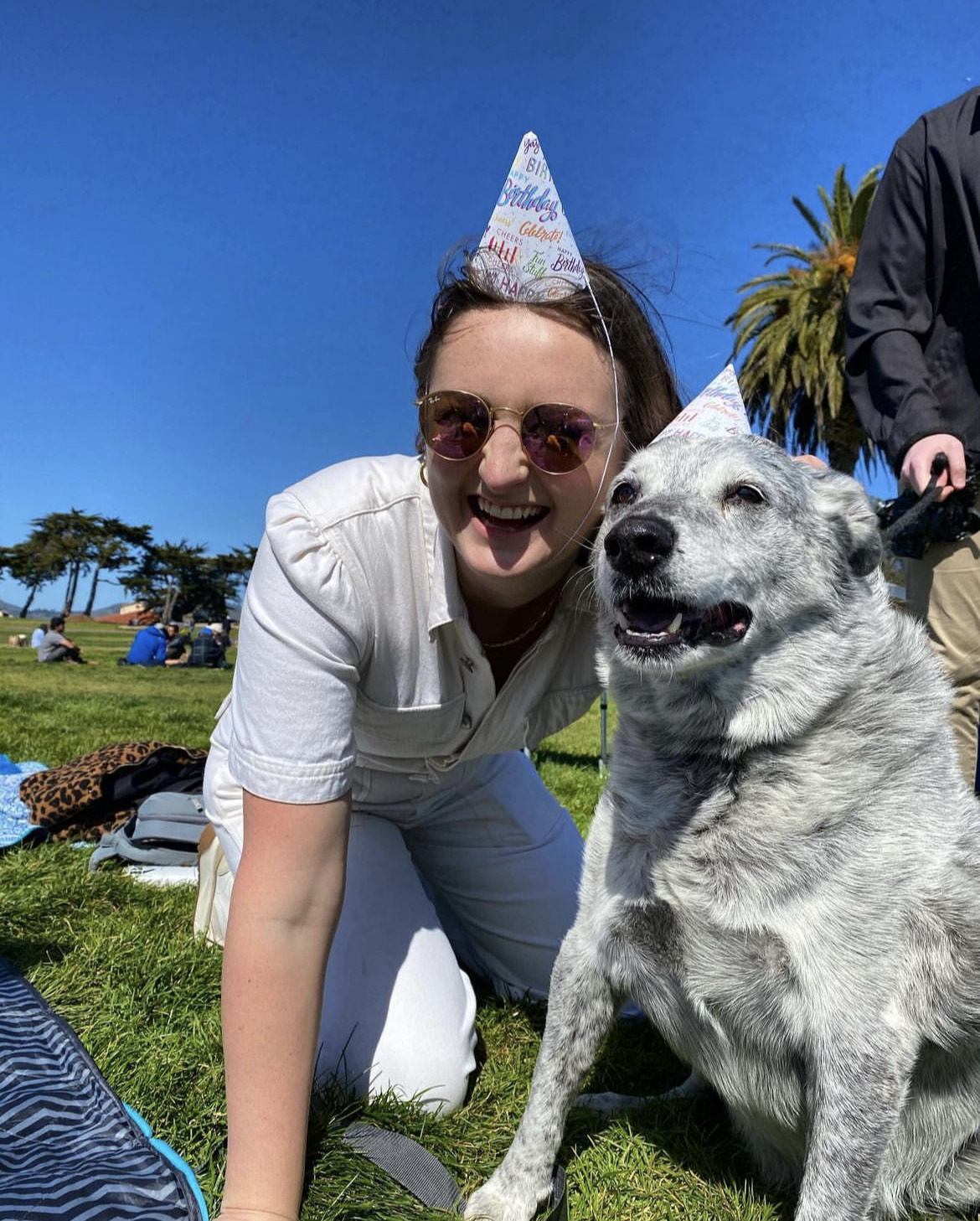 Hometown: Walnut Creek, CA
Undergrad: UCLA
Pre-MBA life: Healthcare consulting at Triage Consulting Group/Cloudmed
Post-MBA plans: Consulting – interning at BCG Chicago
Why should you join my trek?
Who didn't have an Egypt phase as a kid? This is an opportunity to visit one of the coolest historical places in the world, including seeing one of the seven ancient wonders of the world! Plus, the food will be amazing! Maddy and I are so excited to lead an inclusive, fun, and uniquely interesting trek!
A little about me: I love cooking new recipes from different cuisines, hiking and being outside, and spending time with friends old and new. I'm always down for a new adventure and love traveling both hot spots and off the beaten path. Catch me next year as co-president of Michigan Business Women and FitX and leading a healthcare consulting FACT group – I can't wait to meet all of our impressive new MBA1s!
Maddy Hauenstein
Hometown: Portland, OR
Undergrad: Pitzer 'Pizza' College
Pre-MBA life: International Development/USG
Post-MBA plans: B2B Sustainability Marketing
Why should you join my trek?
Is there a better backdrop for making new friends than some of the ancient wonders of the world and cruising in style? I don't think so; come join if you agree 😉