Trip Region: South America
Country(ies): Peru
Partners Trek? Yes
Cost: $1400
Airfare Estimate: $900
Structure: • Lodging: • Nightlife: 3 • Activity: 3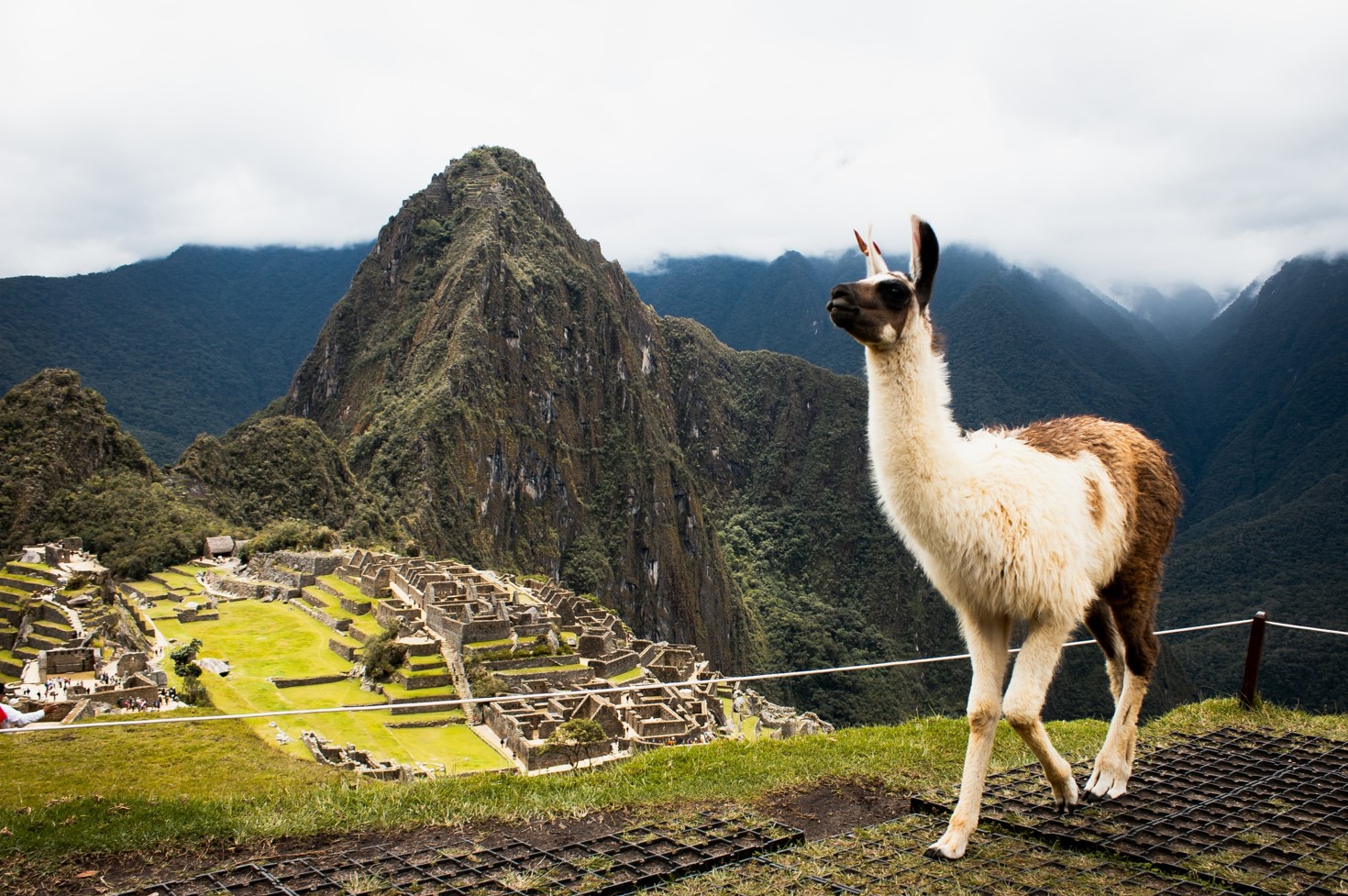 Trek Description:
Did you watch Emperor's New Groove as a child? Have you seen the exact same Machu Picchu picture on everyone's Instagram for the past decade and wondered when is it my time? Now picture this…we start off in Lima, acclimating to the altitude and exploring the city. Then we will fly to Cusco to tour the Sacred Valley, Rainbow Mountain, and of course, Machu Picchu. Stefon from SNL once said, "This trek has everything: Pisco Sours in front of the ocean, Llamas attempting to spit on you, former Deloitte coworkers watching your ig stories in envy, and the two coolest MBA2s providing in-depth explanations of what Skeeps is and how to not get a 53 percent on your first econ quiz."
*this trek is at a high altitude, so some experience with being high would be beneficial (hiking, skiing, mountain living, etc)
Day 1 — Saturday, Aug 19
https://www.tourhero.com/en/epic-adventures/peru/ancient-mystery-in-perus-sacred-valley-machu-picchu-ollantaytambo-and-more-mtrek-2023-466805
Jenny Sussna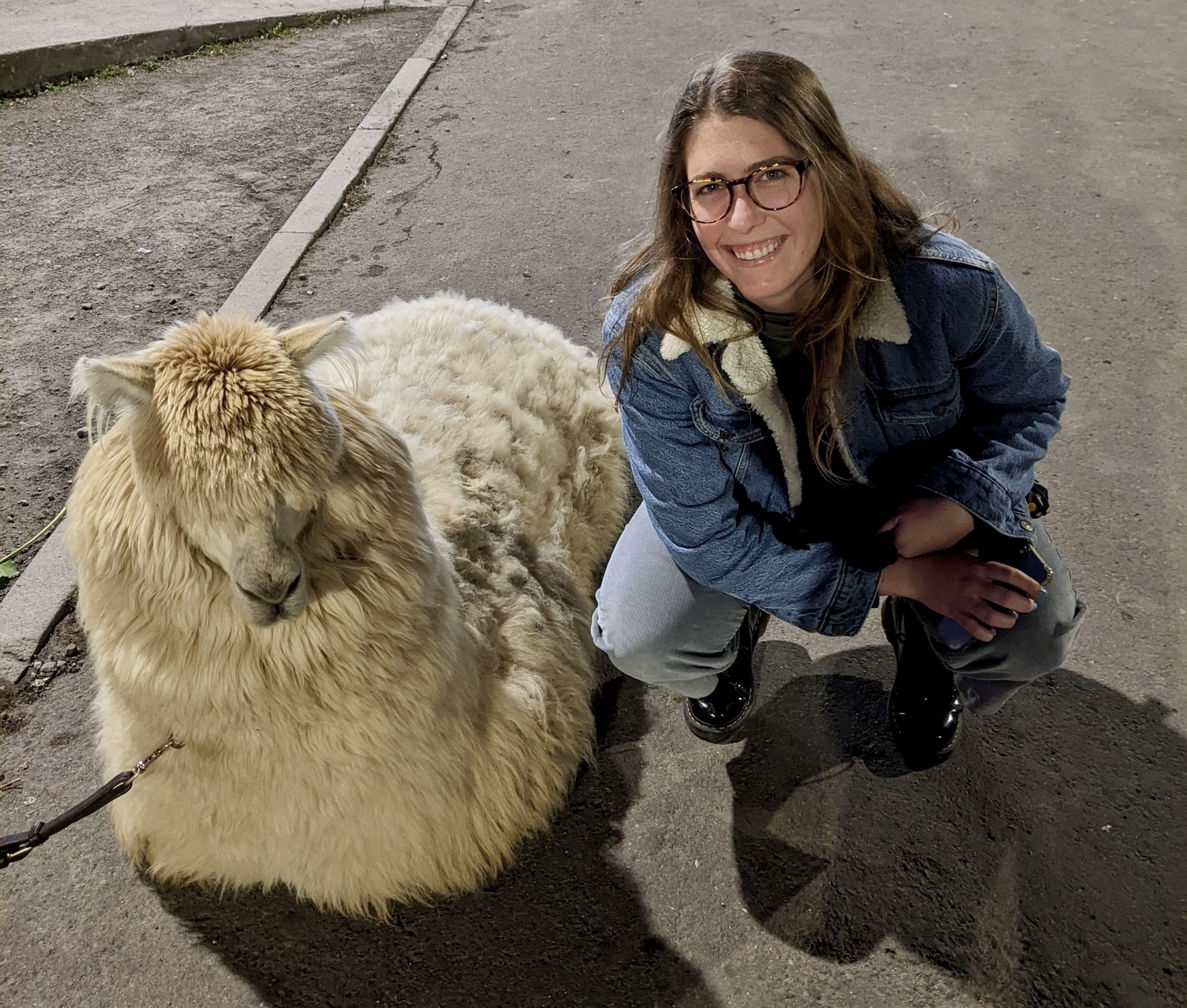 Hometown: Winnetka, IL
Undergrad: Northwestern
Pre-MBA life: Advertising account management and Video games brand partnerships
Post-MBA plans: Marketing in fitness tech or music tech
Why should you join my trek?
You could not be in better hands with Ranger Dan and Suss with no fuss as your fearless leaders. We are well-traveled (600k combined lifetime United miles #flex), positive (well Dani can take that one), and promise a balanced trek filled with jokes, food, sightseeing, activity, going out, and the hinge pic in front of Machu Picchu you so desperately need before entering the bumping Ann Arbor dating scene. Don't listen to all the European trips…. ever heard of trying to get over jetlag while partying for 5 days? 😉
A little about me: My name's Jenny. I've lived in Chicago, NYC, SF, and Colorado. I am extremely food-motivated like a family dog and nothing excites me more than a hotel breakfast buffet. I love fitness, music, and skiing and I will not shut up about any of them. I will subject you to my jokes and it won't be the last time. On campus I am the president of Entertainment + Media Club and on the boards of Ski+Snowboard, FitX, and MBSA.
Dani Moragne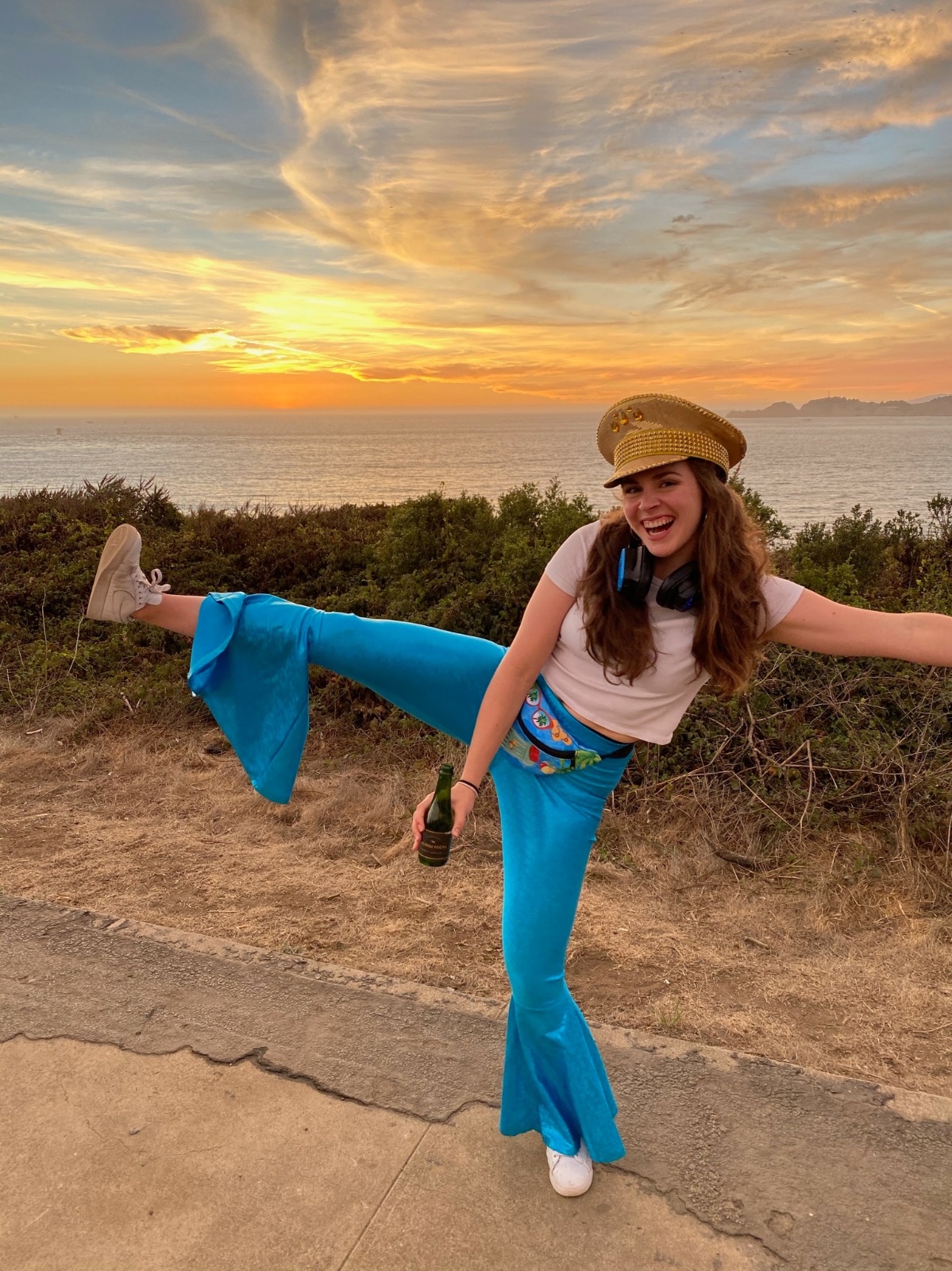 Hometown: The Bay Area
Undergrad: Dartmouth College
Pre-MBA life: Product Marketer at a Startup
Post-MBA plans: PM in EdTech Industry
Why should you join my trek?
(see jenny's)
A little about me: My name's Dani. I'm a dual degree MBA/M.Education. I'm super excited to meet MBA1's and not just because I need more friends who will be in Ann Arbor after 2024! I'm a recovering geologist with an addiction to ice cream—still trying to find that on a tshirt. I'm a big outdoors person who loves anything to do with art. Inquire within about my quarter paintings. On campus you'll find me leading outdoor trips as the co-president of the outdoors club, dancing on top of the Ross Bus, or planning events for Section 3. At least I have tshirts for *some* of those. Excited to eat, hike, and quote Emperor's New Groove all Mtrek with you.