Trip Region: Western Europe
Country(ies): Portugal
Partners Trek? No
Cost: $2036
Airfare Estimate: $1200
Structure: 2 • Lodging: 3 • Nightlife: 4 • Activity: 1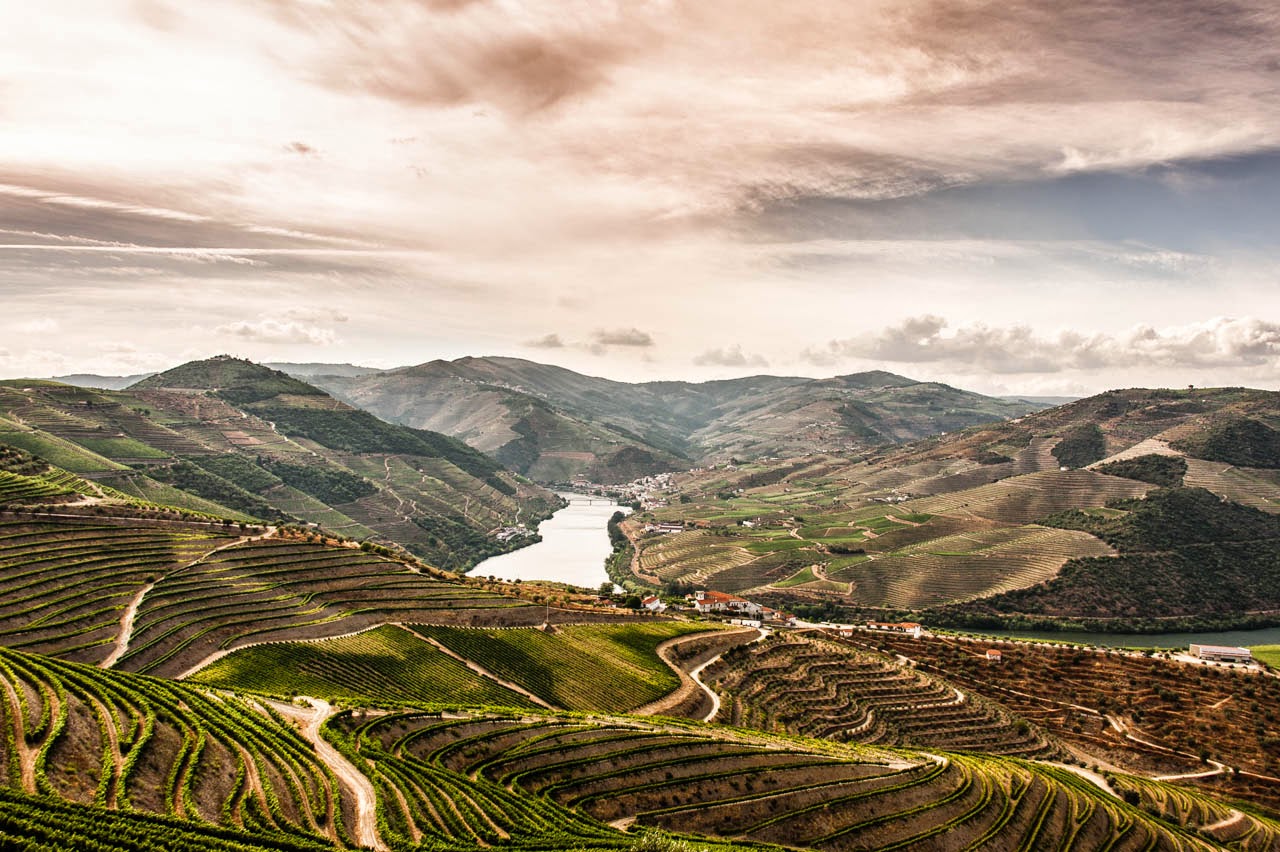 Take it from us. The hardest thing about business school is making choices. And we know you're finding that out first hand as you look through all these amazing treks. We did this last year; we know how hard it is! But ask yourself this: do you want to lounge on beaches and party at Europe's hottest clubs till sunrise? Do you want to trek through historic locales and tour a world famous winery? Do you want to be on a private cruise blasting T-Pain's "I'm on a Boat!" with your new best friends? Well, future leaders of the world, we've got you covered! Come join 4 of the most awesome trek leaders for a 10 day tour of everything Europe's hottest vacation destination has to offer. You'll sample some of the most dank cuisine, sip the finest wines in the land, rave at the hottest clubs in Europe, and cruise around a castle before heading to the beach to work on that tan. And don't worry. We didn't forget the boat cruise. We will be on a boat with our flippy floppies. So make like Def Leppard and Pour Some Porto on Me because the Portugal trek is going to be hot, sticky, sweet!
Day 1 — Thursday, Aug 27
Depart America in the evening for Lisbon, Portugal!!!
Day 2 — Friday, Aug 28
Make sure to get that beauty sleep on the flight over because we are going to hit the ground running! Well, maybe walking... through Old Lisboa. We'll then head to our first of many dank dinners together. Tonight's menu: a complete tapas meal! Make sure to carb up for your first night of Ross raging cause we'll be hitting the bars hard!
Day 3 — Saturday, Aug 29
We begin our morning with a tour of Belem - a part of Lisbon dedicated to the Exploreres. We'll then head to the Sao Jorge Castle and Alfama/Chiado neighborhoods, so prepare to be cultured! Early afternoon, we're hitting the beach till the sun goes down! We'll wrap up the day with another group dinner, after which we'll partake in Lisbon's finest bar crawl to close out the night.
Day 4 — Sunday, Aug 30
From Lisbon, we move on to our next destination: Porto! But we couldn't pass up the opportunity to visit a castle fort along the way, so we're stopping off in a town called Obidos to get some sweet photo opps. From Obidos, we will make our way to Porto where we'll jump start our stay with a quick walking tour around the city and end up... well, you guessed it! Drinking port in a port cellar! Finally, we'll be cruisin' in-style on a beautiful river boat and end our night out on the town.
Day 5 — Monday, Aug 31
ROAD TRIP! We're headed to the Douro Valley for a full day of winery tours (bonus points to anyone who can drink more glasses of wine than Hammerly!). Get ready to mix culture and raging! You'll have full access to wine samples, beautiful sights, and everlasting memories. But don't worry, we'll be back in Porto in time for dinner and drinks.
Day 6 — Tuesday, Sep 01
Get ready to sweat out your hangover because this morning we'll be catching some more breathtaking sights on a guided bike tour (bonus points to anyone who can beat Jeremy in a race!). After lunch, we'll roam free and explore the greater Porto area… and by greater Porto area, we mean the beach. We'll soak up those rays till it's time for... you know.
Day 7 — Wednesday, Sep 02
In the morning, we'll head to the airport for a quick flight to our next destination: Lagos! We'll start off our stay right with a relaxing paddle-boarding session (bonus points to anyone who can outlast Mathangi's unwavering balance!). After another group dinner, we're gonna hit the local bars hard. Because tomorrow, we get to sleep in!
Day 8 — Thursday, Sep 03
Enjoy your leisurely morning because this afternoon might just be the highlight of the trip: the RAGE catamaran! As a wise man named T-Pain once said, "I'm on a boat!" We'll be living large at sea, throwing back adult beverages, listening to awesome tunes, taking in the views, taking in the rays, and raging our pants off (bonus points to anyone who can drink more rum punch than Jimmy College!). Probability of keeping the party going all night long? RAGINGLY HIGH.
Day 9 — Friday, Sep 04
After last night's rage-fest, today calls for a free day in Lagos. You'll have the option of lounging by the pool, lounging at the beach, lounging while drinking… basically lounging. But be sure to get your lounge on because after another group dinner, we'll all proceed to the local Lagos bar crawl extravaganza.
Day 10 — Saturday, Sep 05
All aboard the bus from Lagos back to Lisbon. We'll have some free time in the afternoon after we arrive, so last chance to buy your souvenirs! Tonight will be our farewell group dinner before we all hit the town for one last hurrah!
Day 11 — Sunday, Sep 06
Say good-bye to Portugal for now. We'll hop on a morning transfer to the airport and fly back to America to begin the best two years of your life!