Trip Region: Eastern Europe
Country(ies): Germany & Czech Republic
Partners Trek? No
Trip Cost: $2385
Airfare Estimate: $1300
Nightlife: 3 • Activity: 1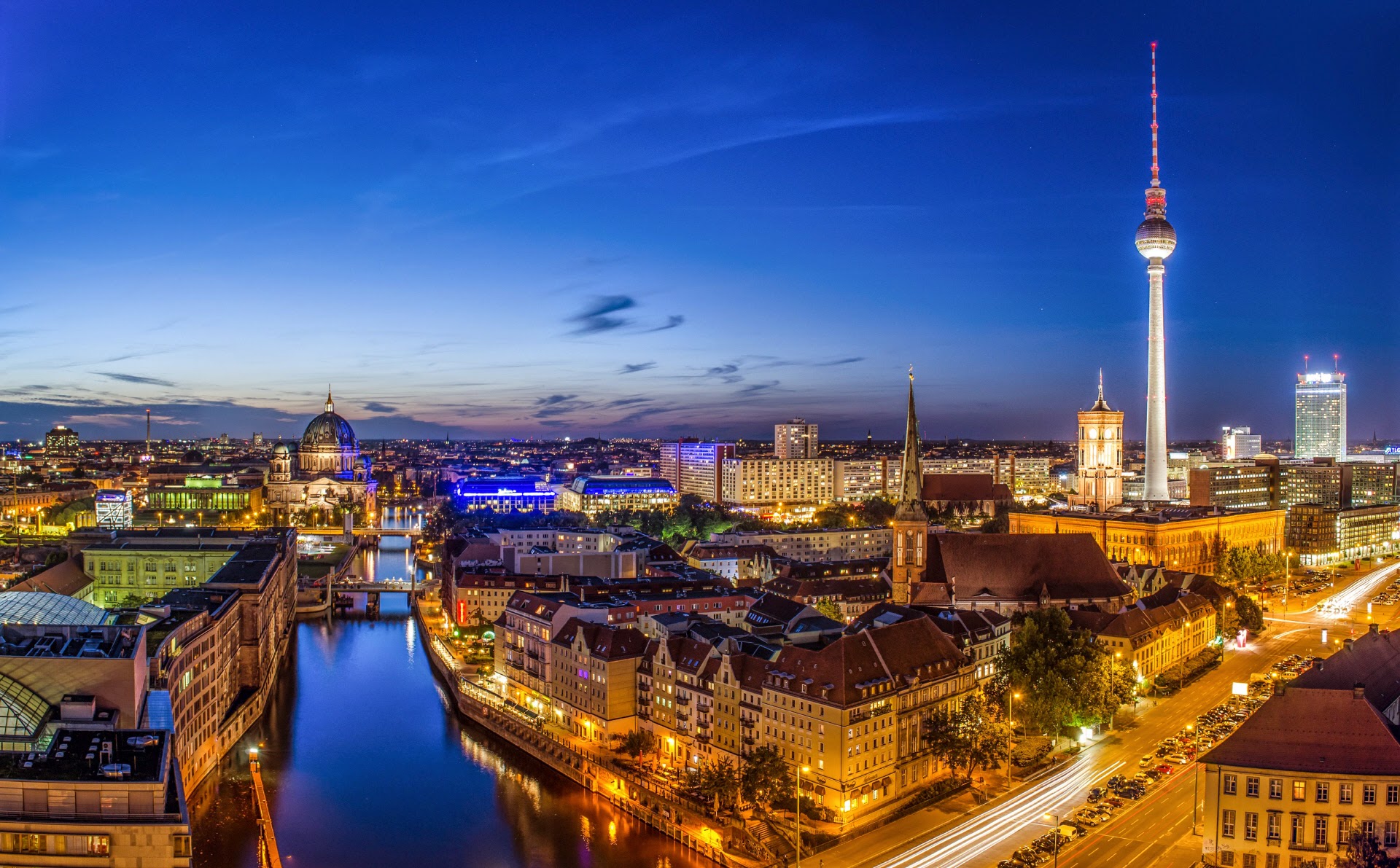 To quote Aziz Ansari, "Treat Yo Self". You've aced the GMAT and passed the infamous Ross group interview; time to celebrate your accomplishments and enjoy yourself before becoming a student again. We'll be having a once (unless you lead a trip next year)-in-a-lifetime experience through Europe to enjoy the food, culture, and nightlife. Our learn hard, party hard schedule starts in Berlin, takes the party to Prague, and ends in Munich. We'll pick up some new skills (cooking classes), have unique experiences (climbing the roof of the Olympic Stadium/Kayaking through Berlin), eat great food, and treat ourselves (Karlovy Vary spa retreat). Your MBA2 guides will lead the way with the perfect soundtrack and newly acquired summer consulting, marketing, and tech skills. We'll all bond by taking in historic sites, visiting Europe's biggest party destinations, and getting pictures that all your friends will be jealous of. You've made great choices so far in life, continue the streak with this trek!
Day 1 — Friday, Aug 28
Fly to Berlin. Start rocking out to EDM music and learning the Michigan fight song. Plenty of fist pumping and "Go Blue!'s" await!
Day 2 — Saturday, Aug 29
Arrive in Berlin. Get to know everyone during a kick-off dinner. Play guess which trek leader... (partied at a Budapest gay club for two hours without realizing it)
Day 3 — Sunday, Aug 30
See monuments and famous sites including where Michael Jackson hung Blanket. Visit the shopping paradise of Berlin, Kurfürstendamm. We'll pick up some cooking skills at a German cooking class and then hit up a Berlin night club.
Day 4 — Monday, Aug 31
See Berlin by kayak to get a different perspective of the city. Rest before hitting up the famous Berlin nightlife. Start training with your shake weights now for all night fist pumping.
Day 5 — Tuesday, Sep 01
Travel to Prague. Sight seeing from the comfort of a private coach. Family dinner together and discuss hair with Robert. Party all night and enjoy the epic dawn sunrise at the Charles Bridge. This will be another perfect Instagram moment.
Day 6 — Wednesday, Sep 02
Big recovery day with brunch then Karlovy Vary, a famous spa town, for a day of relaxation in the mineral springs. Team massages mandatory. On the way back, we'll visit the oldest brewery in Czech for some history and alcohol. After eating, sleeping, resting, we'll be repeating the raging.
Day 7 — Thursday, Sep 03
Travel to Munich by Train. Either play board games or train drink. Big dinner as you receive your official mTrek nickname. Rest, then explore the Munich nightlife.
Day 8 — Friday, Sep 04
More epic picture taking as we conquer the Alps and storm the Neuschwanstein Castle, which inspired Cinderella. Hit up the Munich night life in search of Cinder or Tinderella.
Day 9 — Saturday, Sep 05
Tour of Munich, ending with climbing the roof of the Olympic Stadium. Indulge our inner Olympian as we play on the Olympic lawn. Last dinner together. Then going out until our flights the next day.
Day 10 — Sunday, Sep 06
Head back to Ann Arbor to take on the world. Only thing we're leaving in Europe is our pride.