Trip Region: Europe
Country(ies): Croatia
Partners Trek? Yes
Cost: $2292
Airfare Estimate: $1500
Structure: • Lodging: • Nightlife: 5 • Activity: 3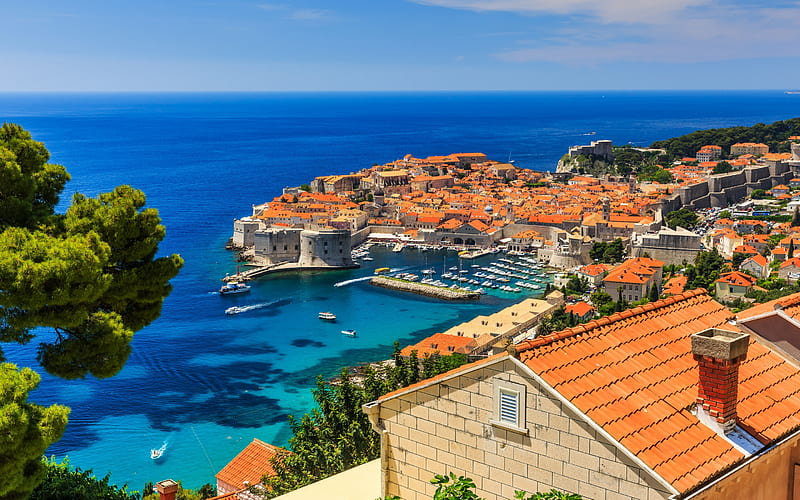 Trek description:
You didn't hear it from us but apparently this is going to be the sickest MTrek in the history of MTrek.. Get ready for 7 days and 6 nights of healthy chaos. That's right, you get 7 days for the price of 6! Did anyone say sunk cost?! ~High NPV + 0 regrets = sunk cost (yes, we all passed finance)~
We have an elite group of MBA2s who have been deemed the most fun MBA2s at Ross (once again, you didn't hear it from us). Michael will begin speaking Spanish as soon as he is drunk (aka 10 mins into the night), Fran will be at the clubs until they close and will still be the first one drinking the next day, Drew is known as a golden retriever so you can expect only good vibes, and Jamie will be singing ABBA and trying to find the best karaoke spots in Croatia.
We are an extremely fun (if that wasn't clear enough) but also inclusive and welcoming group who want you to have the best MTrek experience. We can't wait to welcome you to the Ross community and have the most amazing week together!!!
If our trek description wasn't convincing enough, watch this video 😉
https://drive.google.com/file/d/1zzfughgUhvWzV1v0c8AvkMwwjRnomfDI/view?usp=share_link
Day 1 — Saturday, Aug 19
https://www.tourhero.com/en/epic-adventures/croatia/coastal-chronicles-croatia-mba-odyssey-through-dubrovnik-split-hvar-with-mtrek-2023-177983
Jamie Morgenstern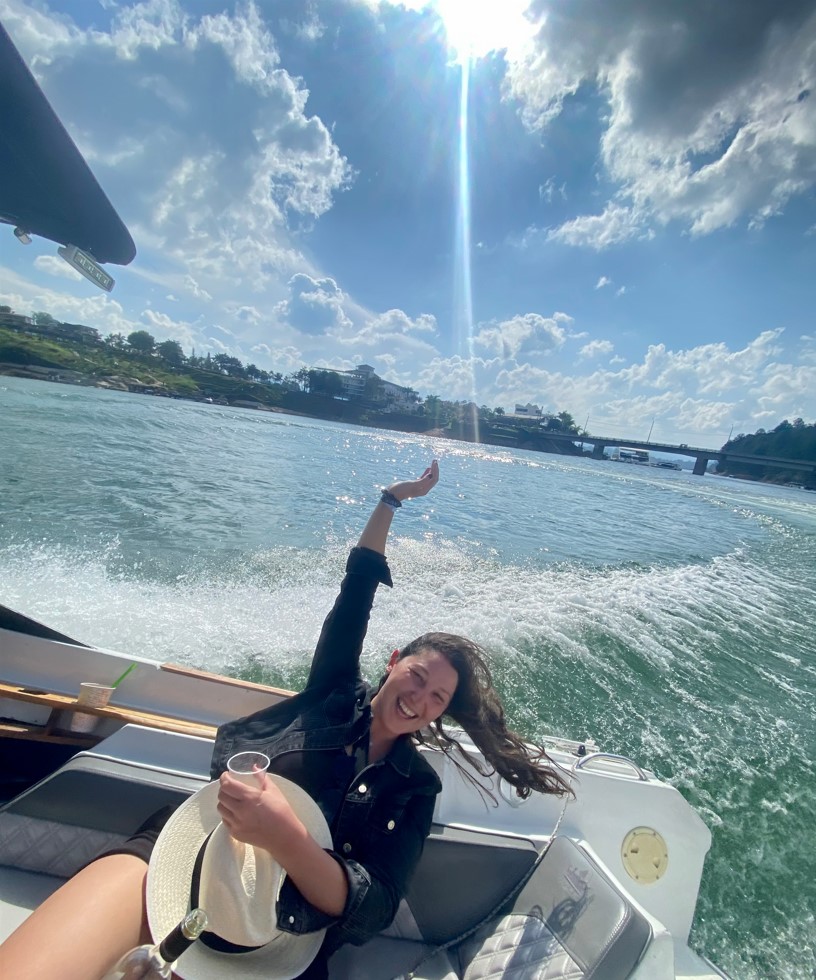 Hometown: Long Island, New York
Undergrad: Cornell University
Pre-MBA life: Deloitte Consulting
Post-MBA plans: Deloitte Consulting (with an extra degree!)
Why should you join my trek?
Because this is hands down going to be the best MTrek..
Are you dreaming of:
– sailing on the Mediterranean Sea pretending it's yacht week or you are a cast member on Below Deck
– partying at the coolest beachfront clubs and requesting ABBA on repeat (maybe that's just us)
– making 20+ new best friends in the most beautiful place ever
… then we have the perfect MTrek for you.
Thank you to our favorite companion TikTok, we have planned a ~sickening~ itinerary full of boats, beaches, clubs, wineries, and sightseeing. What more could you want..
Francheska Khrimian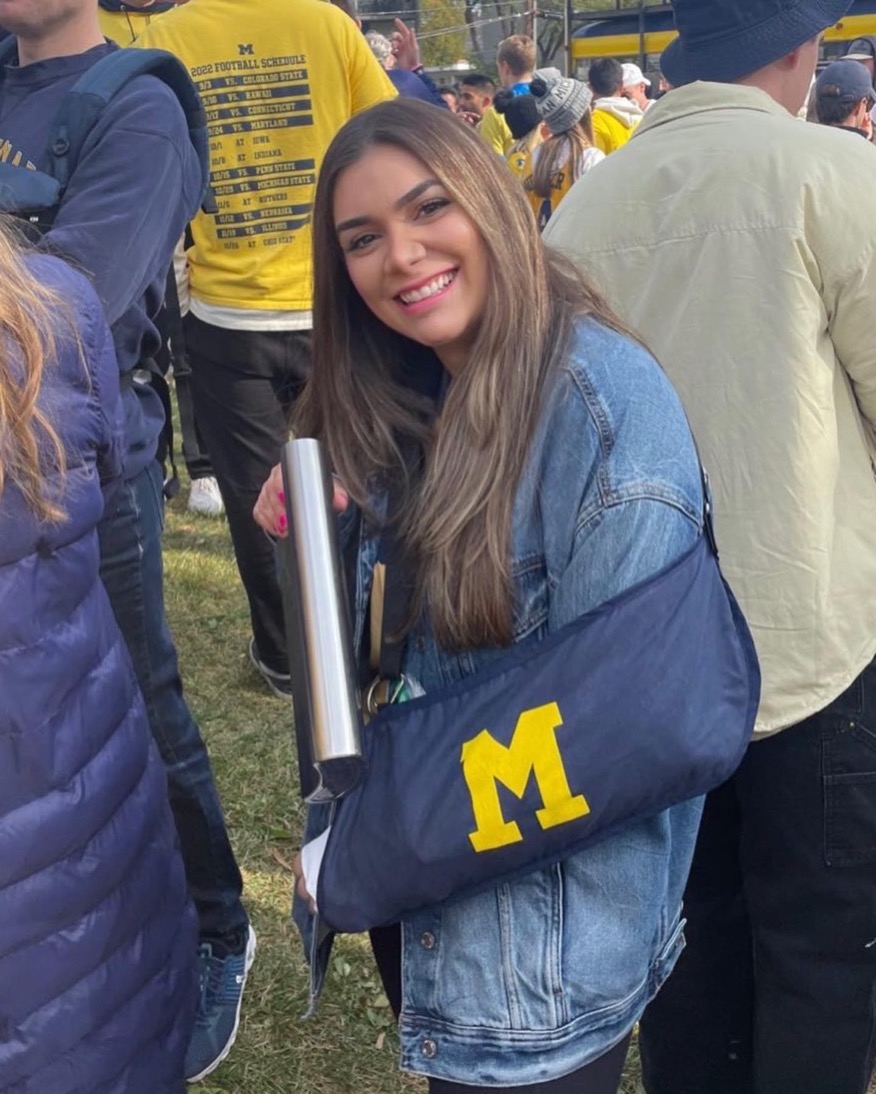 Hometown: Los Angeles, California
Undergrad: UCLA
Pre-MBA life: Operations Management
Post-MBA plans: Consulting
Why should you join my trek?
Picture this: You, an elite group of MBA2s, and your new bffs spending an epic week in Croatia. We're talking culture, beaches, karaoke, dancing, boats, old city walls, wineries, day club👏, night club 👏, another club 👏, another club👏…and undefeated vibes! We're a work hard (occasionally), play hard (always) type of group and can't wait to start off the year strong with you in Croatia! Seriously though, we are really excited to welcome you all to Ross and show you how incredible b-school is!
A few pros and cons (because we want you to know what you're getting yourself into):
Cons: Drew and Ochs will try to convince you that Georgia football is the best thing since sliced bread
Pros: Amazing beaches, singing, dancing, friendship, lots of fun, the best MTrek ​​🫶🏻
Michael Ochs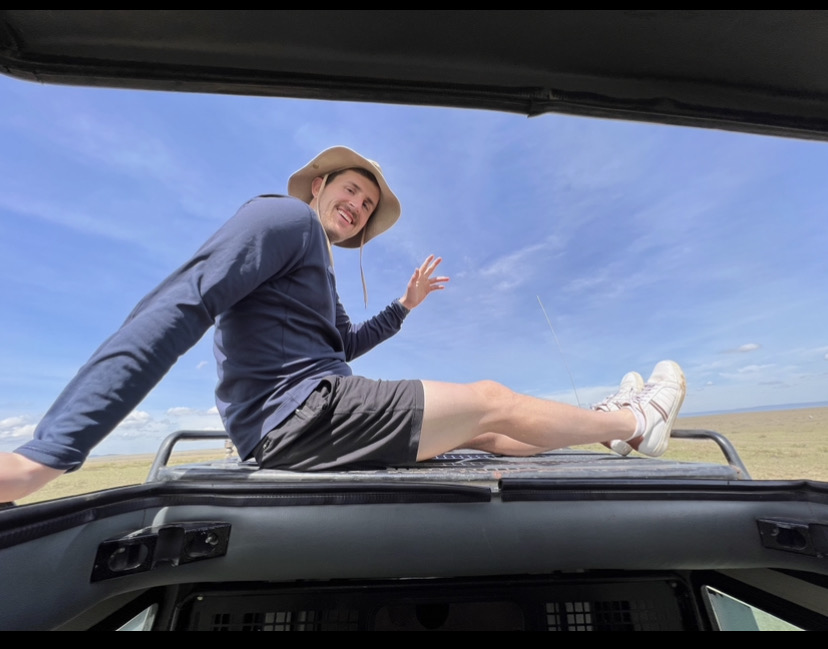 Hometown: Temple, Texas
Undergrad: University of Georgia
Pre-MBA Life Plans: Banking / Advisory
Post-MBA Life Plans: Investment Management
Why should you join my Trek?
If you're looking for an unforgettable adventure, Croatia is the perfect destination for you! Get ready for a thrilling mix of beaches, delicious food and drinks, and boat parties. Partying in one of the most gorgeous places in the world with your soon to be best friends just seems like a no brainer to me. GO DAWGS!
Drew Lanigan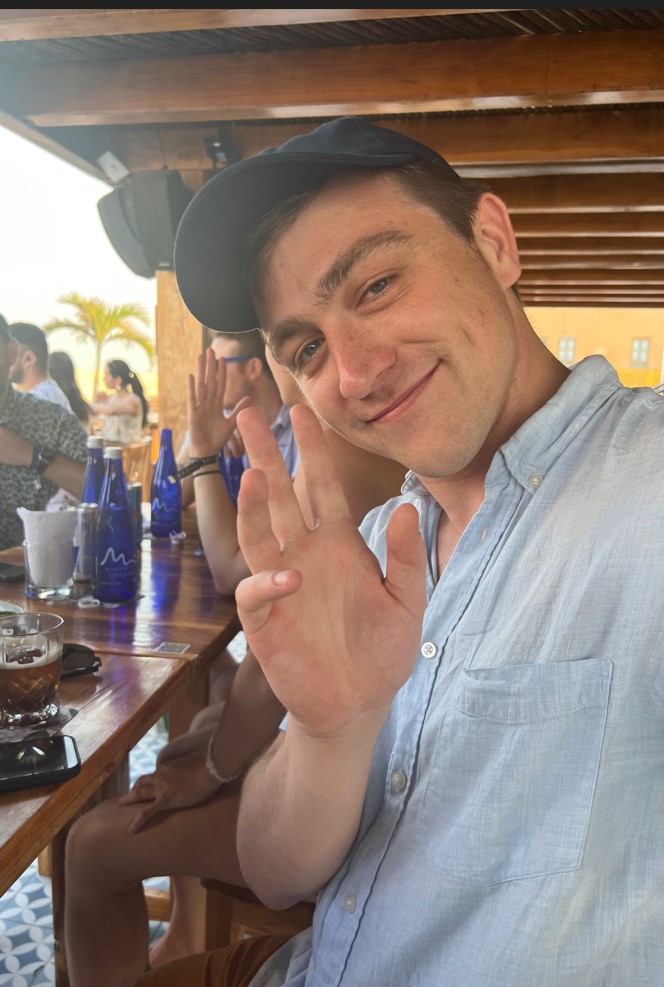 Hometown: Nashville, TN
Undergrad: Northwestern University
Pre-MBA Life Plans: 3M
Post-MBA Life Plans: Consulting
Why should you join my Trek?
🚨🚨🚨BEWARE!🚨🚨🚨 There is absolutely no vetting process for the trek ratings, so anyone can claim to be a 5 party trek (I've seen some VERY questionable ones already). If you are selected to travel with us to Croatia, you can rest assured you will be joining an elite group of MBA2s on the guaranteed most "party" trek in history. Be prepared for epic days filled with nightclubs, beach clubs, boats, and wineries accompanied by some beautiful sightseeing (please don't panic, we'll be drinking during that too). If you can conquer this trek you will be ready to handle your first year! GO DAWGS!